Rules of the Road
Driving safety, bus stop rules, winter protocol -- working together to keep our students safe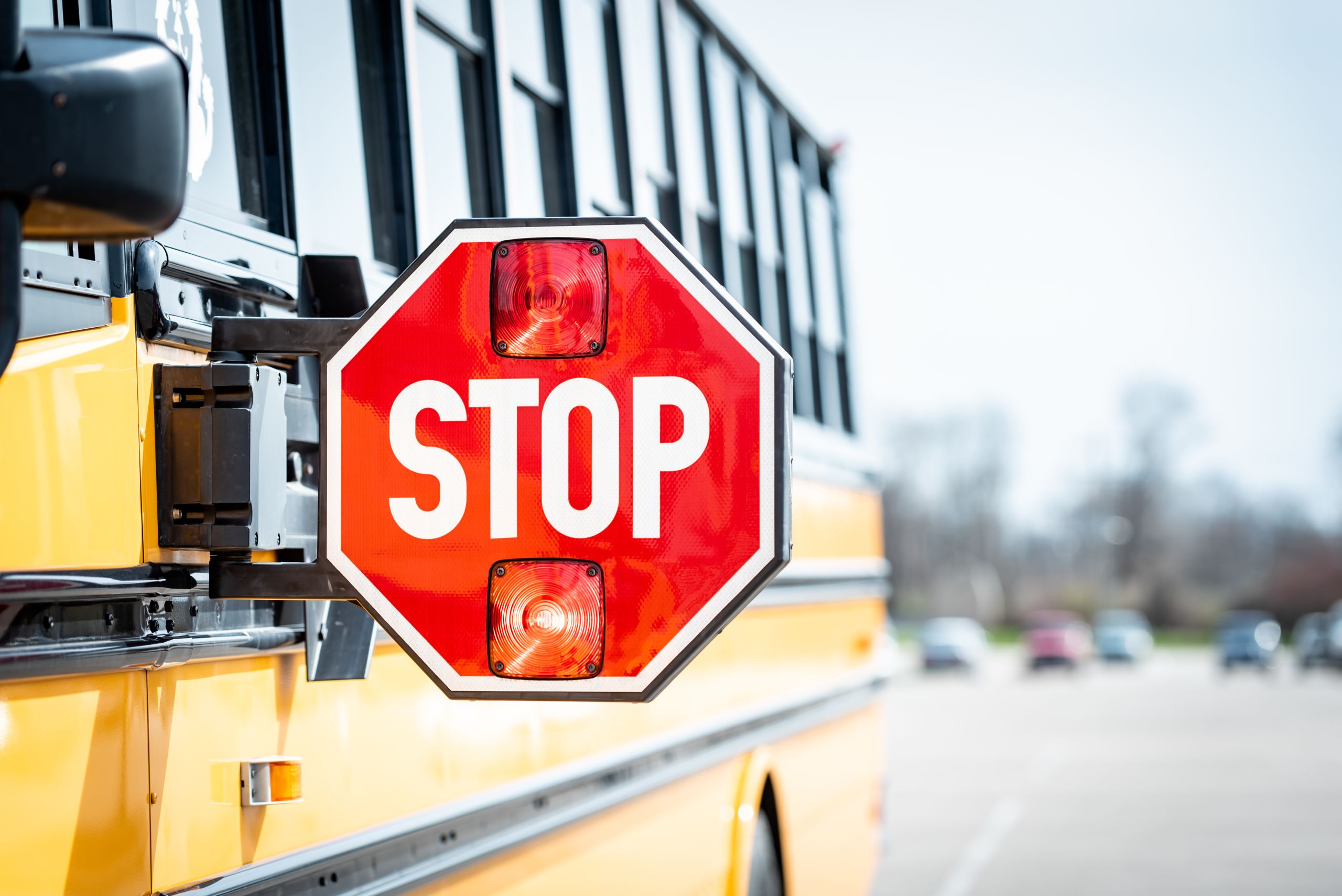 Click this video for article introduction.
Click this video for article introduction.
FIRST AND FOREMOST!
"The safety of all students in Zionsville Community Schools is the district's top priority. Director of Safety Chad Smith is leading a team dedicated to all aspects of student safety including the safe transportation to and from school for all students in our district. Please share this article with your children, families, neighbors and colleagues. We are #zcsstrong."
Stop. Read. Remember.
There have been a number of recent tragedies involving students and school buses. When tragedies occur, it is normal to feel apprehensive and wonder, "What does my school do to protect my child?"
In Zionsville Community Schools, we have a team dedicated to the safe transportation of all students to and from school. This team consists of well trained bus drivers, school campus leaders, district safety personnel, cautious students who are educated about bus safety, and you -- drivers on the roads with our school buses.
Our bus drivers go through rigorous coursework and driving tests in order to be licensed to drive a school bus in the state of Indiana. Additionally, drivers receive professional training offered by Zionsville Community Schools. Drivers then take the lead to help educate and reinforce transportation safety rules for students in the district.
Safety goes beyond bus driver and student education. As an automobile driver, you are a critical piece of the safety plan. Your commitment to adhering to all road rules and regulations regarding school buses is instrumental in keeping our kids safe. As a driver, we are pleading with you to be extra cautious when you are traveling on the road with school buses.
We live in a fast-paced, highly-scheduled, time-pressed society of people traveling from place to place in an effort to make many connections over the course of a day. It is easy and human to be distracted in the car either by a cell phone, noise from other passengers or by the anticipation of the busy day you have ahead.
This is just a gentle reminder that our kids are counting on all of us to be fully engaged when we are on the road. They are counting on bus drivers to drive carefully. They are relying on their knowledge of remembering not to walk to the bus until the door opens and the driver gives them a signal. And, they are depending on you to be extra cautious and fully aware of the school buses and stops. When you see a school bus, regardless of the stop arm, blinking lights and warning indicators, please slow down. Please always make it a practice to slow down and be ready to stop the instant the school bus blinking lights are activated.
While most children in Zionsville Community Schools do not have to cross the road to board or exit a school bus, many are collecting at bus stops and need you to be aware of their presence.
Please build extra time into your day so that you don't feel rushed and please ALWAYS slow down for school buses. Be cautious. Please don't let yourself be distracted while driving your vehicle. It is a matter of life and death.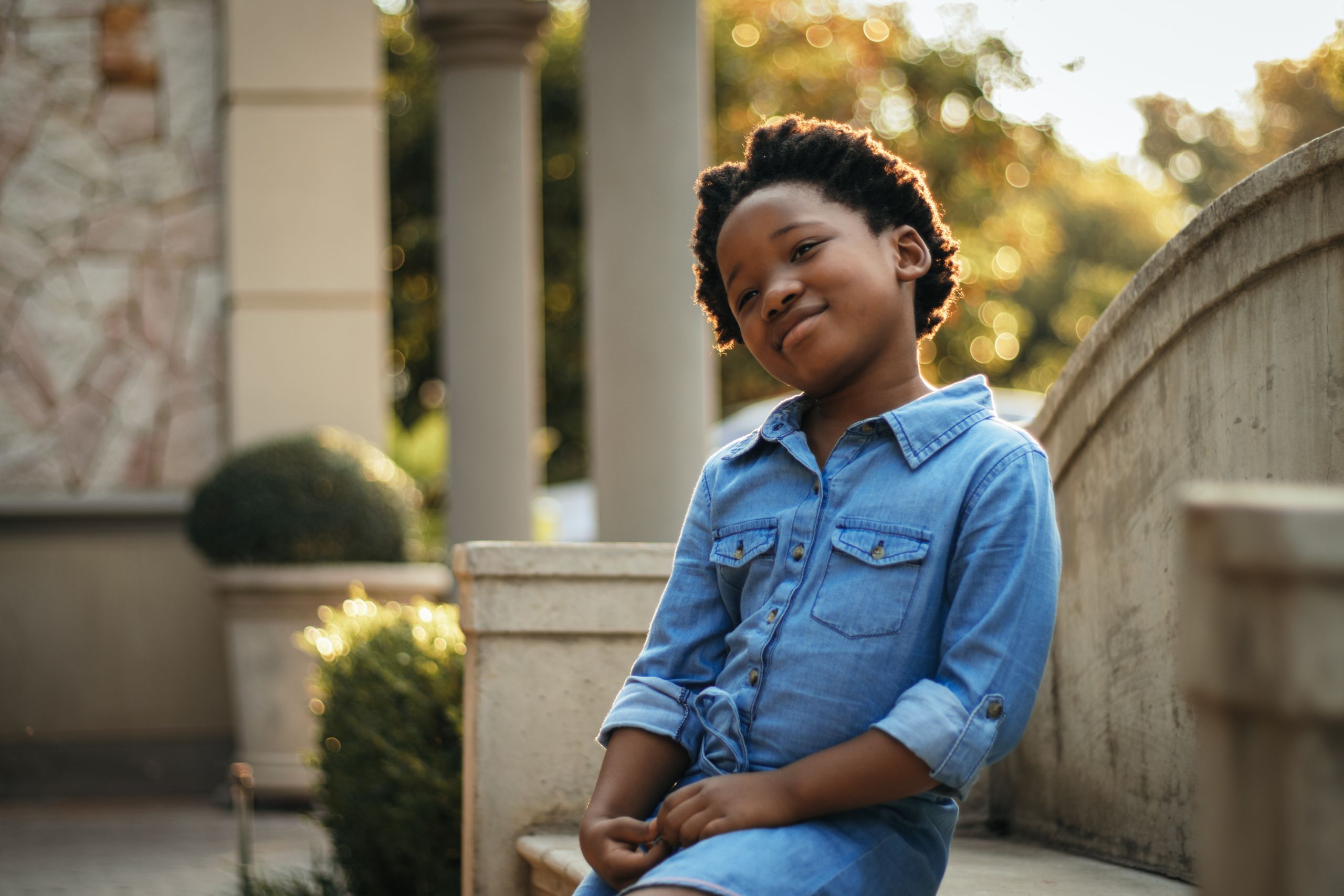 Slow down and watch for students at bus stops.
We must remember that while we may feel pressed for time to get somewhere at a certain time, there are students who are outside waiting for the school bus to pick them up for school or who are exiting the school bus at the end of the school day. Please always drive cautiously, but especially when buses are moving about in our community.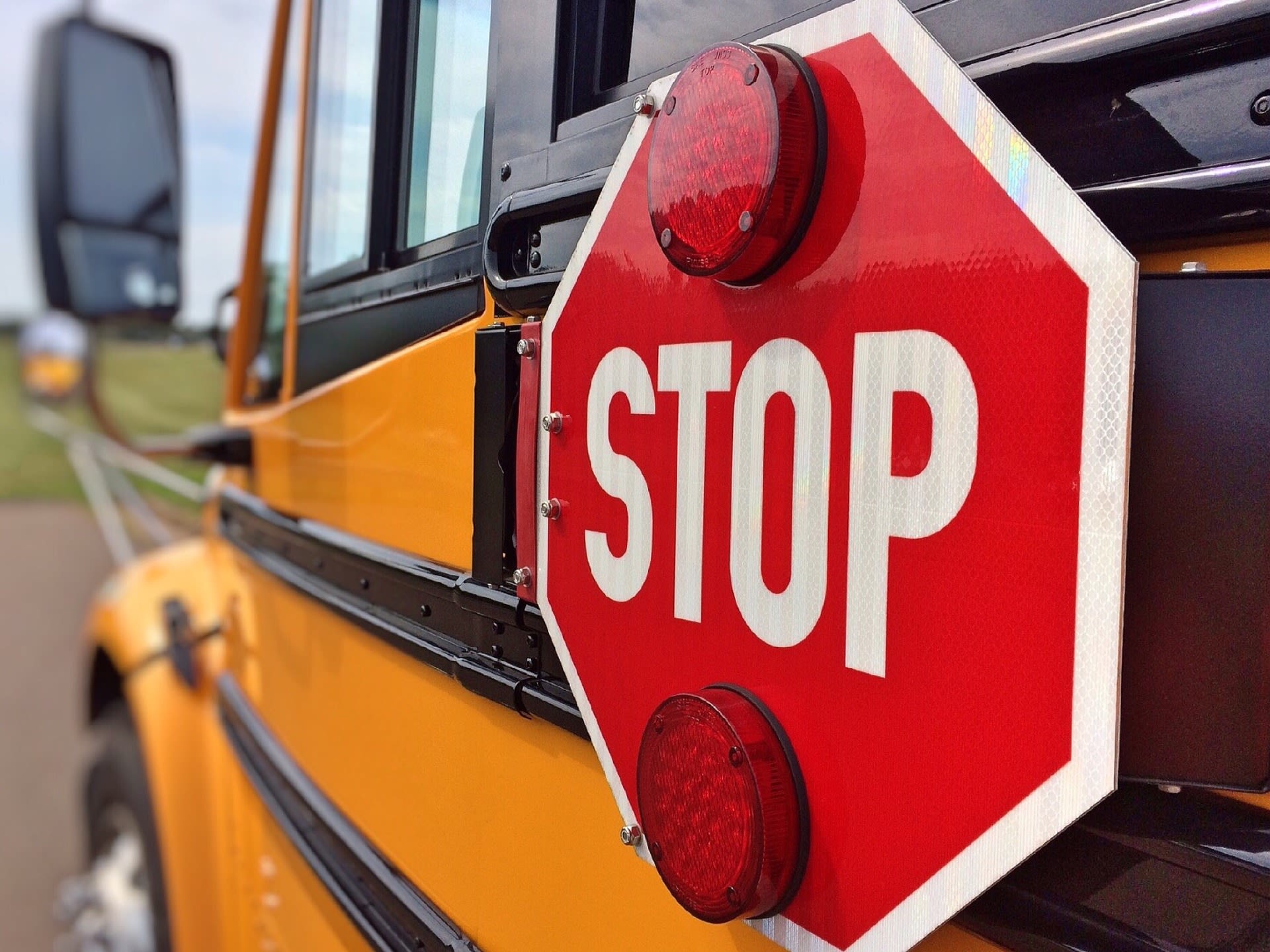 Watch for the bus stop arms and STOP.
Please use the graphic below as a refresher regarding school bus stop arms and driving laws. There are state rules regarding stopping for school bus stop arms. As a helpful reminder, we partnered with the Boone County Sheriff's Department to re-create a graphic from the Indiana Department of Transportation regarding the law for stopping when a school bus has the stop arm out. We hope this is helpful.
Please STOP when you are legally required to stop. And remember, you can NEVER be too cautious. Slow down. Stop. Yield to school buses at all times. Our children's lives depend on it.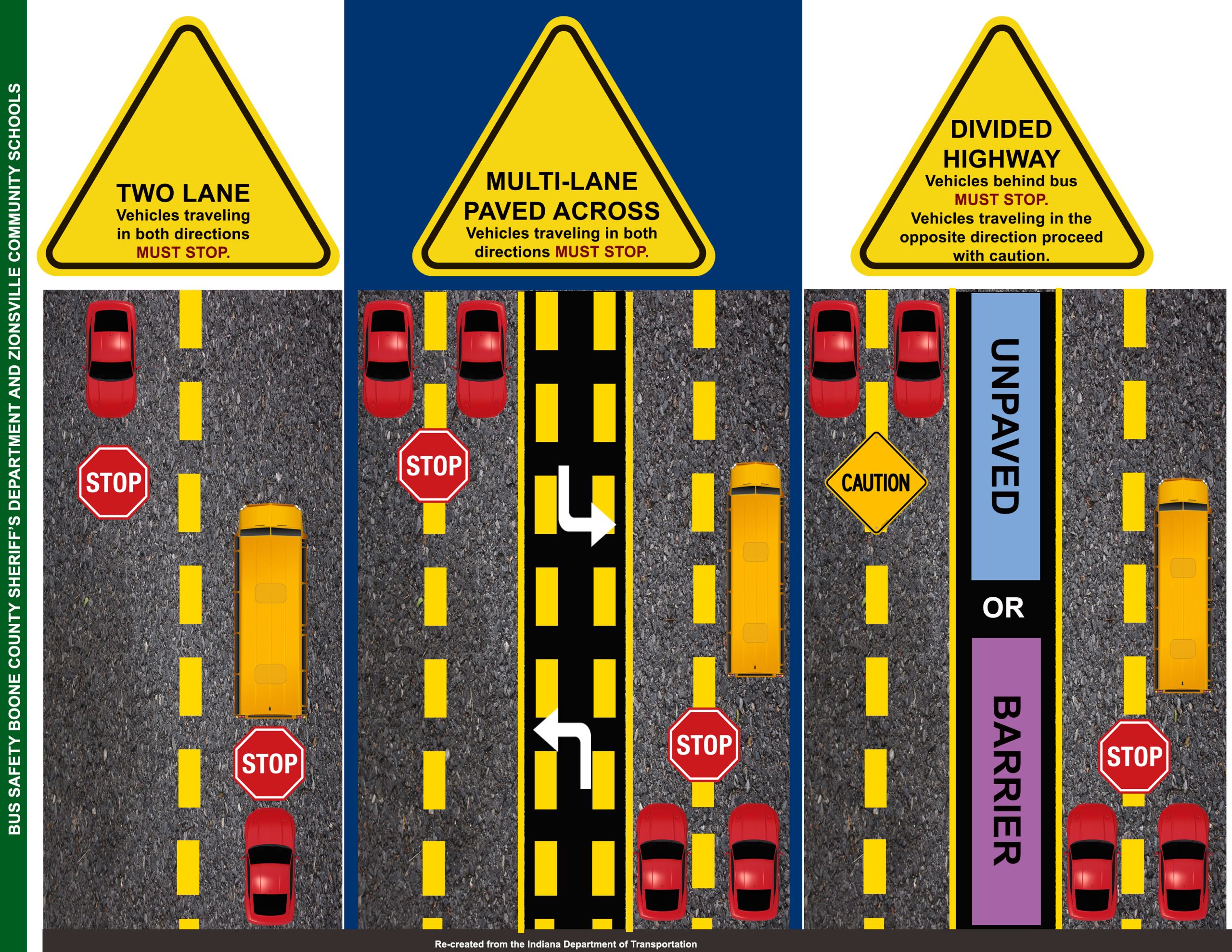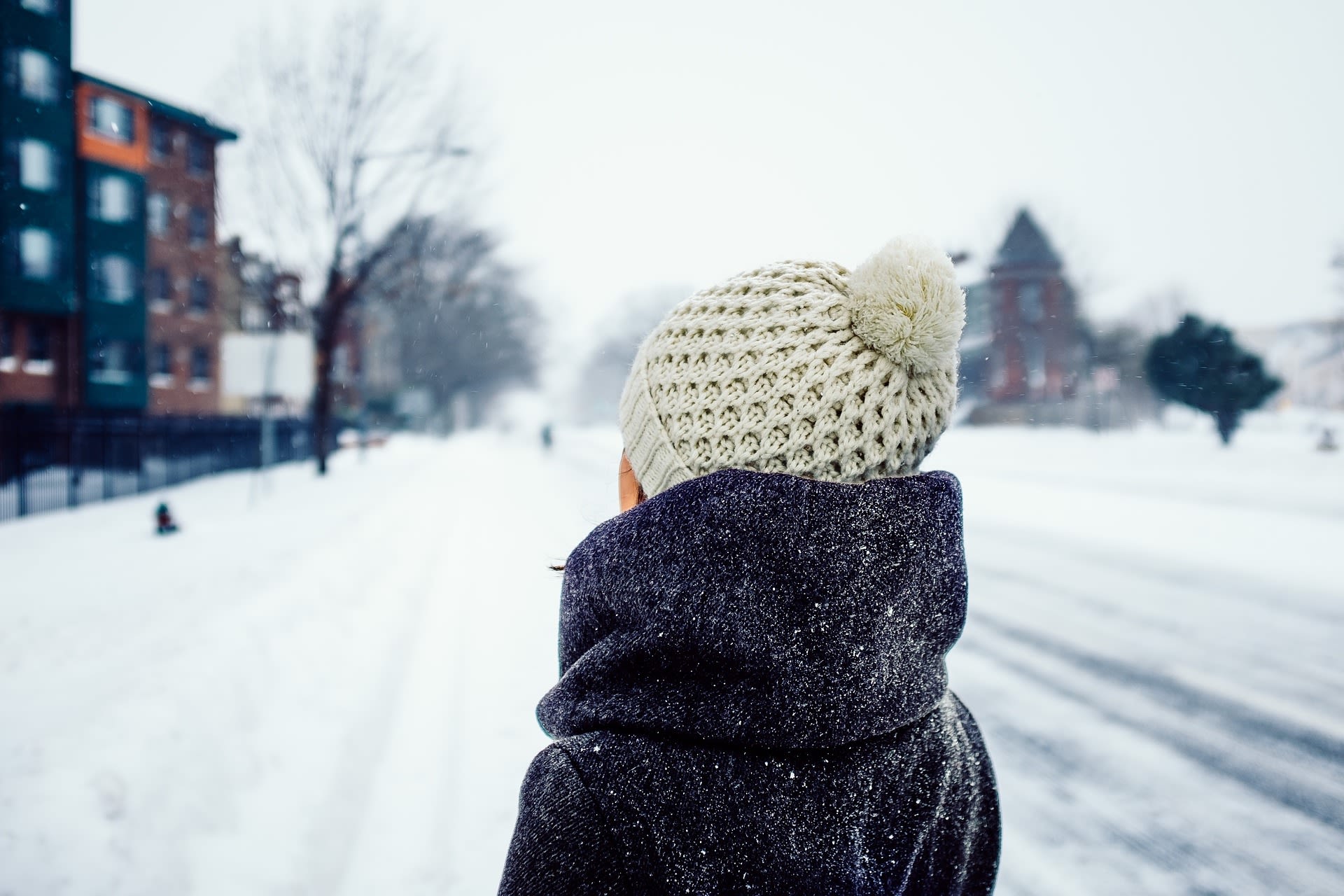 Winter brings added driving challenges.
As you are paying close attention to safety on the roads, remember that winter is just around the corner and brings with it additional challenges. Roads can be slick. It is dark in the mornings. This can make travel more challenging. Please build extra time into your day so you don't feel rushed to get to your destination.
Just as roads are slick for driving, walking can also be a little tricky. Please, let's frequently remind children to be extra cautious during the winter months. Let's keep telling them to be careful when they are walking to board the bus in the morning and as they exit the bus in the afternoon.
Winter Weather Protocol
And speaking of winter...
ZCS school delay and closing information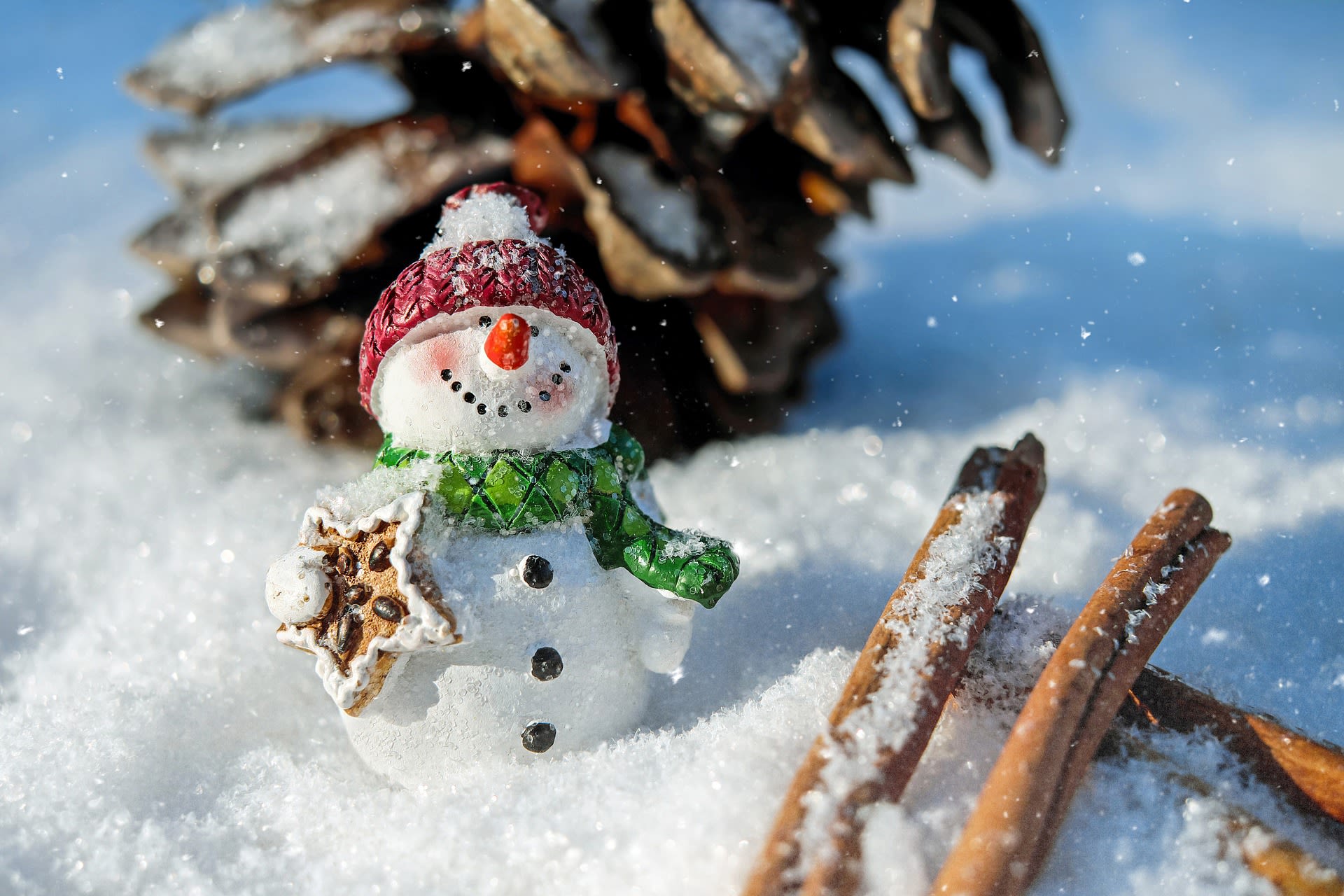 Let it...NO!
Following is important information for parents about school delay/cancellation communications, weather "make-up" day logistics, "home rule" decision-making, and more. Hundreds of new families are with us in ZCS this year, and this is all new to them. This is an important refresher for everyone.
PARENTS ARE THE MOST IMPORTANT DECISION-MAKERS! When the majority of our buses can traverse roads safely, we'll be in school. However, no central decision can anticipate every condition in all of the two townships of Boone County that ZCS covers. Thus, home rule at your front door is key. I/we respect it greatly.
FIRST DAY OFF—IS A DAY OFF! 
That is, if Mother Nature makes for a school cancellation, the first day we miss is just that, a day that students will make-up at the end of the year. Properly attired play in the snow is a healthy and important rite of childhood and we want children to enjoy that feeling of surprise and adventure, with parent permission, of course.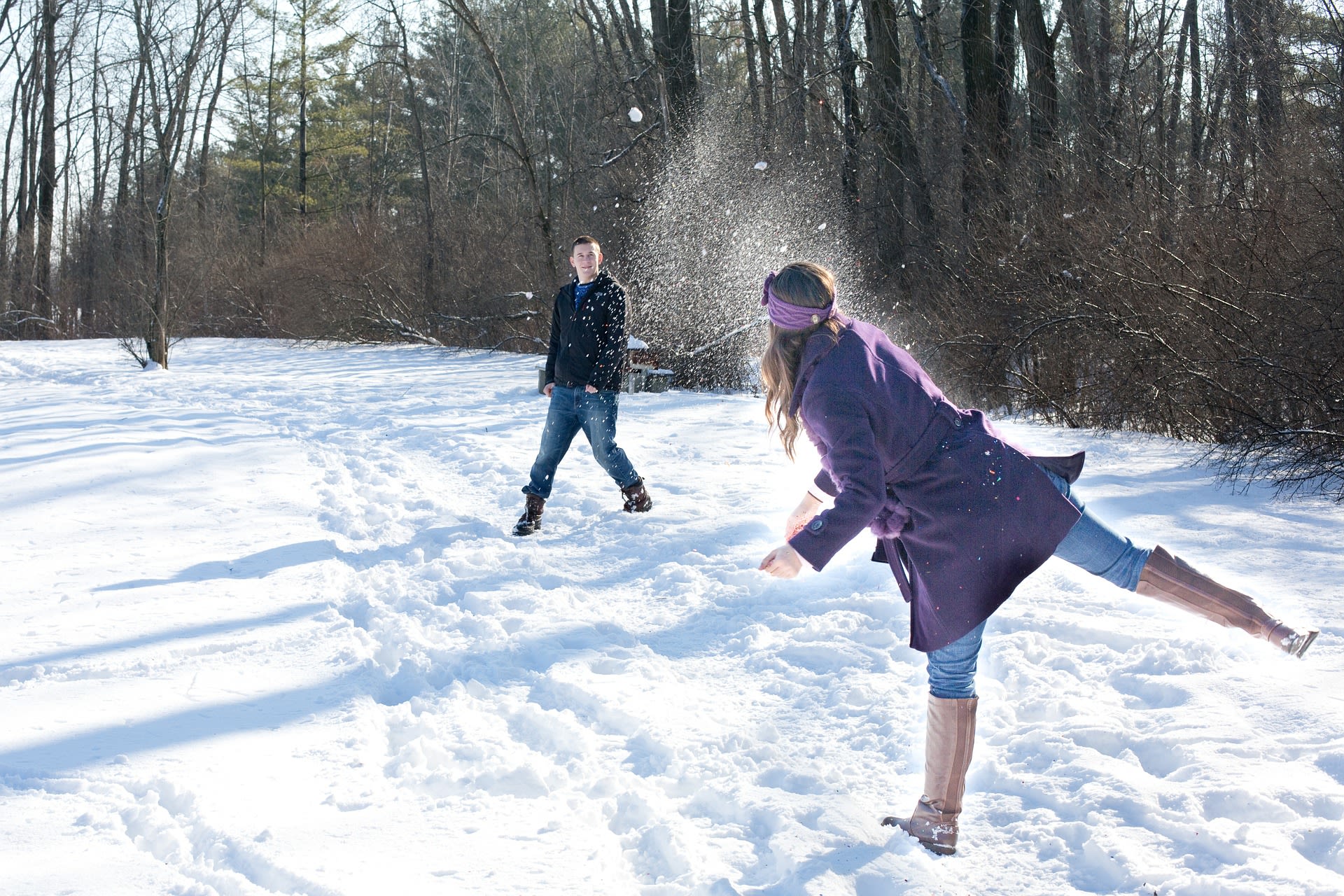 If Mother Nature persists and we must cancel school for a second day or beyond, we'll do make-up days in real time. All students will use Canvas for real time make-up days, and because we don't have 1:1 computing at the elementary level, we'll allow afternoon and Saturday catch-up days with open computer labs if elementary kids don't have computing power at home.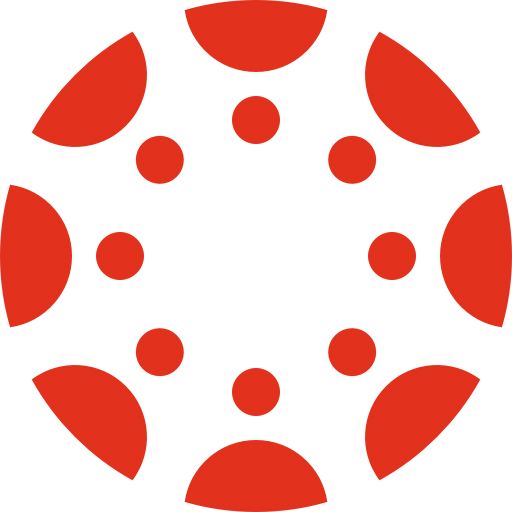 Make-Up Day and Calendar -- In the event of any district-wide school cancellation from now until the end of the school year, the first make-up day will be added to the end of the school year calendar. REPEAT: The first district wide cancelled school day of the year, if necessary, will be made up on the first non-holiday weekday after the published school calendar for this year ends.
ABOUT SAFETY, NOT MONEY!
Common among misperceptions about school delays and cancellations is that ZCS gets funding based upon attendance on scheduled school days. Not true. We have to be in school a certain number of days (180) by law, but if we have bus or facility concerns about safety, I'll cancel school, period. Our safety nets for buses and facilities are strong, and we plan well, but Mother Nature is fickle and fast acting. My decision to delay, go on time, or to not go to school at all is based foremost on student and staff safety. If my inclement weather decision cannot work where your home is located due to the weather, see #1 above.
OUR COMMUNICATIONS! Text, voicemail, email, Twitter, Facebook, local television stations (though they don't always share the information timely), and our district webpage (http://www.zcs.k12.in.us/) are the avenues we will use to reach out when there is news that alters the school schedule in any way.
NOTE YOUR CHILD CARE OPTIONS!
Please refer to communications from our GROW division regarding child care options in which you may be enrolled. Generally speaking, all Before and After Care (BAC) sites are open at the regular time on delay days. Eagle Recreation classes are cancelled (in the AM only) on delay days except for KDG Spanish classes which will start at 10:00 am on a two-hour delay day.  When school is cancelled, all BAC and pre-school sites consolidate at Pleasant View Elementary and Eagle Recreation is cancelled. IMPORTANT NOTE: ALL OF THESE SITES AND PROGRAMS ARE CLOSED IF BOONE COUNTY DECLARES A WEATHER EMERGENCY OR IF WE HAVE REASON TO NOTICE CLOSURE (AS IN POWER OUTAGE, WATER MAIN BREAK, ETC.)
Winter weather is very inconvenient at times, but my/our decisions are about layers of considerations with student safety at the forefront. We do default to a "school-is-in-session" mindset whenever possible. Our "morning eyes" team of professionals and our maintenance "snow plow crew" are always working with our amazing transportation staff to make our school-is-in-session mindset a reality.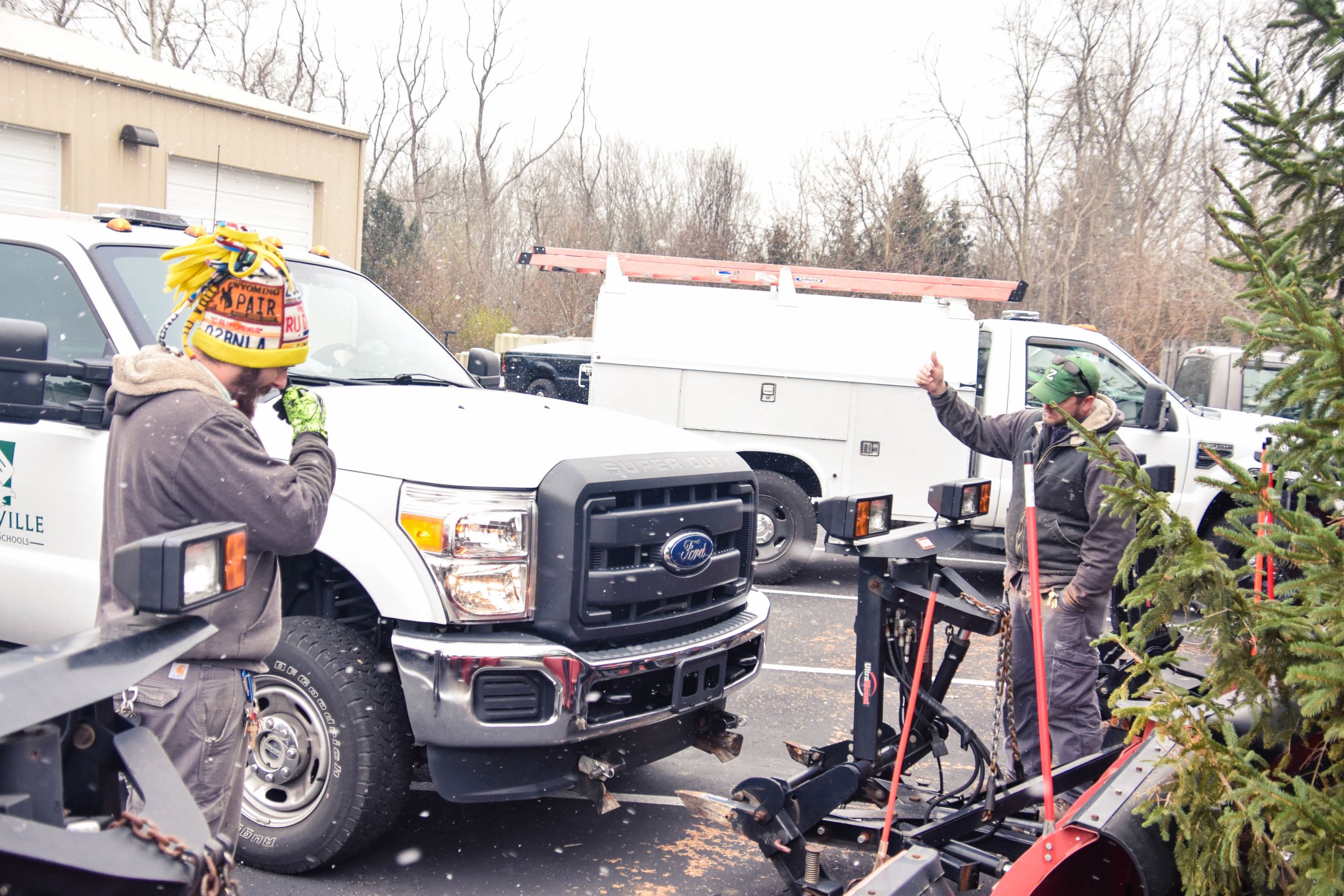 Thank you for choosing the Zionsville Community Schools, and thanks for partnering with us to keep students safe no matter what Mother Nature has in store for us this school year.
Please click this link to our website for complete details regarding school schedules for delays and closures:
https://www.zcs.k12.in.us/apps/pages/school_delay_closing_information