November Board Meeting
2020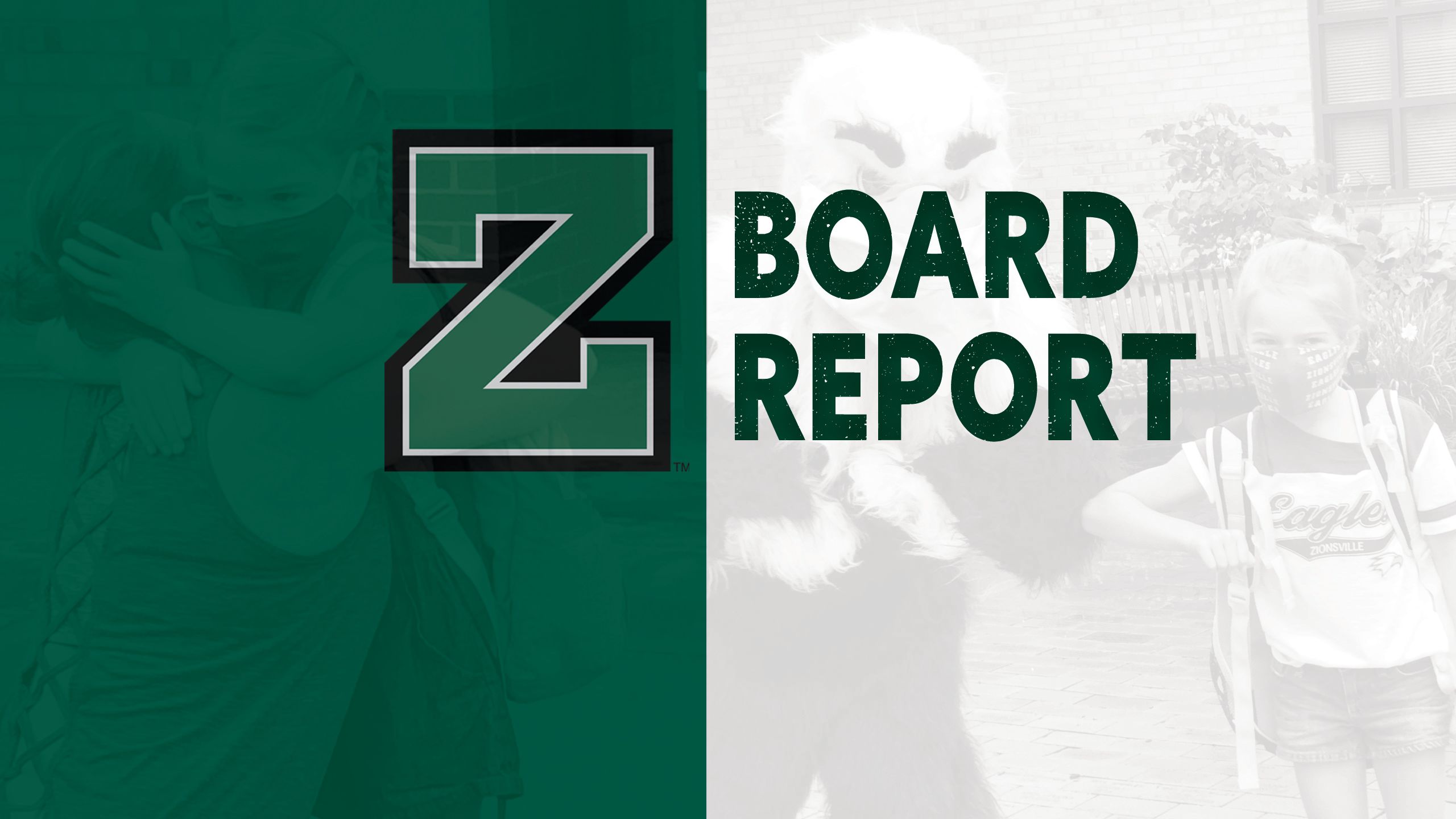 Referendum project review, enrollment report, and CoVID-19 matters in November meeting.
Skillman Corporation Vice President Victor Landfair updated the ZCS board of school trustees on project status for the $89 million construction referendum that passed in November of 2019. Preliminary cost estimates for planned projects include $32 million for a new elementary school, $35 million for the renovation of Zionsville Community High School (ZCHS), $25 million for facility study recommendations and $1.5 million for updates to Boone Meadow Elementary School (BME) and the Transportation Center. All projects are scheduled to be completed by 2023.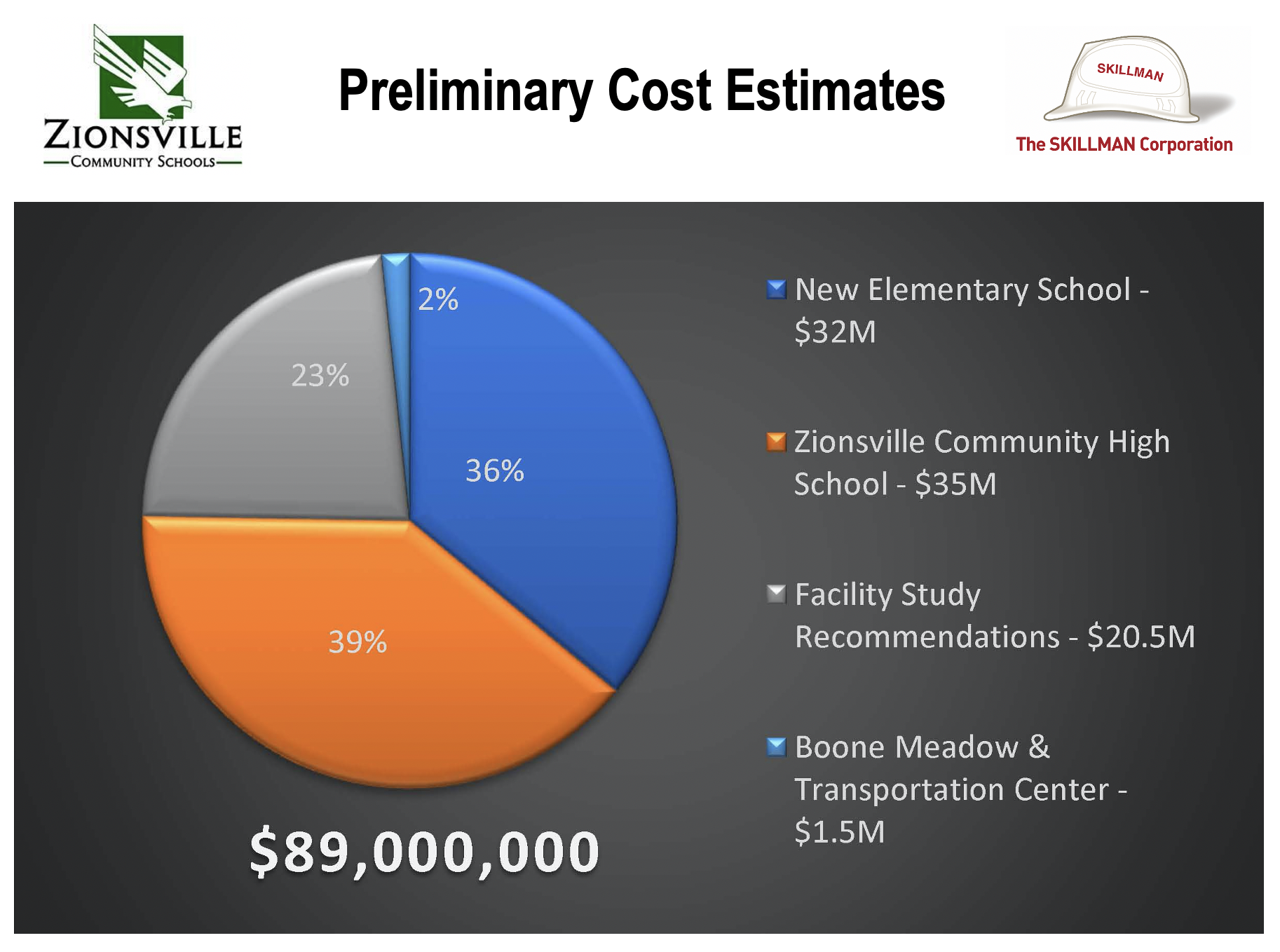 Work completed to date includes a chiller at BME, 55 (HVAC) terminal units at Eagle Elementary (EE), 65 terminal units at Pleasant View Elementary (PVE), 116 terminal units and two pool rooftop units at ZCHS. Additionally, new flooring has been installed in parts of ZCHS and a classroom wing has been added at BME. Restrooms have been updated at EE, Union Elementary(UE) has added new sidewalks, and outdoor classrooms have been added at both Zionsville Middle School (ZMS) and Zionsville West Middle School (ZWMS).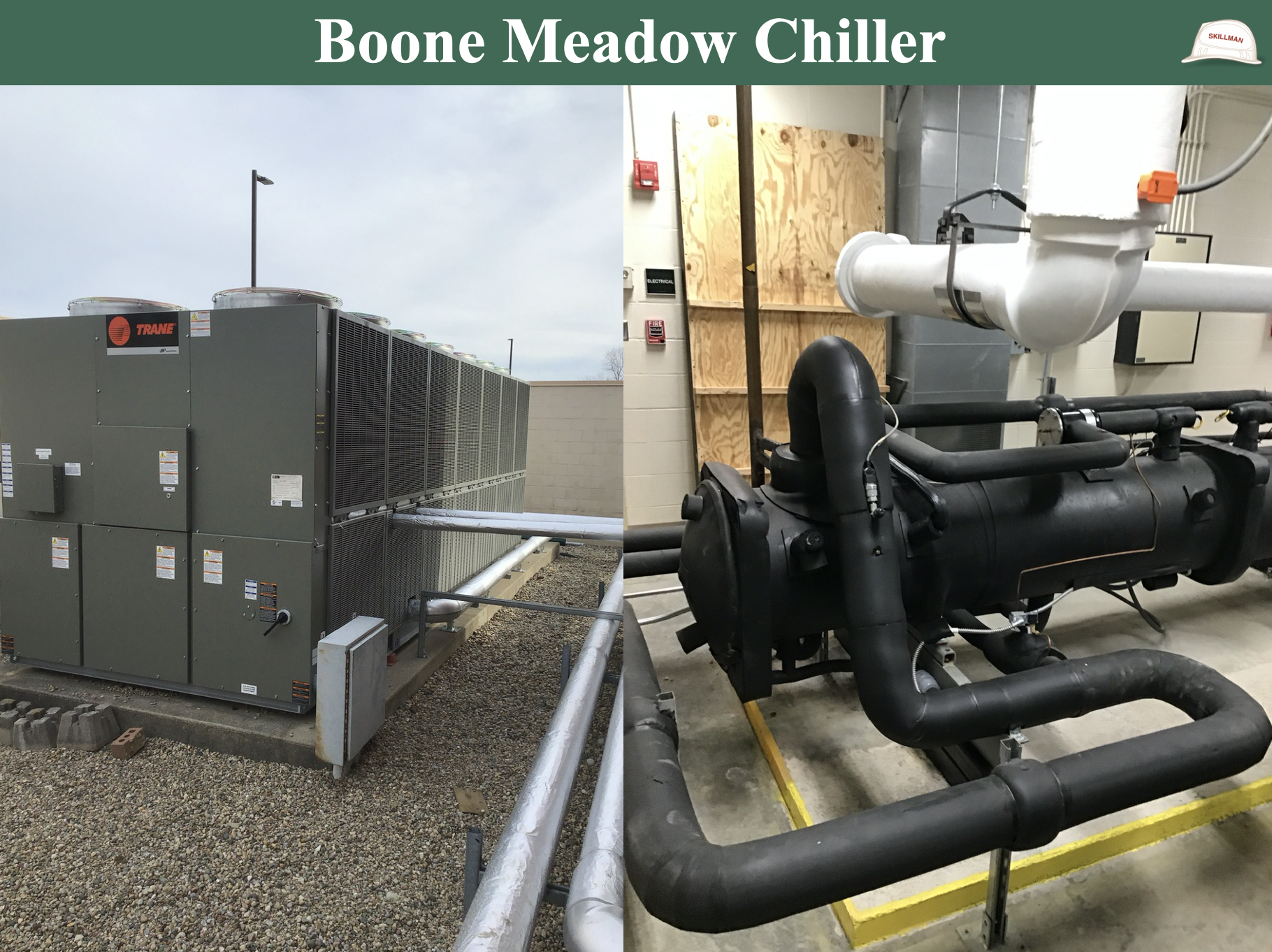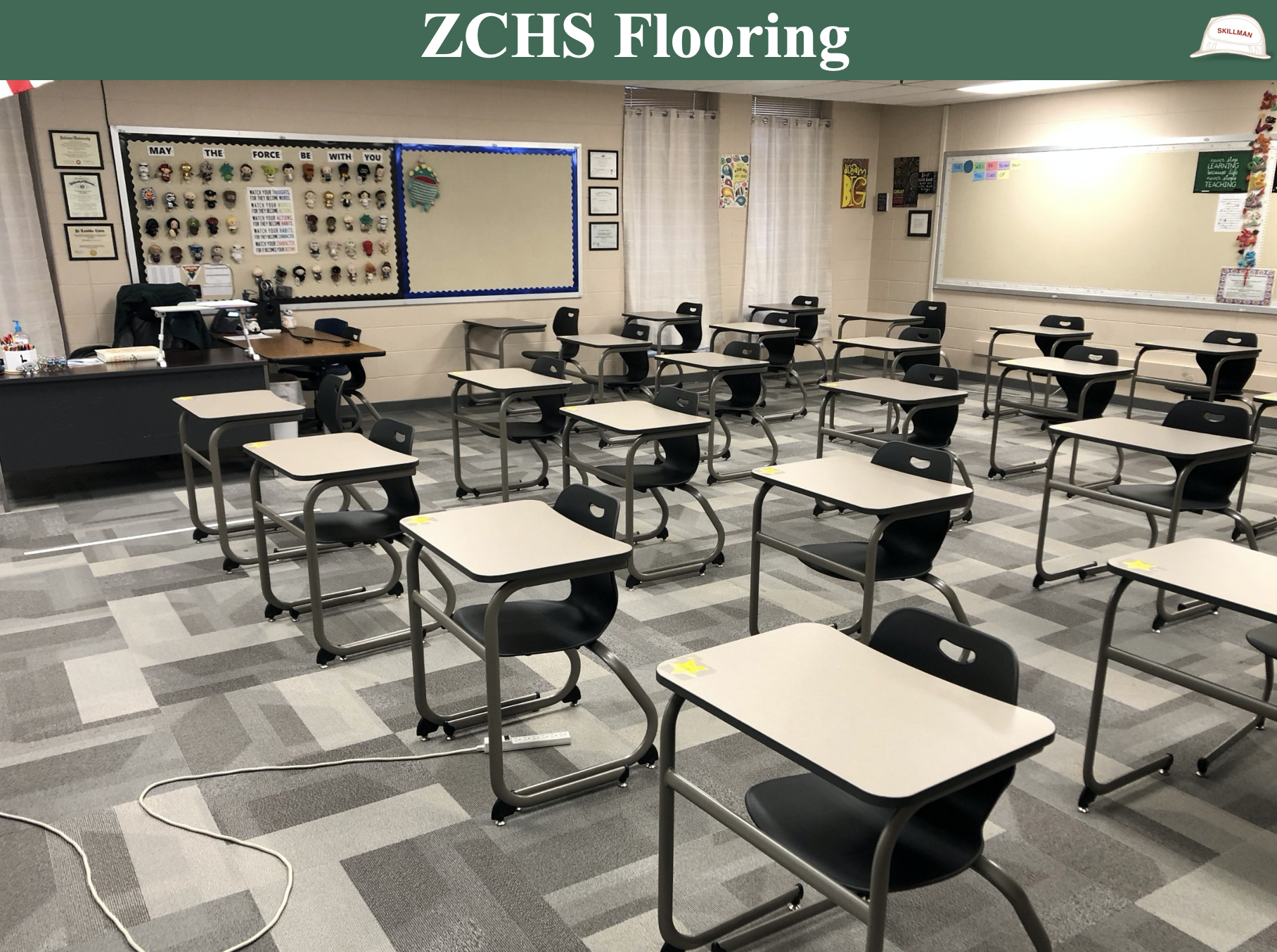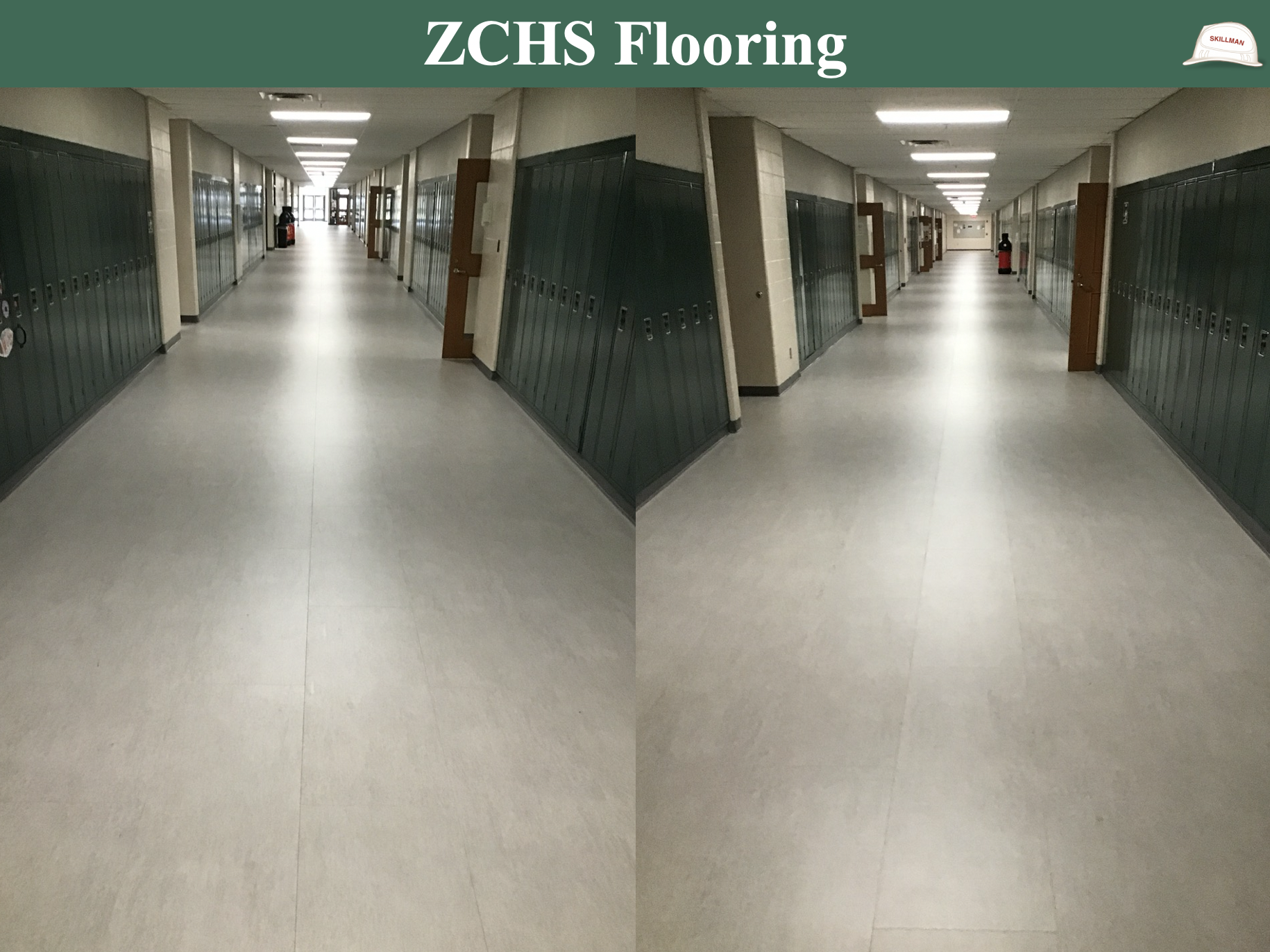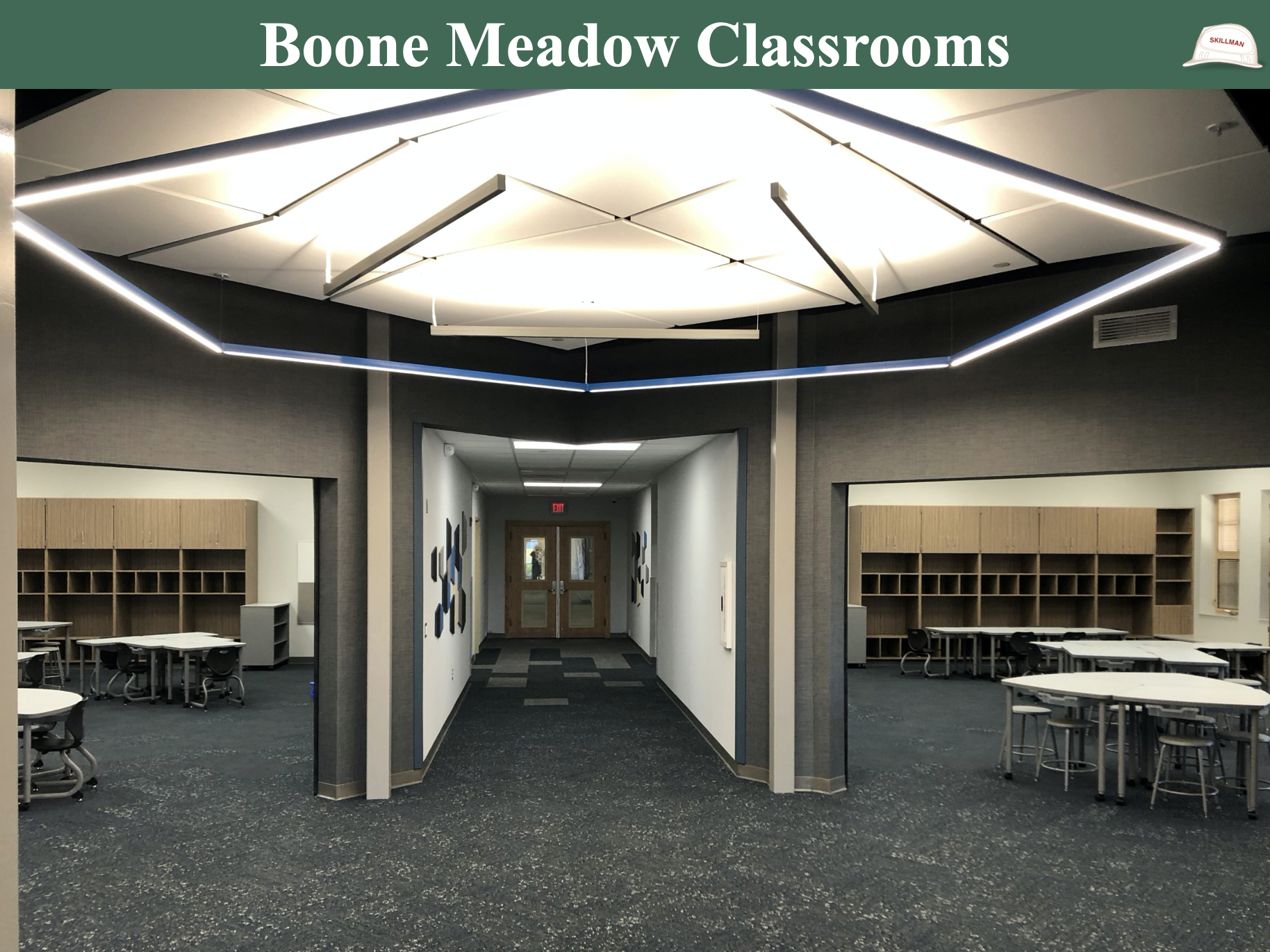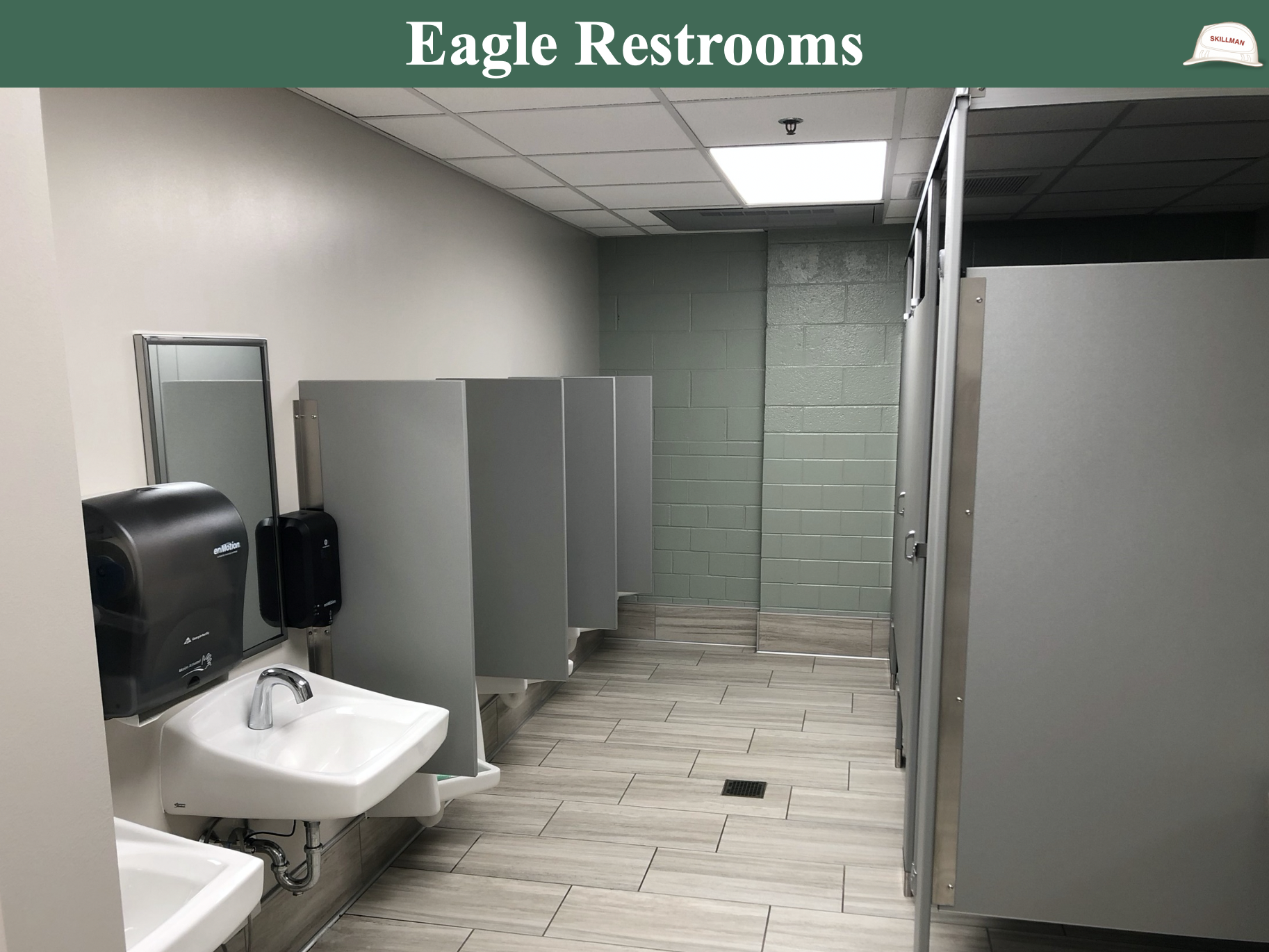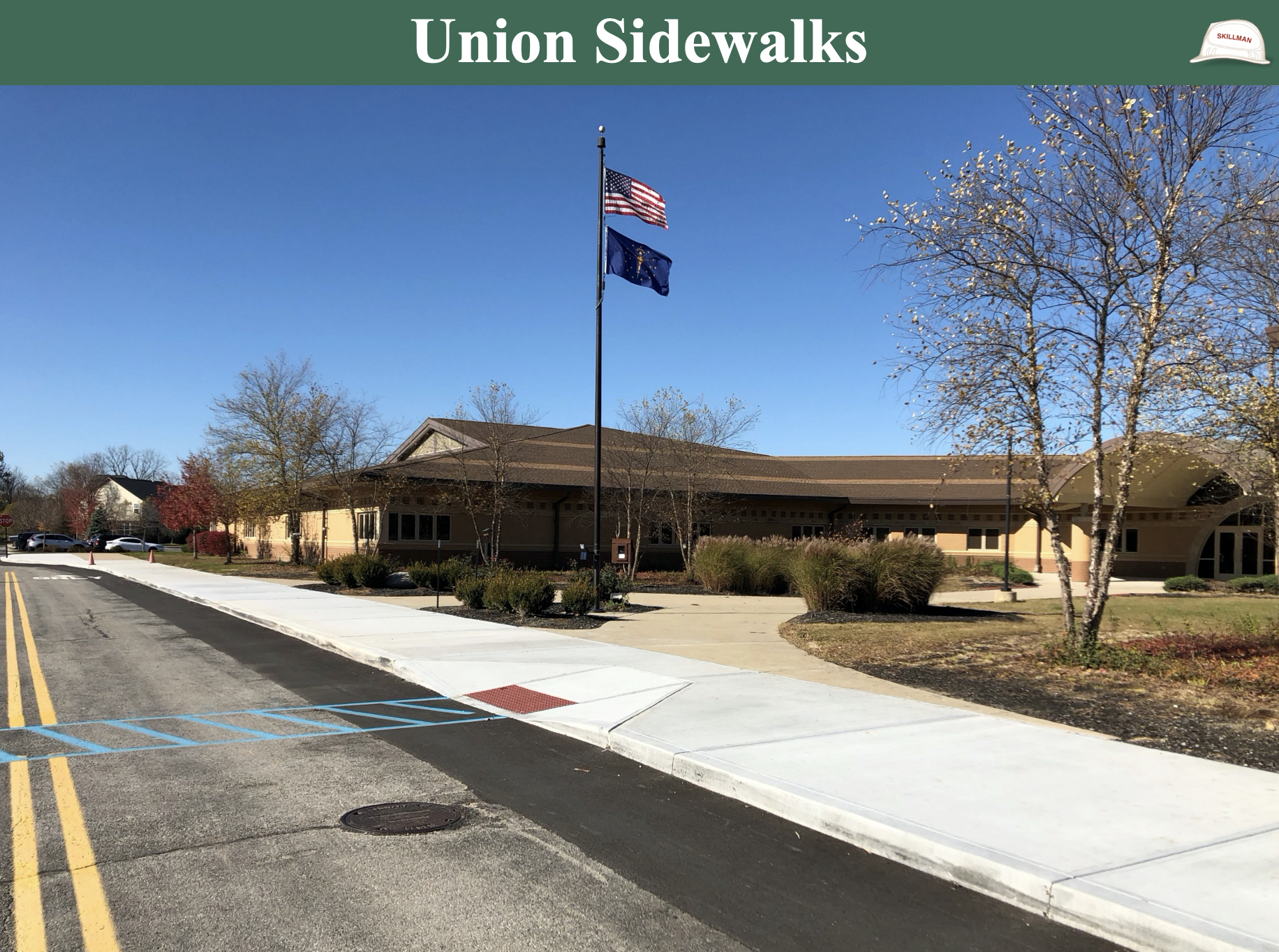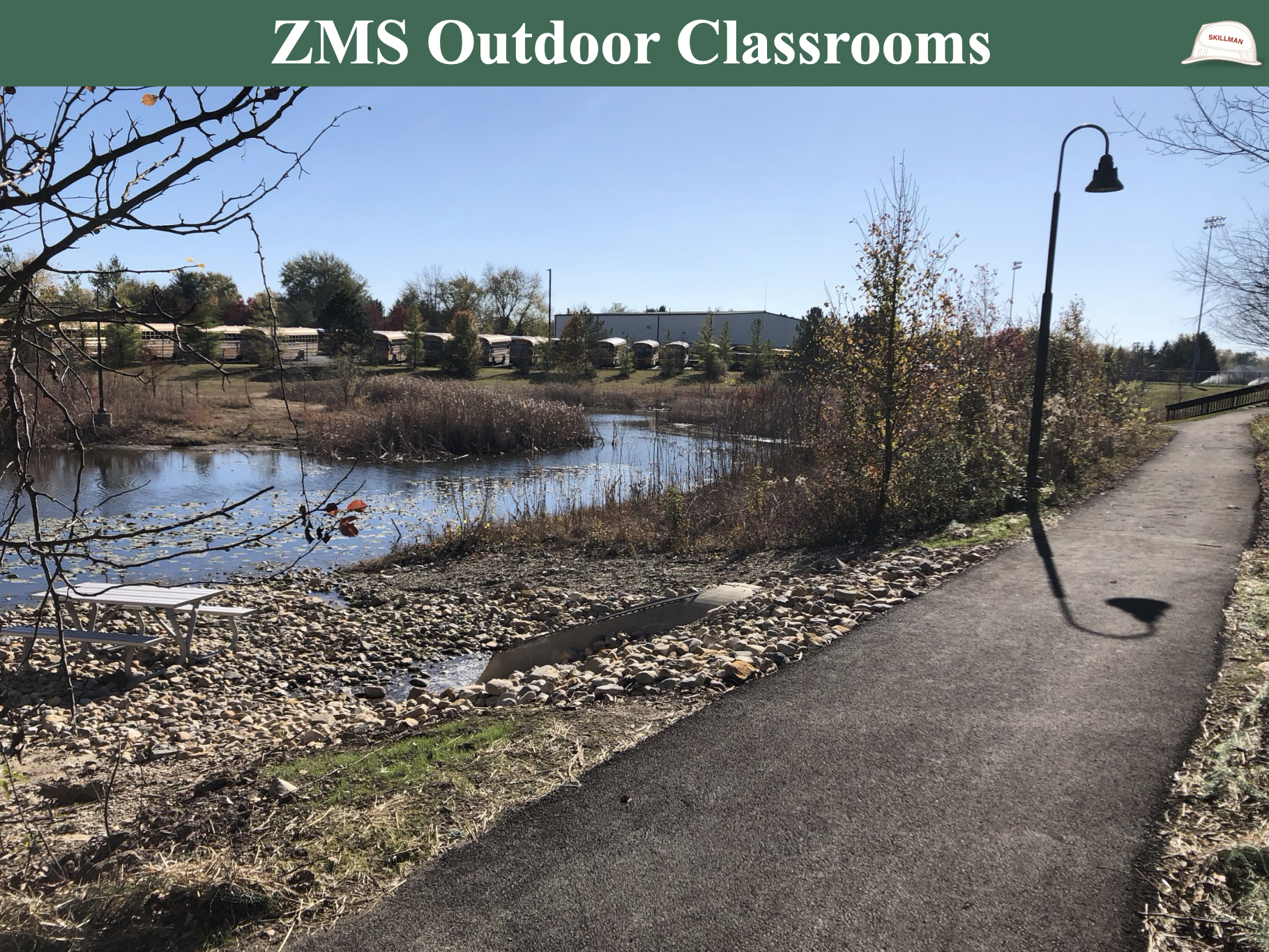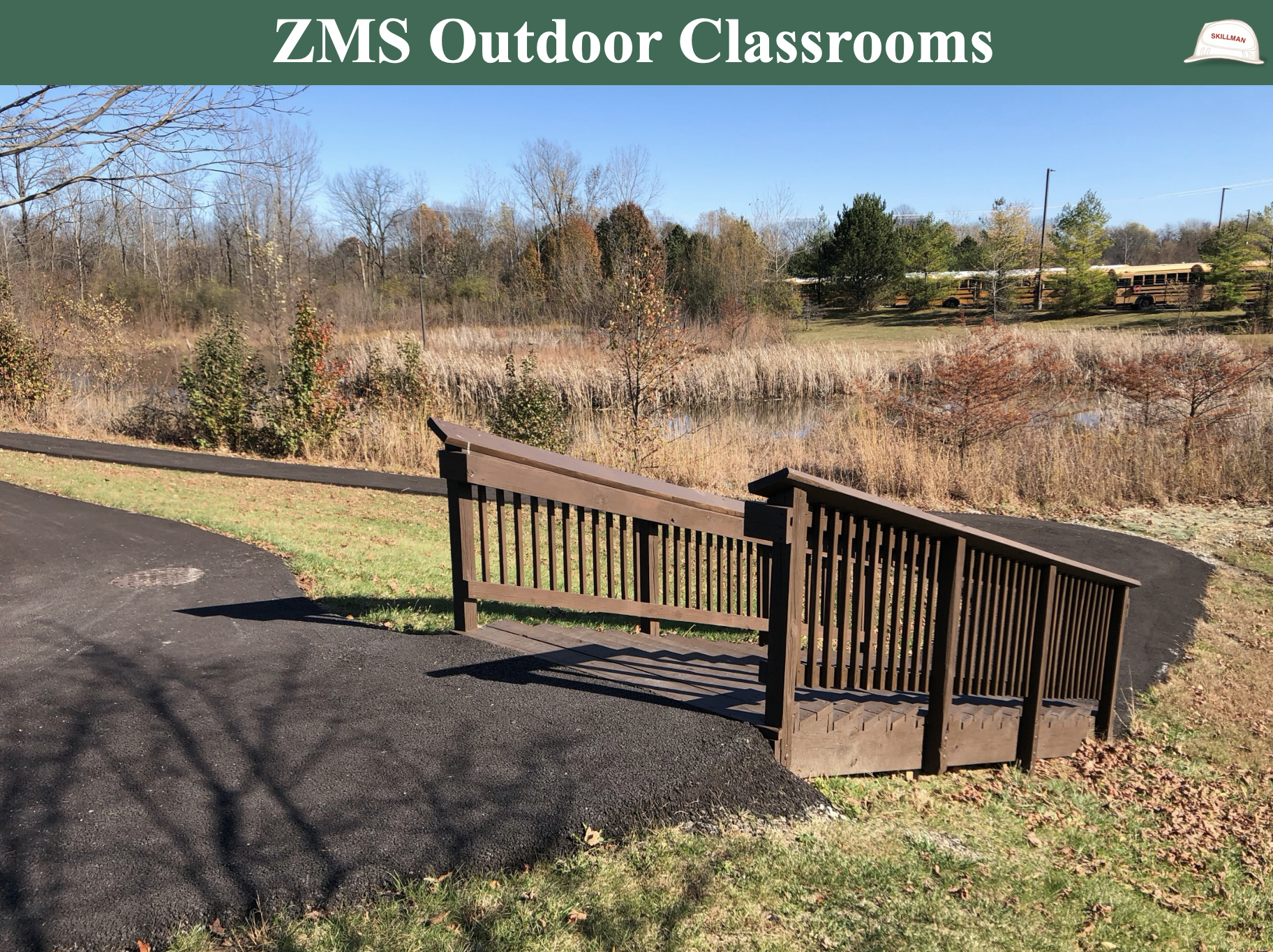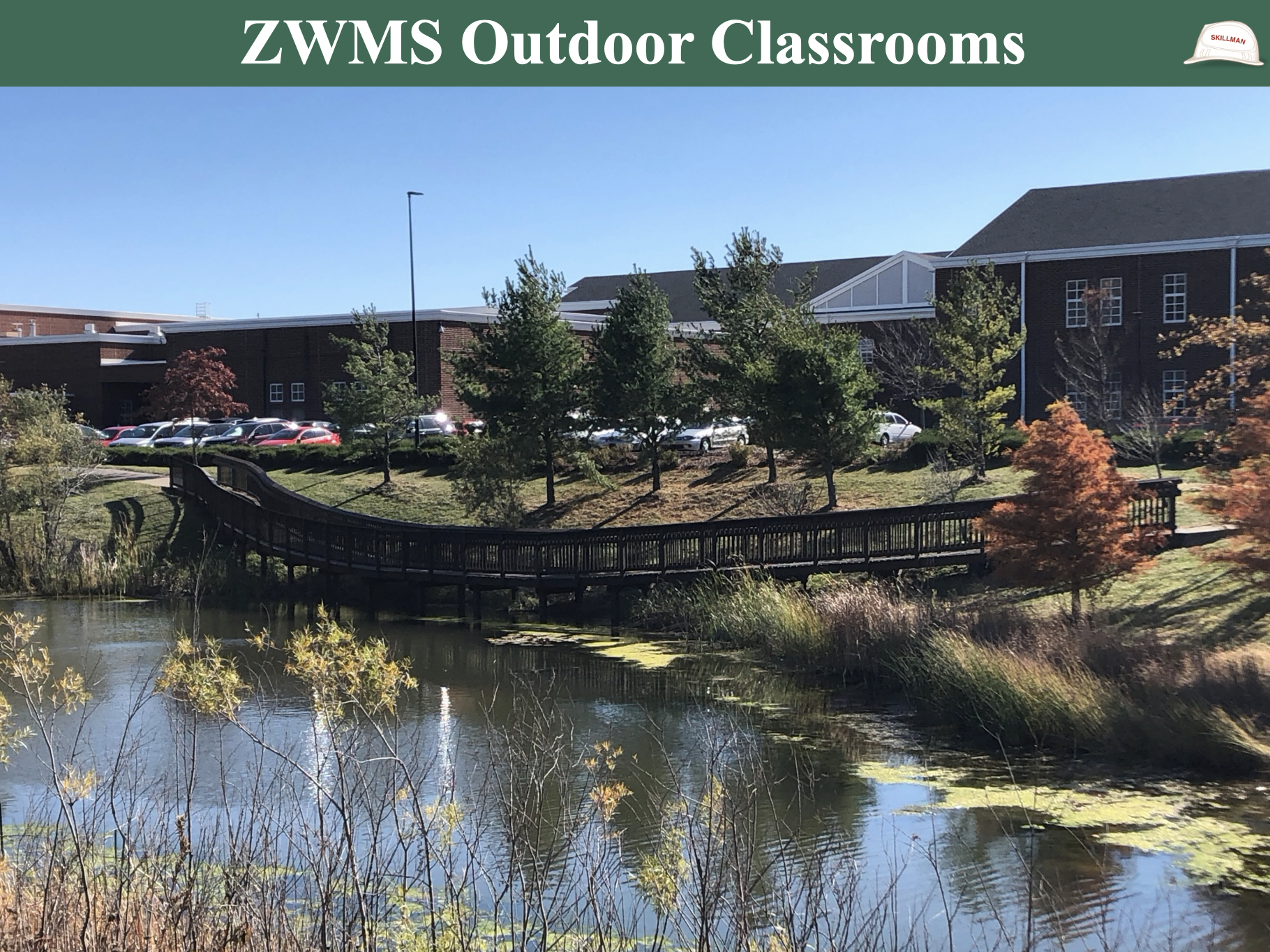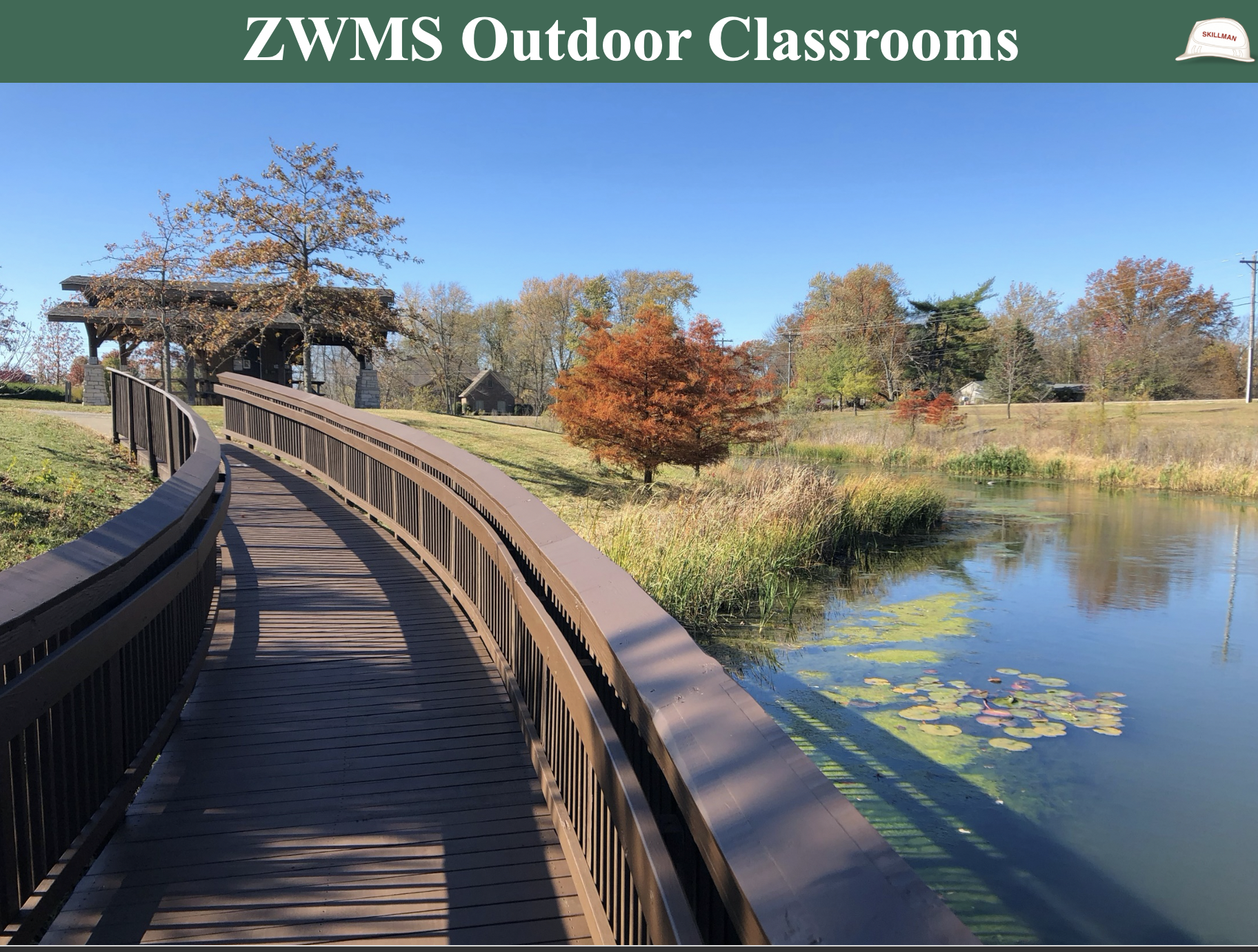 The construction of the new elementary school is underway.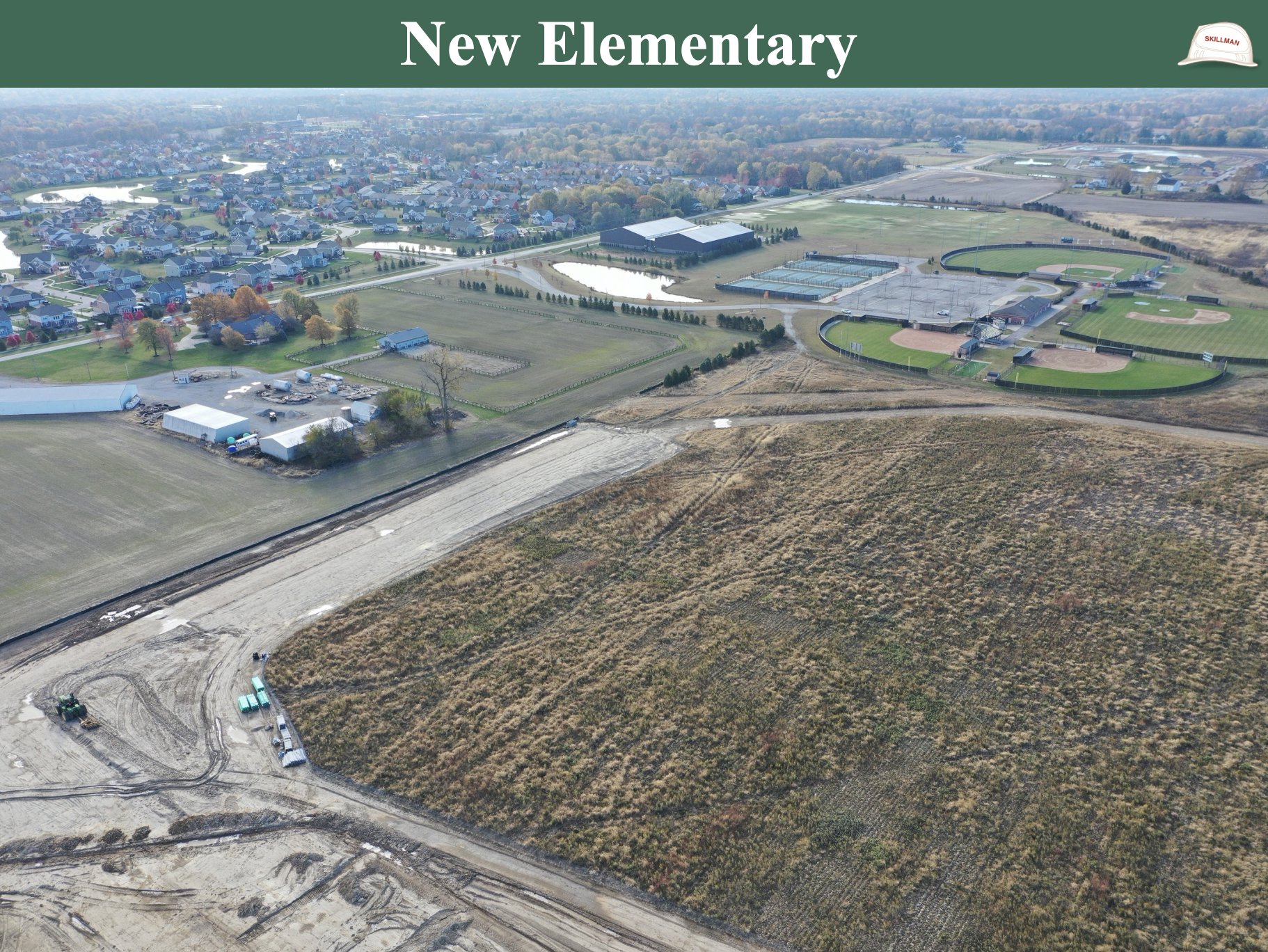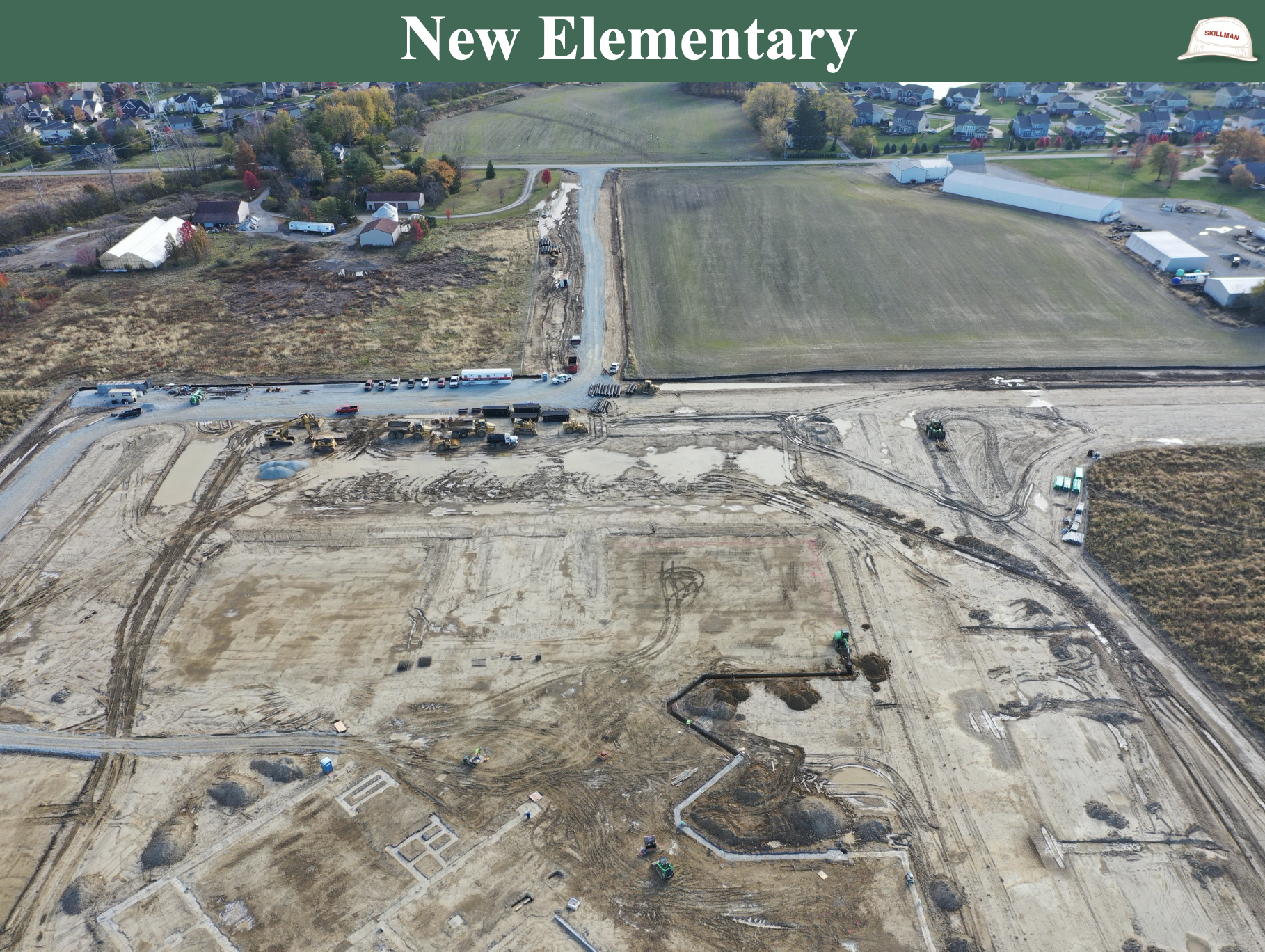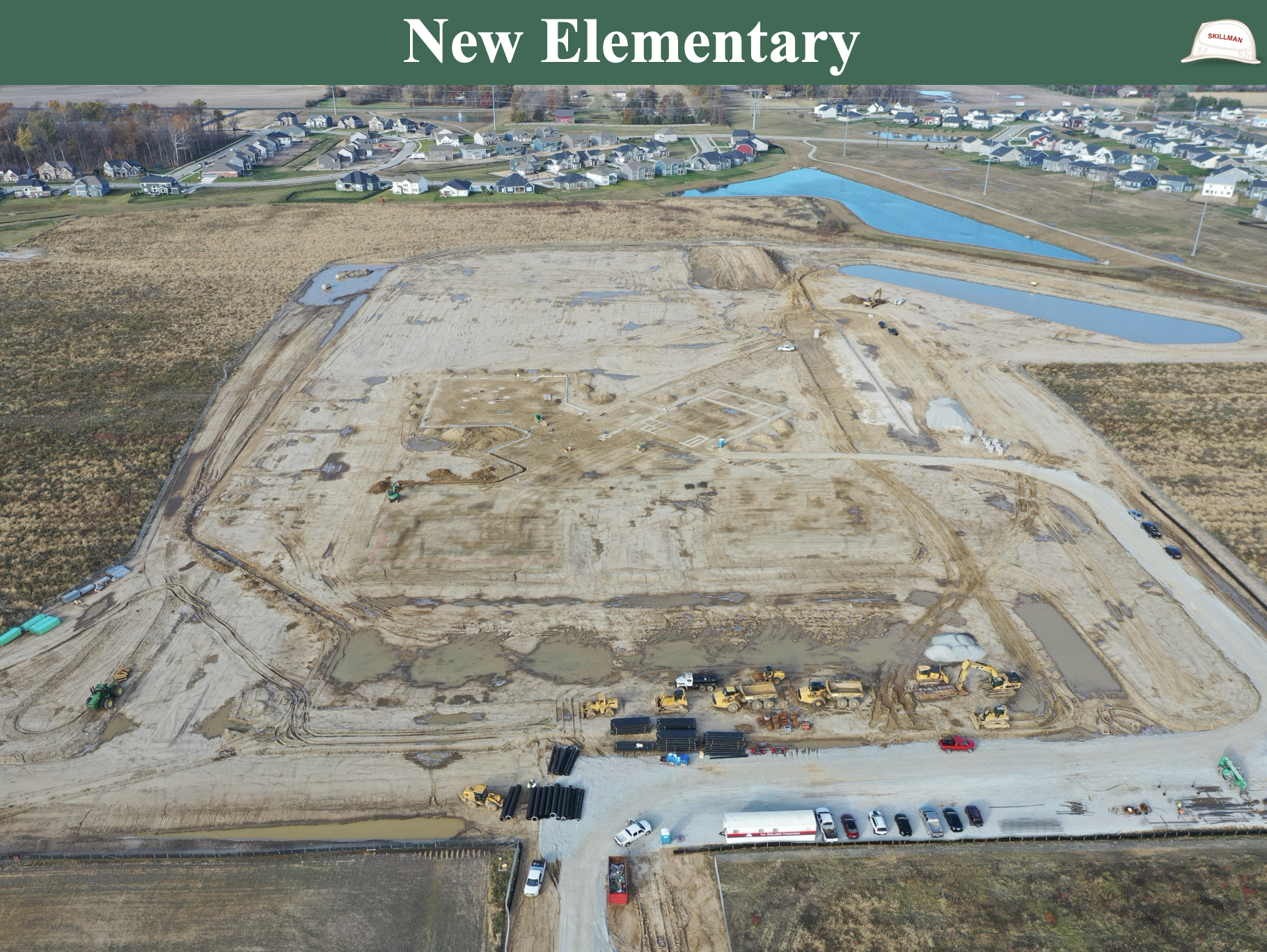 District-wide, chillers have been replaced at EE, Stonegate Elementary School (SGE) and ZMS. Air Handling Units have been replaced at PVE and the rooftop air handling unit has been replaced at the ZCHS Freshman Center.
Architectural designs for both Transportation and ZCHS were presented to the board by Principal Designer Chuck Tyler of Fanning Howey.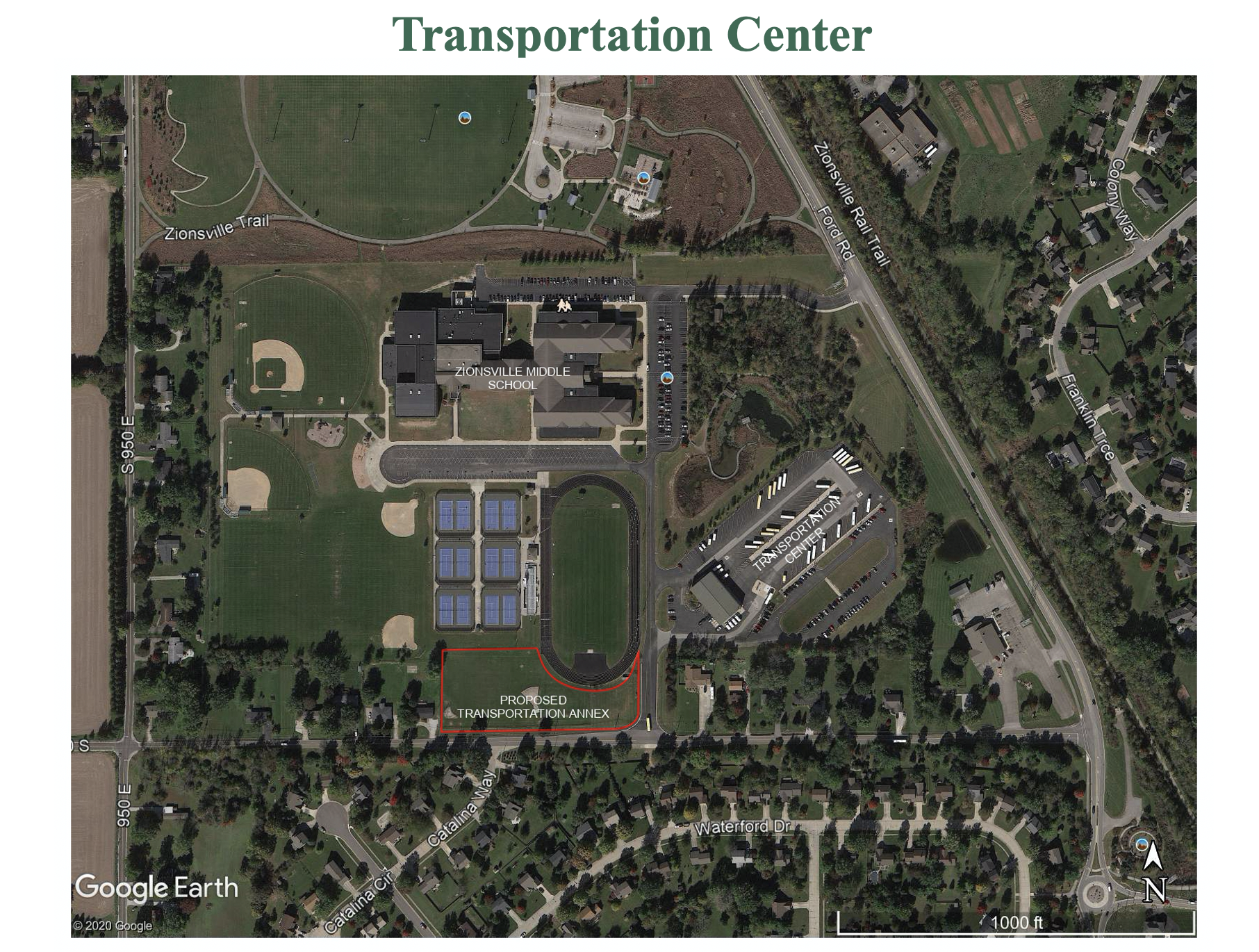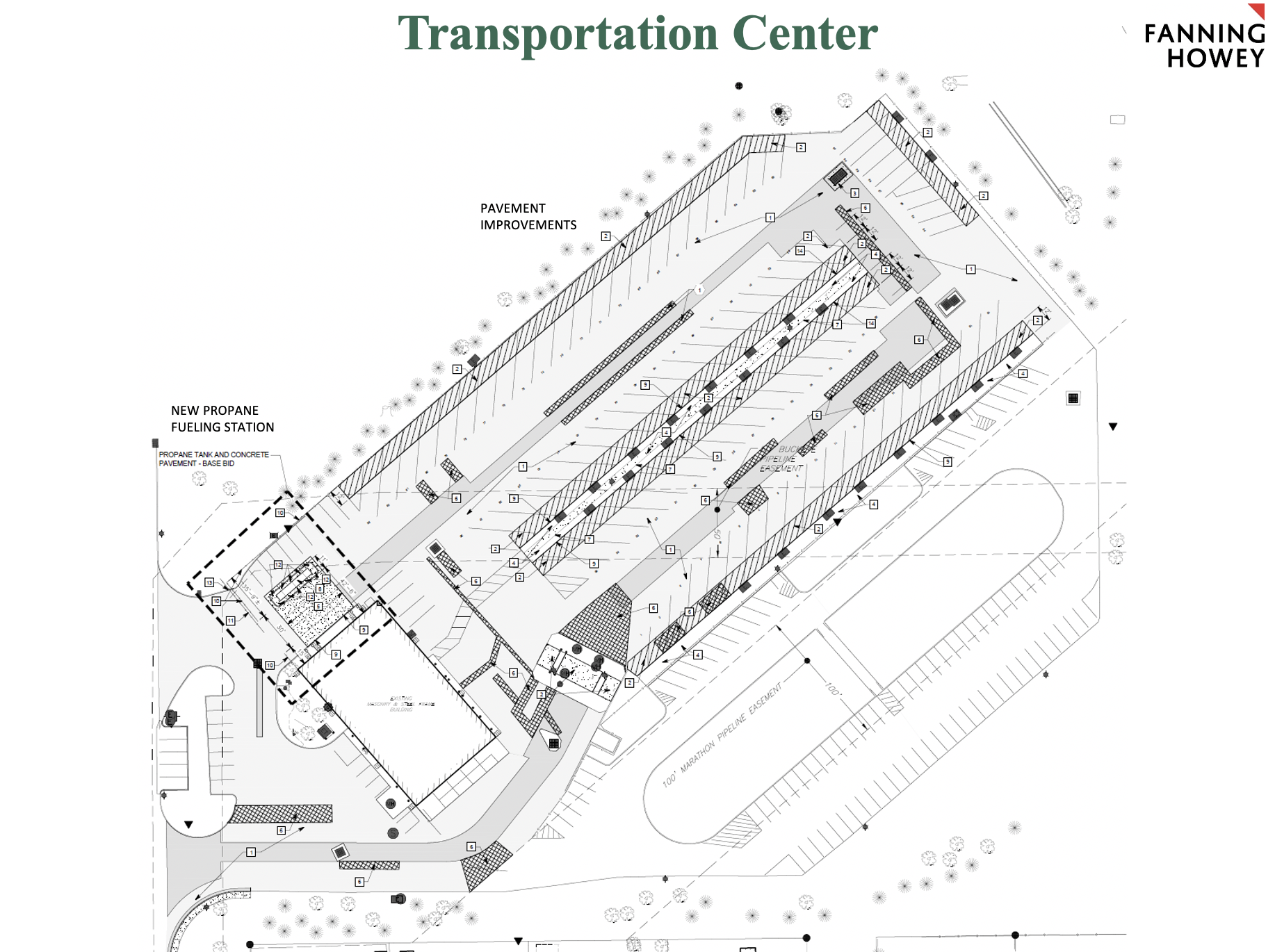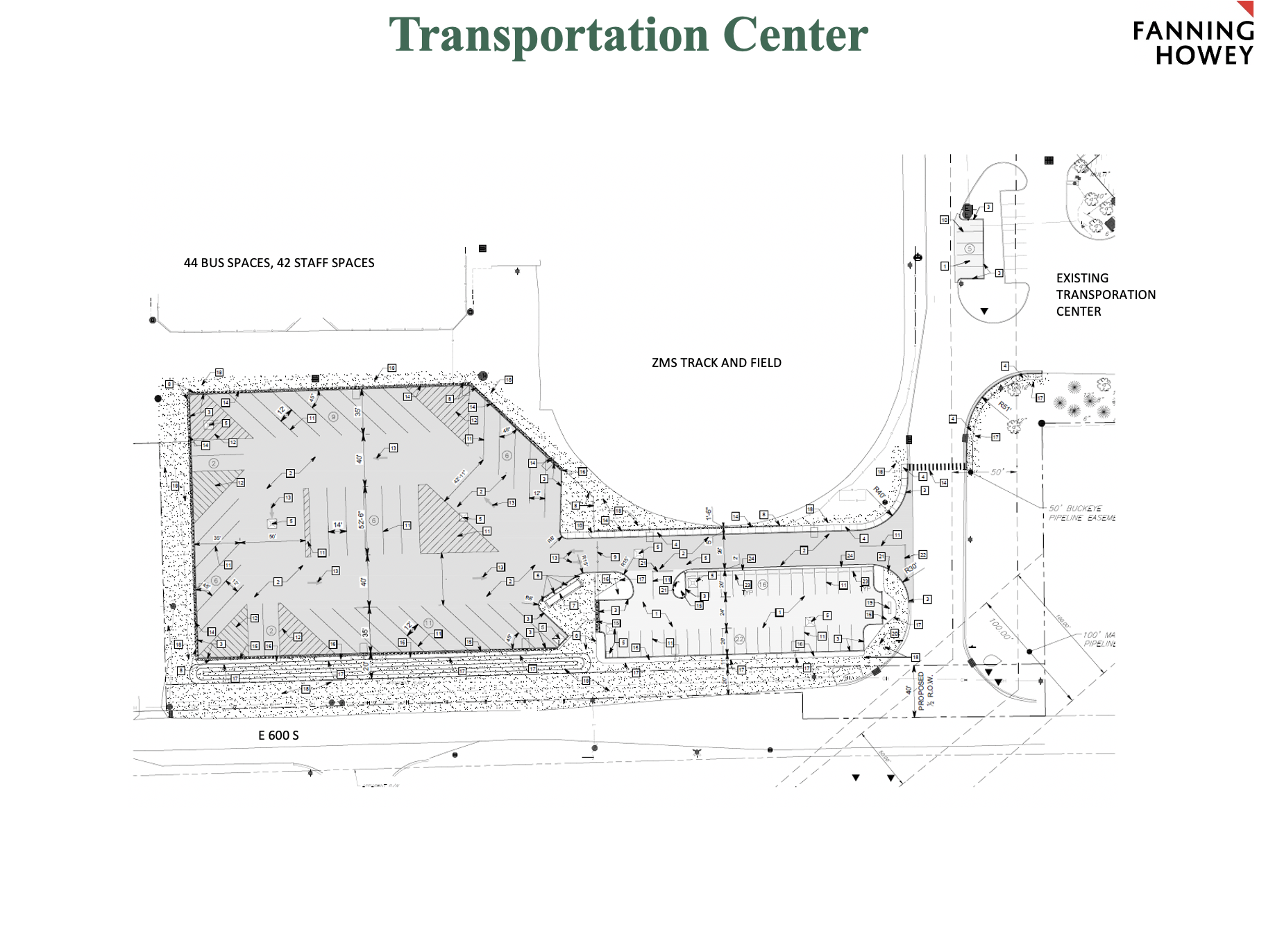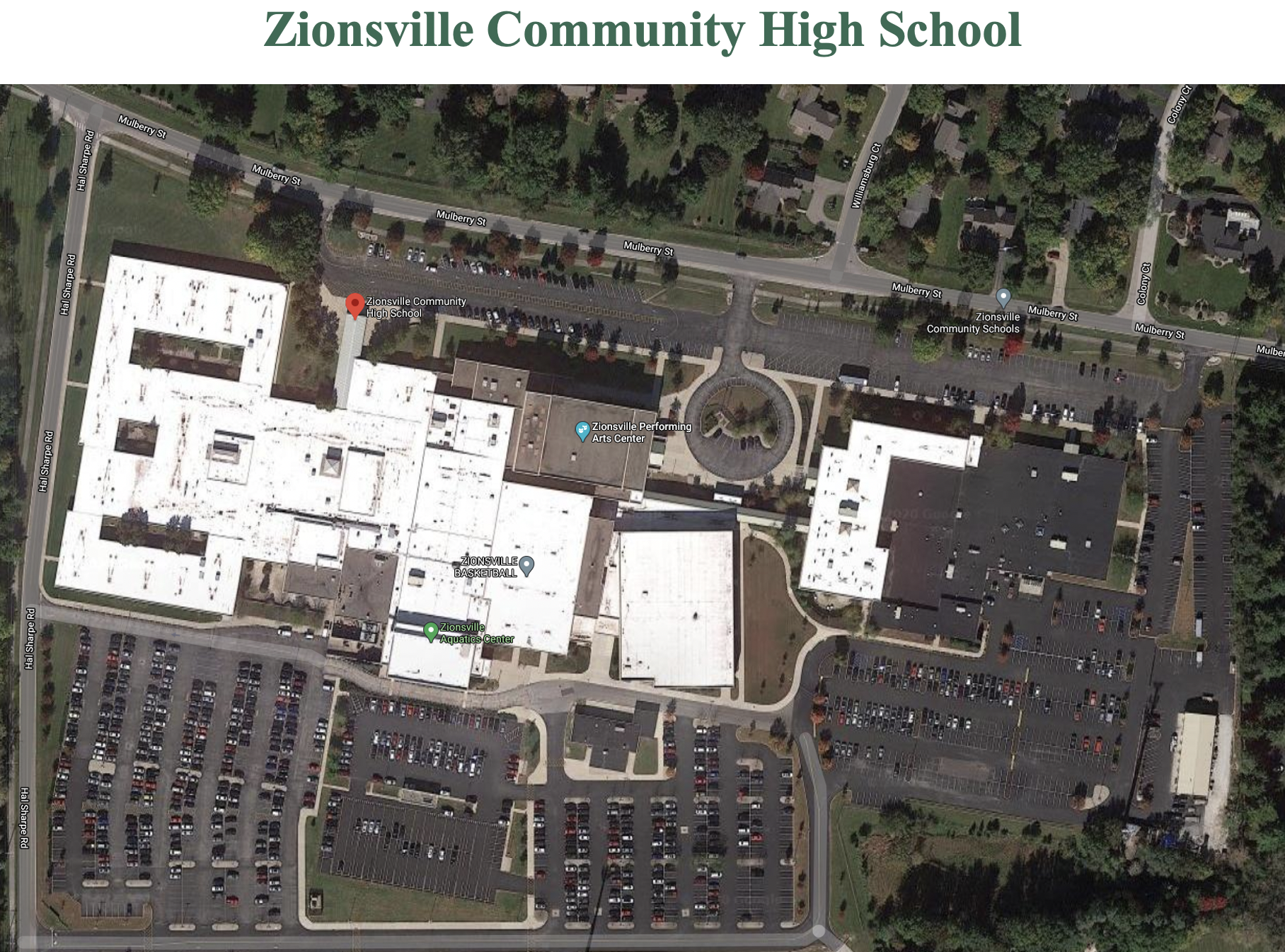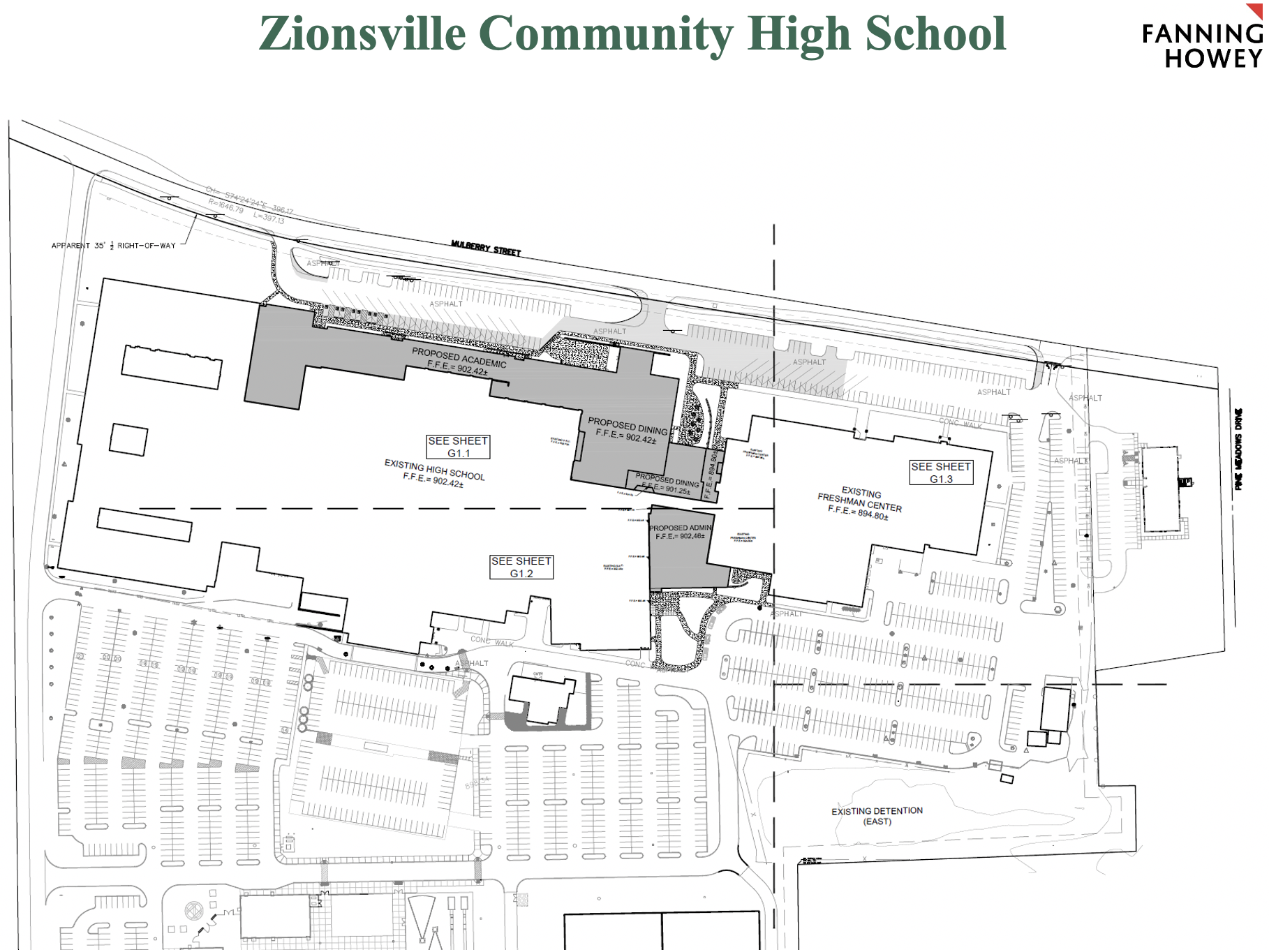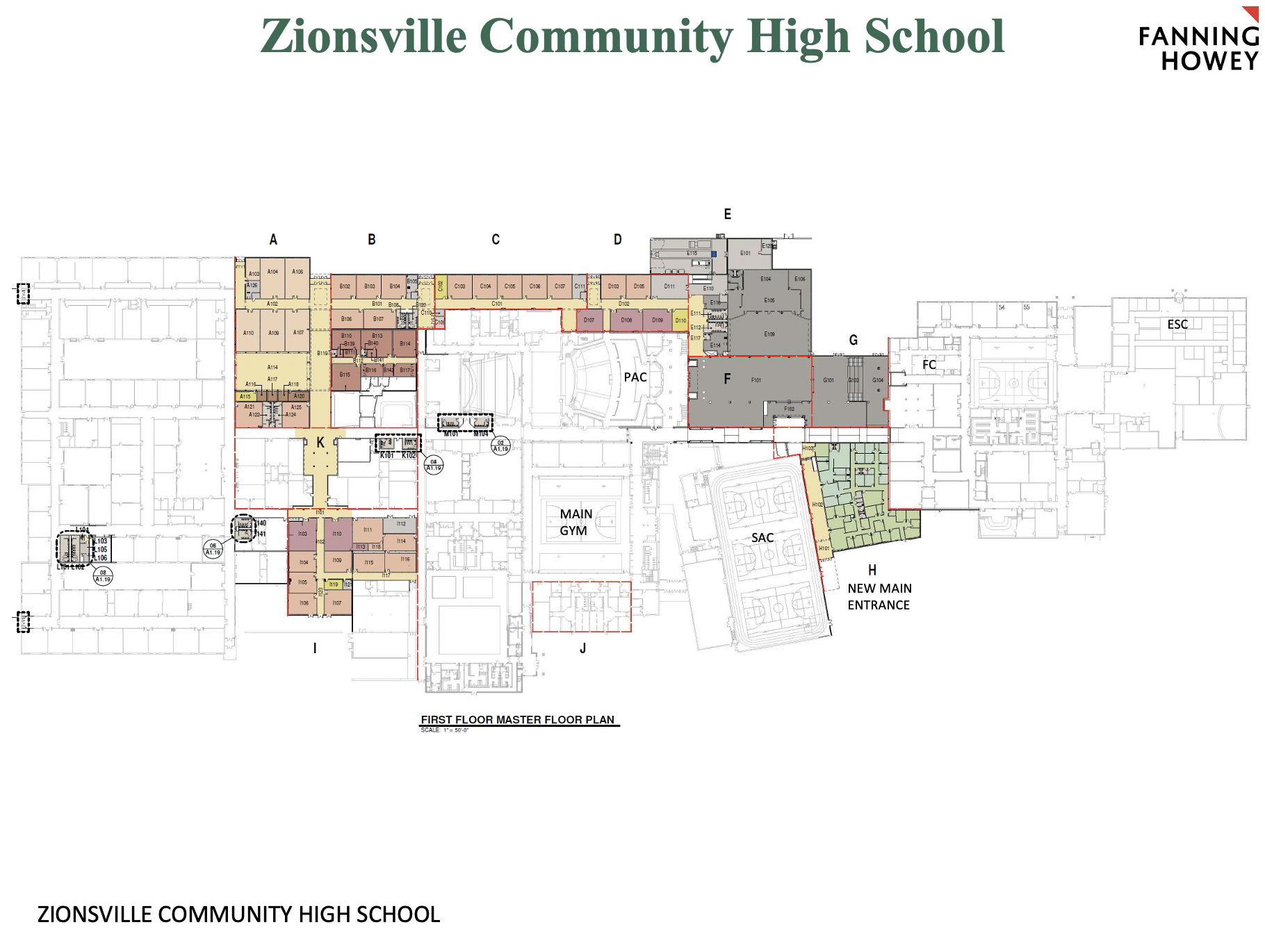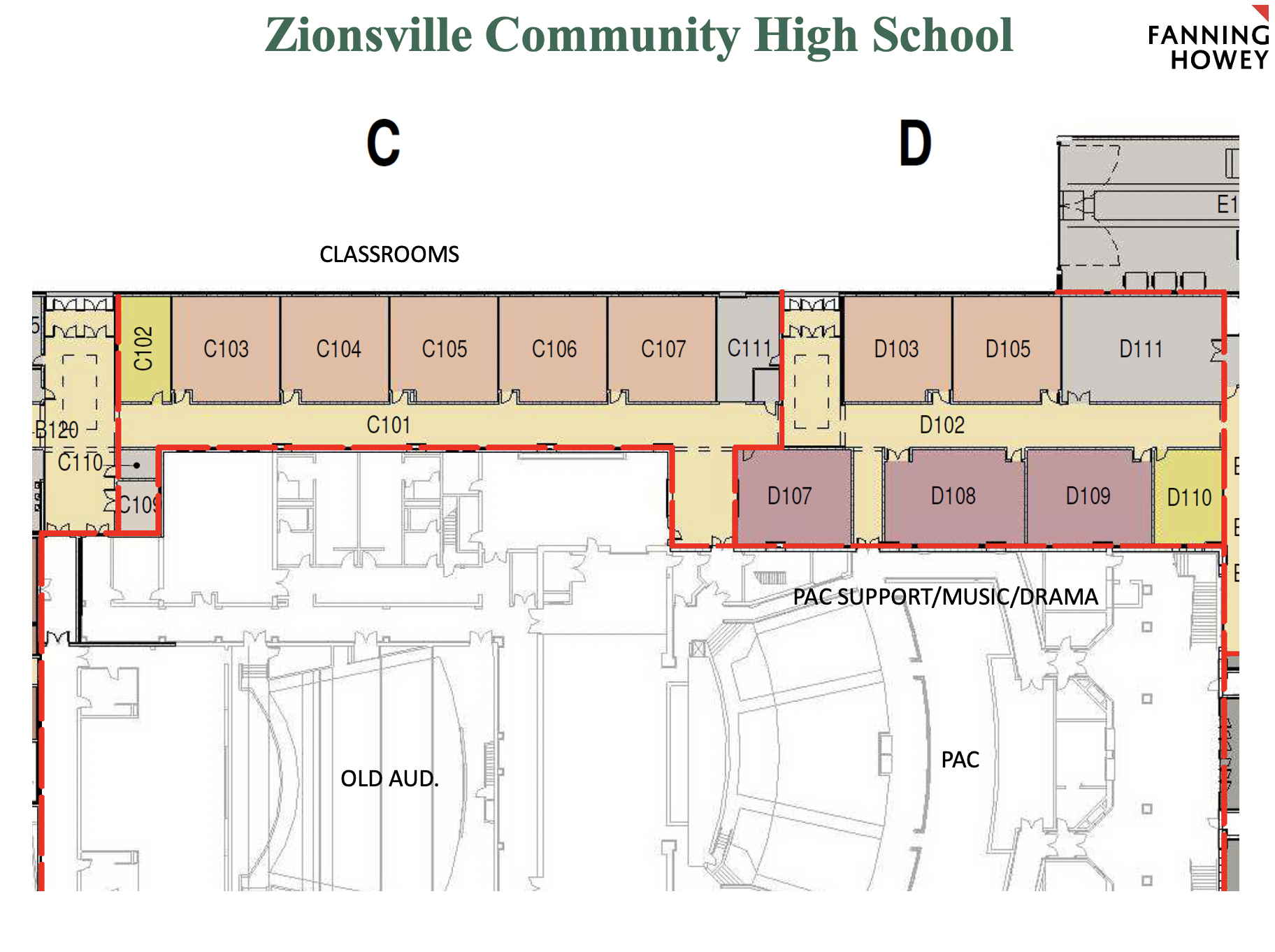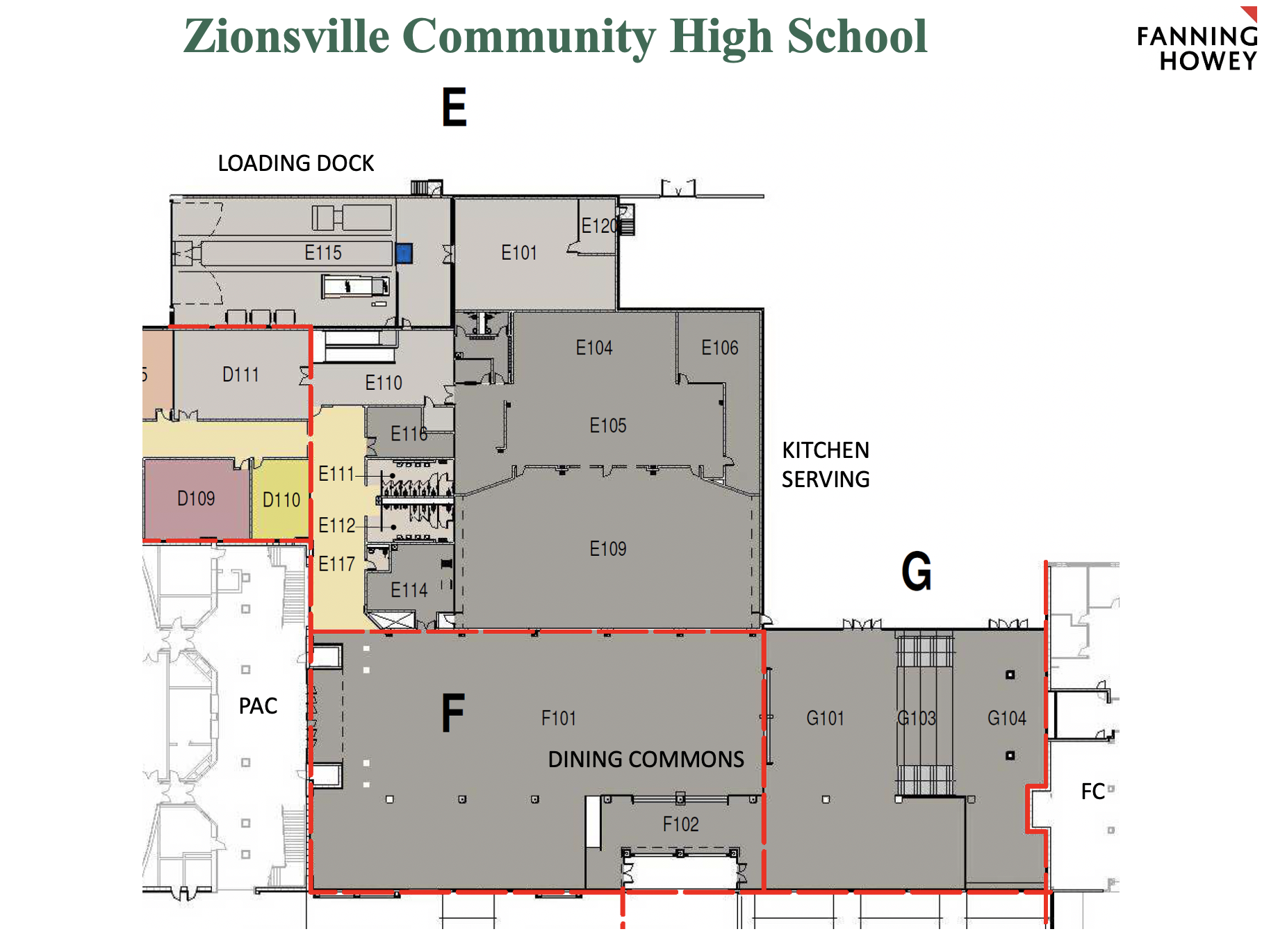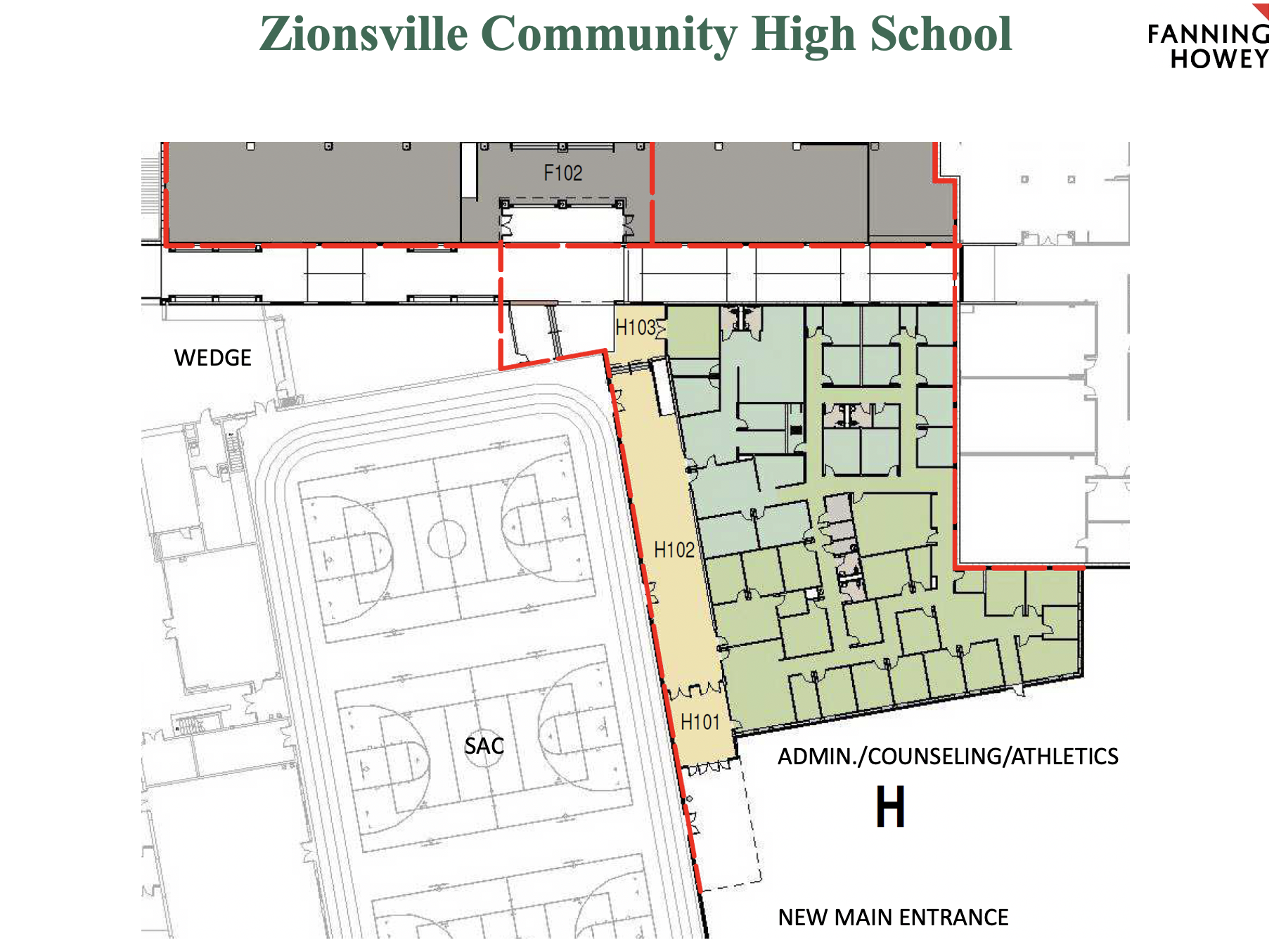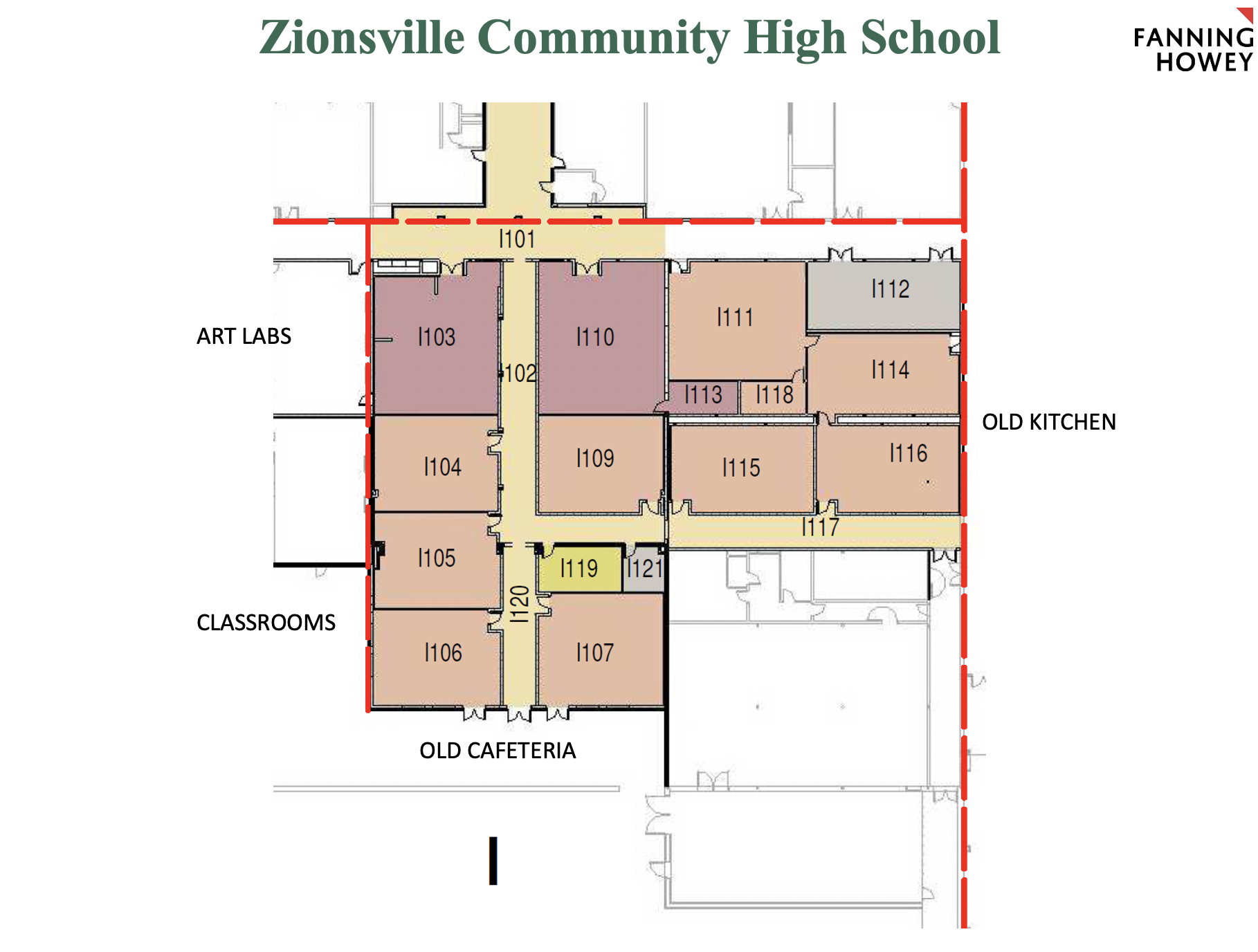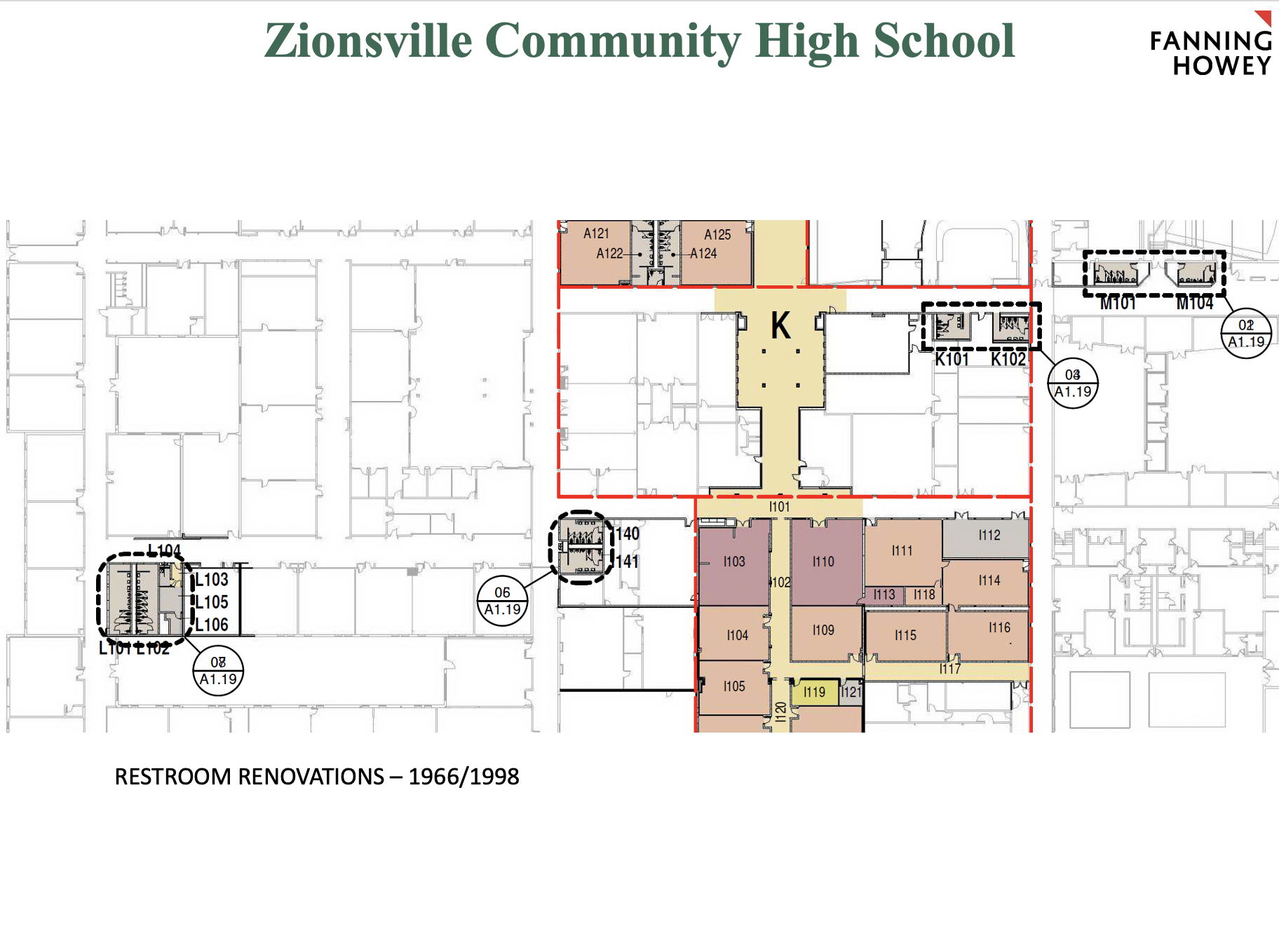 The scheduled milestones for renovation of the Transportation Center and ZCHS include:
December 31, 2020
Complete design
February 16, 2021        
Receive bids
March 8, 2020             
Requested board approval on bids
March 22, 2021            
Start construction
August 2021                
Complete Transportation Center renovations
July 2022                     
Complete ZCHS additions
August 2023                
Complete ZCHS renovations
Assistant Superintendent for Operations Rebecca Coffman provided a class size and enrollment report. The ideal classroom size targets in ZCS are 18 students in kindergarten and 1st grade classrooms, 20 students in 2nd and 3rd grade classrooms, and 25 students in 4th-12th grade classrooms.
In relation to secondary class size numbers, there were 71 fewer middle school core classes with 30 or more students in 2020 as compared to 2011 (and no core courses over 35 per class in 2020). There were 90 fewer high school core classes with 30 or more students in 2020 as compared to 2011 (and no core courses over 35 per class in 2020).
The district has grown from 7,228 students to 7,341 students, an increase of 113 students this year as of the ADM count day in September. The Zionsville Community Schools' Indiana Business Resource Center (IBRC) demographic study projected just over 200 new students for the 2020-2021 school year. The report noted that more than 100 parents chose home-schooling for kindergarten in this pandemic year—up from a typical year's number of 10. ZCS CFO Mike Shafer pointed out that this difference almost perfectly accounts for the discrepancy in the IBRC number.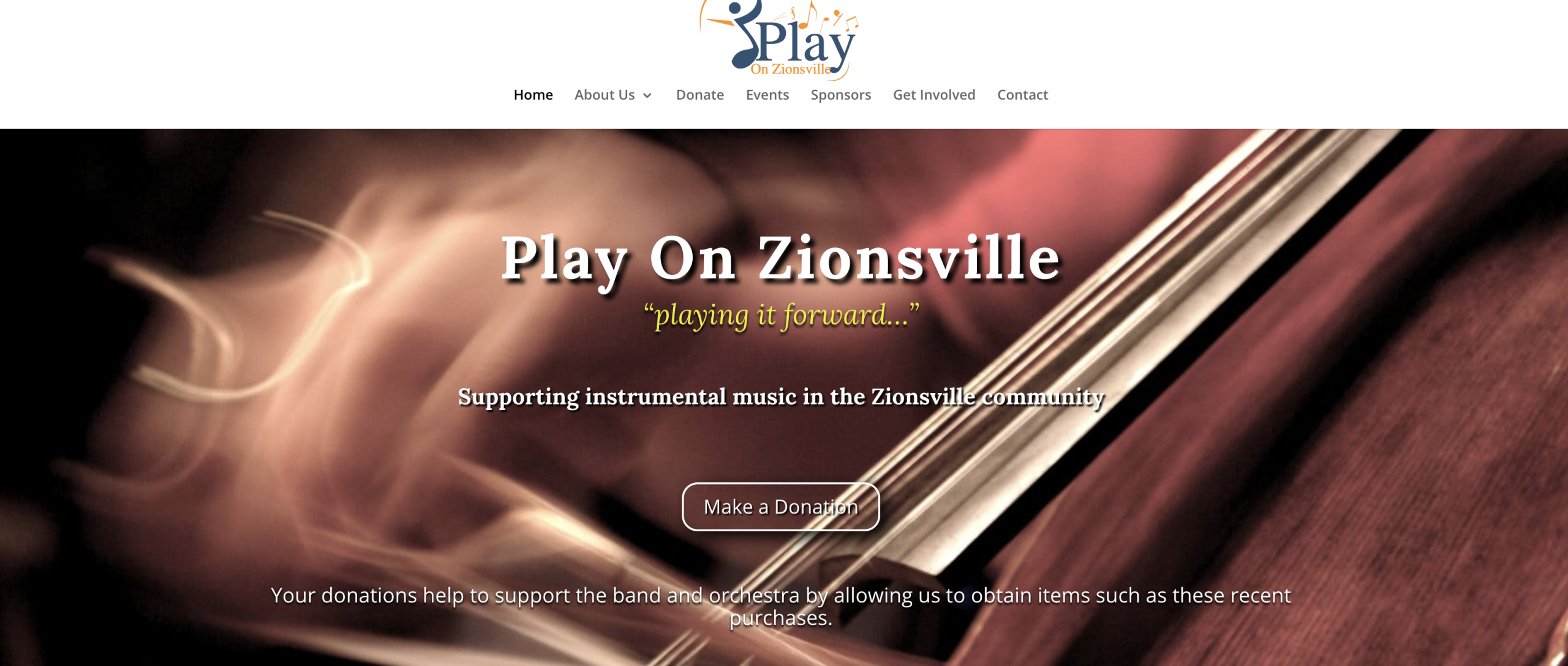 Play On, Zionsville's VP of Fundraising, Ann Pagano, and VP Operations/Secretary Lori Byrum provided this year's annual update via video. The non-profit provider of musical instruments for ZCS band and orchestra programs supplied multiple new instruments to ZCS  worth tens of thousands of dollars. (See the new instruments at the group's webpage at https://playonzionsville.org/ .) Pagano and Bryum also noted fund-raising matches up to the 100% level for donors to Play On, Zionsville.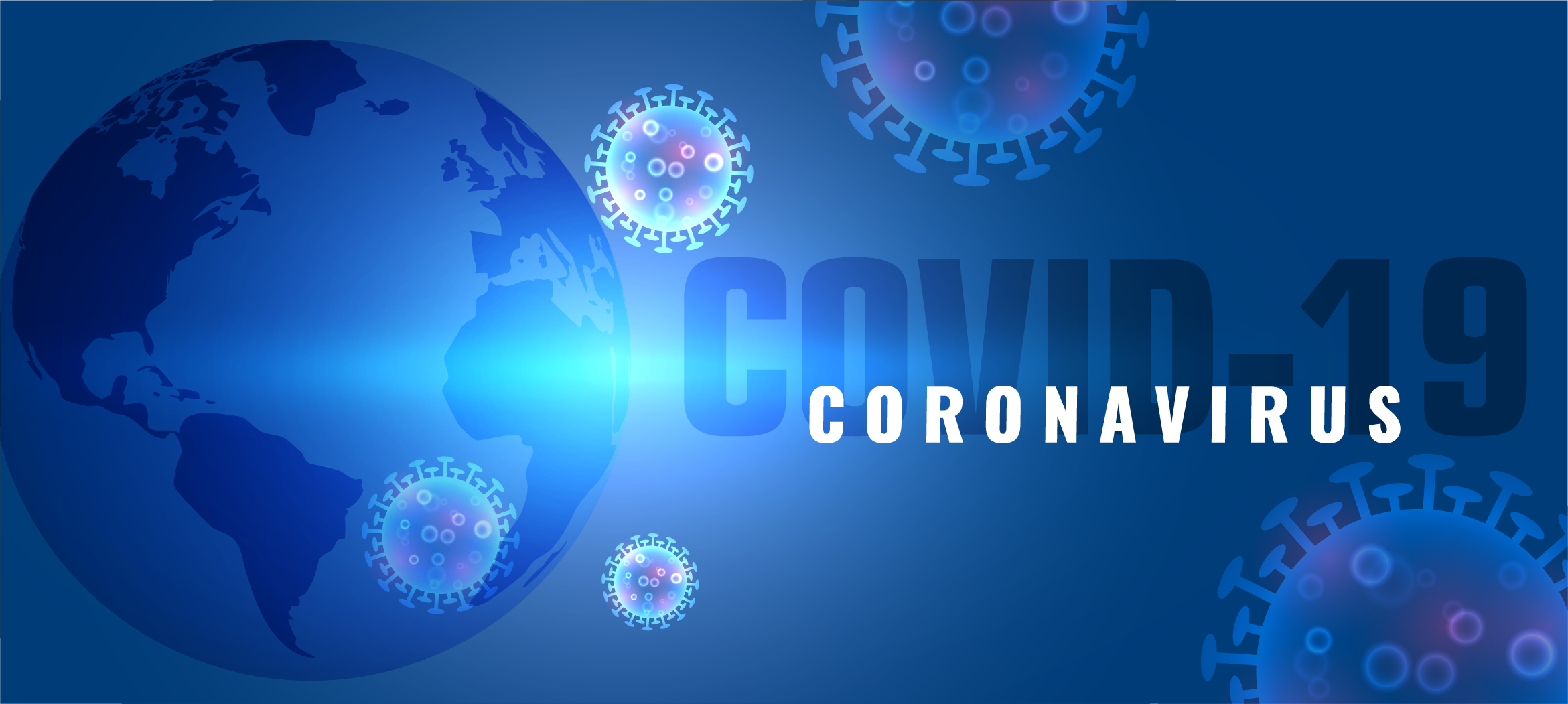 CoVID-19 continues to impact school operations. Currently, staffing capacity is presenting the greatest challenge.
Contact tracing is incredibly time-consuming. A single tracing of one CoVID-19 positive test can take 2.5 hours. With the number of cases each day being on the rise, ZCS office staffs and administrators are under siege as they race to contact trace in order to slow the potential for CoVID-19 spread in our schools.
Compromised staffing capacity and the county's orange status have forced ZCS to activate the hybid schedule of learning for grades 5-12 starting Monday, November 16 through the end of the semester. ZCS continues to serve students who are full-time remote learners.
Boone County Health Department officials are consulted regularly for guidance in making prudent decisions about school schedules during the pandemic. The ZCS CoVID-19 Task Force will continue to monitor the status of community spread as it continues to impact staffing and the district's efforts in contact tracing/quarantining of students and staff.
The next regular meeting of the Board of School Trustees will be December 14, 2020 at 6PM.
####