Important CoVID-19 Protocol Information
Board Update for August 31, 2021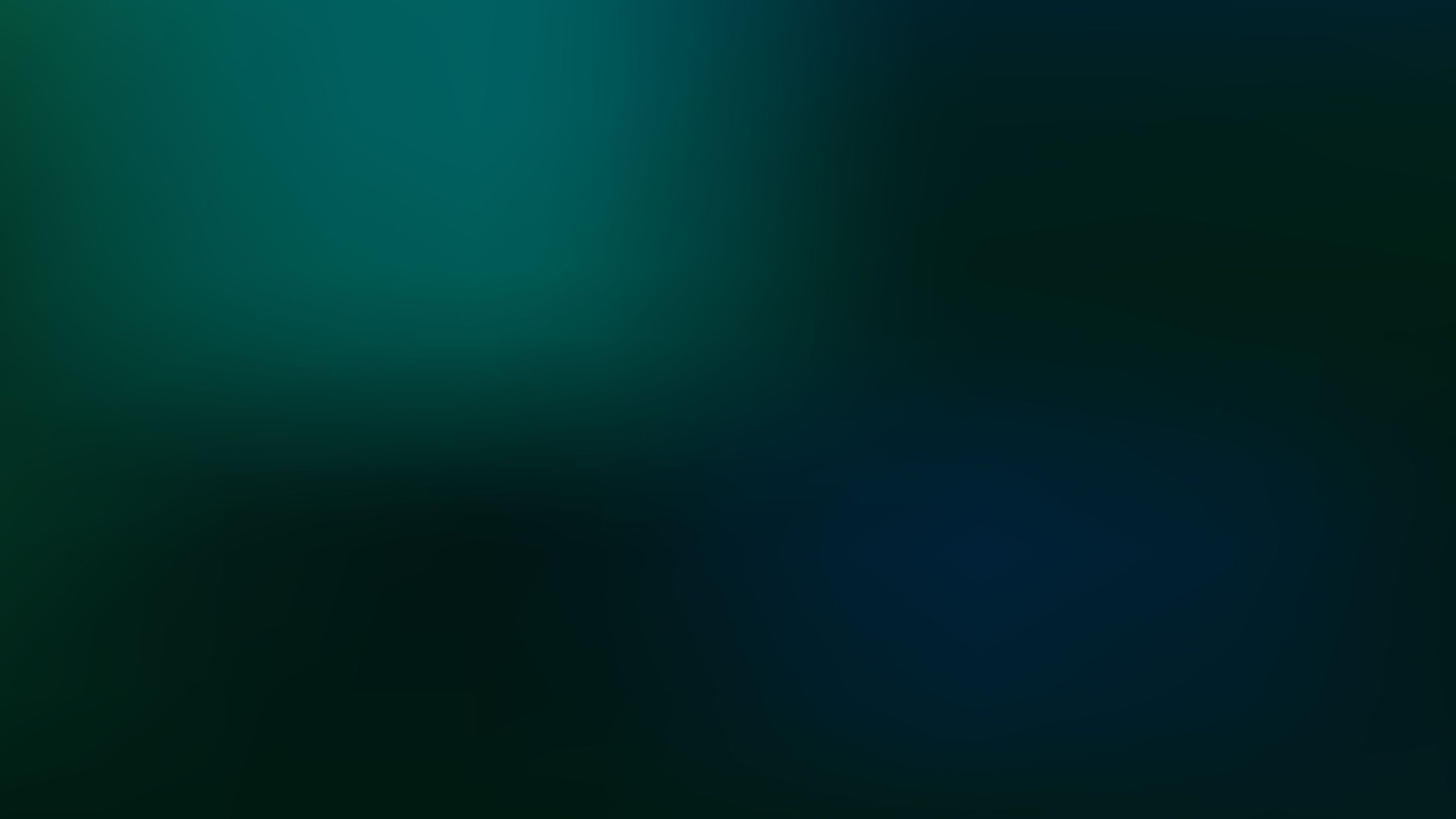 RETURN TO UNIVERSAL MASKING IN ALL ZCS SCHOOLS AND FACILITIES BEGINNING THIS
THURSDAY, SEPTEMBER 2, 2021,
UNTIL FURTHER NOTICE.
The Board of Trustees met in a public session this evening during which CoVID-19 protocols were revisited in light of Indiana's Delta variant surge involving more than 5,500 Indiana school age students and some 700 school employees being infected within the past week. The following nine (9) items were affirmed by a majority board vote that also re-institutes masking for all individuals on all school campuses (effective Thursday, September 2, 2021) until further notice.
All plans are subject to change based on public health data, guidance, state and/or county directive. 
Disease spread mitigation protocols of hand-washing, hand-sanitizing, enhanced HVAC re-circulation, closed water fountains (with open water bottle filling stations) will continue until further notice.
All forms of school transportation require mask wearing until further notice. (This is a federal regulation.)
The Superintendent and/or designee(s) are to continue reporting CoVID-19 positives and close contacts made known to him/them regarding the school and community setting, pursuant to the Indiana Department of Health Control Measures.
CoVID-19 related event restrictions, if recommended or ordered, will come in the form of notices from governing bodies (as in IHSAA for high school sports, ISSMA and others for music/performing arts, etc.) of student activities or from county or state public health or governmental officials. The Superintendent and/or designee(s) will monitor such guidance and make event adjustments as warranted.
The Superintendent and/or designee(s) are hereby authorized to make CoVID-19 protocol adjustments in safety practices of any kind to include, but not limited to, school scheduling, closure, masking and social distancing, limits upon event size and/or participation specifics until further notice.
In the event of a school closure by health or governmental authorities or unilaterally by the Superintendent and/or designee(s) or the Board of Trustees, CoVID related safety/mitigation protocols will be reviewed by the Superintendent and/or designee(s) as a function of reassessing safe school re-entry and timing.
Vaccination status of students and adults will not be known to ZCS unless a CoVID-19 positive case and close contact situation calls vaccination status into question (regarding quarantine or isolation need or duration). 
Parents should keep ill children at home and report CoVID-19 symptoms and positive test results to the child's school.   


Zionsville Community Schools will require masks for all students and adults indoors at all ZCS facilities effective Thursday, September 2, 2021, until further notice.
Sincerely,
 Scott Robison, Ph.D., Superintendent
Zionsville Community Schools