"We stand together, or we fall apart"
Community dialogue about inclusion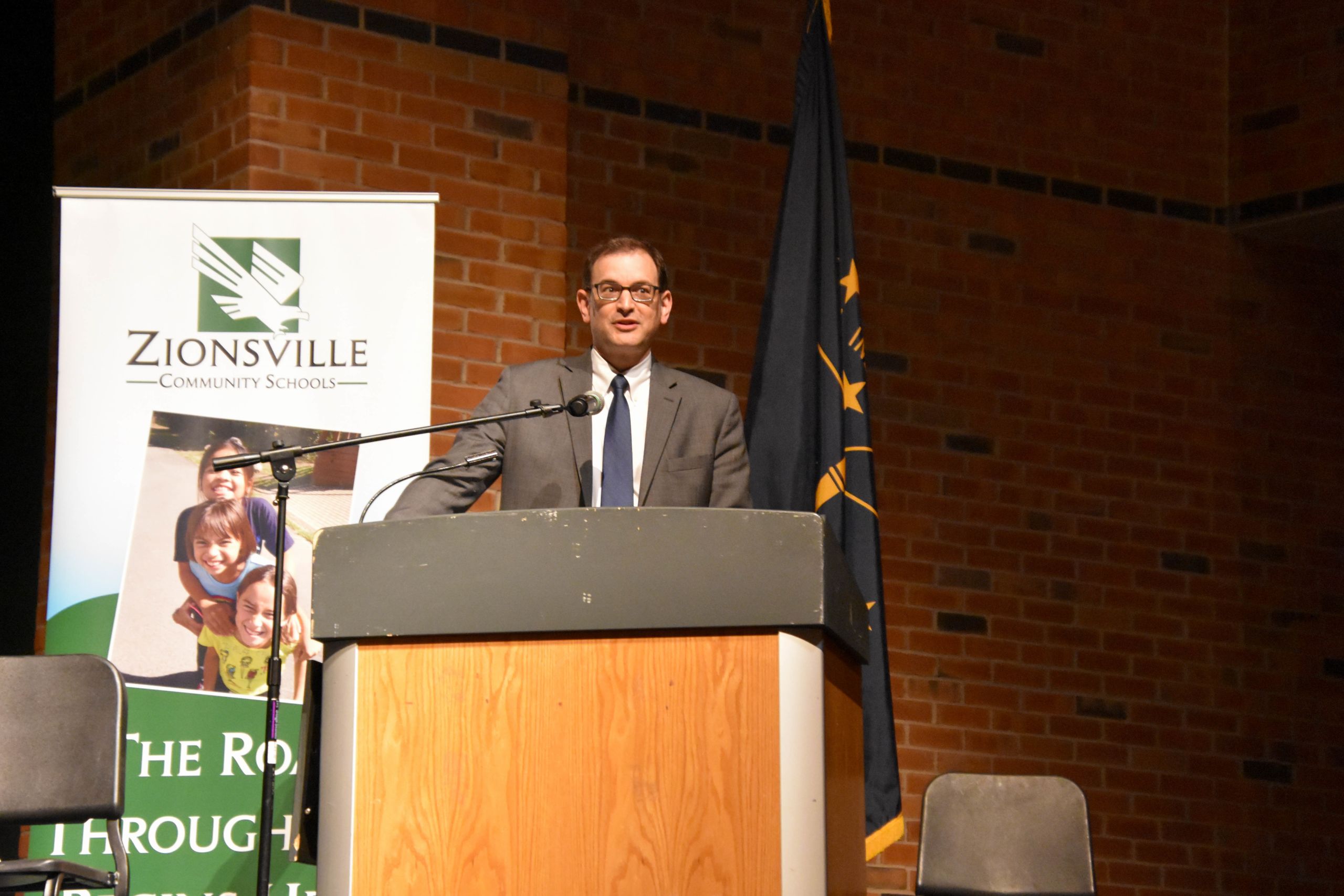 Strong Communities Gather. Strong Communities Talk. Strong Communities Act.
Boone County residents gathered inside the Zionsville Performing Arts Center to participate in the first community conversation about embracing inclusion in our community.
Rabbi Brett Krichiver of the Indianapolis Hebrew Congregation and Reverend Shannon Walker Dycus of Growing Edge talked to audience members about what it feels like to be a minority. The beautifully spoken Krichiver summed it up best when he said, "We stand together, or we fall apart."
Krichiver discussed harmful and hurtful acts that have targeted the Jewish Community all over the world including those in Boone County. He reminded audience members that the best way to address hurtful situations is to have honest conversations and provide education to embrace a better future.
Rabbi Krichiver shared there is a strong interfaith community in Indianapolis committed to unifying members of all backgrounds.  His message was one of kindness, unity, understanding, compassion, and education. Embracing those values will make us a stronger community.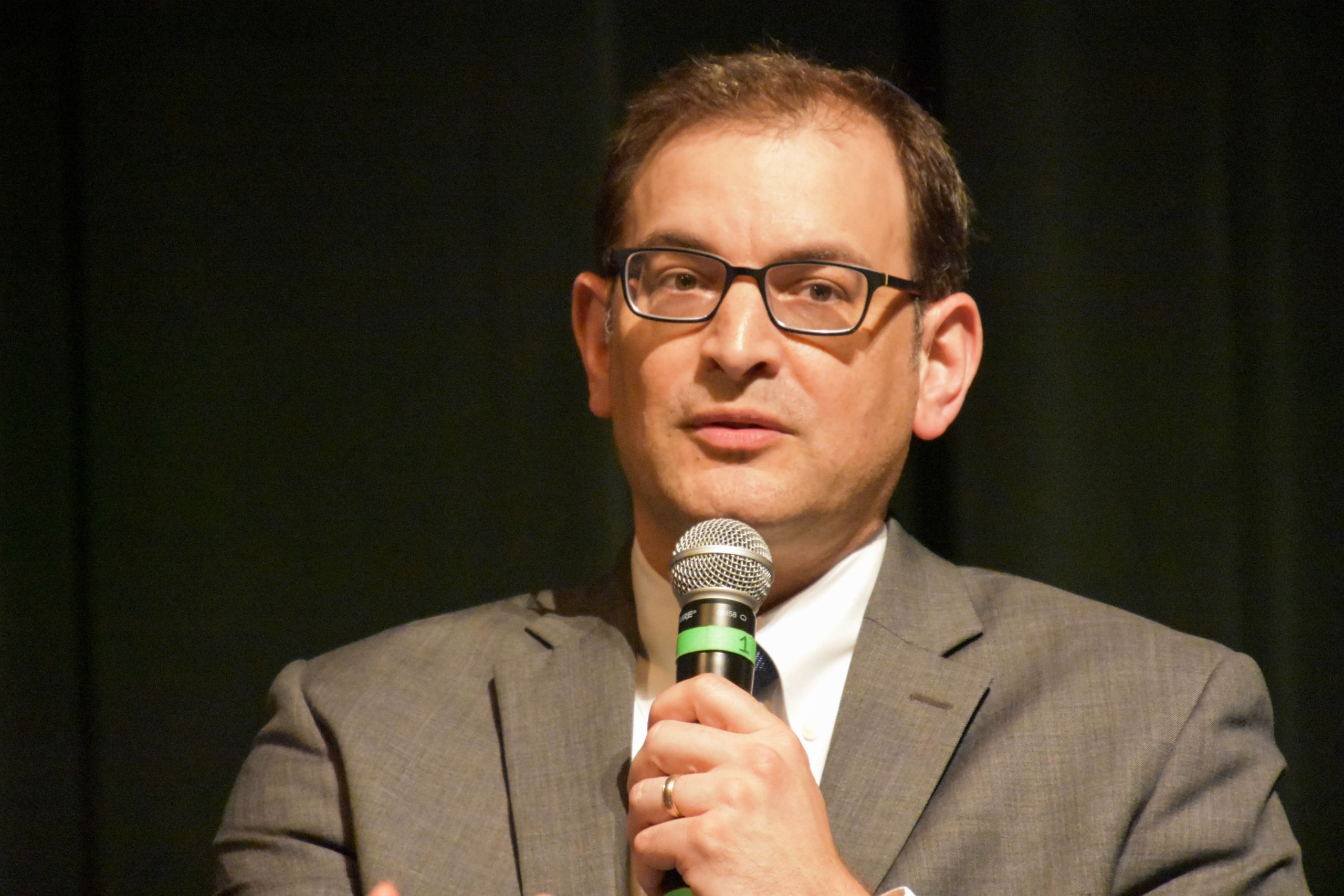 Reverend Shannon Walker Dycus conveyed that there is beauty in differences, bias is real, inclusion requires including, and that mistakes will be made as we engage in dialogue to learn about each other; we need to apologize for our missteps and continue moving forward. 
Walker Dycus emphasized that we are all unique.  We look different. We have different cultural backgrounds. She emphatically encouraged audience members to not shy away from these differences.  When we dismiss differences, we strip people of their beauty. She said, "When you say I am not different, you take away my beauty as a black woman."
Because everyone belongs here, having honest dialogue and a willingness to listen and to learn will increase our capacity to interact positively and thrive in our increasingly diverse community.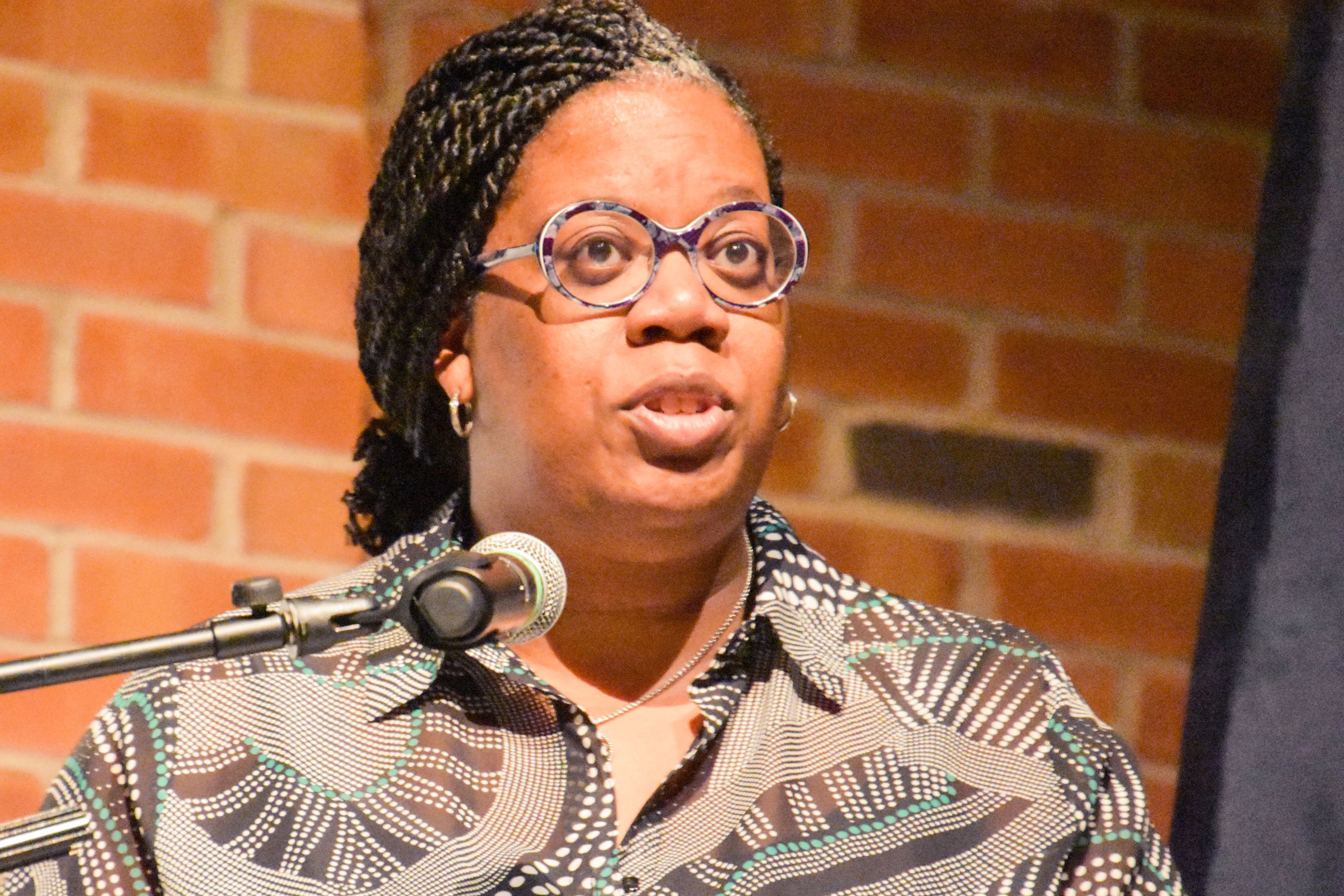 Following the moving keynote speakers, a panel comprised of school, town and clergy representatives continued the discussion. Panelists first answered questions that were submitted by Zionsville Community High School students before taking audience questions.  This first conversation was just the beginning of creating a brave space where we can ask questions, so we may learn from one another.
Watch and listen to the complete program here:
https://cloud.swivl.com/v/ac0e30a14b37b9abbcae16416532d518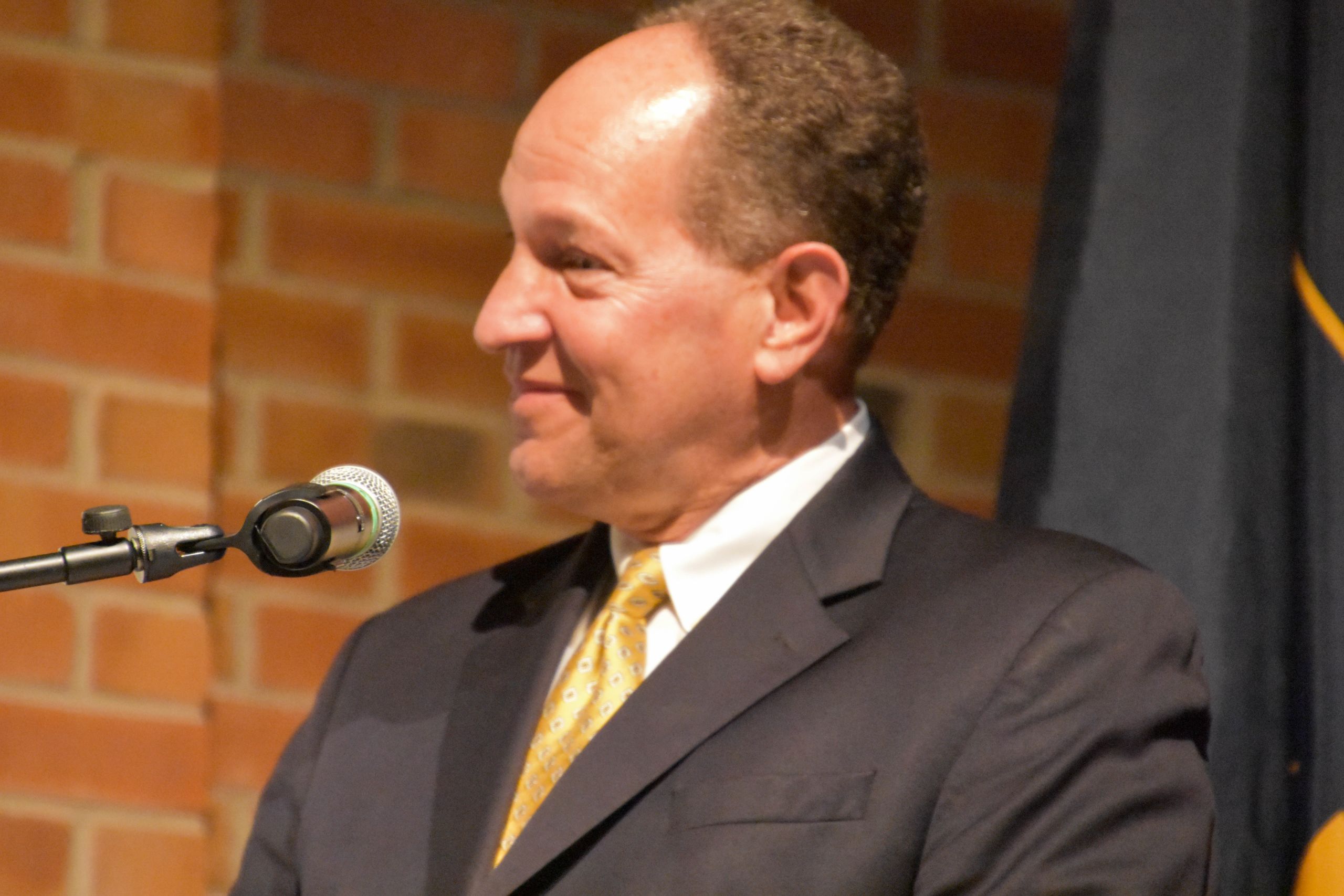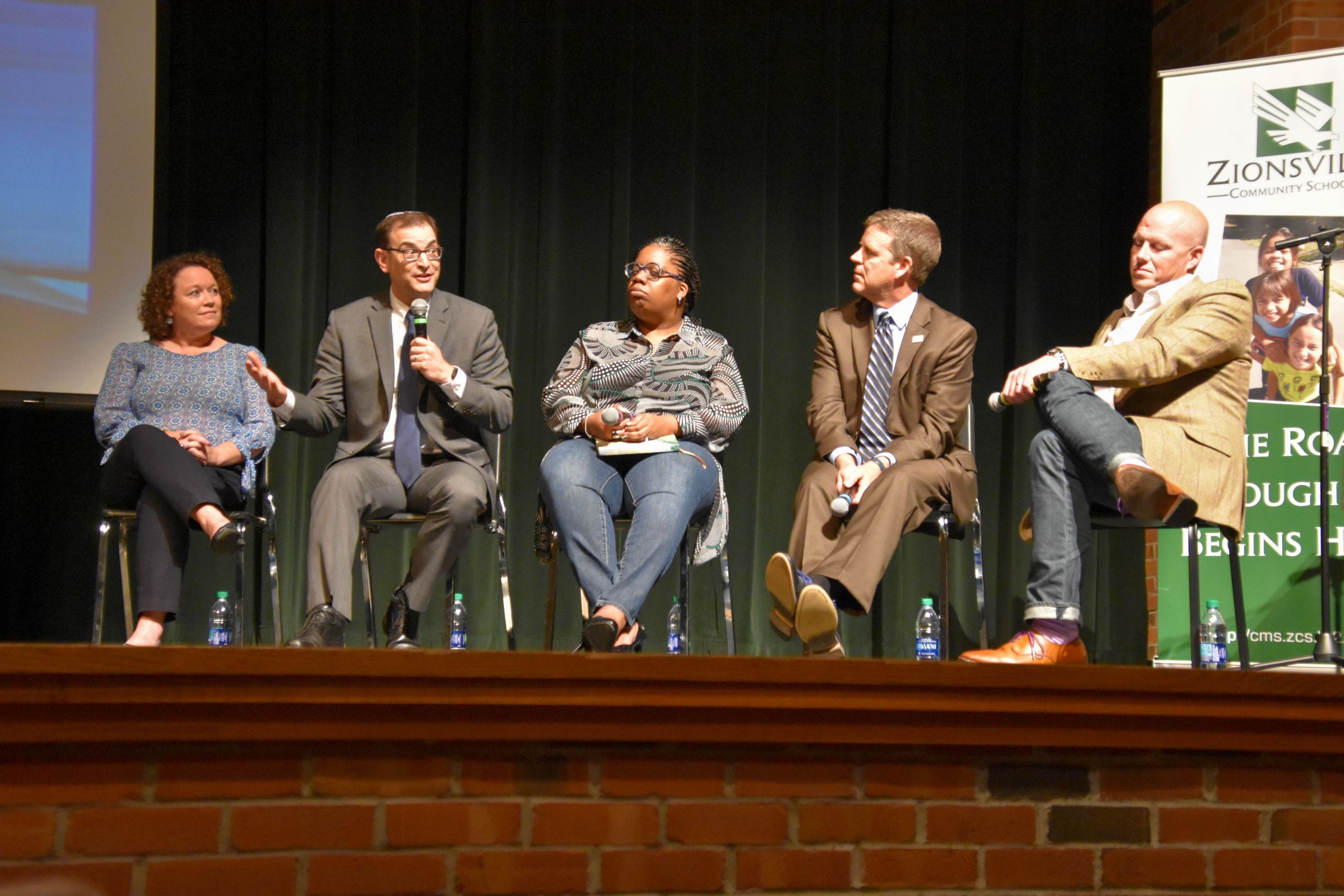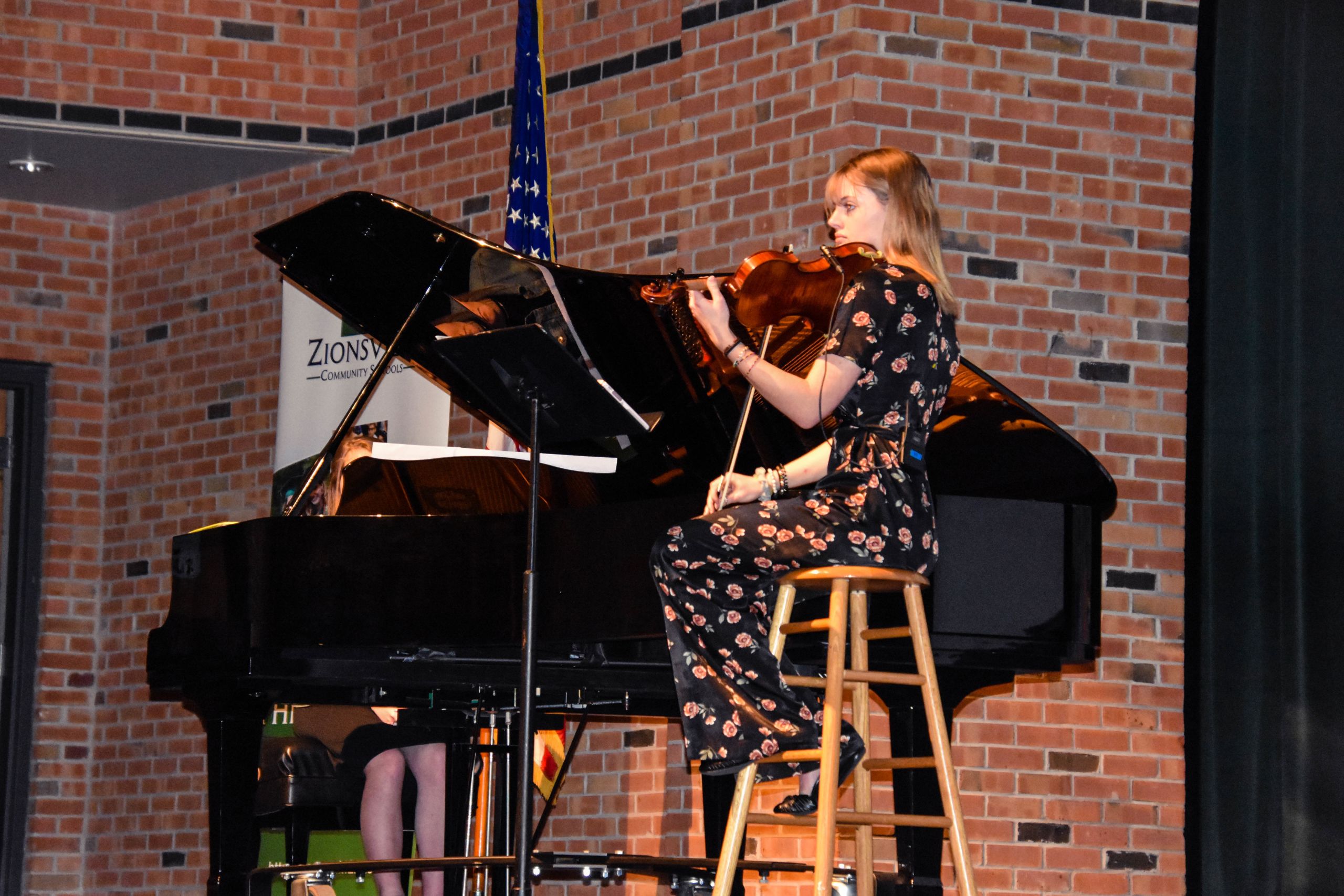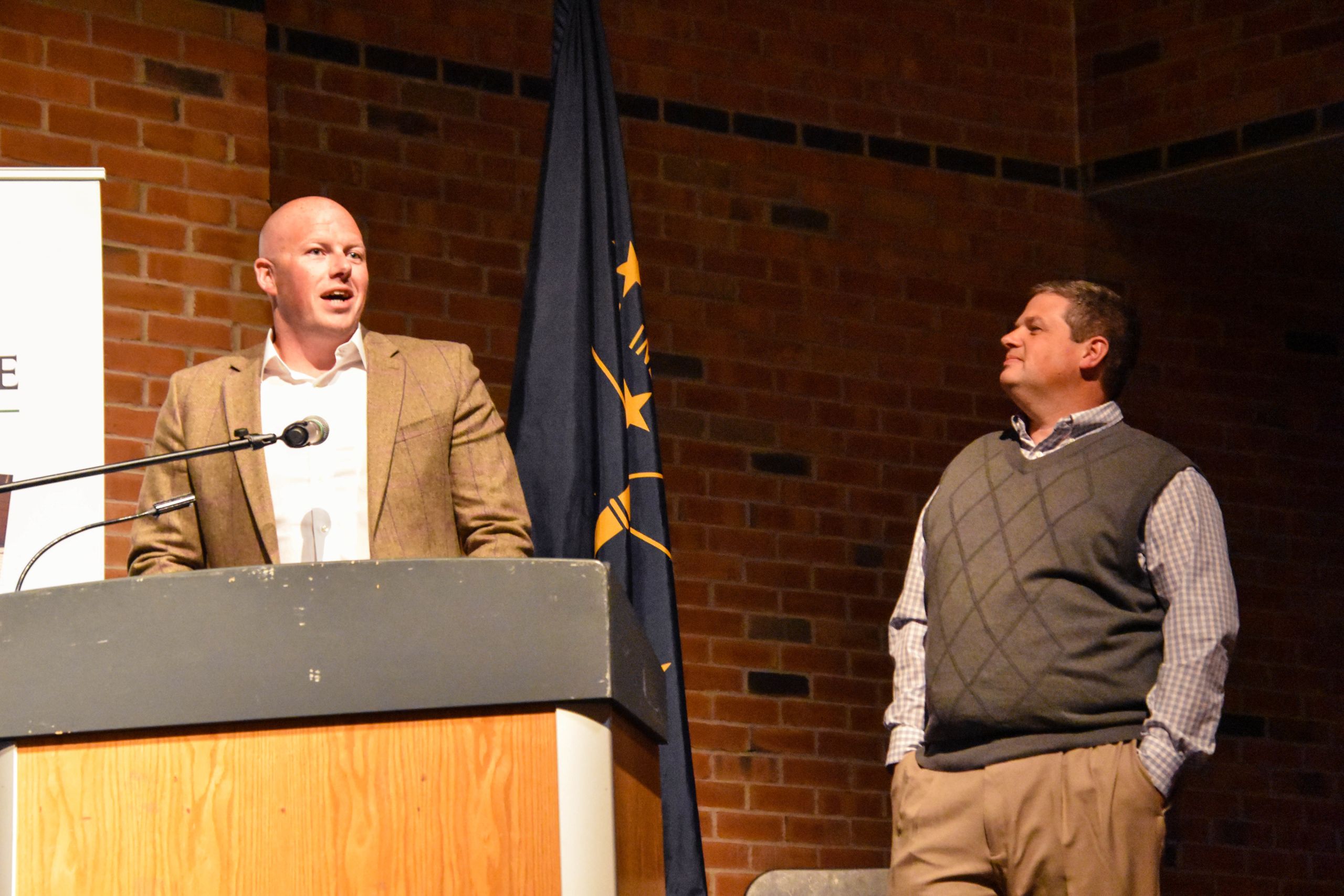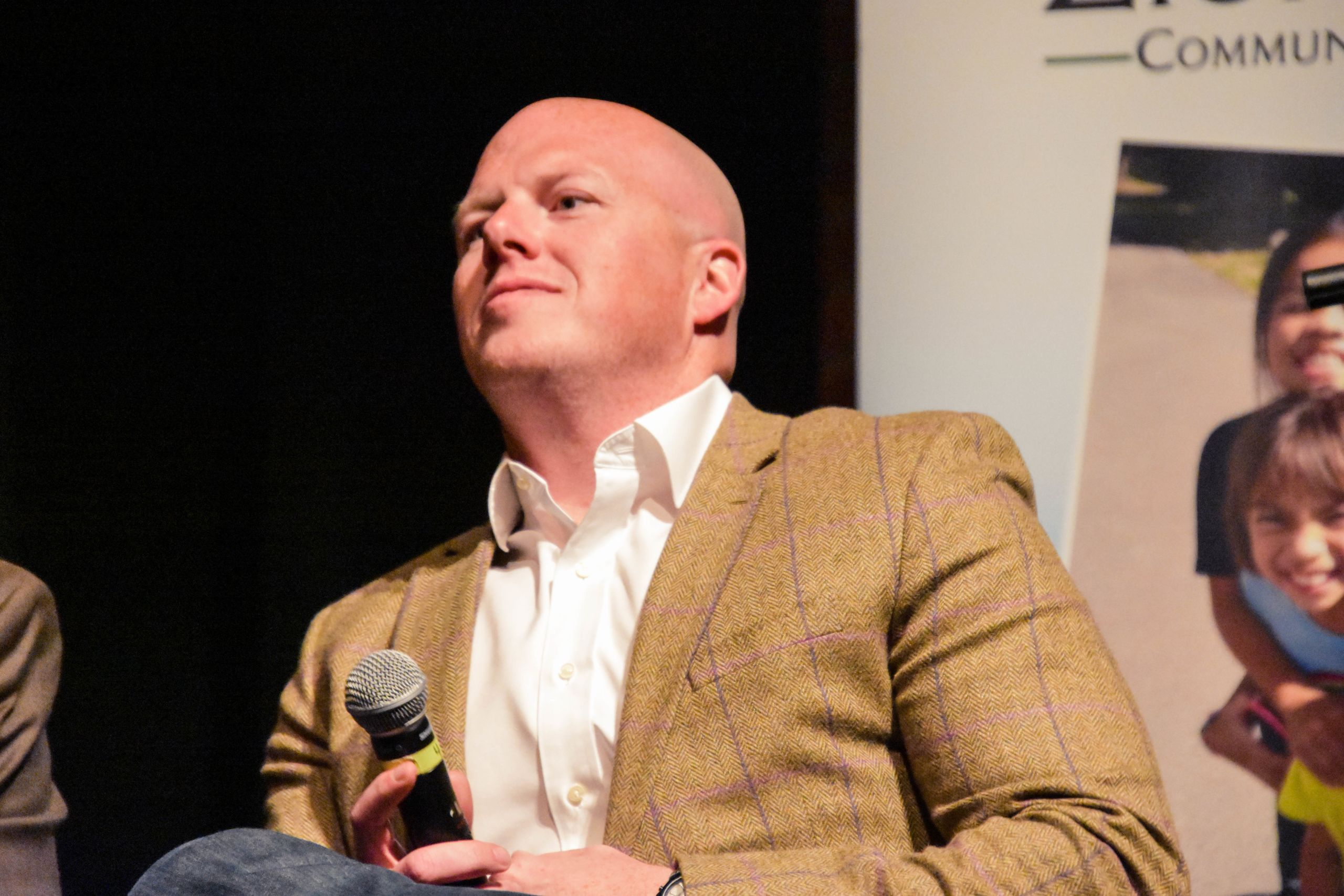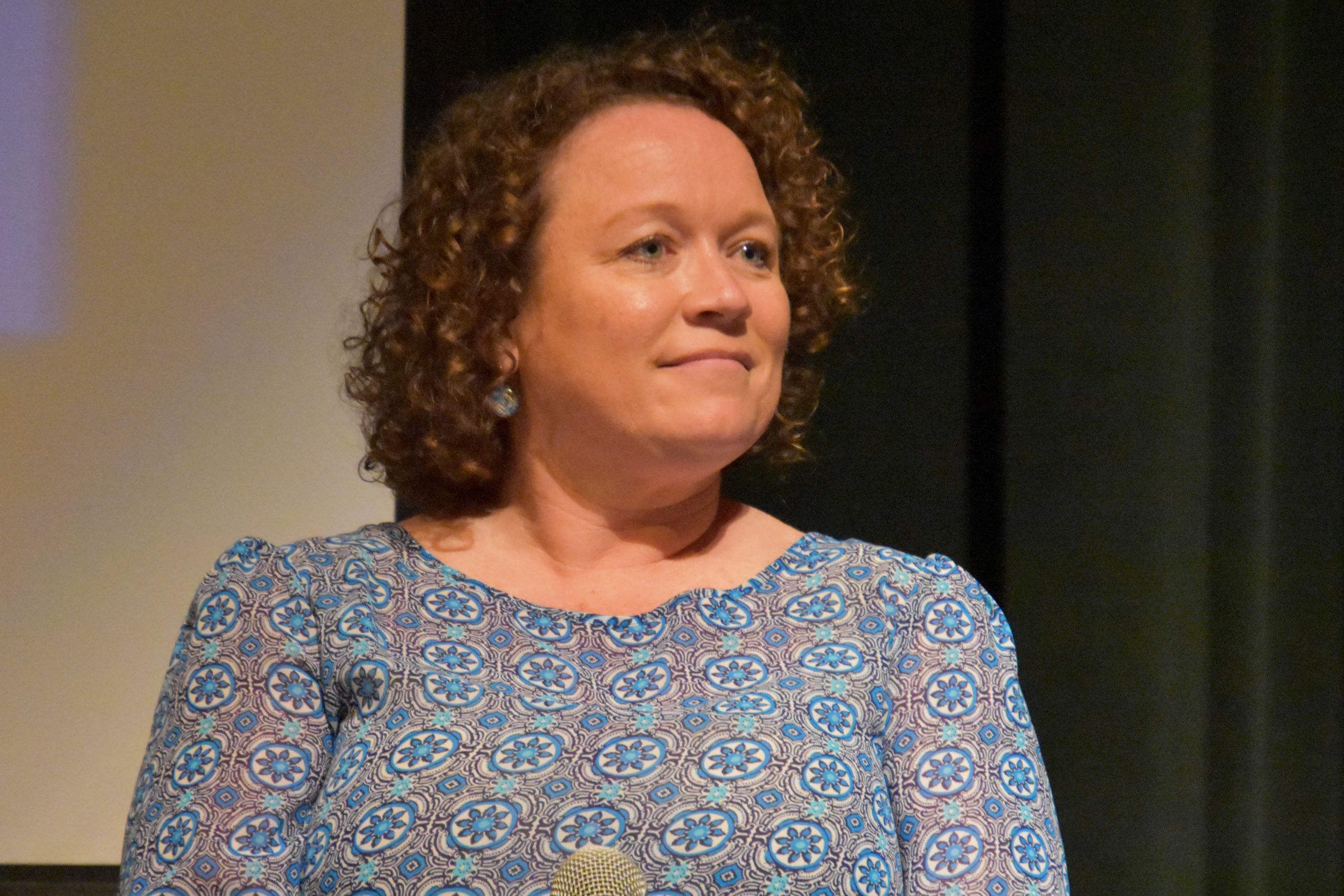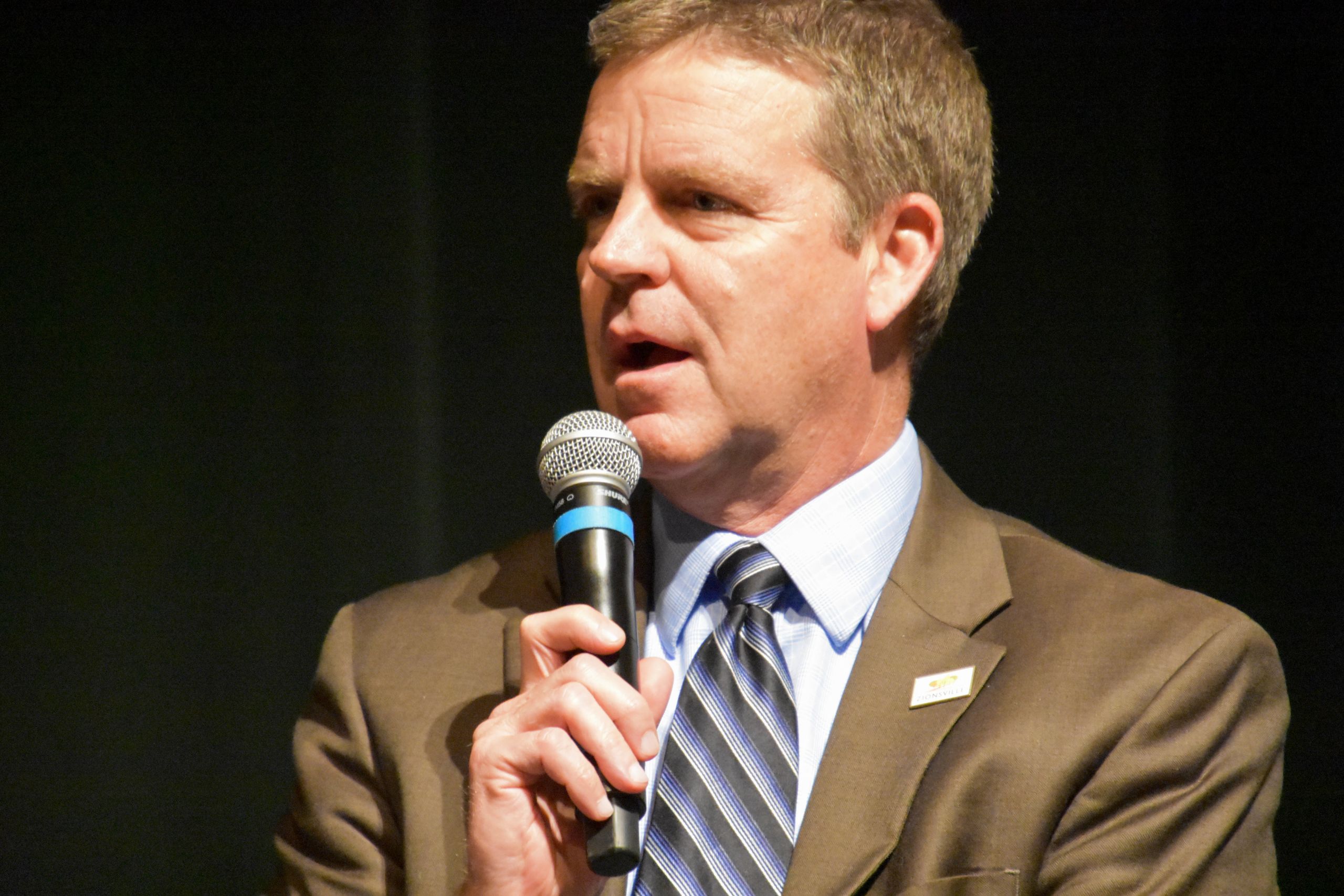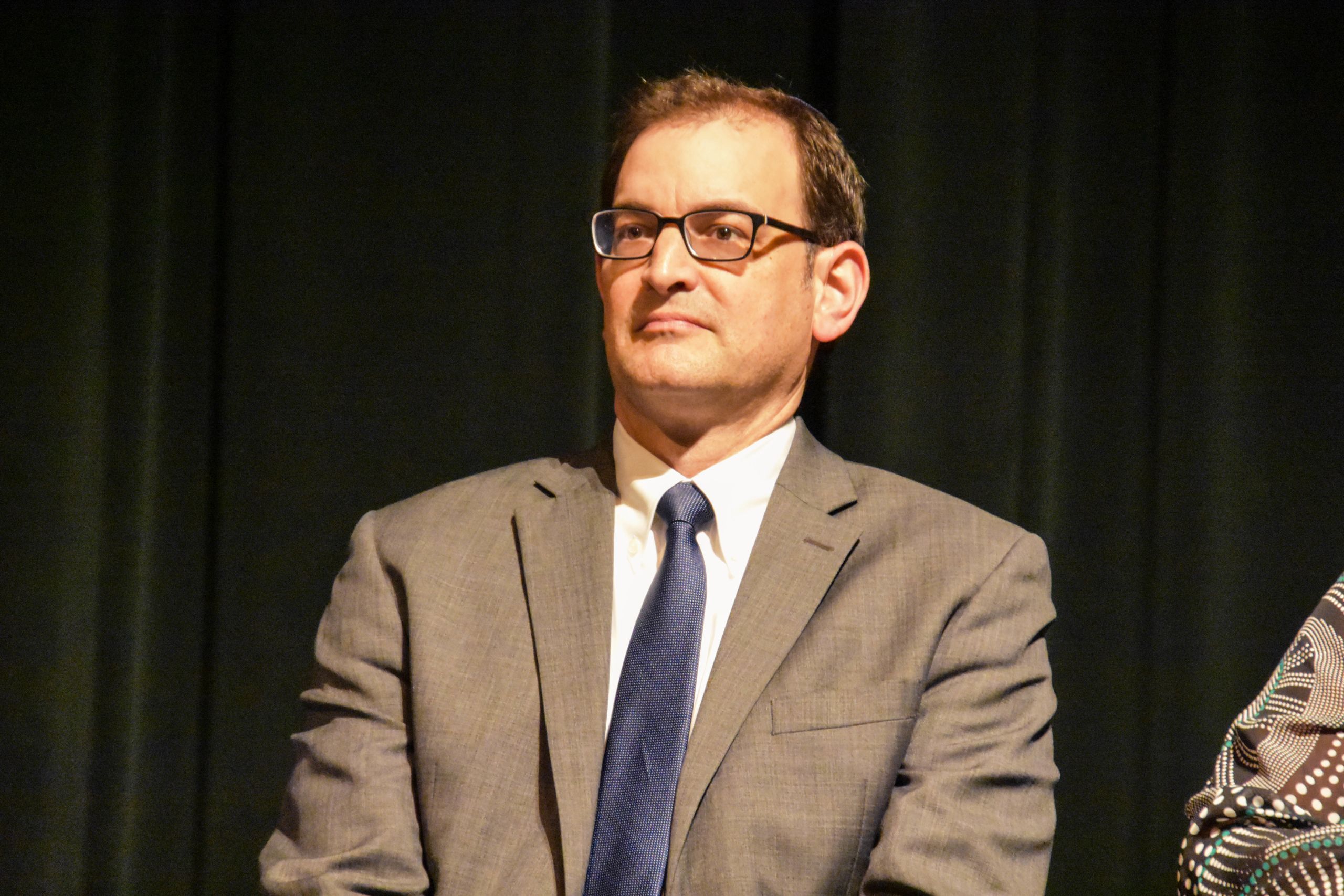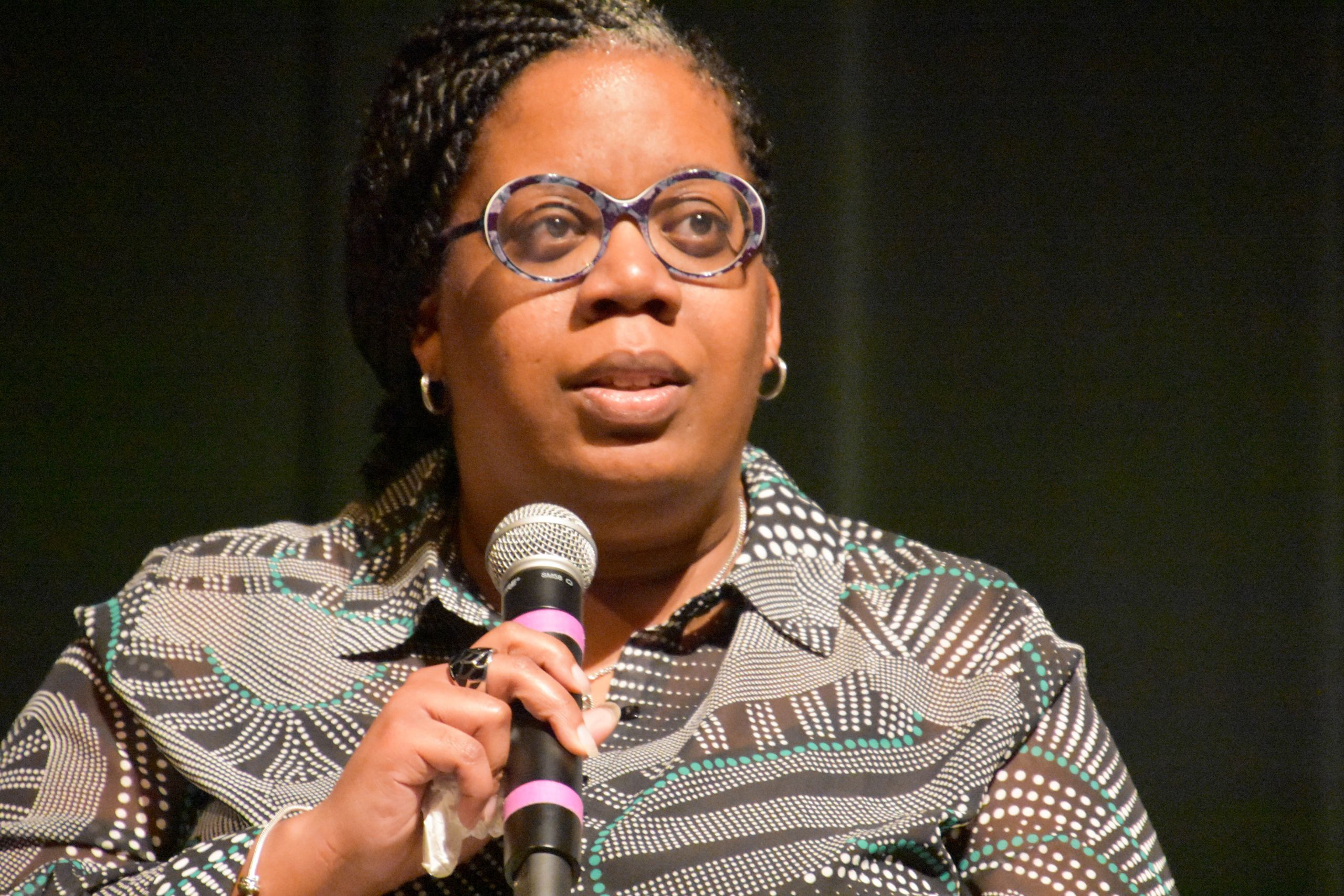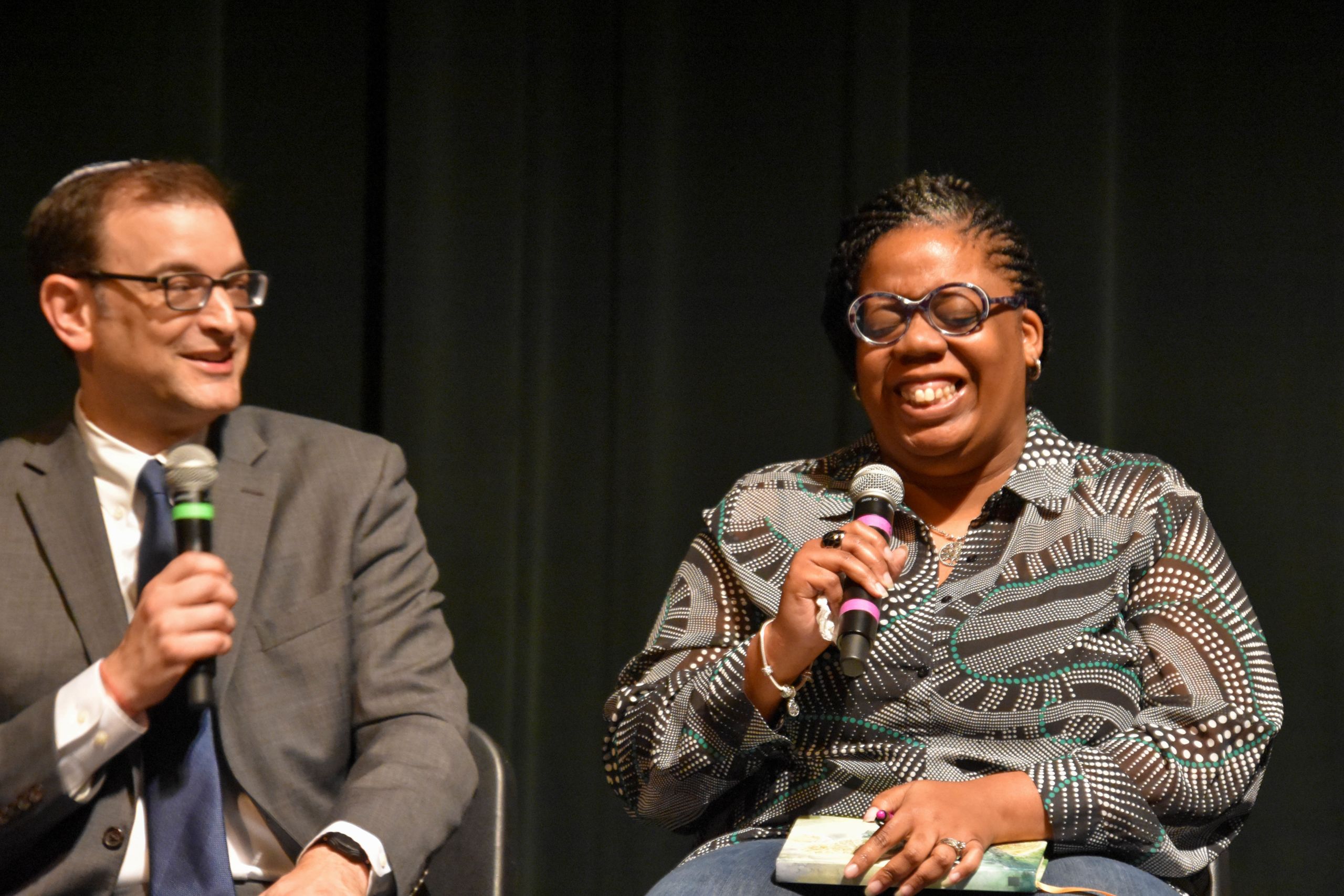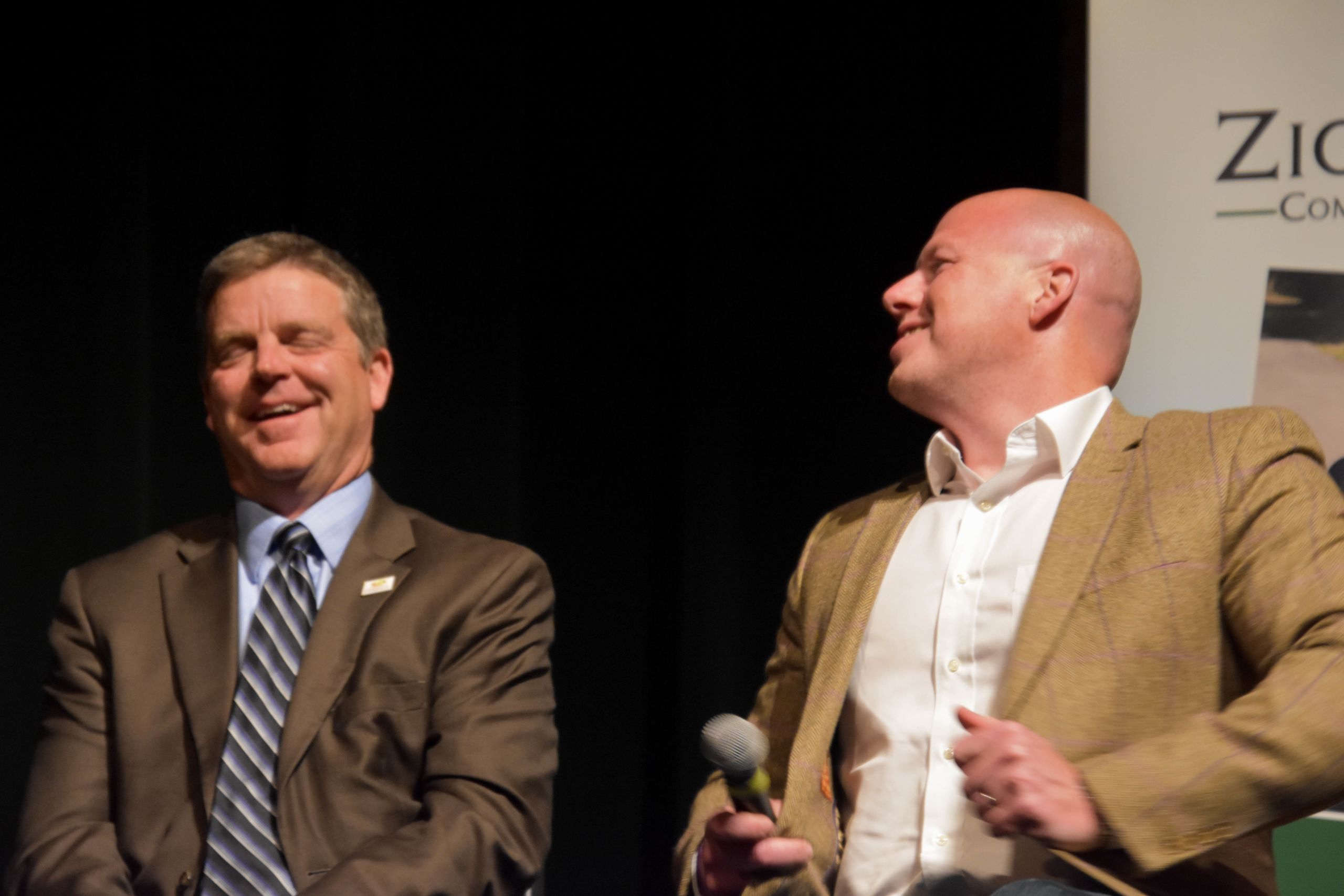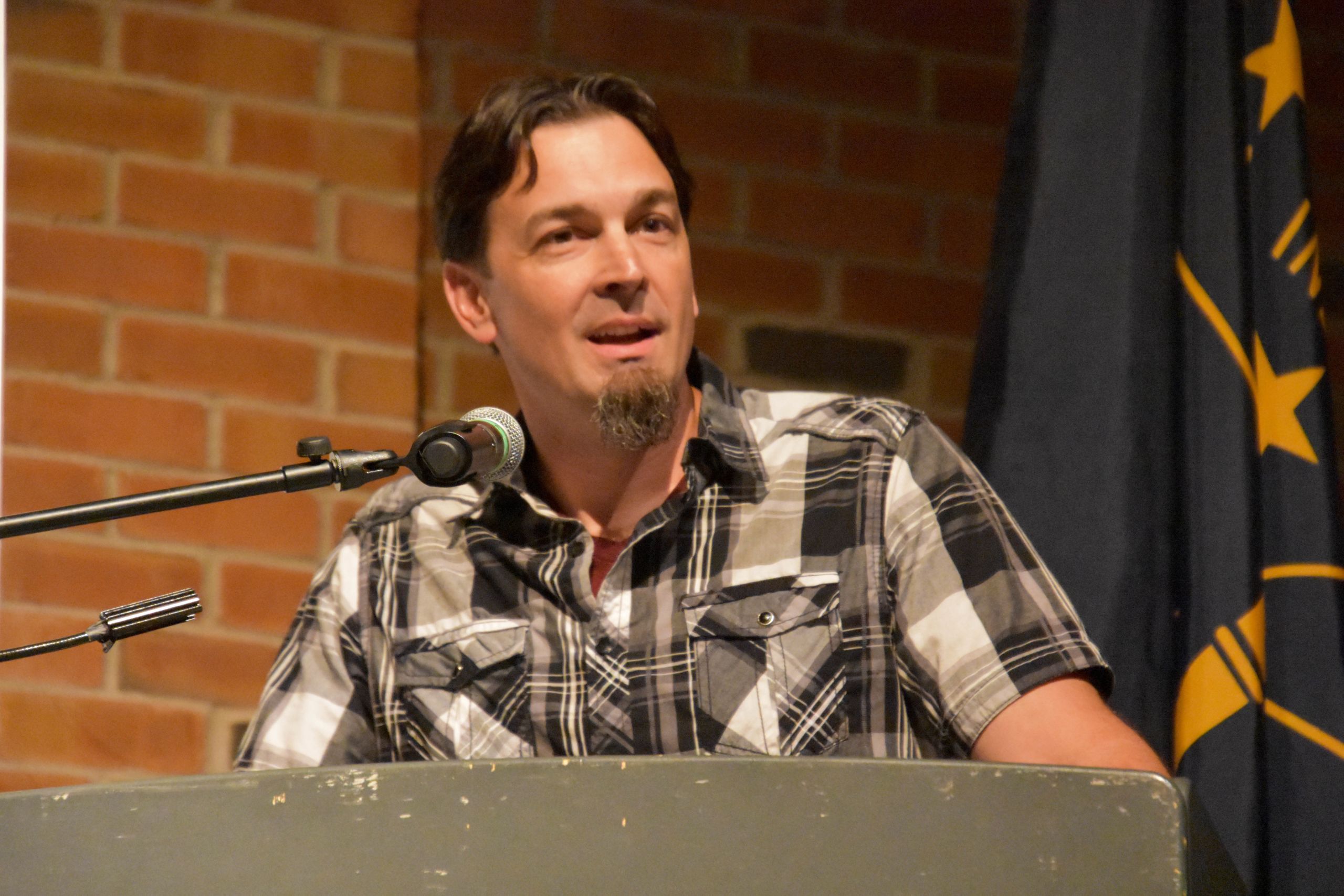 This was just the first in a series of conversations. Don't miss the next opportunity to come together to learn and grow. A schedule of conversations will be posted and promoted as soon as it is available.
Thank you to all who came out to start the conversation. In Zionsville Community Schools, students learn what it means to be Strong in Every Way (SIEW).