Teamwork!
Working together will pull us through.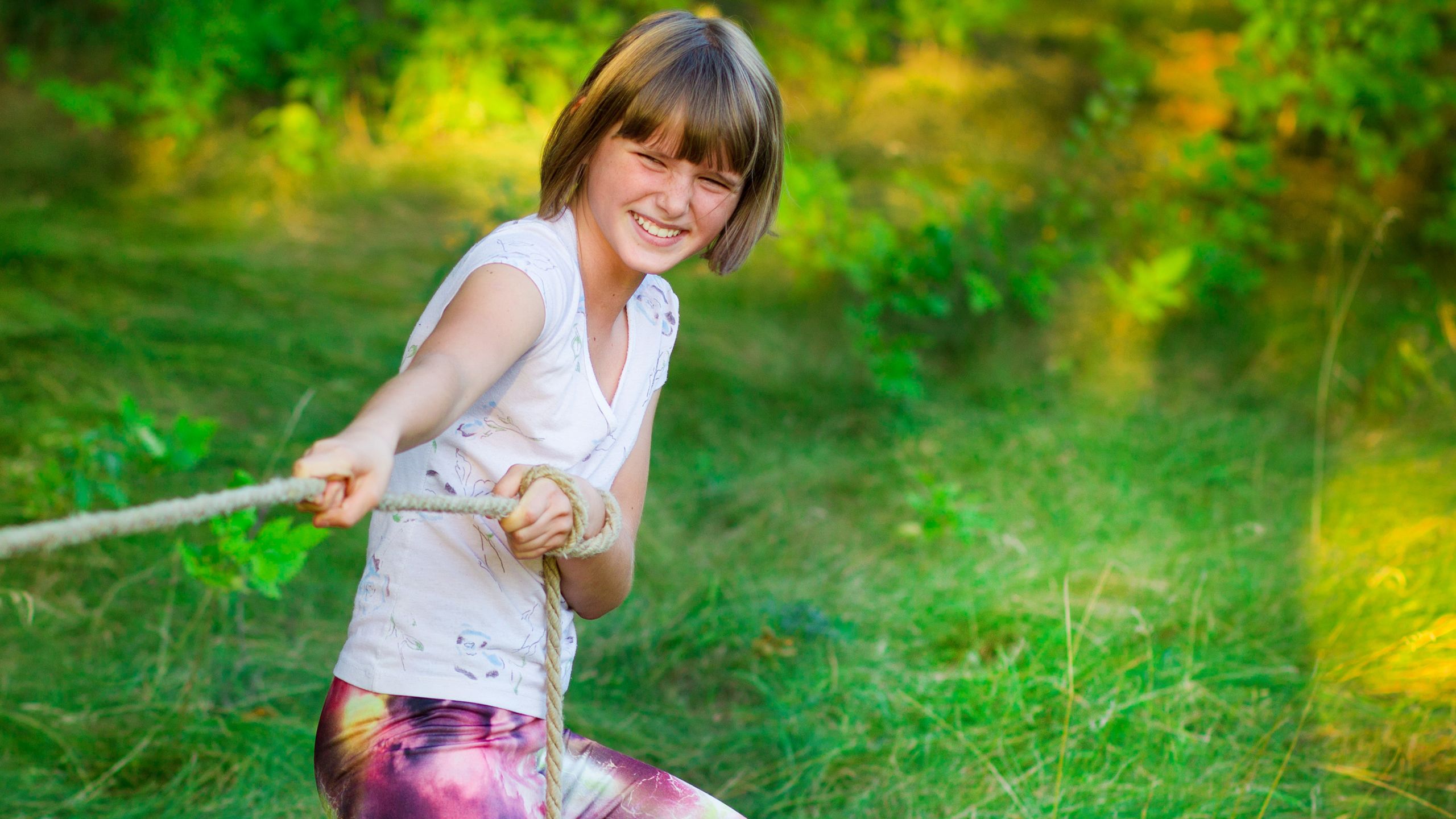 Dear ZCS Parents, Families, and Faculty/Staff:  We are about to embark upon a great combined effort. I'm thinking of it as a tug-of-war against a set of adversities worthy of our best team effort with all of us at the rope—well, six feet apart from one another!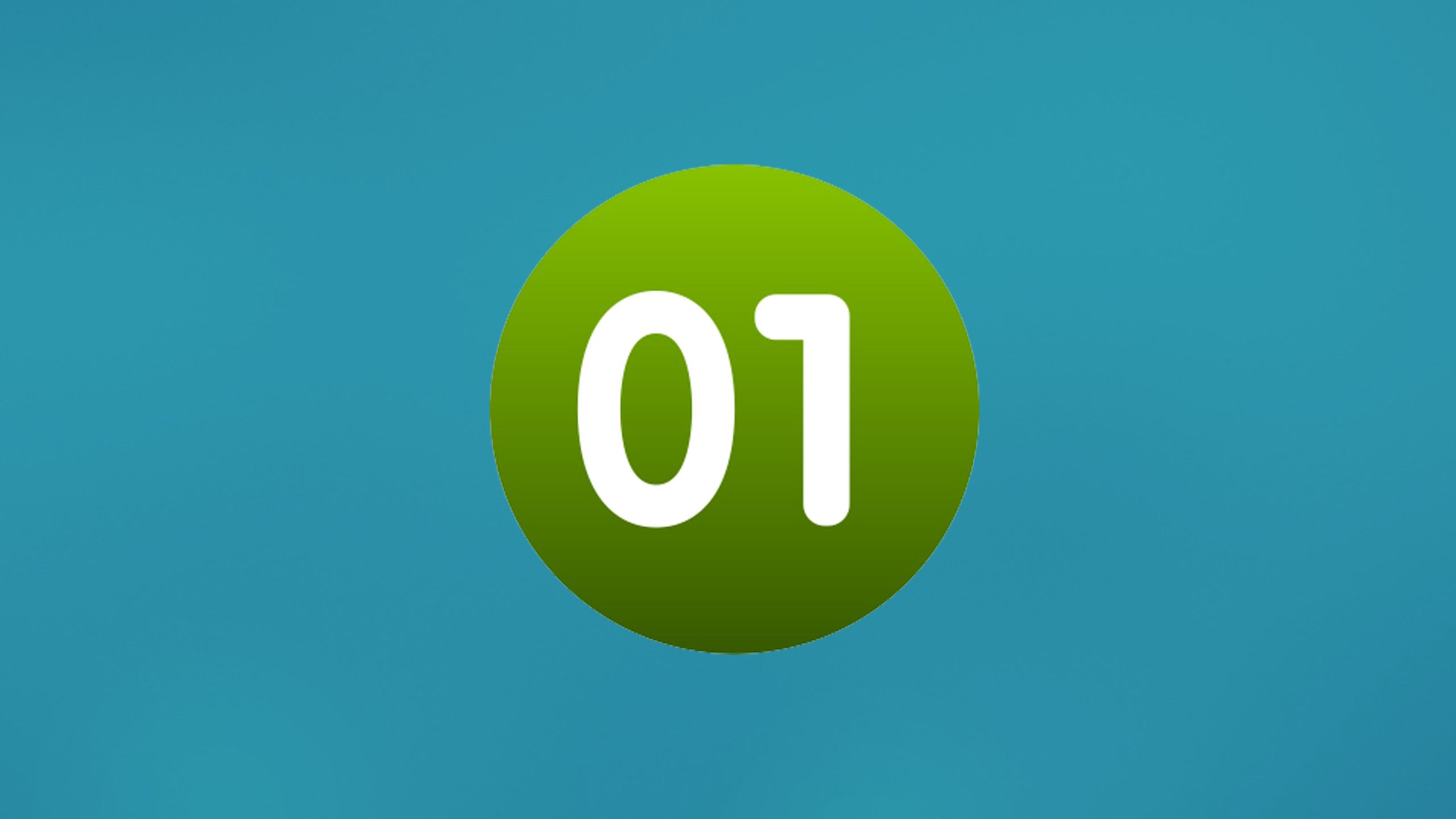 We are pulling for our school year to be saved such that student growth can continue across the weeks ahead. The context is unusual for us because we have not aimed to be a completely online school. We know the depth of connection and understanding that is enhanced by "being there" among classmates and supportive teachers, counselors, and other school supports for students and families--social workers, occupational therapists, speech therapists and more. Each of us has an important spot at the rope on this shared challenge, and I know we can succeed together.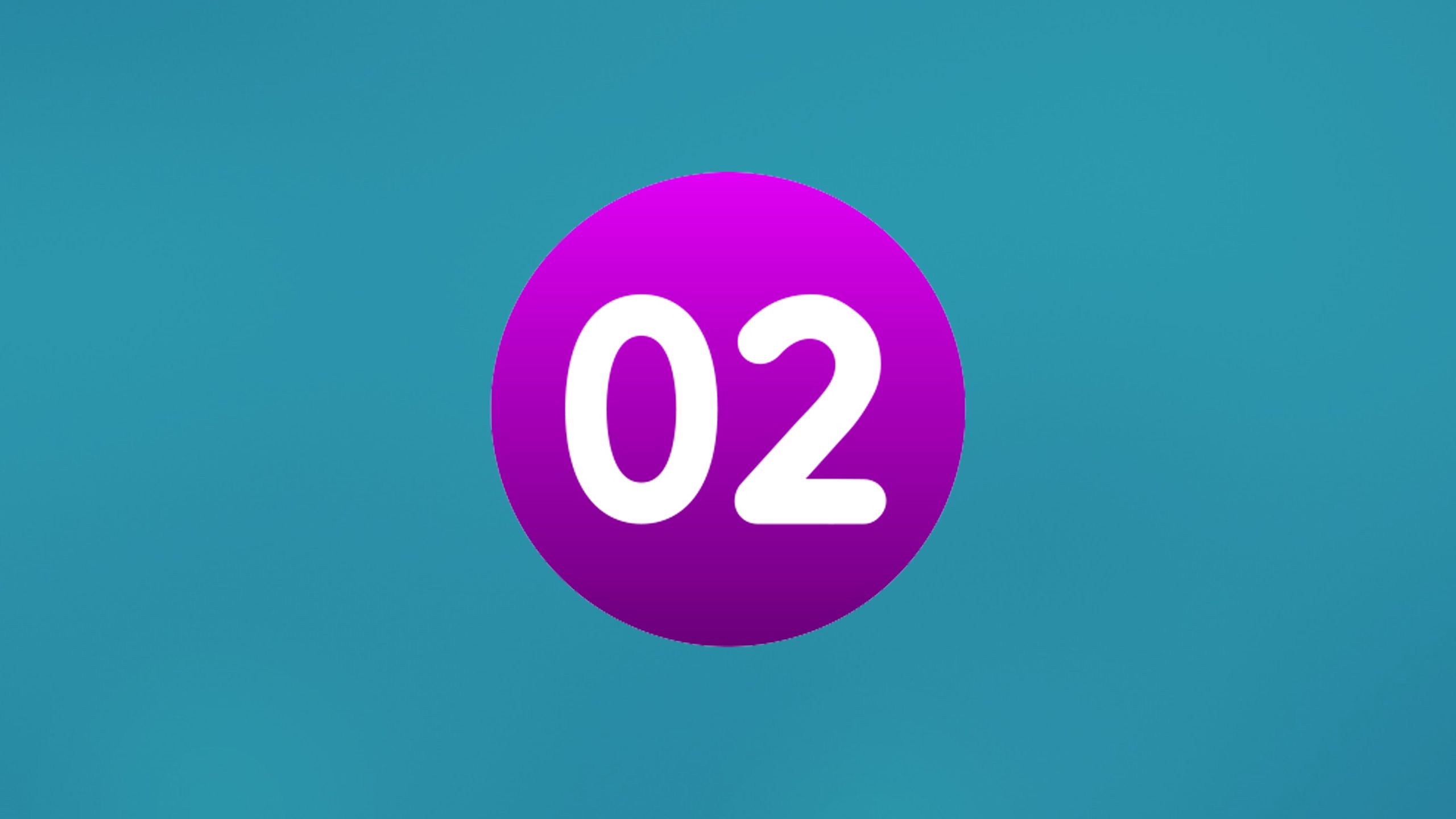 Yes, the Governor has stipulated that 20 instructional days can be waived, and ZCS used one of those days on Friday. We got to work together for calibration of systems and responses to producing e-learning across multiple days, but we will bank the other 19 potentially waived days to see what happens with the tracking of community spread as more testing becomes available.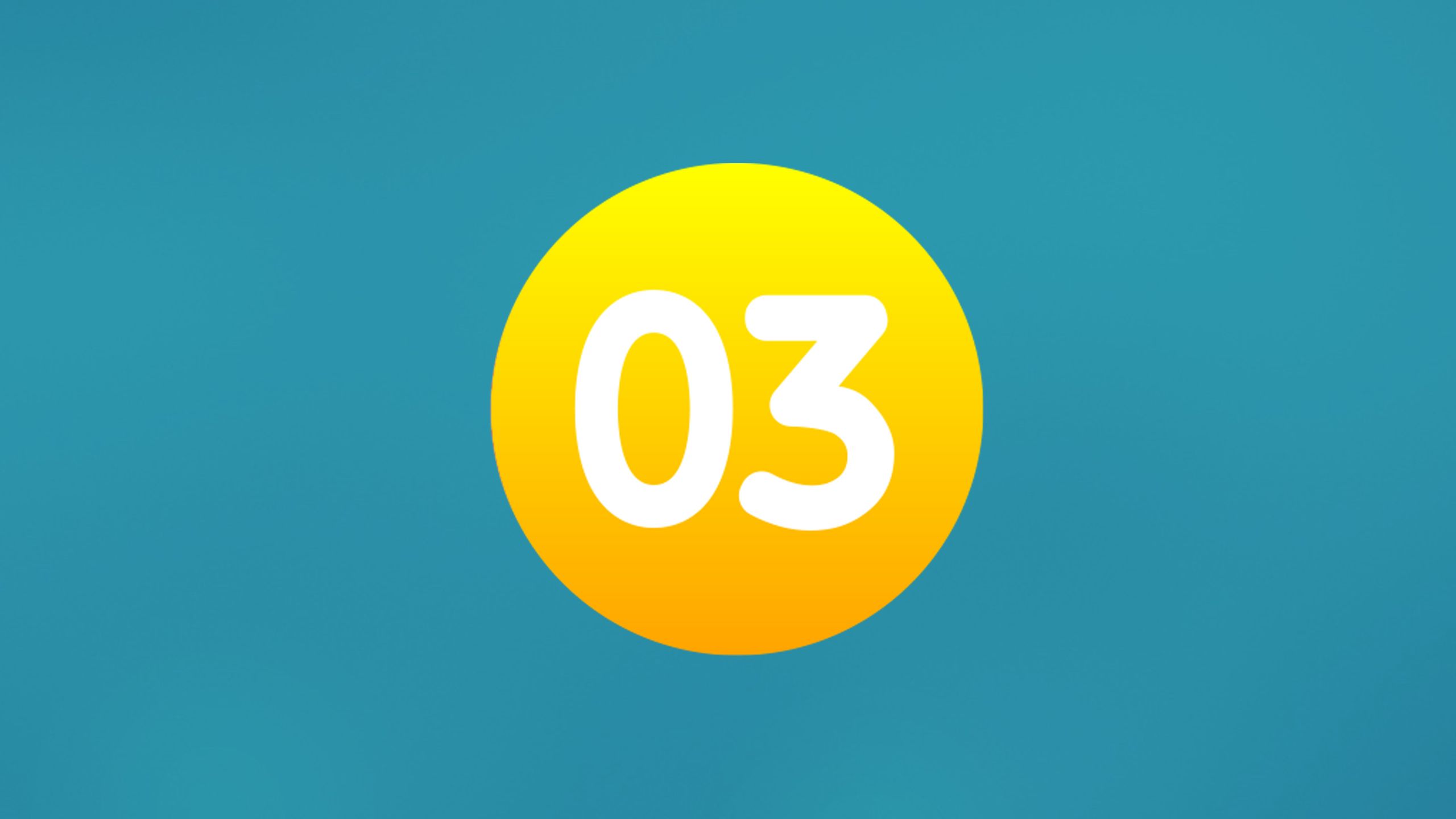 We pull together in this community tug-of-war against a weighty force that grows as we NEED TO BE increasingly physically distanced to stop community spread. We have to stay home, and this presents unbelievable challenges for parents who also HAVE TO work—because they are helpers in the CoVID-19 fight or because they cannot be workers from home and keep their employment during this phase of the war against community spread. We pull together for the food insecure—and unlike being able to help with the child care issues of this forced separation, ZCS can be helpful to families with food needs, but you must reach out so we know. Please use this link - CONFIDENTIAL FOOD NEEDS FORM.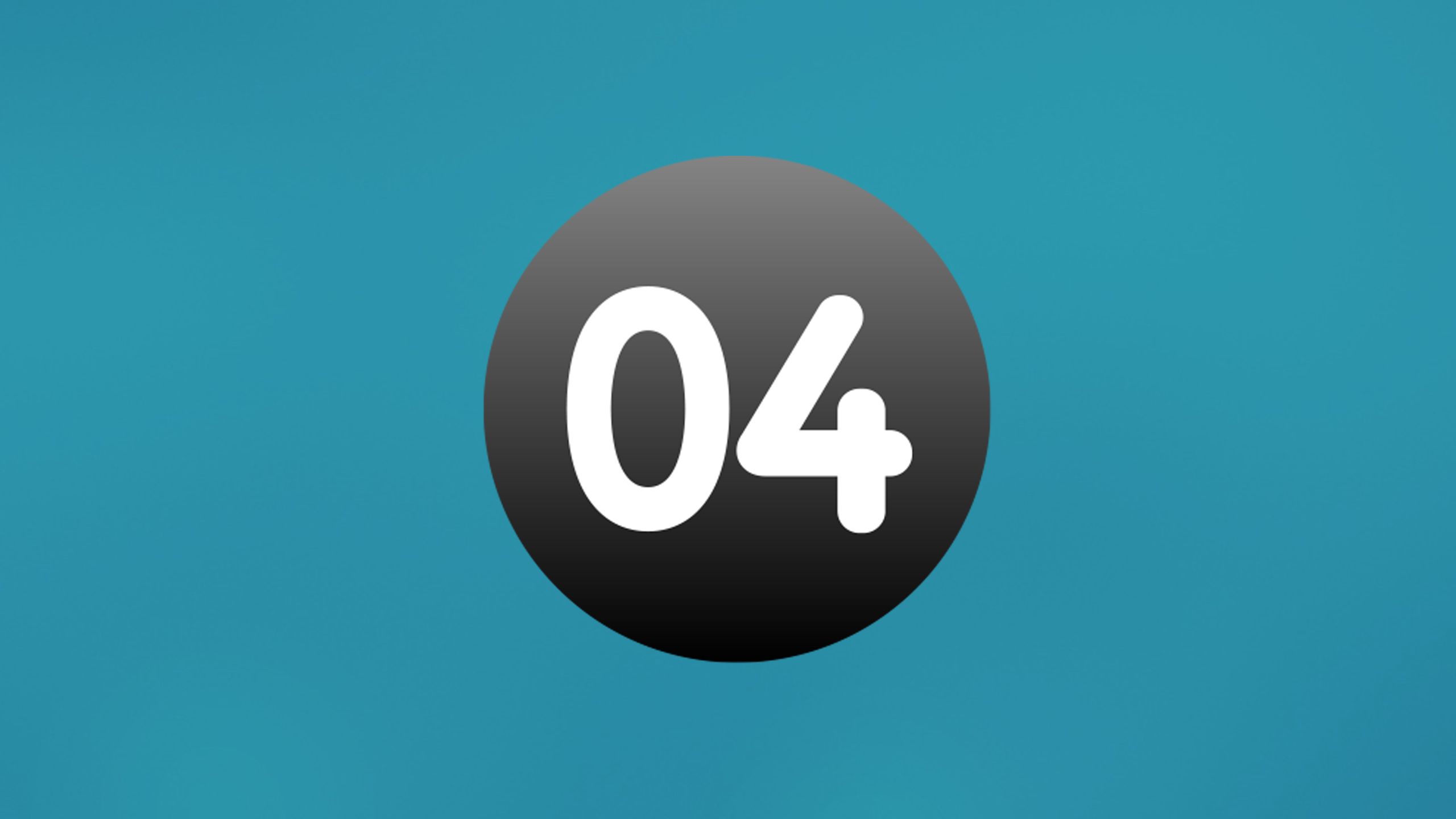 We all tug at the rope in the area of technology, and some of our providers (Canvas, etc.) are in a fight to be able to serve the most exponential increase in e-learning in the history of e-learning. We may see technology slower than normal. Too, if elementary folks (who are not in 1:1 computing like grades 5-12) are technology insecure, perhaps we can offer remote assistance, but we'll have to know the issue(s), and this form is the ticket—as in, a work ticket for our amazing tech crew. It is ALWAYS best to interact with the teacher assigning the work, but here is a TECHNOLOGY ASSISTANCE FORM for non-assignment issues. Note that we cannot even help ourselves with technology if all of the online life of the coming weeks "breaks" the internet or slows it to a crawl. We have already provided internet hotspots to families in need. We want to help you help your child be successful however we can.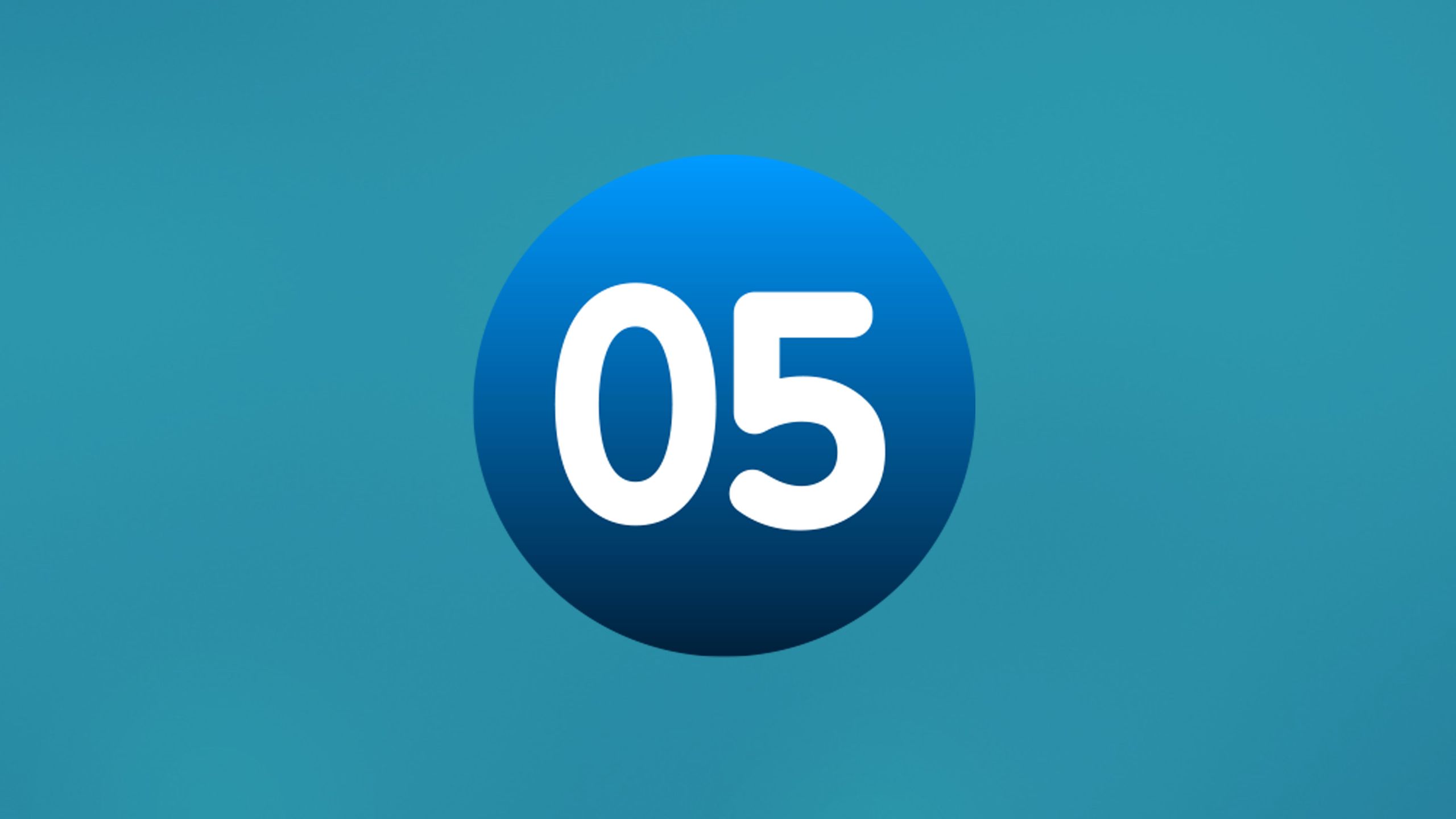 At the community tug-of-war rope with us all in the coming weeks are parents who were great first teachers who did interact with their newborn-to-five-year-olds in spite of having smart phones with which to be distracted. These are parents who read to their kids who are now ZCS students—and took them to play dates and museums, and early team learning in youth sports, and on and on. But most ZCS parents are not K-12 teachers who have been trained to engage their children in sequential and spiraling tasks and projects designed to build on various learning capacities. If you're a parent who will feel like dropping from our collective tug-of-war rope because you find the daily grind of e-learning too hard, please hold on to the rope and go to this specific place in your mind: "I'm NOT the teacher. I'm the facilitator and extension of the teacher in my home, but I'm not the teacher!"  Then steady your grip on the rope and please keep pulling with us. Please try to avoid blaming the teacher for not being there beside you. (Hey, the internet may be slow for all of us anyway. It will take time to hit the stride of this. The roller coaster will have ups and downs. Oh, sorry, I'm mixing metaphors…Back to the rope thing!) Seriously, this WILL be okay, and the minute you start to stress or expect perfection, take a lap in your home or yard, or assign the lap to your kid(s). Let us all be in flexibility mode! As hard as this is for all families, be in support and respect for parents who have exceptional learners whose trained special education teachers, specialists, and instructional assistants are in touch, but with virtual supports in the coming days. Our great faculty and specialists will be supporting, to be sure, but it will be very difficult for these parents/families. We all pull with them in this community tug-of-war.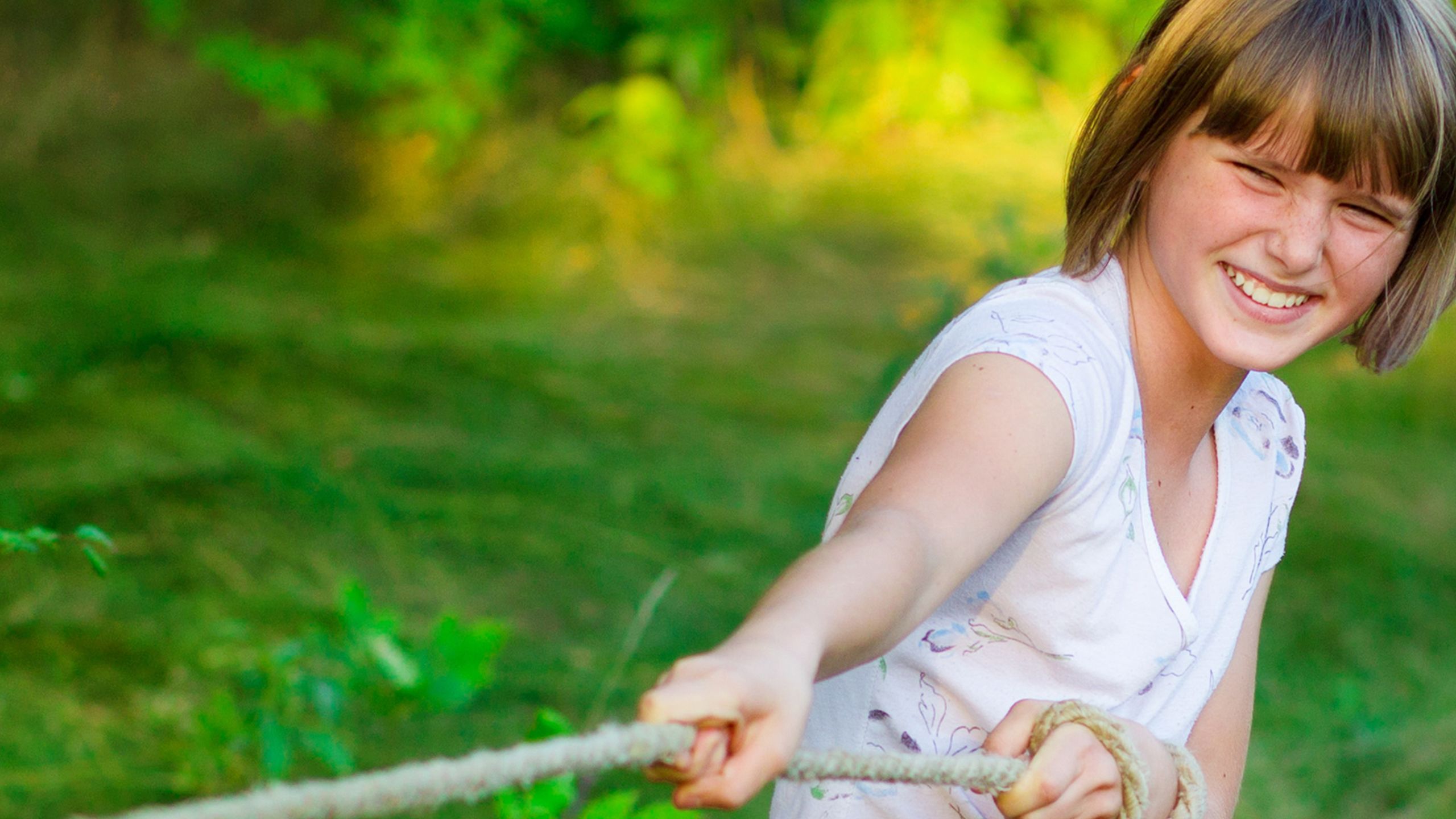 So tomorrow morning we will all be spaced along this tug-of-war rope. We will need to be pulling in the same direction. There are various aspects of hardship here, to be sure, but I know there is not a better community team anywhere. Some of us will stumble in the mud of it and it will be messy, but we can and will pull together—even if separately because of the main point of all of this, to distance ourselves from community spread that can harm the medically fragile of any age, and the elders with whom most of us interact at school, in the community, and in our extended families.
These are unprecedented times. We have unequaled community capacity where none of us is strong in every way, but together, we are good to go!
Thanks for leading where you are. 
All the best.
Sincerely,

Scott Robison, Superintendent of the Temporarily Online Zionsville Community Schools