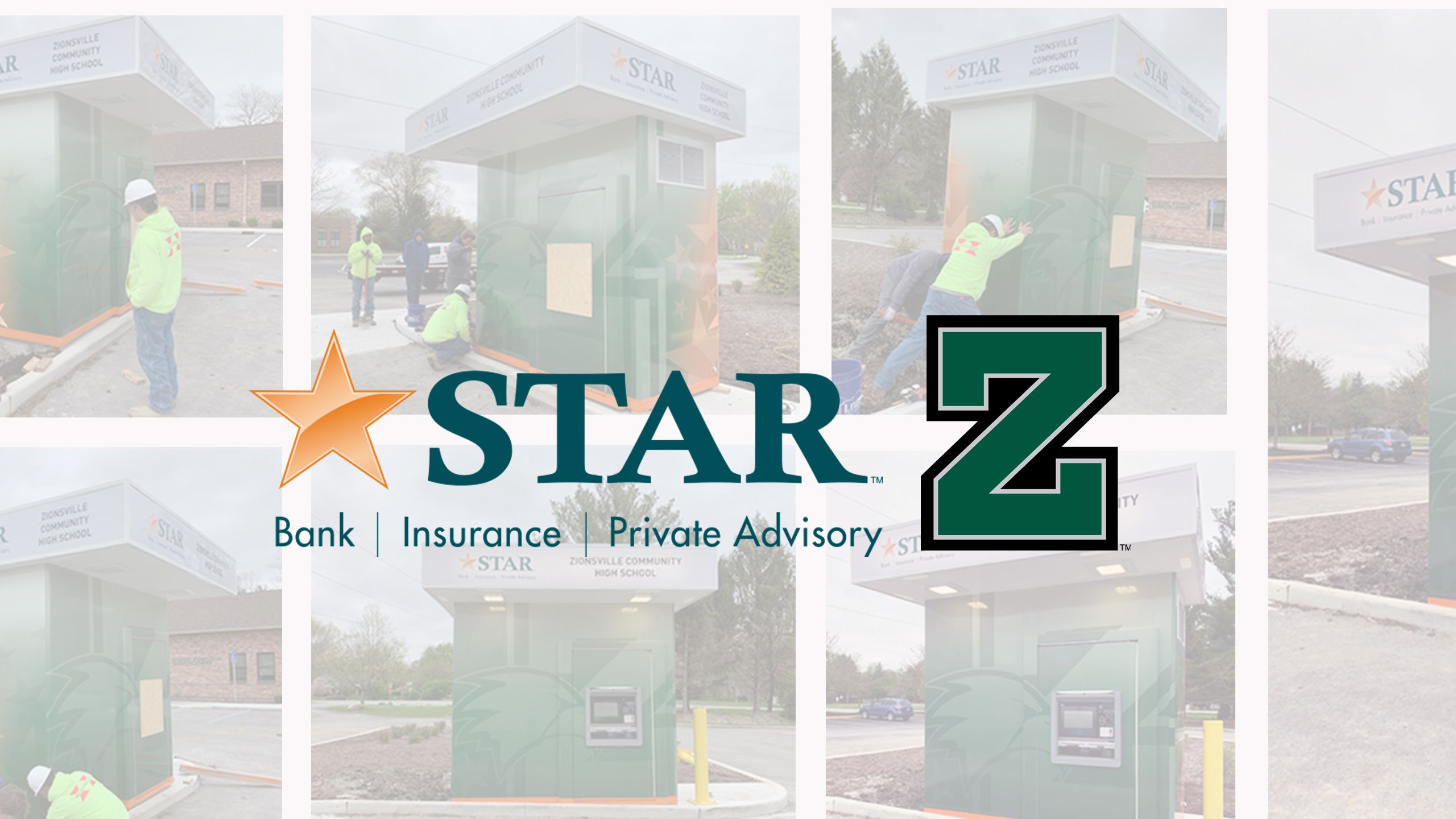 In the fall of 2019, Zionsville Community Schools and STAR Financial Bank announced a unique and innovative partnership to support education, arts and technology. Since that time, the two organizations have collaborated in creating new strategies to support performing arts, learning programs at the high school and economic development opportunities in the broader community.
ITM
Installation Complete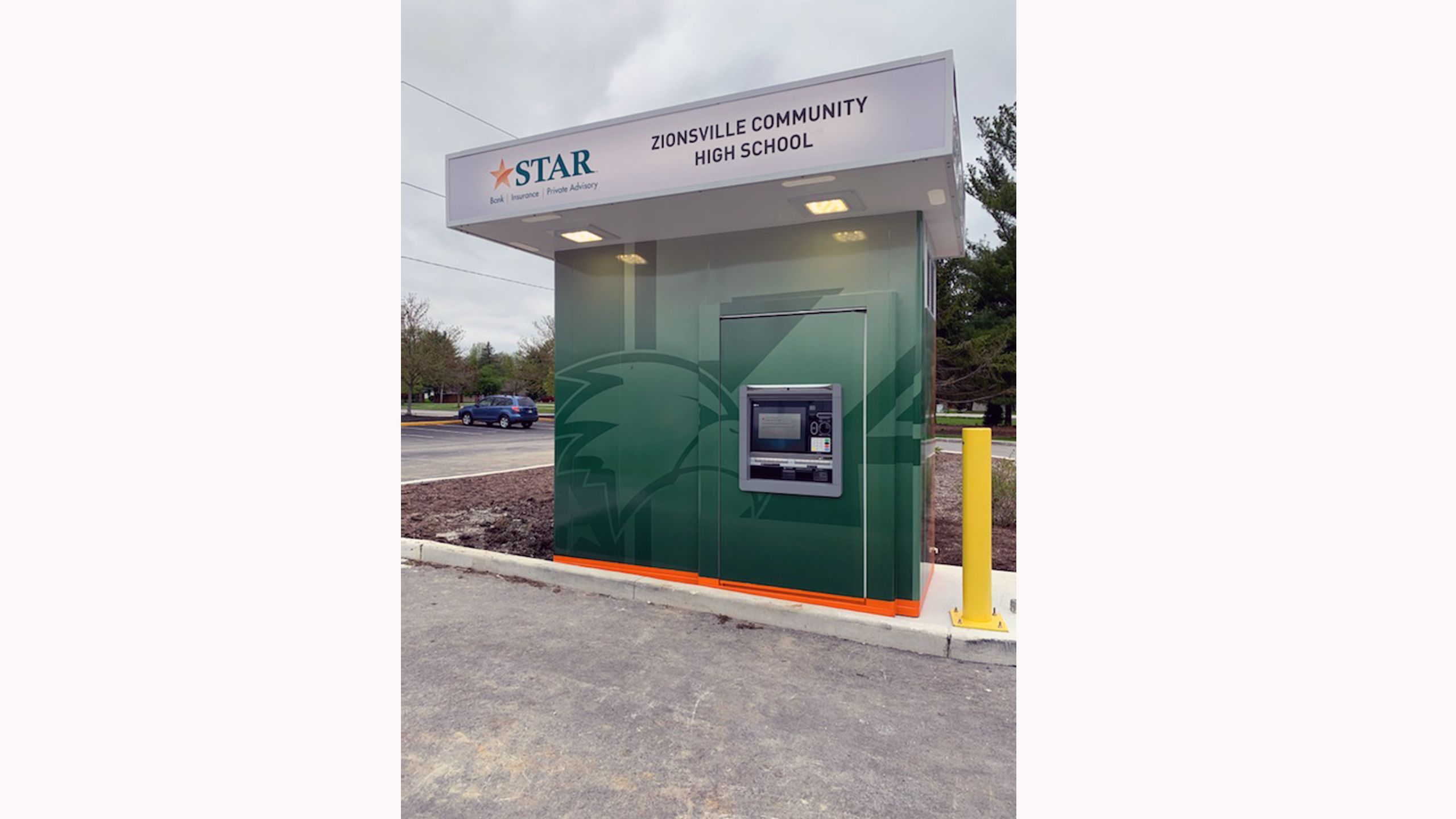 Within the past couple of weeks, STAR Bank installed a drive-up Interactive Teller Machine (ITM), which resembles an ATM but has a few differences. Users can have a real-time, face-to-face conversation with a STAR banker at the machine. Bankers can guide users through every step of a transaction and answer questions about personal and business accounts.
The ITM's unique exterior was designed by Zionsville Community High School student Abbey Price and is the first ITM in all of STAR Bank's locations that incorporates visual elements from the community where it is located.
Now through June 1st, STAR Bank and ZCS are encouraging students to enter a Capture the Community Contest. STAR Bank is looking for stunning, original photographs that showcase local landmarks, landscapes, or events in Zionsville. Multiple photos will be selected, and all images will include photo credit to the photographer while on display in the STAR Bank location at ZCHS (opening soon). To enter, submit photos to ZCHS by Monday, June 1st.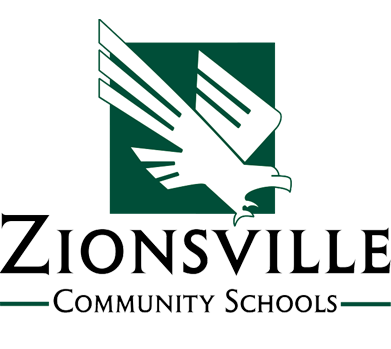 Stay healthy and safe until we are together again.