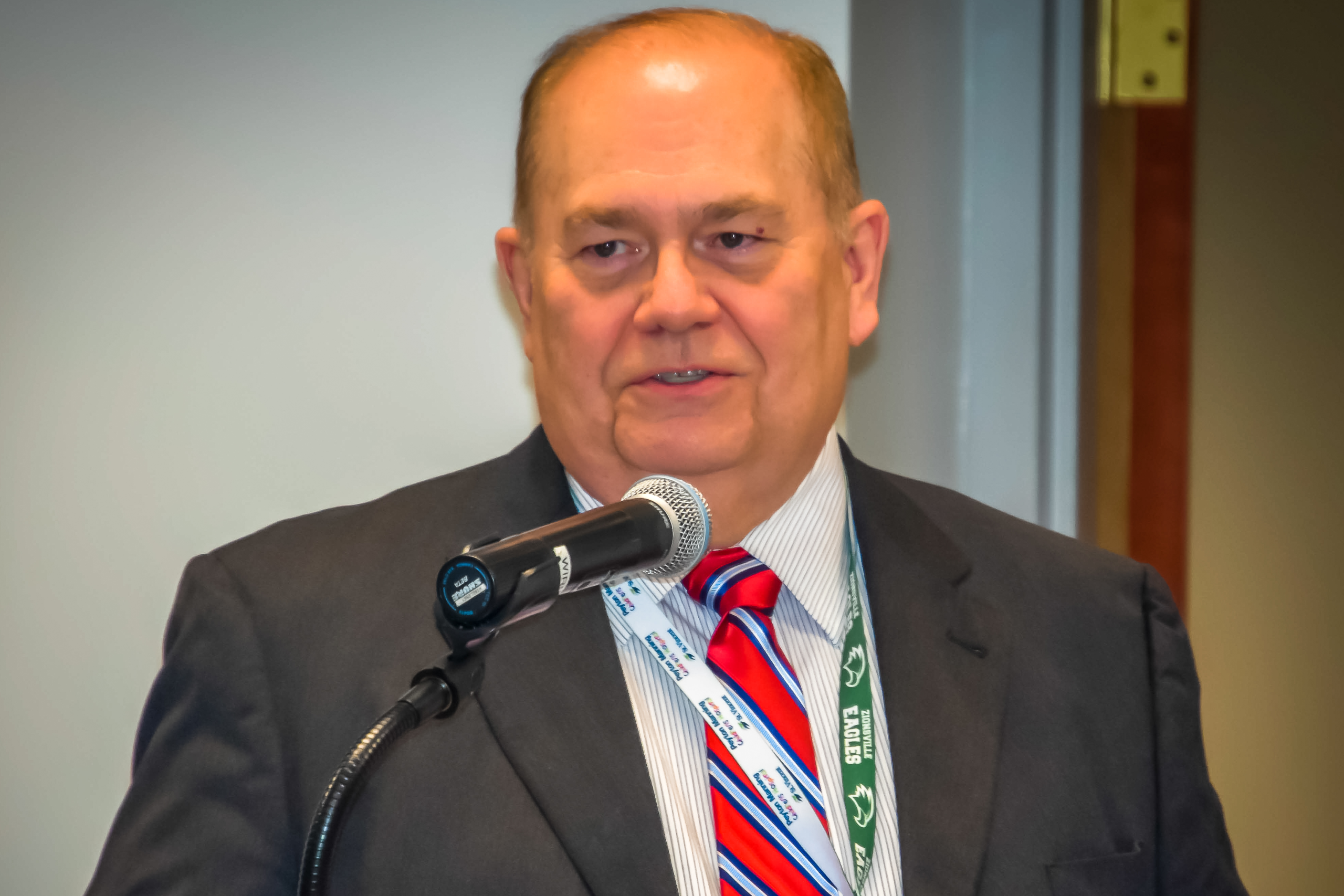 Dear ZCS Nation—
The Zionsville community has lost a brilliant star from its constellation. The long-serving Chief Financial Officer for Zionsville Community Schools, Michael Shafer, CPA, passed away suddenly on Saturday evening. Arrangements are being handled by the Zionsville Flanner and Buchanan Funeral Center with viewing open to the public (masks required) from 3:00-7:00PM Friday, April 23, 2021. A private family service will be held on Saturday. Mr. Shafer's obituary is posted at the Flanner and Buchanan link above. 
Mike Shafer came to the Zionsville Community Schools during financial turmoil related to rapid enrollment growth that began in the mid-1990s. Working in concert with financially astute board members across his 23-year tenure as CFO, Mr. Shafer shepherded the still-growing school district through recession, a sea-change in school funding legislation, property tax cap losses in the tens of millions, six local ballot questions, and so much more. Many of our ZCS central leadership team, our ZEA colleagues, and board members became workplace siblings with Mike across the twists and turns of all these matters. He dealt in facts, was a straight shooter, and always behaved as a gentlemen and servant leader. 
Considered one of Indiana's foremost experts in school and municipal finance, Mr. Shafer's expertise made it possible for ZCS to thrive during rapid growth even while remaining the lowest funded school district in the state. I shall always remember him as expansively curious, kind, funny, and filled with wisdom about how best to attack intractable financial problems or any other sort of strategic conundrum.  Mike is family to us, and this is a time of profound loss. However, those of us who knew him well express humble gratitude that we were afforded so much time with a wonderful human we respected greatly as our trusted and very much esteemed colleague. 
Mike was devoted to family and his church community, always prioritizing these. While he was a humble financial wizard who dutifully accomplished great things, he was also a fisherman, an RV enthusiast, and an accomplished musician (violin) who co-founded a Southern Gospel group that recorded six studio albums.
Mike Shafer possessed and shared an array of intellectual gifts and generosity of spirit. For our organization and community, Mike leaves a legacy of expertise that undergirds every success ZCS can claim. For me, Mike was my Southern Indiana brother from a different mother, and I shall miss him always.
Sincerely,
Scott Robison, Superintendent
Zionsville Community Schools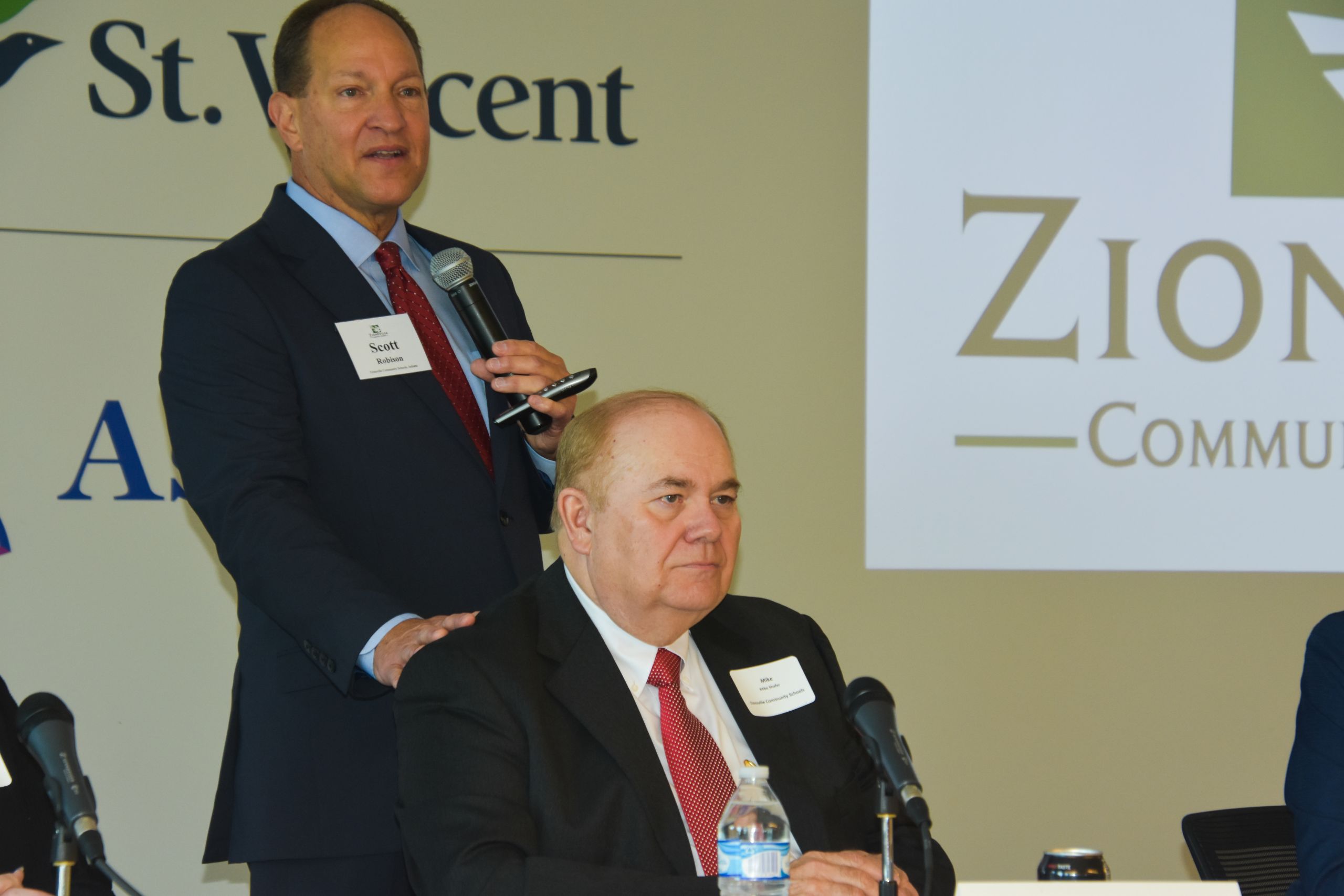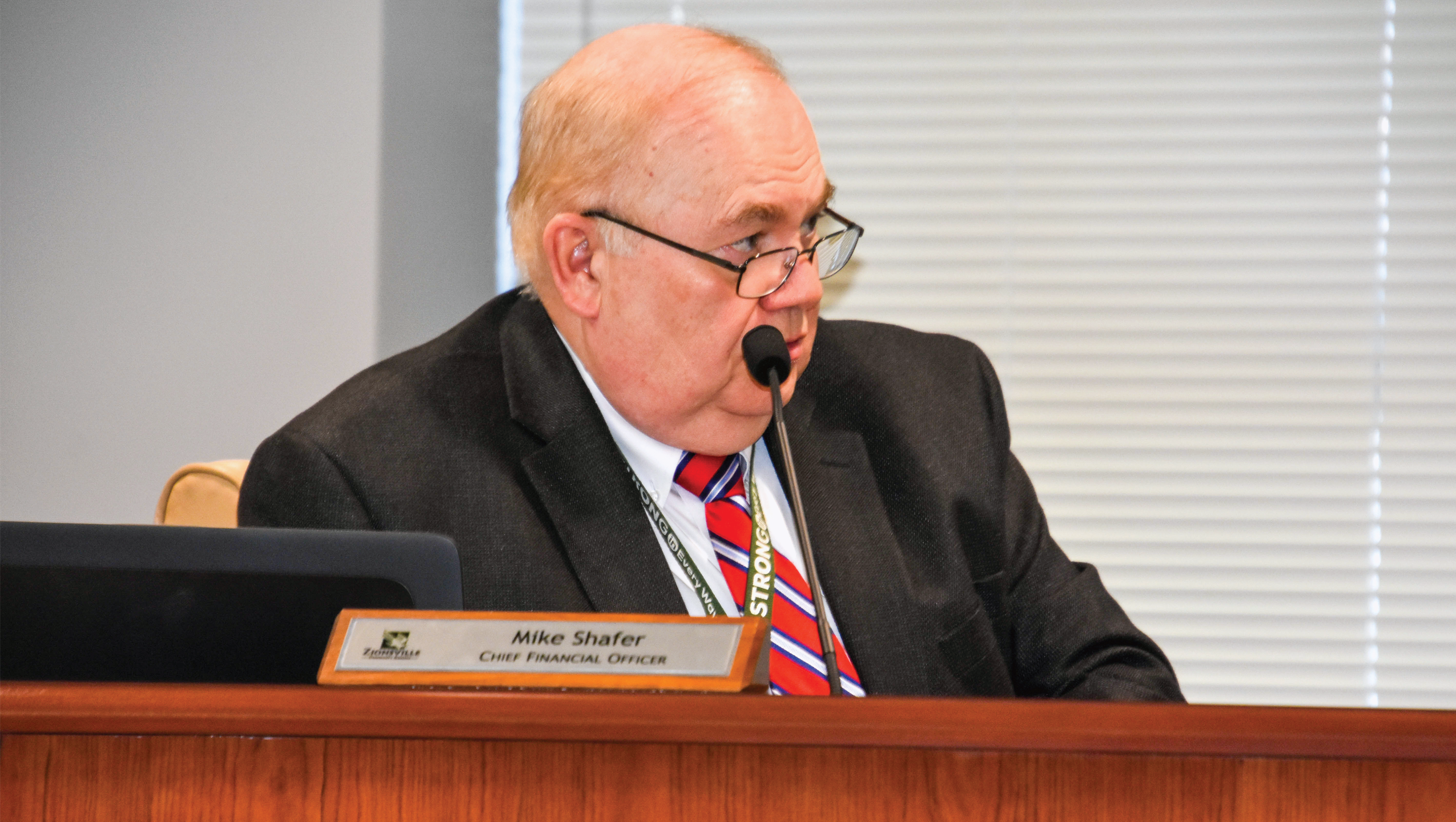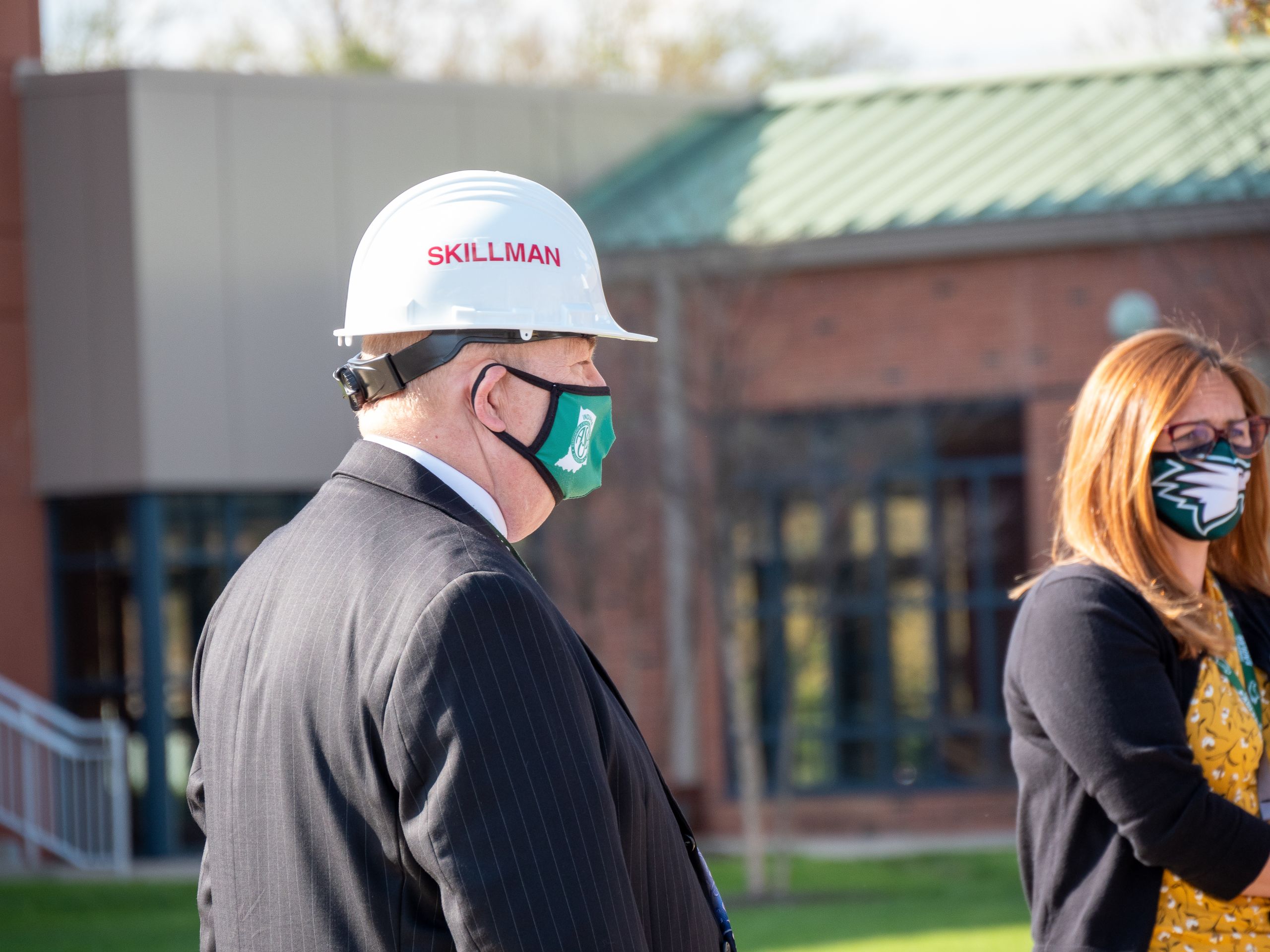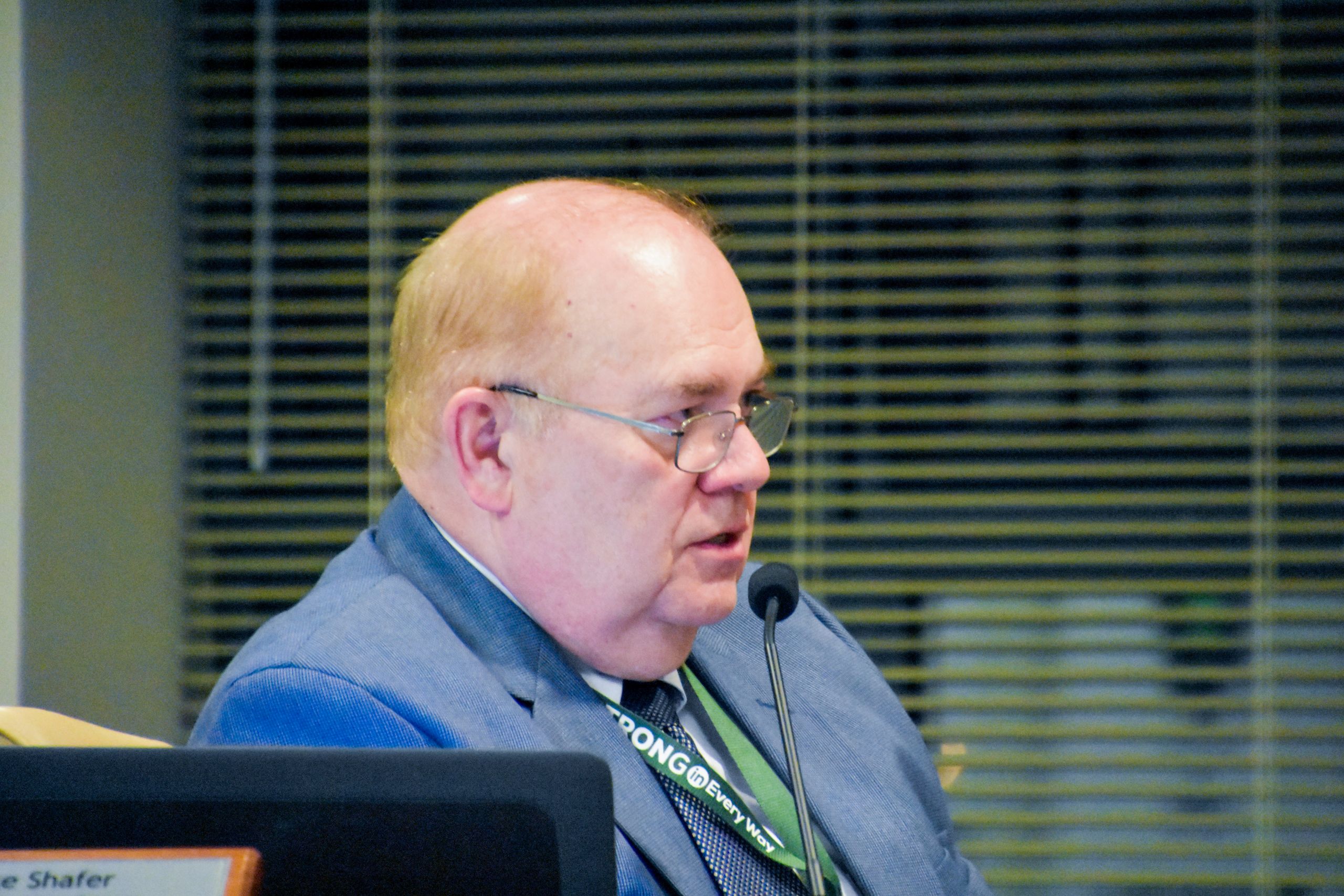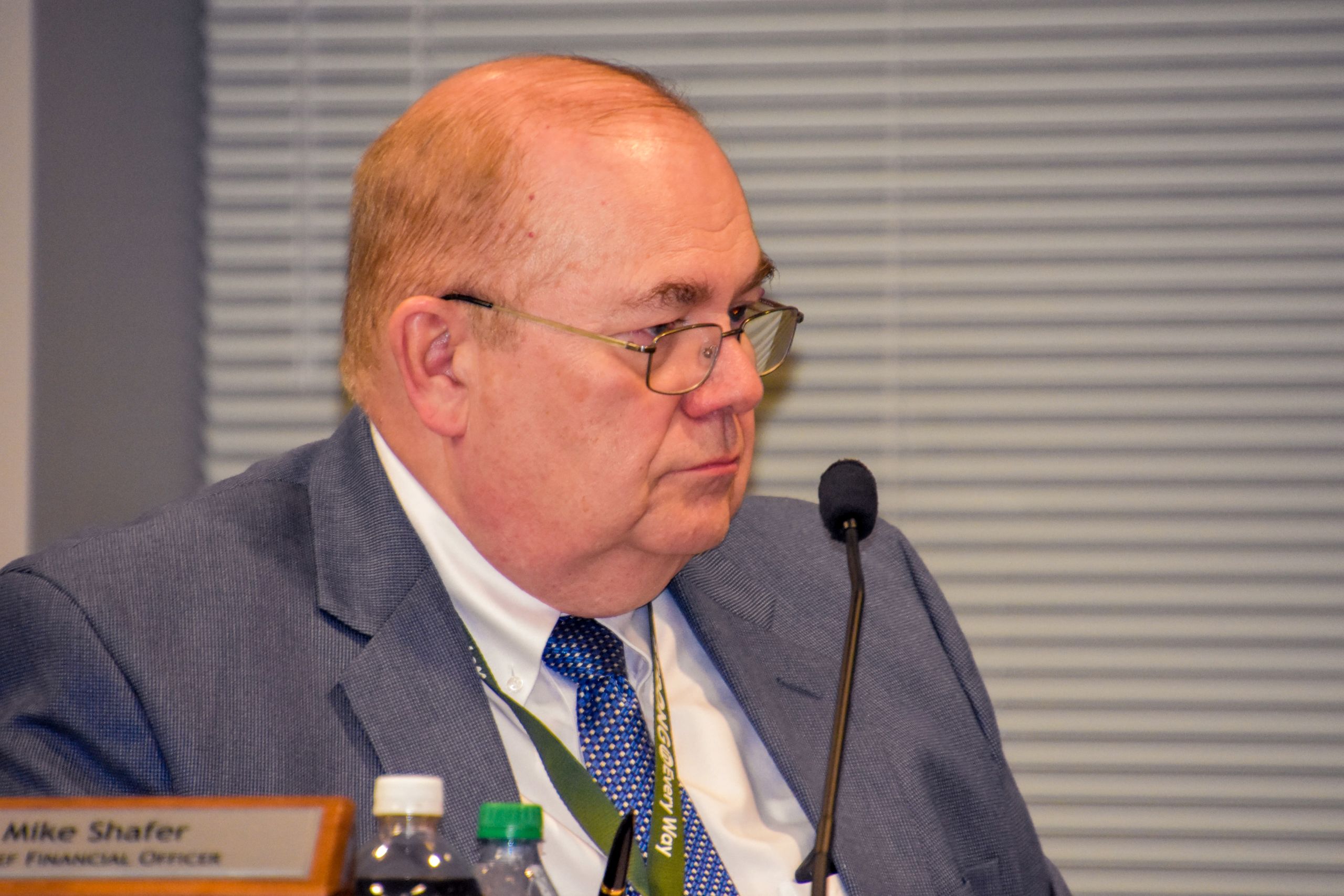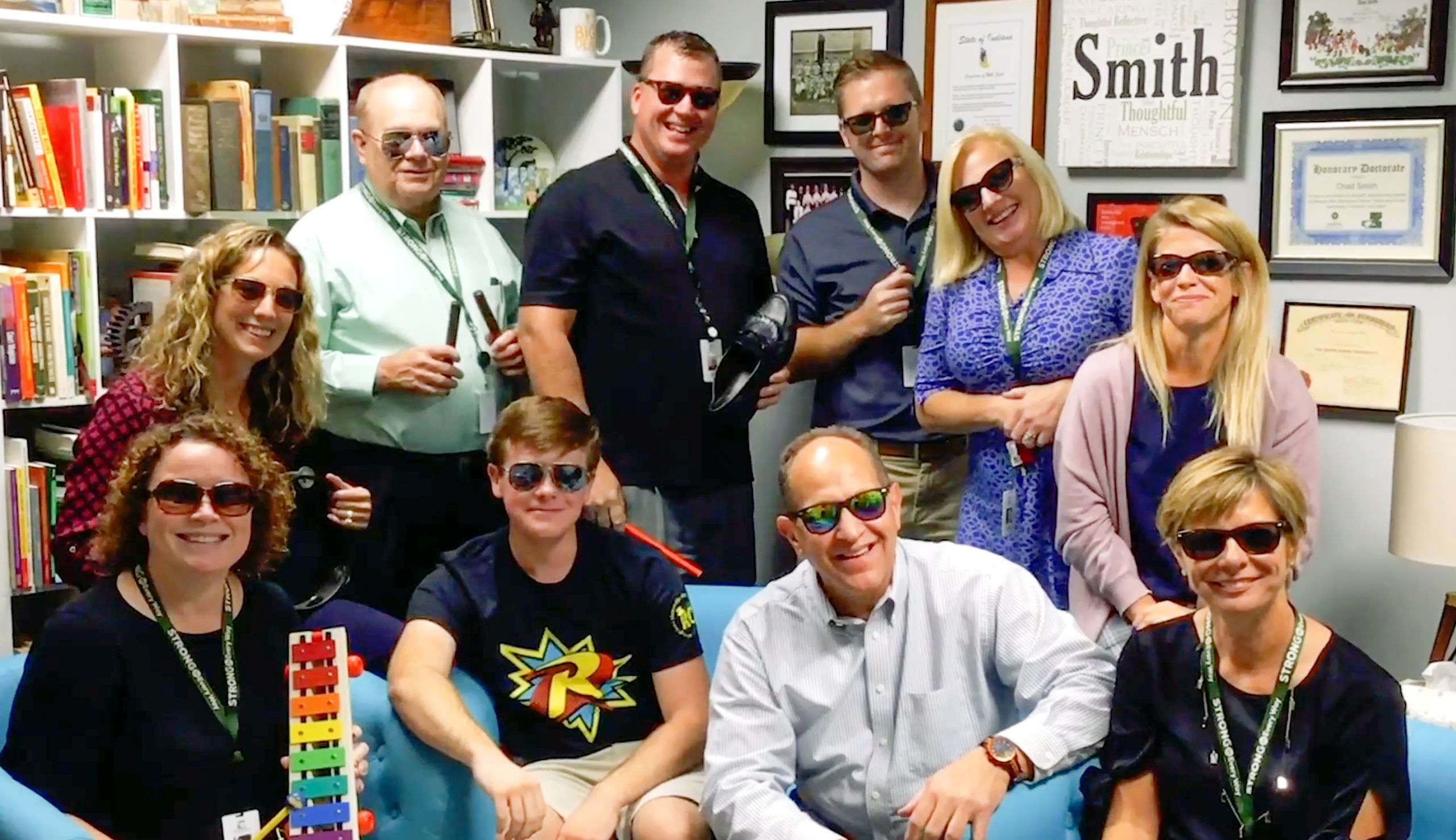 Item 1 of 6