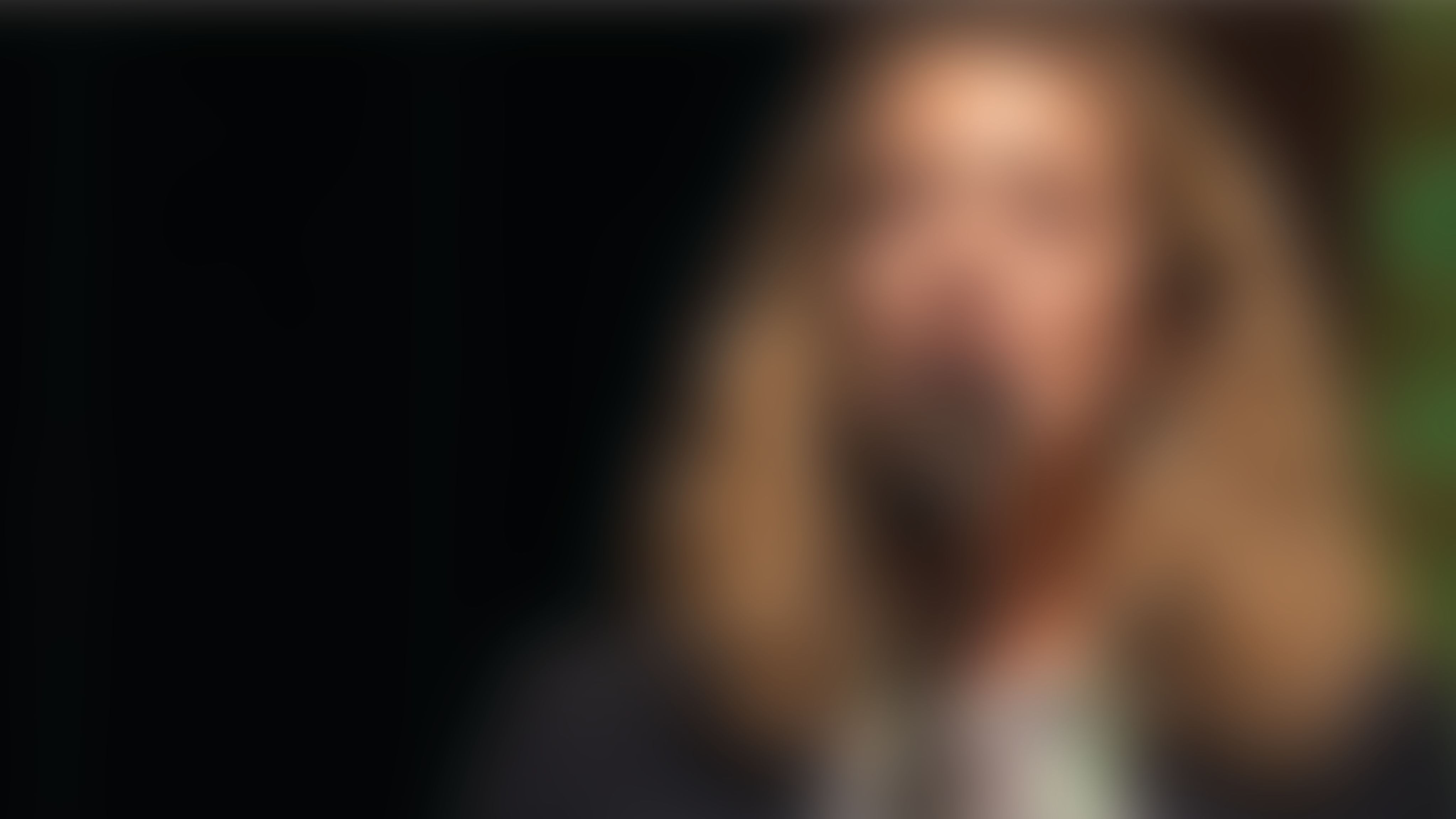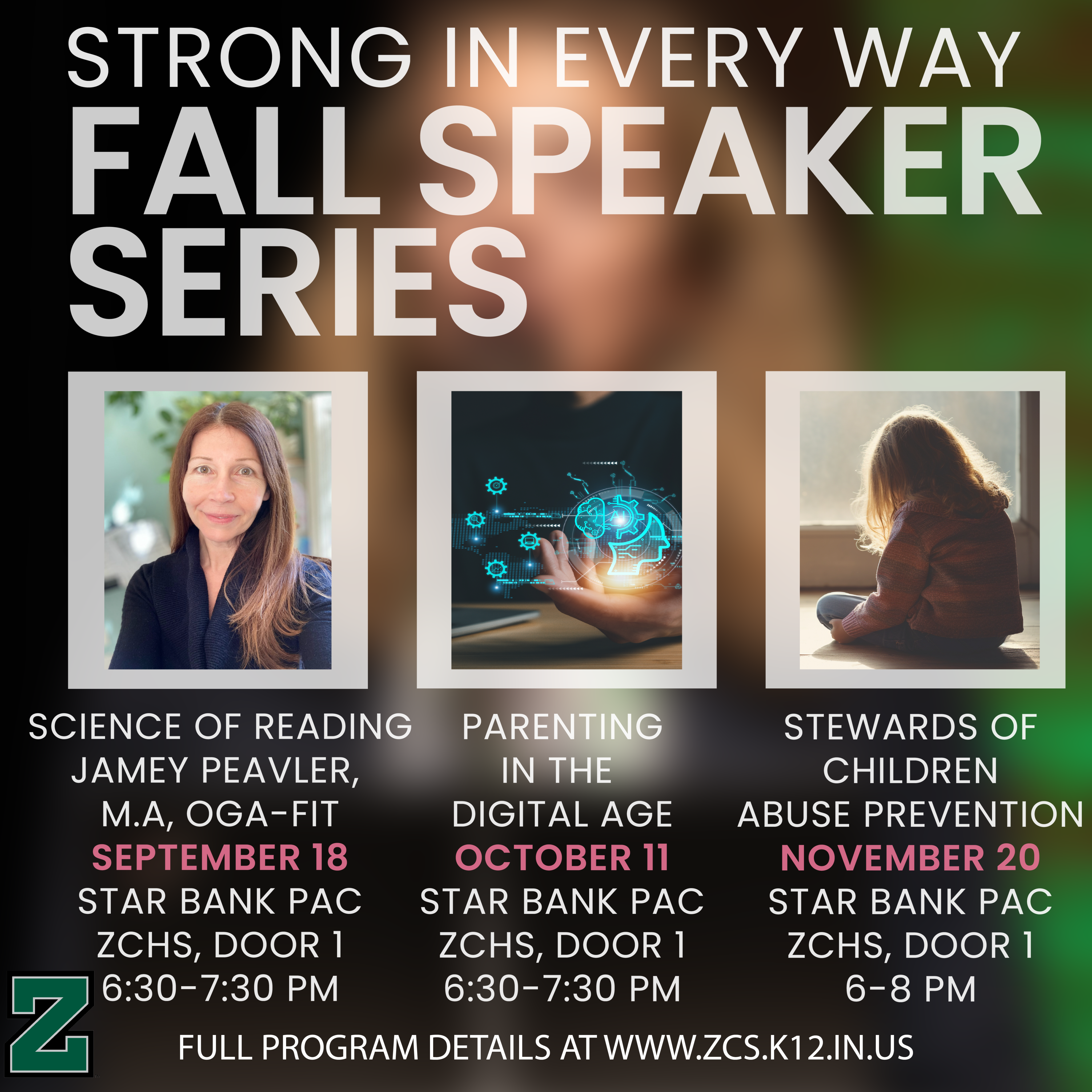 Fall 2023 Strong in Every Way Speaker Series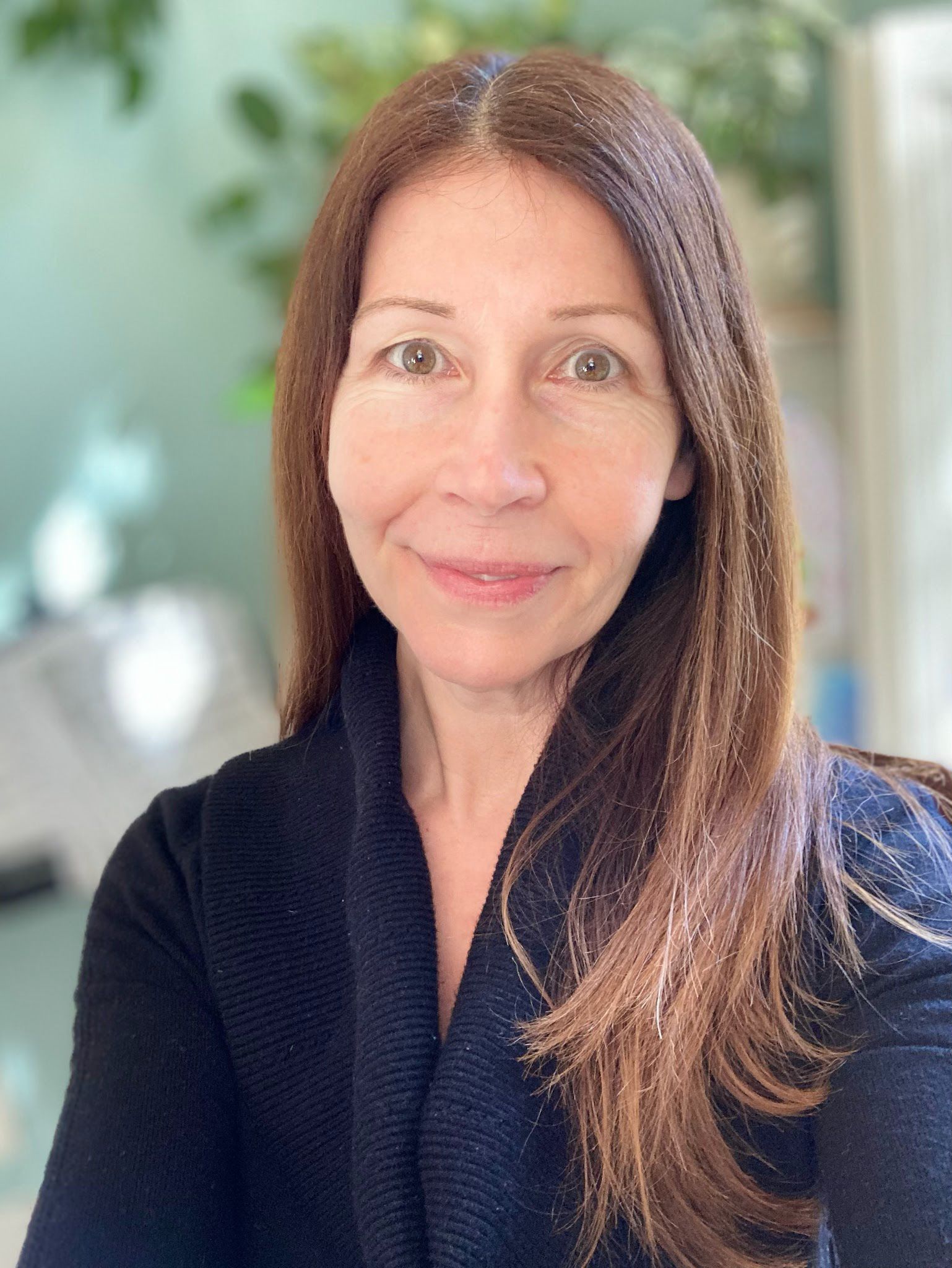 THE SCIENCE OF
READING
September 18, 2023
6:30-7:30 p.m.
ZCHS STAR Bank PAC
Enter Door 1
In this session, Jamey Peavler will explore common questions and points of clarification related to reading science for K-12 students.
What is reading science (or science of reading)?
What does scientifically-based reading instruction look like? How can I support this at home?
Where are areas of opportunity for growth and development in the field?
How does this knowledge impact typical learners? High-ability students? Students with language-based disabilities? Multilingual students?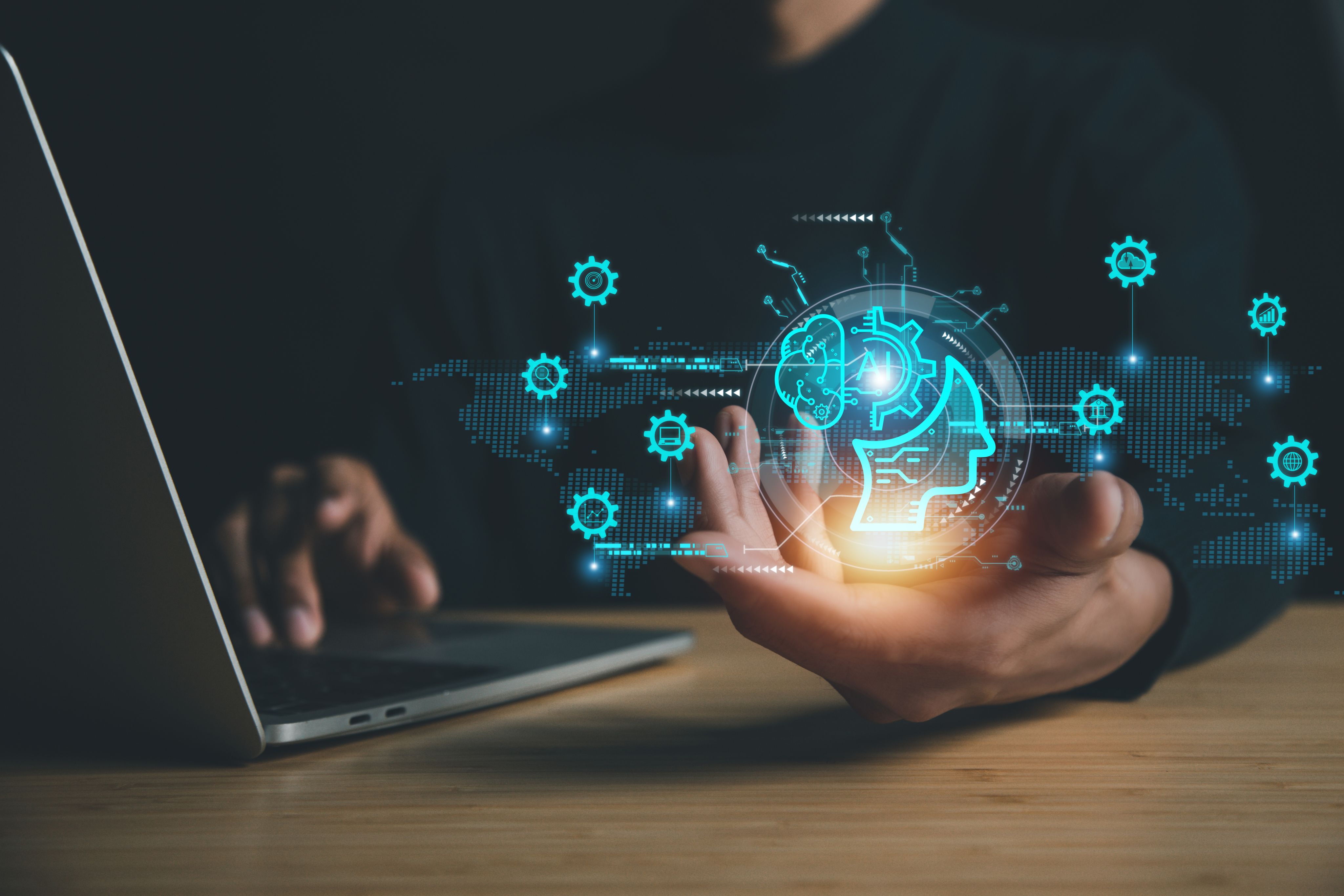 ARTIFICAL
INTELLIGENCE
October 11, 2023
6:30-7:30 p.m.
ZCHS STAR Bank PAC
Enter Door 1
ZCS educators Dan Layton and Carly Havlik will share information on how to harness this tool and provide guardrails for students.
Whether you have only played around with ChatGPT or even just read about it, don't miss this conversation about how students can effectively use AI tools and what is needed to support student development and responsibility in this area.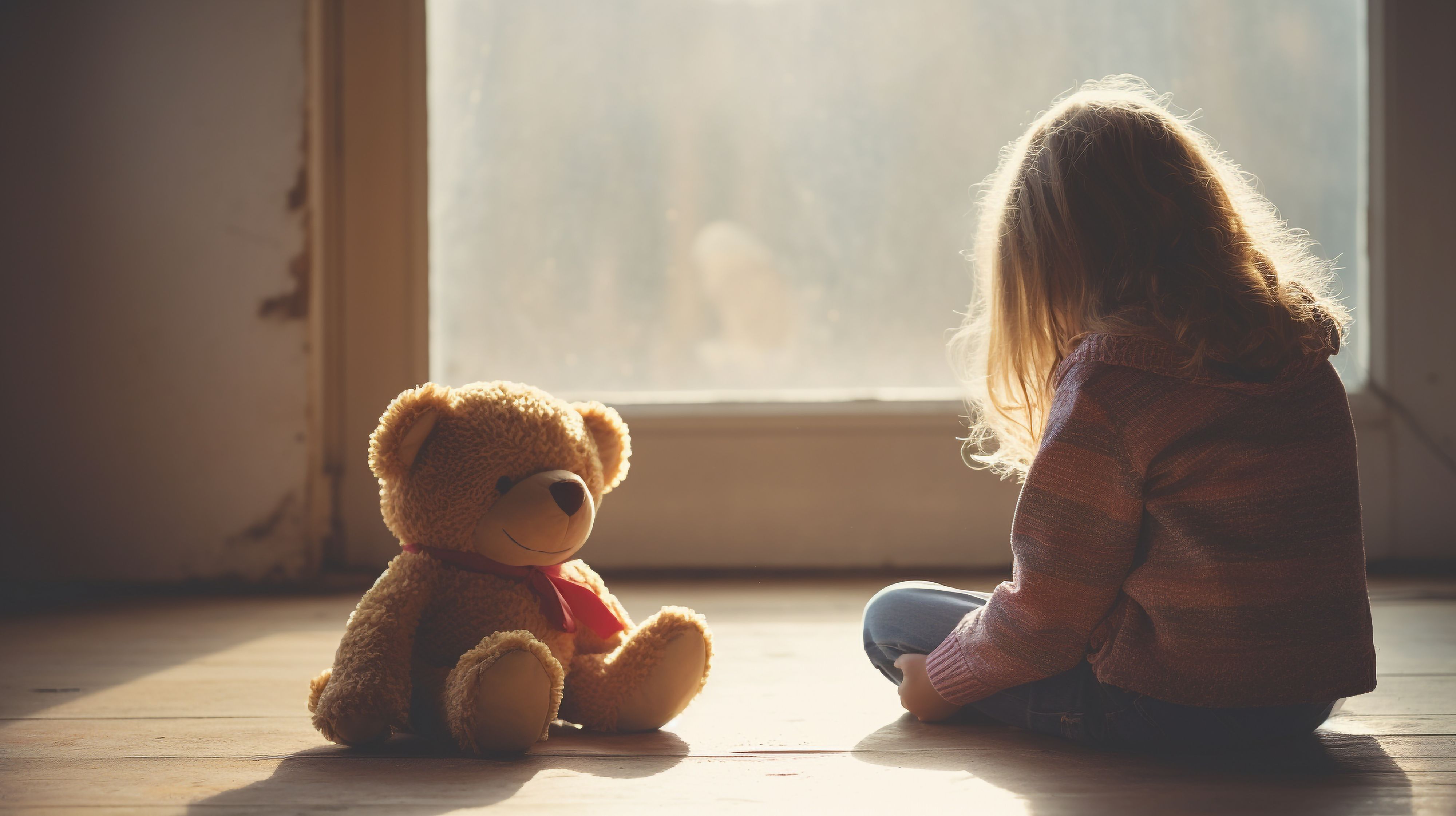 STEWARDS OF
CHILDREN
November 20, 2023
6:00 - 8:00 p.m.
ZCHS STAR Bank PAC
Enter Door 1
Join presenters from Sylvia's Child Advocacy Center to learn how we can support all children in our community.
Learn how to prevent child sexual abuse by registering for this impactful and important program for parents and adults who work with children. Attendees will learn what our responsibilities are as mandatory reporters and how to best support children during a
difficult situation.