Teenagers
Through the smiles.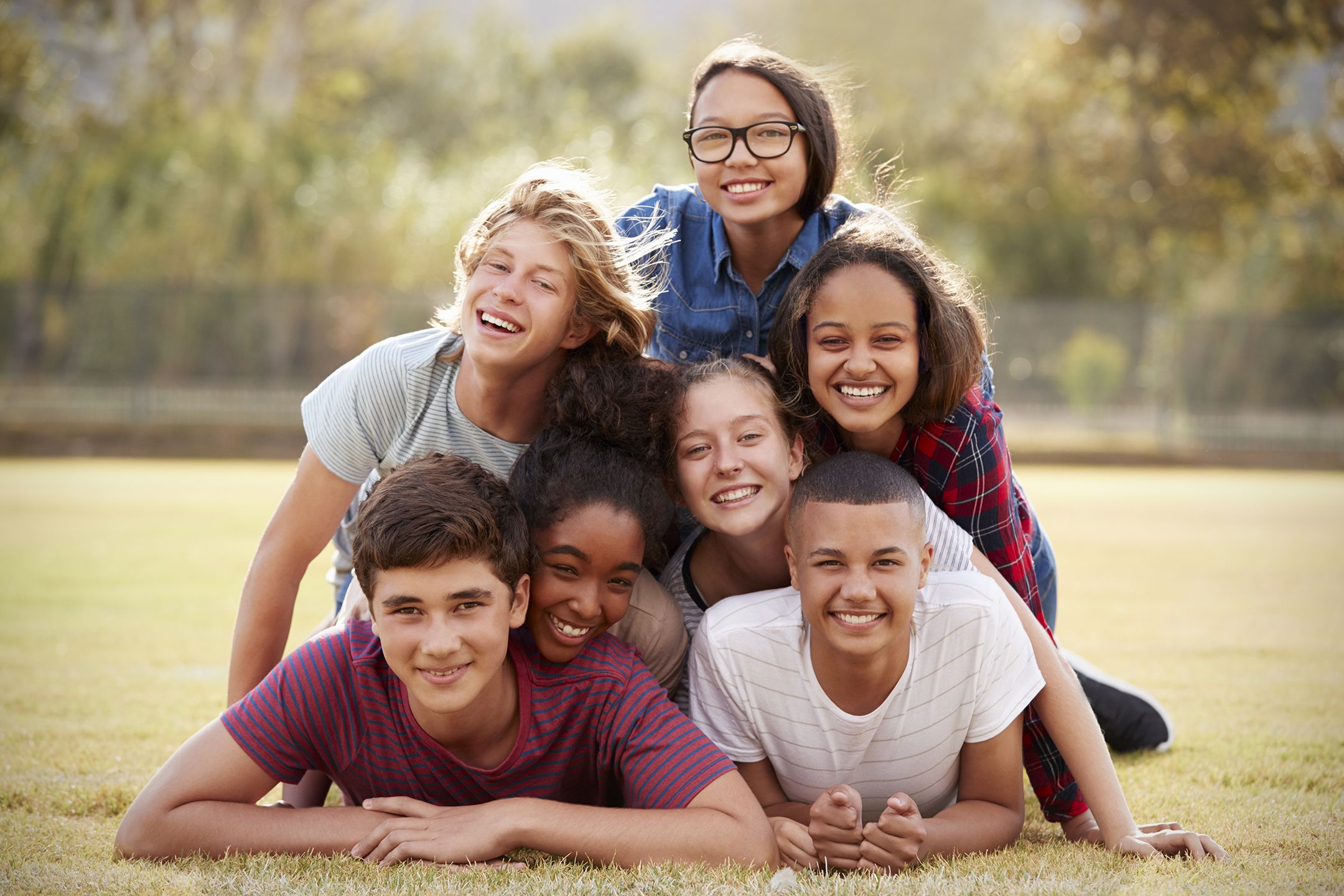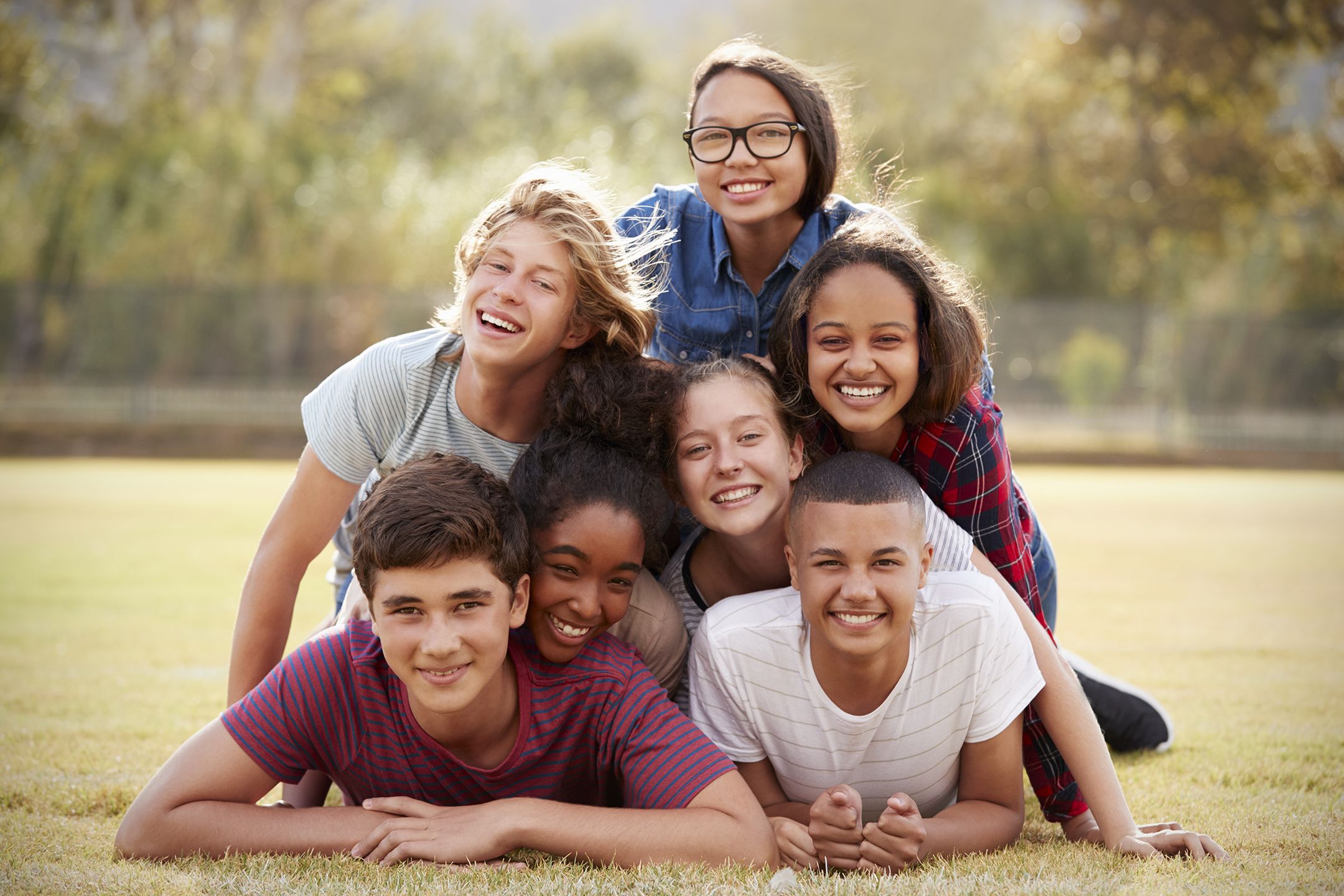 When once happy teenagers hurt
Teen suicide can be very difficult to openly discuss but is a necessary conversation. Whether you have an emerging teen or one moving into a new stage, it is important to know and understand the signs of struggle.
According to the American Academy of Child and Adolescent Psychiatry, suicide is the second leading cause of death for children, adolescents and young adults ages 15-24.
Suicide is a growing concern and one that needs to be at the center of conversation as we discuss the many strategies for raising happy, healthy children.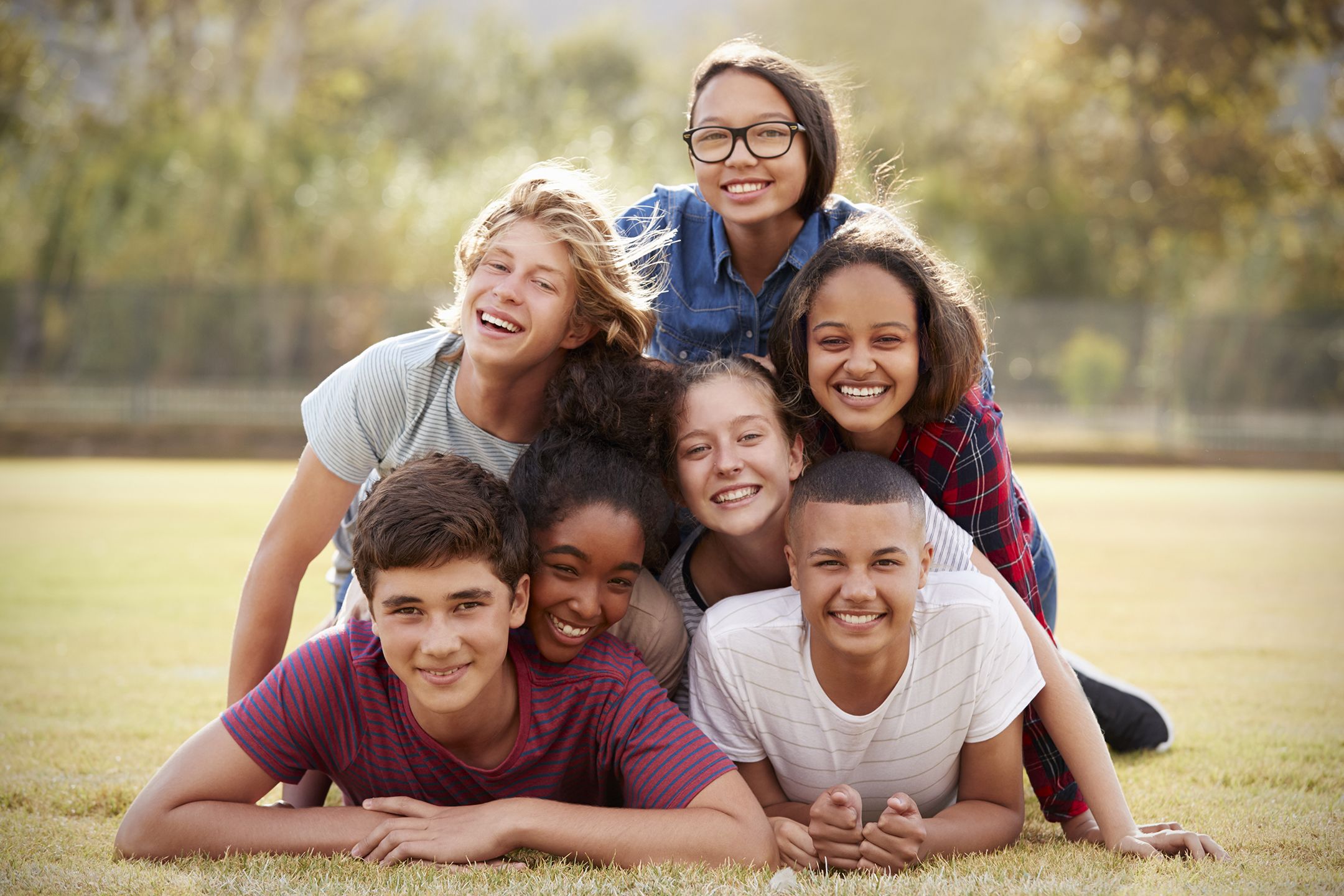 Suicide Prevention Week
September 2019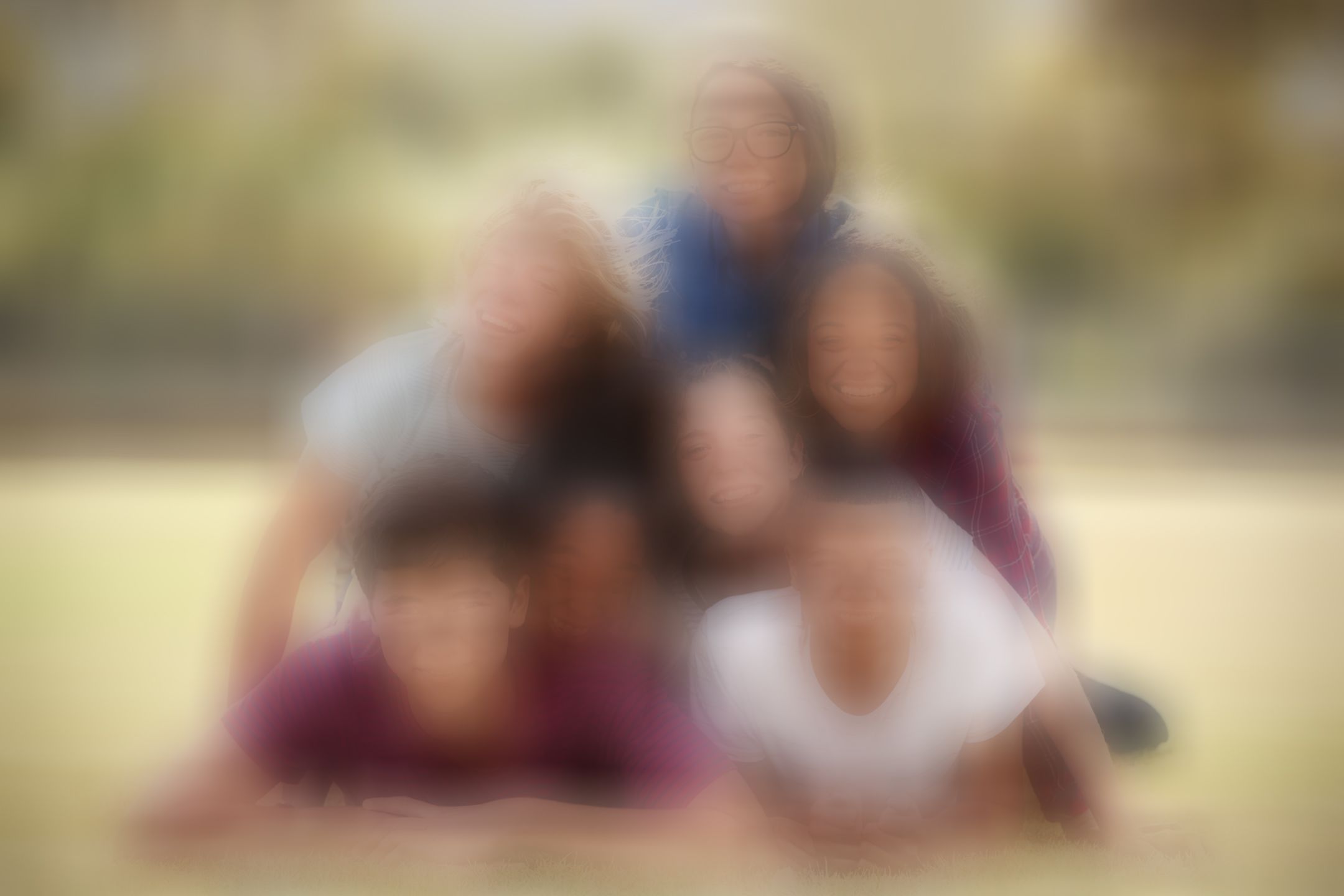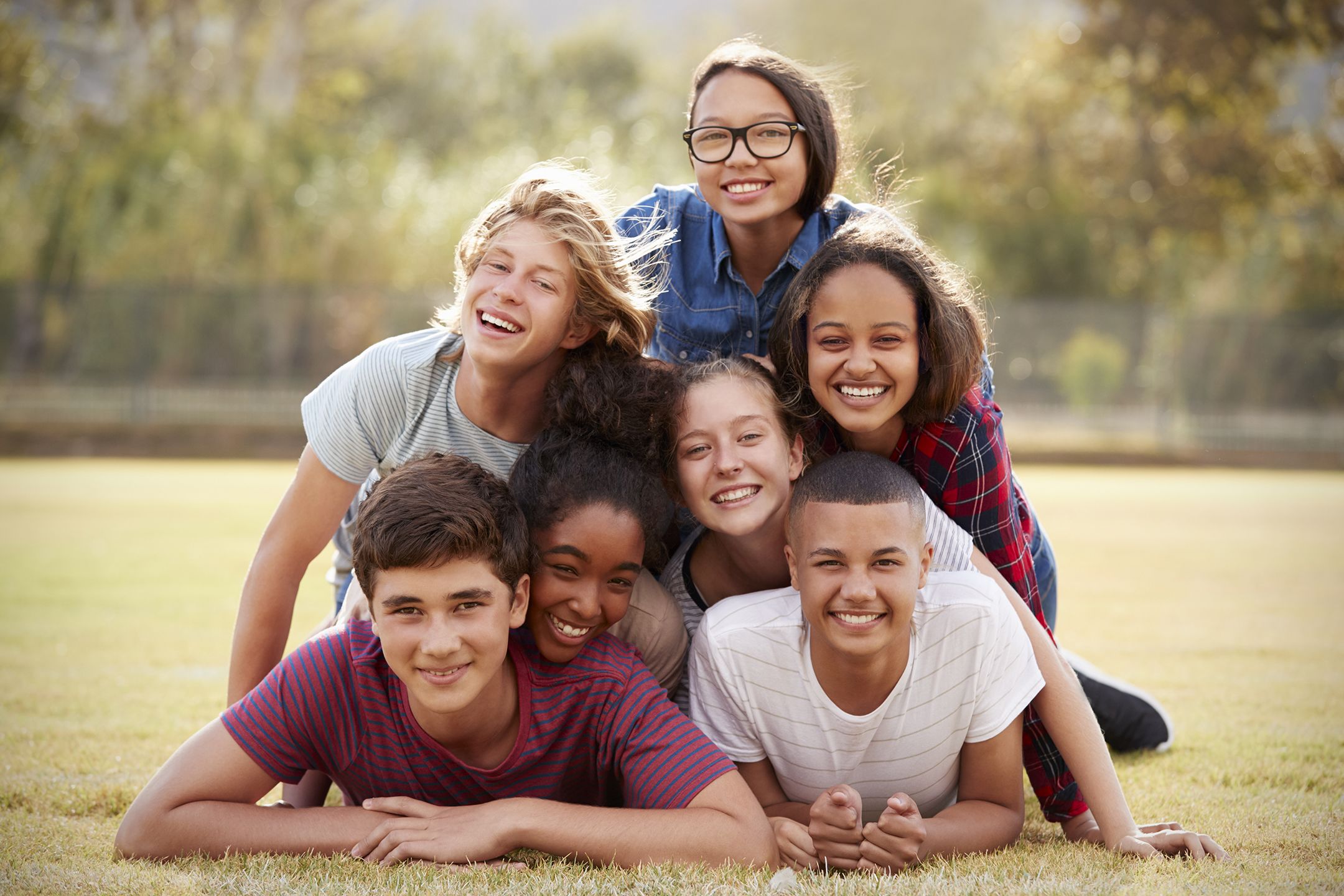 The Jason Foundation
The Jason Foundation was founded by a father who experienced the painful loss of his son to suicide. The hope is that by sharing vital information about a growing problem, another family will be spared the heart-wrenching pain of losing a child...and a young life will be saved.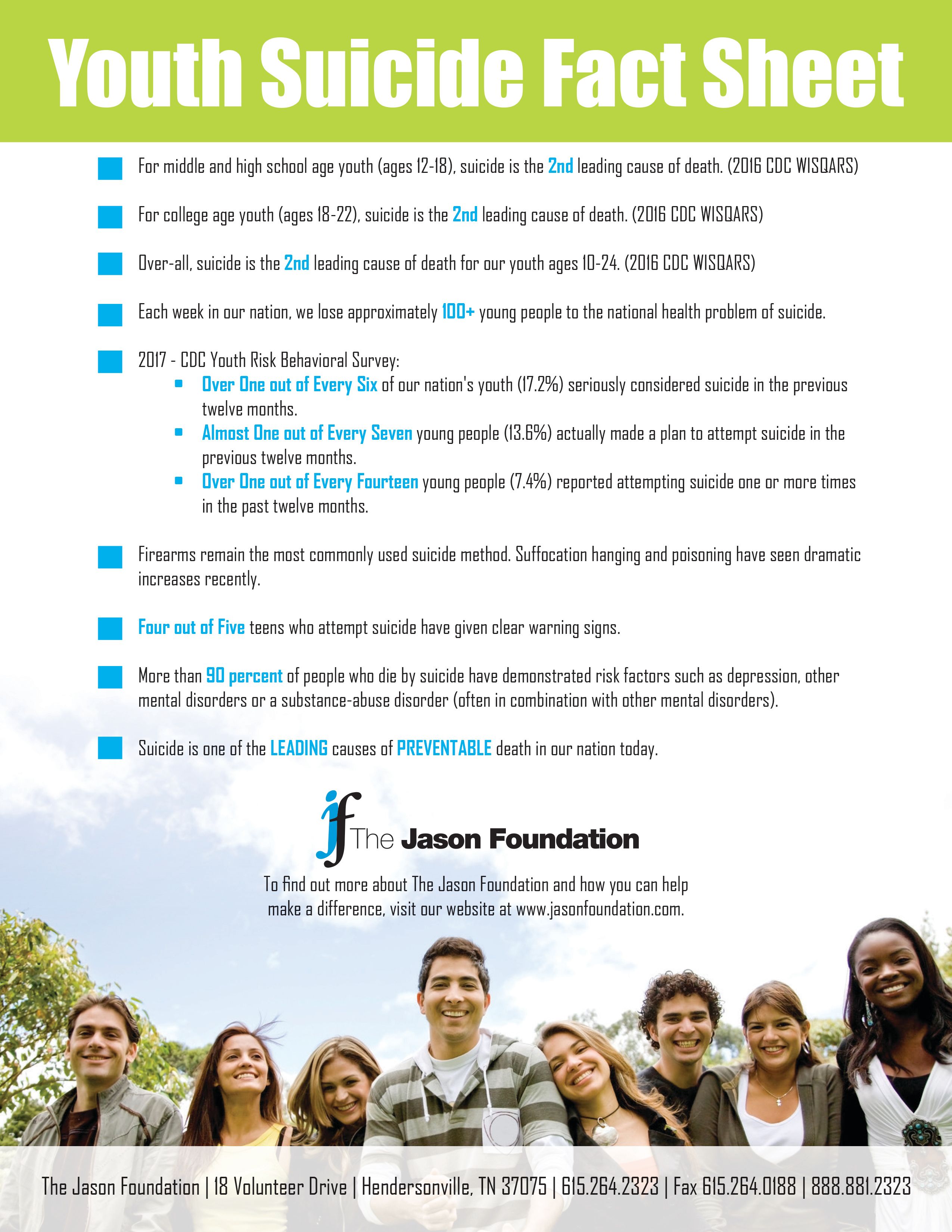 Risk Factors
Suicide is preventable when we all work together to recognize the signs and better understand the triggers.
The American Academy of Child and Adolescent Psychiatry says that attempts to commit suicide made by younger children are impulsive. These children may have feelings of anger or sadness and struggle with attention and hyperactivity.
Teenagers more often struggle with stress, self-doubt, pressure to succeed, financial problems or loss.
Suicidal thoughts often associate with depression. Other risk factors may include the feeling of rejection, bullying, aggressive or impulsive behavior and overall feelings of helplessness and loss of hope.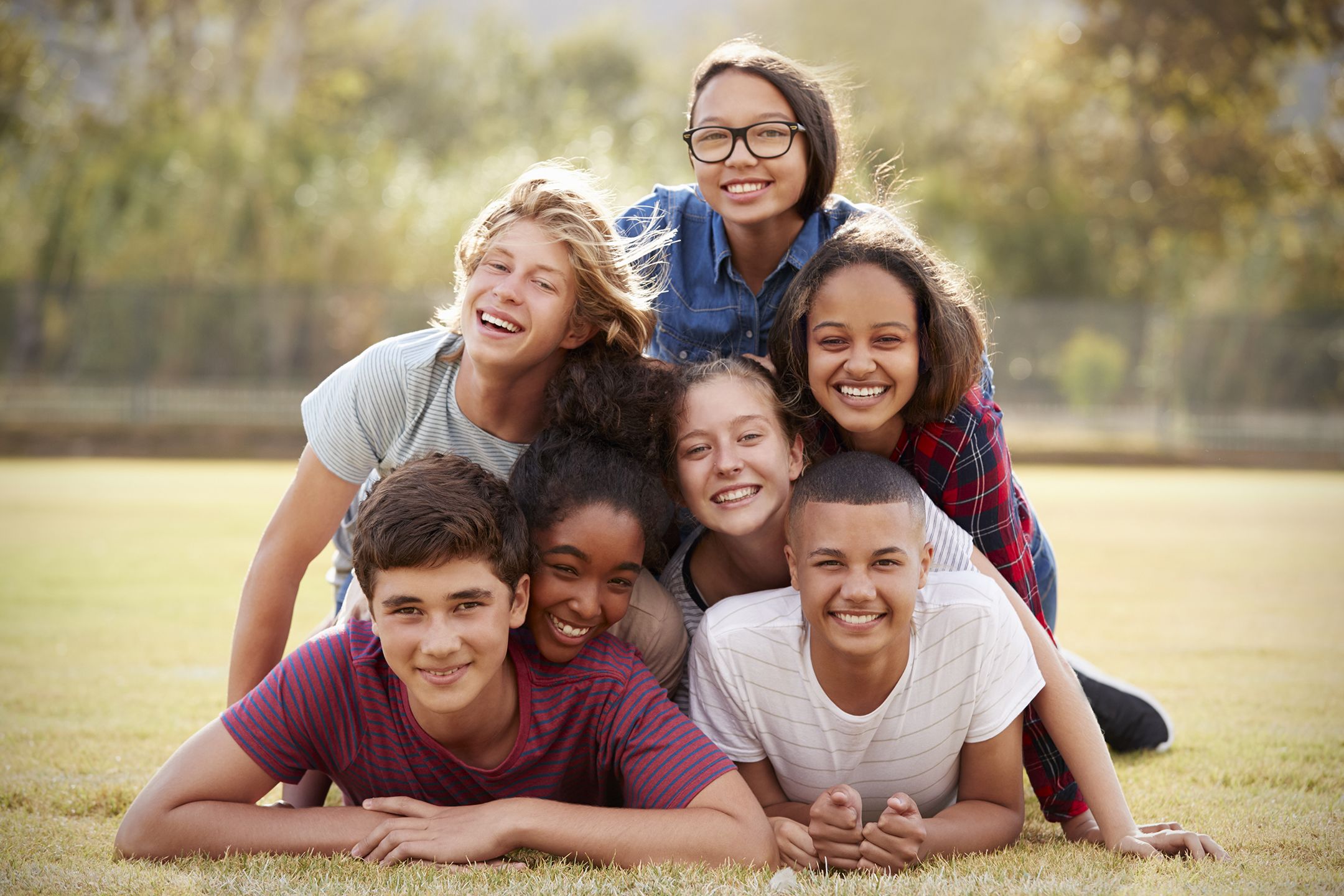 The Signs
An obvious warning sign is when a child uses phrases like, "I wish I was dead" or "You won't have to worry about me much longer." Other signs include overwhelming sadness, loss of appetite or changes in eating patterns, withdrawal or a decline in schoolwork and loss of interest in activities.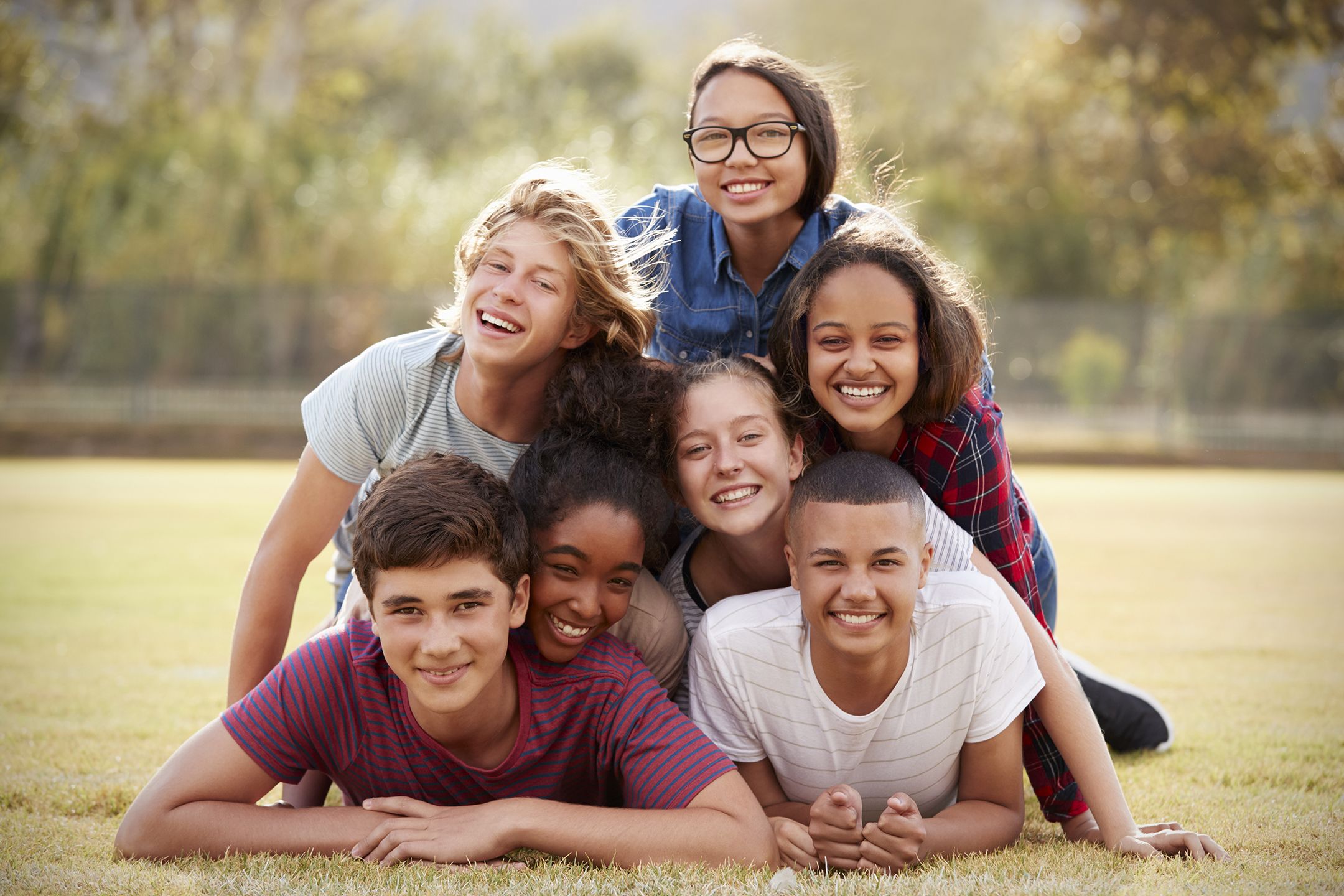 The conversation
Suicide is often an uncomfortable topic, but asking your child or adolescent whether he or she is depressed or thinking about suicide can be helpful.
Parents, teachers, and friends should always err on the side of caution and safety. Any child or adolescent with suicidal thoughts or plans should be evaluated immediately by a qualified mental health professional.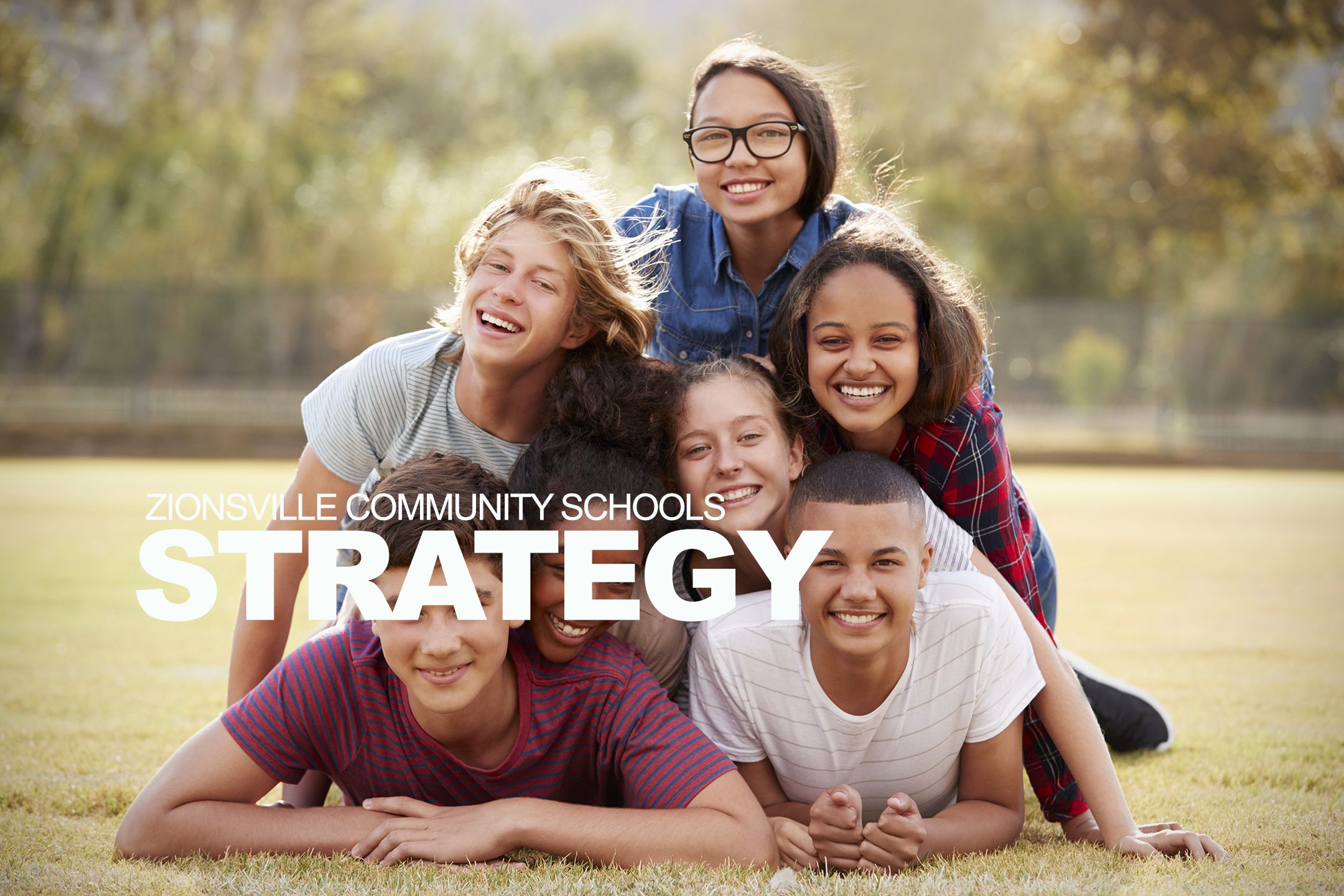 Training staff in QPR
Years before a state mandate for teacher training, ZCS trained all employees in QPR (Question, Persuade, Refer), a recognized suicide prevention framework highly recommended by clinical psychologists consulting with ZCS—and their national professional organizations and the Surgeon General, too.  We continue to train teachers, counselors, and support staff in QPR as taught by our school-based mental health provider as part of our contract and also by the Indiana Center for the Prevention of Youth Abuse and Suicide, through grant funding secured by Sylvia's Place—our Boone County Child Advocacy Center.
Training community in QPR
In an effort to extend QPR training to the community, nurse practitioners and ZCS parents Amber Nunes and Carrie-Ann Jordan are offering QPR classes around the community. ZCS will help promote dates and locations for these parent and community member trainings when solidified.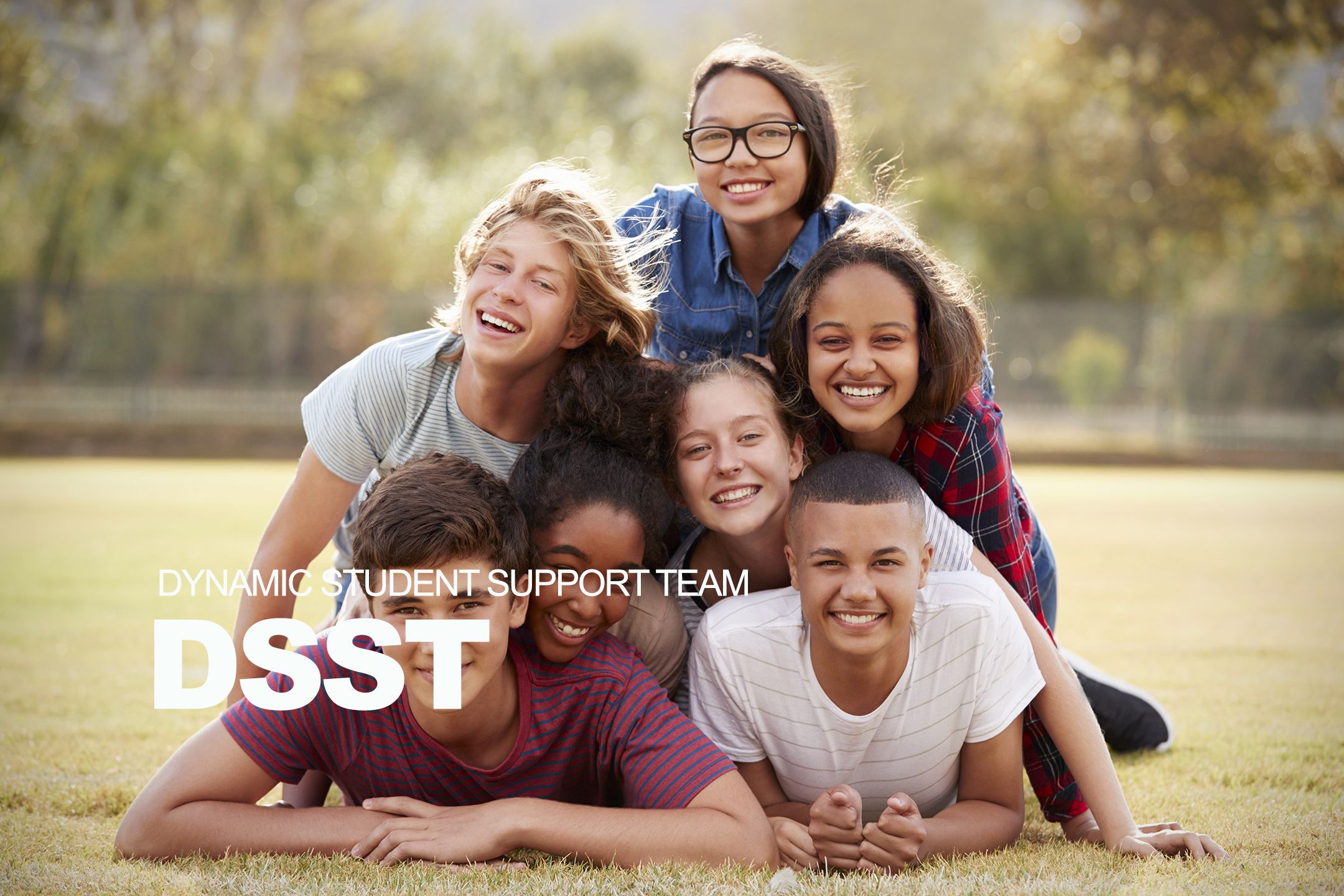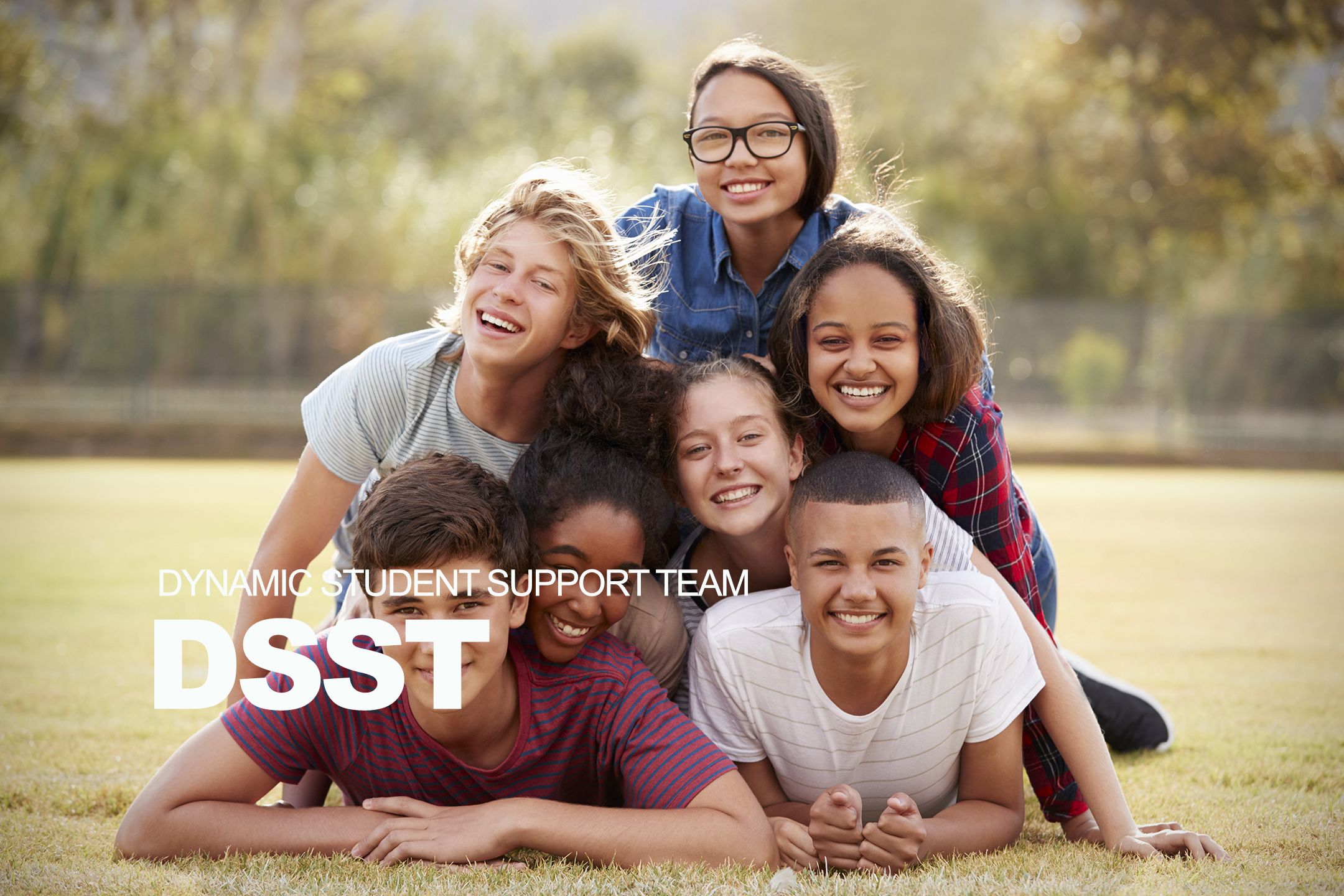 Dynamic Student Support Team (DSST)
Each ZCS school has at least one licensed, professional school counselor. ZCS employs 21 full-time professional school counselors, three licensed social workers and a team of school psychologists. To provide additional support for students and families, ZCS has a relationship with a community provider for school-based mental health services. (Interested parties may contact their child's school counselor for more information or for a referral). 
The ZCS Social and Emotional Learning (SEL) curriculum helps our students identify their emotions and learn to talk about them. While this is not something explicitly called "suicide prevention," it IS something that helps mitigate risk because when kids understand HOW they feel and HOW to TALK about how they feel, they are safer and more likely to receive assistance when needed than when these feelings go unexpressed.
If a student expresses suicidal ideation or thoughts of self-harm, our counselors can do a risk assessment. When appropriate, we may also call upon our school-based mental health provider to conduct an additional crisis evaluation—which provides another layer of support. All reports of suicidal ideation or self-harm are taken seriously – whether self-reported or via a friend or parent.
If a student has expressed suicidal ideation or thoughts of self-harm resulting in separation from school for therapy, we work with the student and family to ensure a safe return to school. This includes meeting with the student and his/her parent/guardian to create a safety plan for the school day. This plan allows the student to feel supported in the school environment and helps identify safe spaces and adults who the student may seek out for help in a crisis.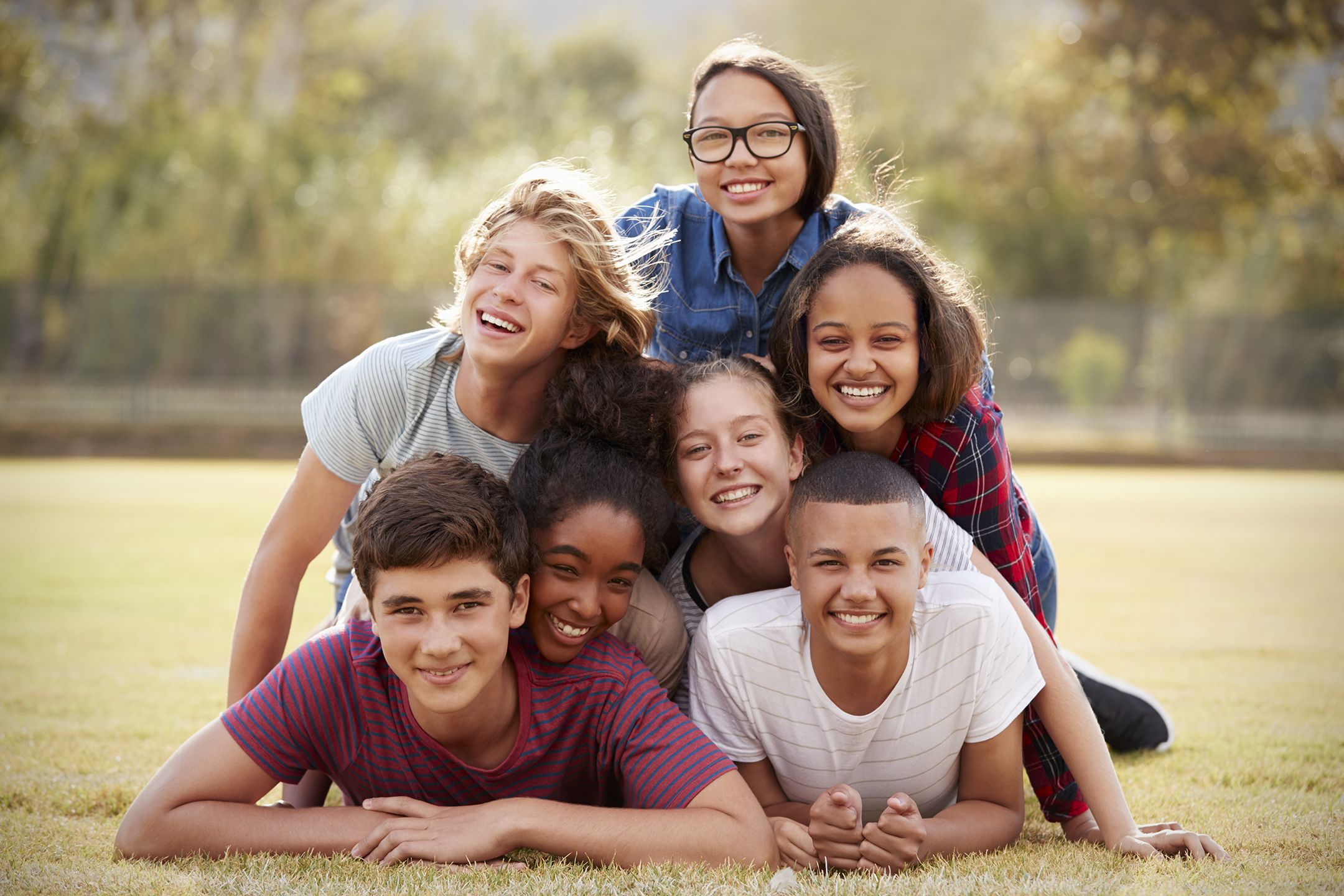 From the American Foundation for Suicide Prevention
Information sources: American Academy of Child and Adolescent Psychiatry and the Jason Foundation
Keep the conversation going.