The Red Ribbon
Do you know why many of the mailboxes in the Eagles Nest neighborhood have red ribbons on them?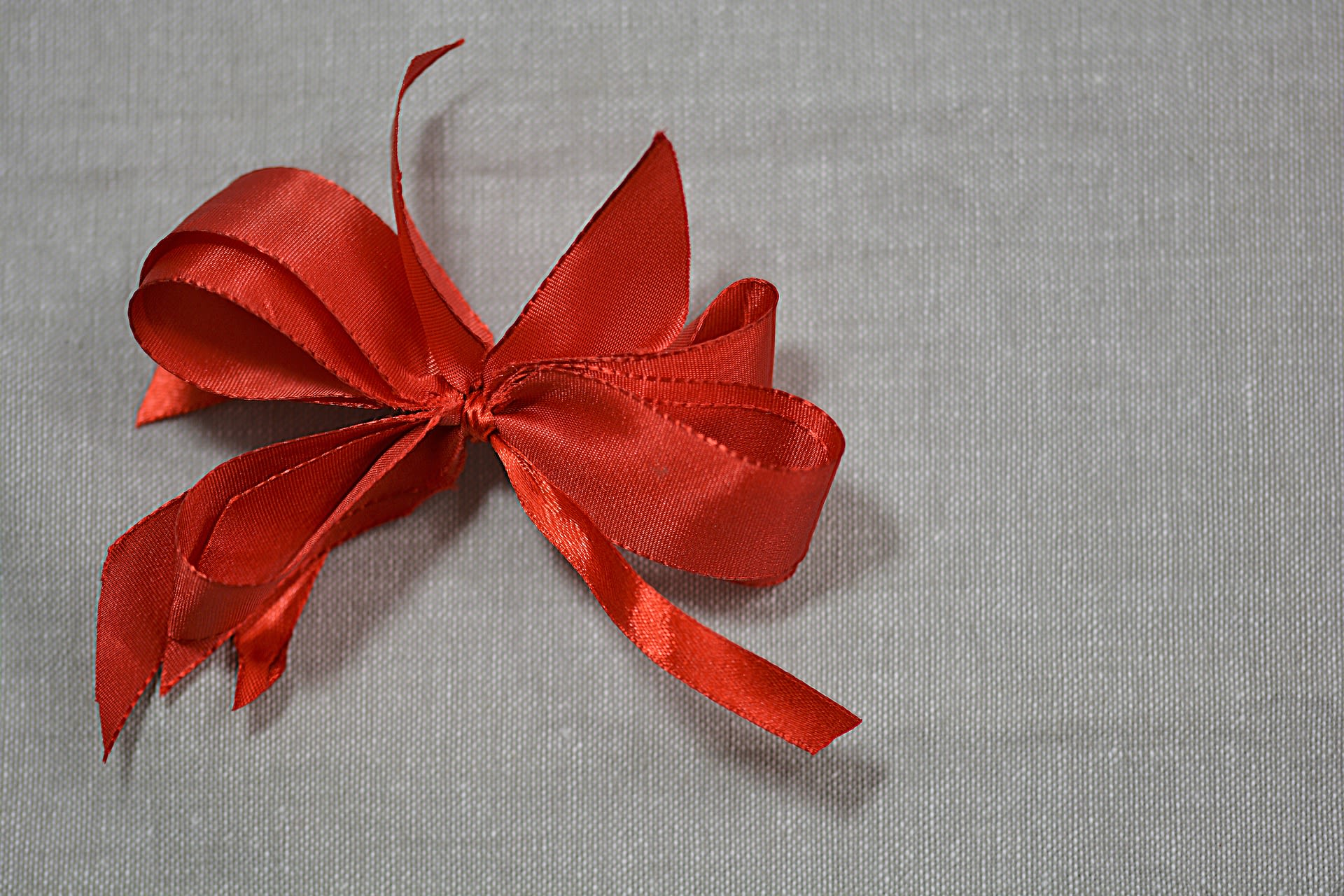 Third Grade Genius Hour Project helps the homeless
Drive through the Eagles Nest neighborhood and many of the mailboxes have red ribbons. This is because one young student was inspired to take her school project beyond the classroom.
The Third Grade Genius Hour Project at Boone Meadow Elementary School is a time built into the school day that allows students to select any appropriate topic to research.
One third grade student in Mr. Burch's classroom wanted to learn more about homelessness. Jasmine's research and report inspired her to raise money for the Wheeler Mission. With parent help, she reached out to the neighborhood association to let neighbors know she would place red ribbons on mailboxes for $5 a mailbox. She explained that she would use the funds to purchase items on the Wheeler Mission's Amazon Wish List.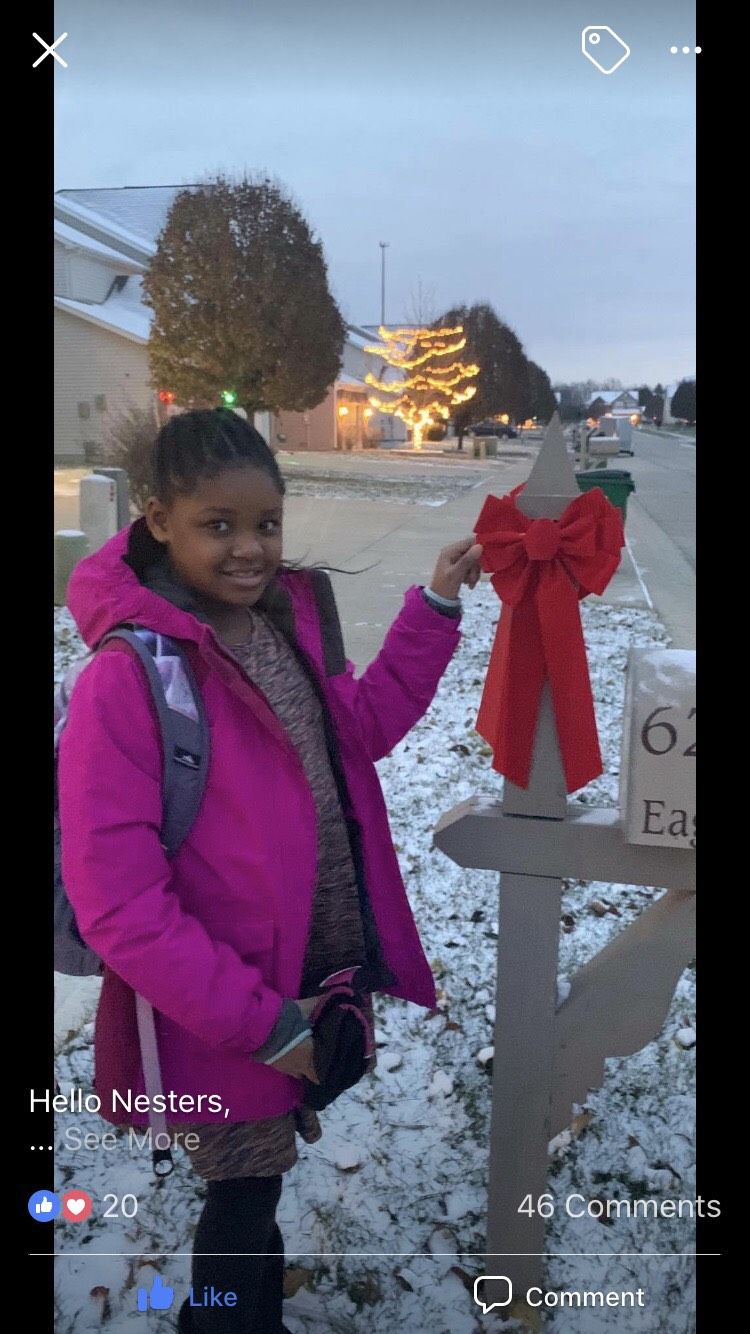 The Eagles Nest neighborhood is a sea of red ribbons. Jasmine is the reason why. Jasmine was able to tour the Wheeler Mission Center for Women and Children and thanks to donations by neighborhood community members dropped off $700 worth of needed items.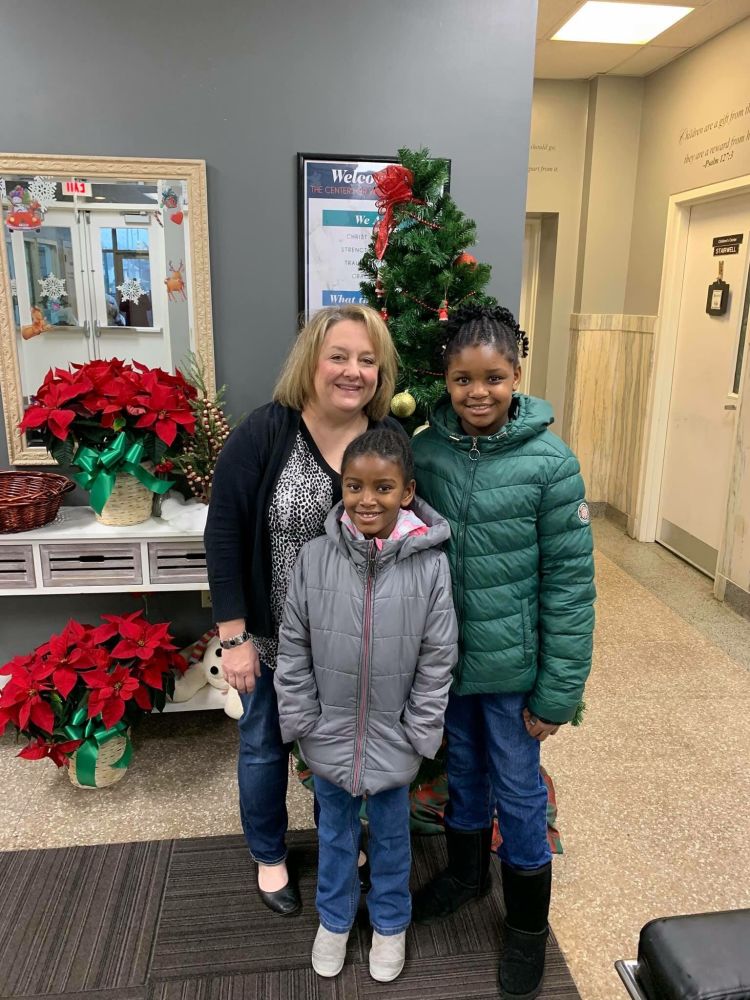 Boone Meadow Elementary School Principal Tom Hundley described it best when he said, "This is solid, authentic student empowerment."
Jasmine's project is an example of the good that happens when an empowered and excited student is wrapped with encouragement and support from families, teachers and the community.
Through the Strong in Every Way Initiative, students in the primary grades absorb the five character traits: confidence, compassion, determination, ethics and wellness best through adult examples, school-driven projects that embrace self-guided learning and the care of an entire community.
Jasmine's project is a perfect example of how, with strong supports, our students embrace the five character traits and are always growing as they strive to become Strong in Every Way.
Thank you, Jasmine, for your hard work and determination.
#zcsstrong