Happy New Year!
School resumes Monday, January 7, 2019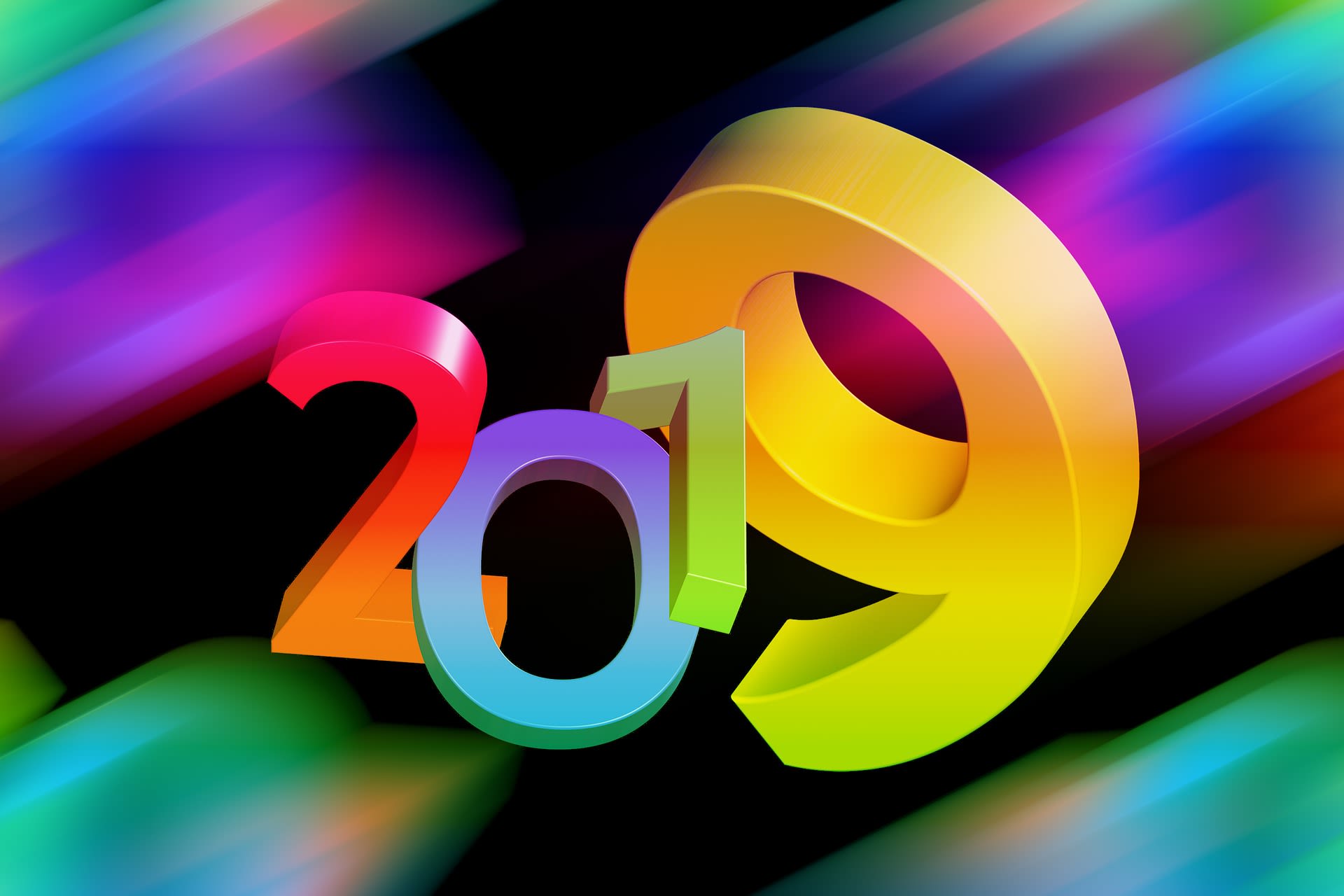 Hello 2019!
Welcoming a new calendar year and a new school semester.
School resumes Monday, January 7, 2019. 2019! Here we go. Another calendar year. I wonder how many times I will write 2018 and have to scribble it out to write 2019.
It is hard to imagine that we are already kicking-off the second semester. I sincerely hope that you have had two weeks to embrace a slower pace minus the additional stress of getting the kids to and from school and activities. I hope a break from the normal routine has allowed you time to re-energize as you prepare for the second half of the school year.
As the two-week break draws to a close, you may be ready to welcome the restored routine. The kids remind us all that while breaks are great, schedules are also necessary. My hope is that, while some are ready for Monday's return and some are wishing there was more time, all come with restored energy and renewed enthusiasm.
As we look ahead to the next few months, there is much to accomplish. Many of our high school students will begin preparation for the AP exams. Other students will be preparing for spring assessments. This is the long stretch for our students. Gray winter months with high stakes tests in the offing make our students more susceptible to anxiety. As you know, it is important to remind students that they must balance hard work with rest, proper nutrition and a creative outlet that offers mental breaks.
Balance is one of the key ingredients in helping our students as they strive to become Strong in Every Way.  As winter break morphs into a schedule that launches us full-speed ahead, let's all take time to hit the brakes from time-to-time for the sake of balance. This will allow us to finish the school year strong as we continue to aspire to be as Strong in Every Way possible.
All the best.
Sincerely,

Scott Robison, Superintendent of Schools
Zionsville Community Schools
#zcsstrong