Board meeting
August 2020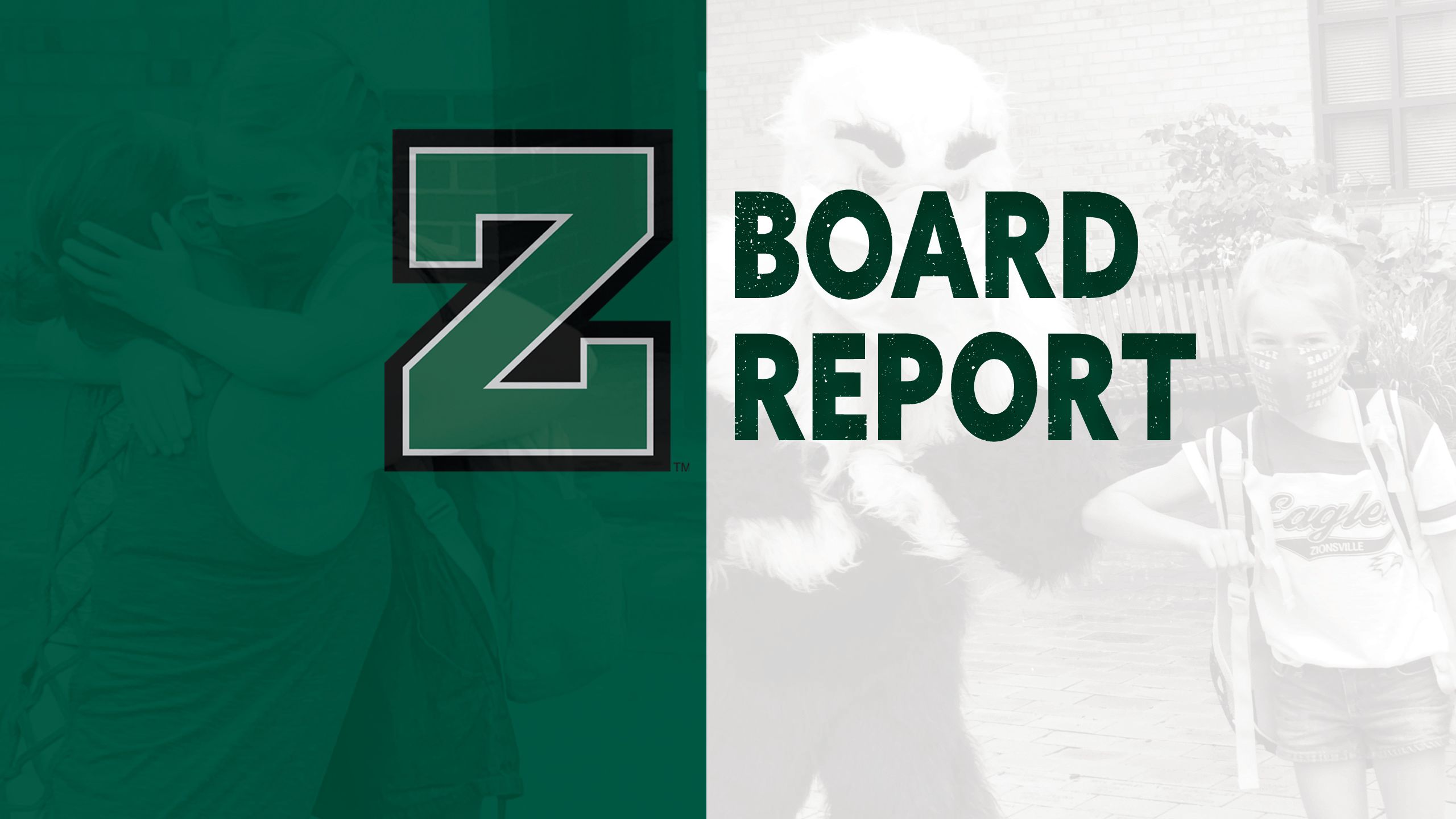 Community Foundation grants $50,000 to ZCS
Zionsville Community Schools Superintendent Dr. Scott Robison publicly thanked the Community Foundation of Boone County for a $50,000 donation/grant to assist with CoVID-19 response costs. The donation comes at a time when the district is facing rising costs for additional personal protection equipment, hand sanitizer, disinfecting wipes, disinfecting fogger systems and more in order to operate schools in the safest manner possible.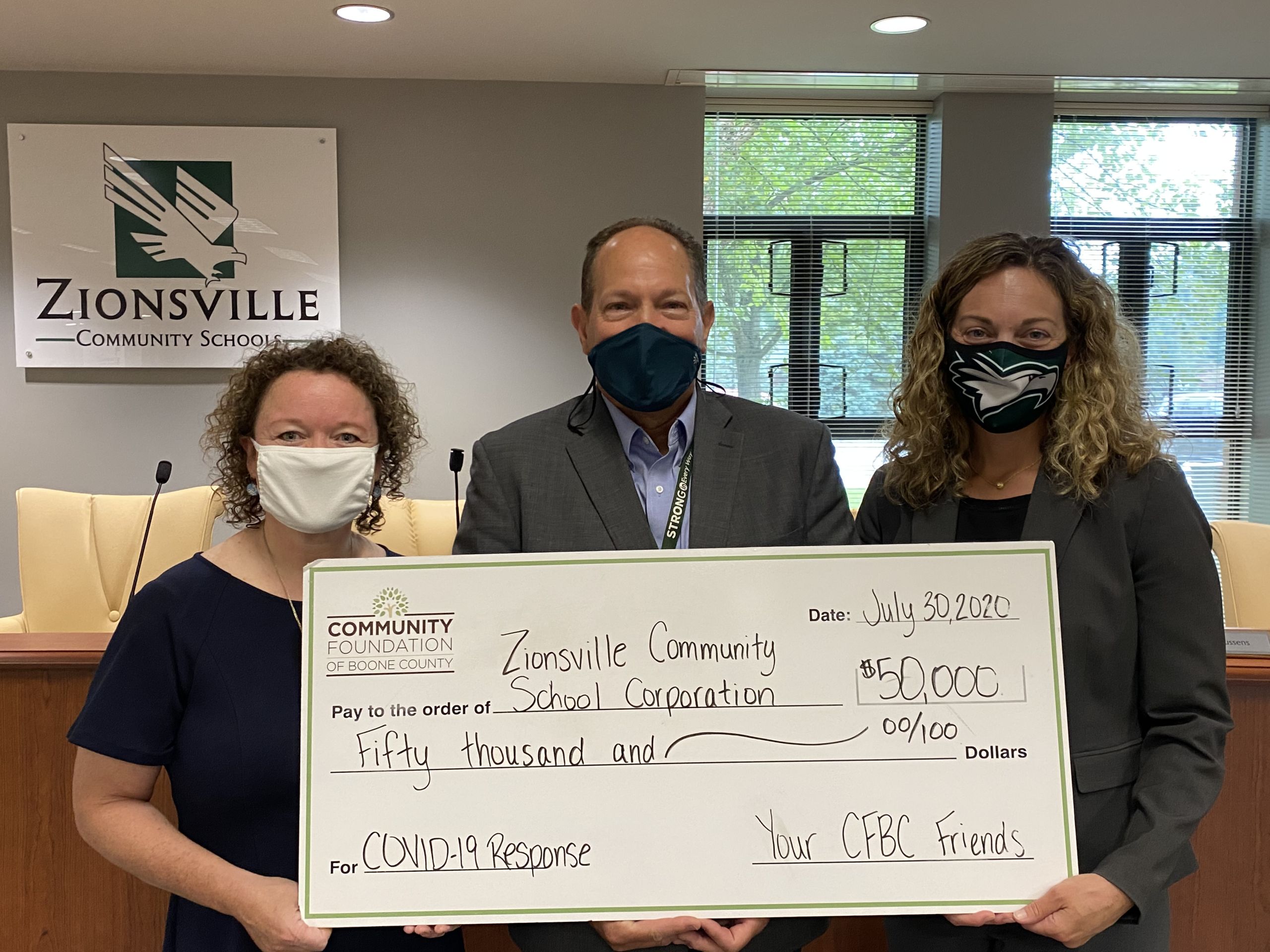 Start of the 2020-2021 School Year
The first day of school for students was on Monday, August 10th. Monday was an in-person and remote learning day for K-4 students and a remote learning day for all secondary students. Students at the secondary level are following a hybrid schedule and buildings were open for in-person learning for half of grades 5-12 students on Tuesday.
Leading up to the start of school, the district placed much focus on educating families about new policies and procedures being implemented in the era of conducting school during a pandemic. The district created guiding documents for navigating this school year that can be referenced on the Eagle Start page of the district website.  All schools and the district designed a memorable first day for their youngest learners. Ozzy, the Eagle mascot, visited all five elementary schools on the first day of school to welcome students and to serve as a champion for healthy habits.
K-4 Day One
Secondary In-Person Day One
First 100 first day kindergarten photos submitted!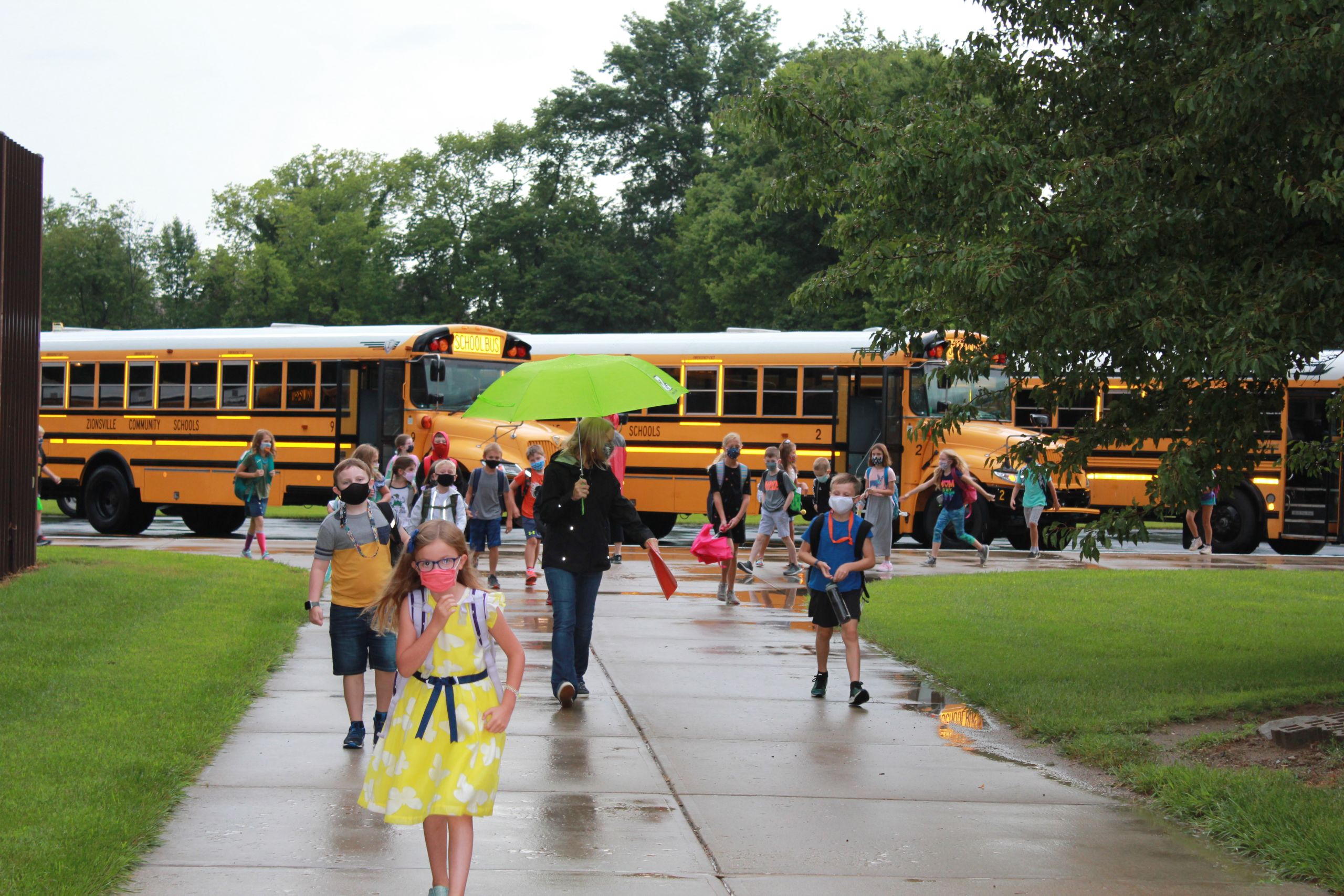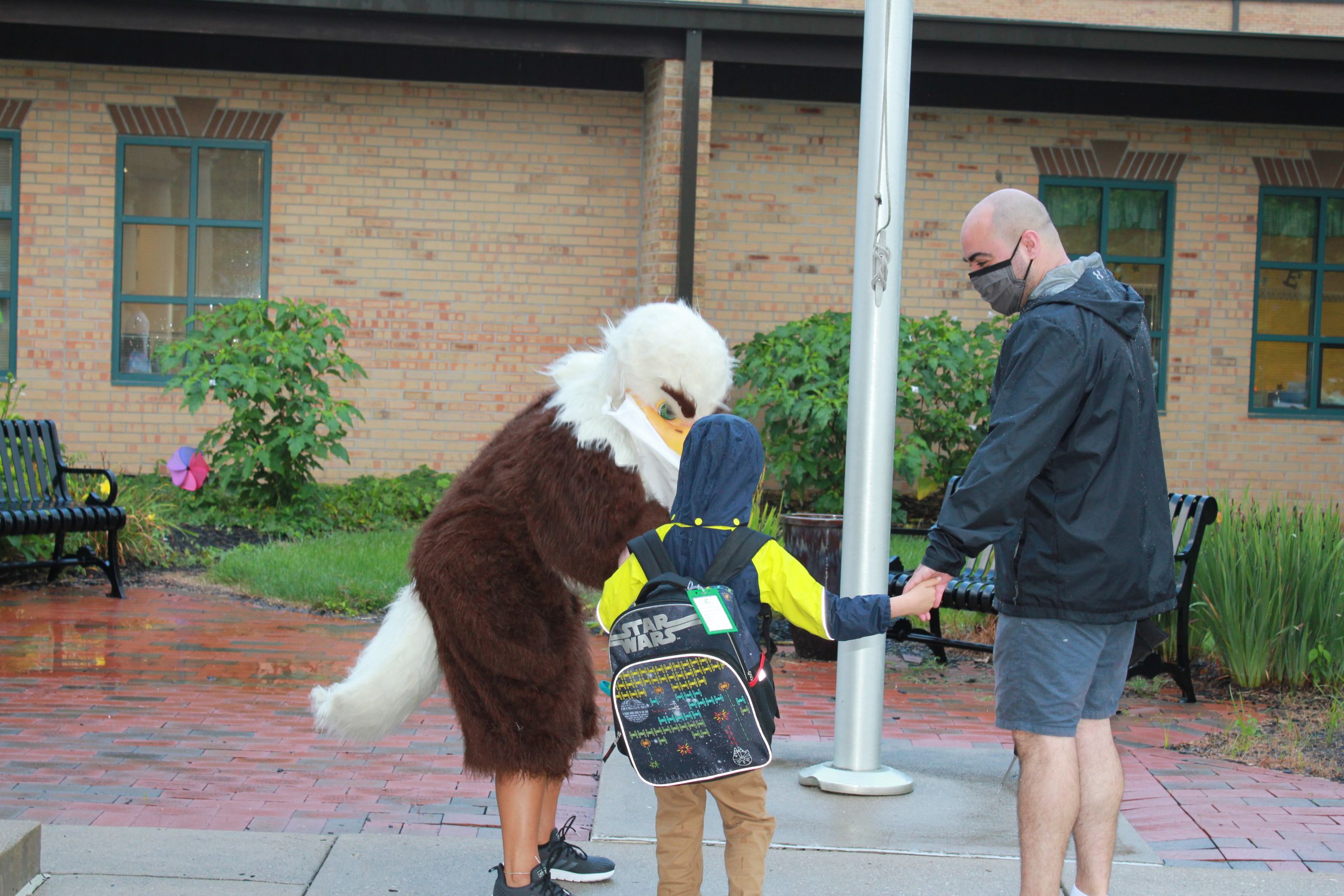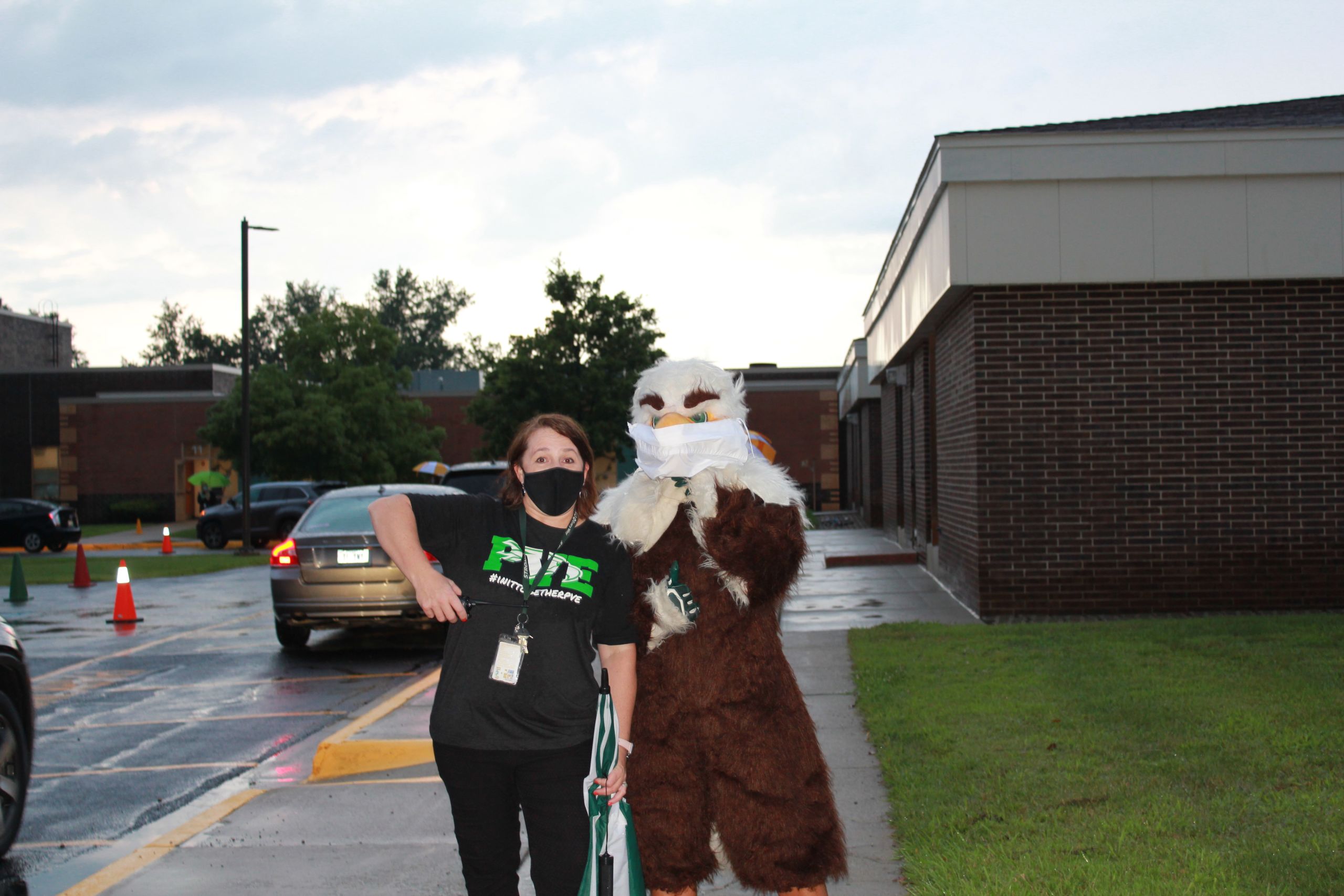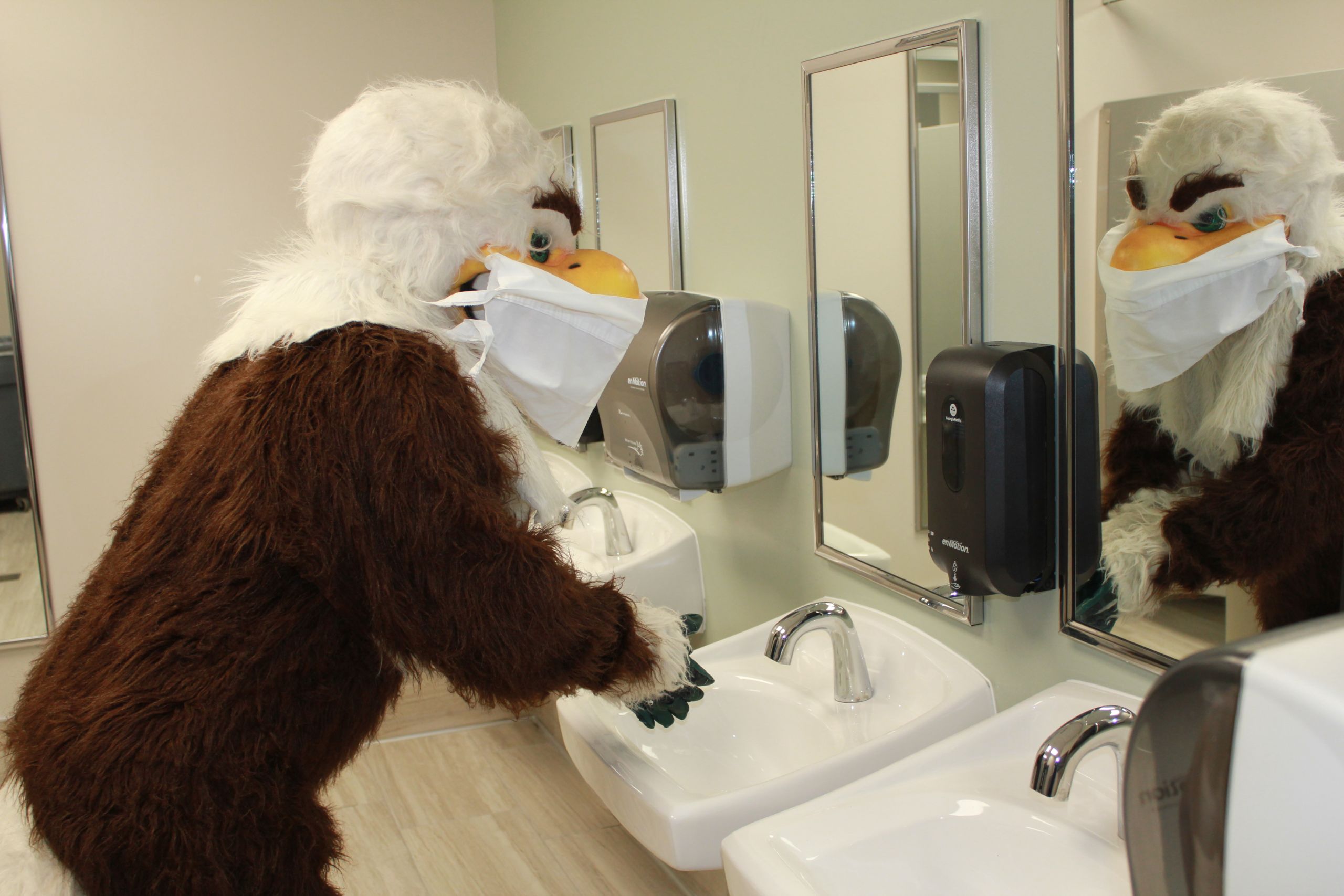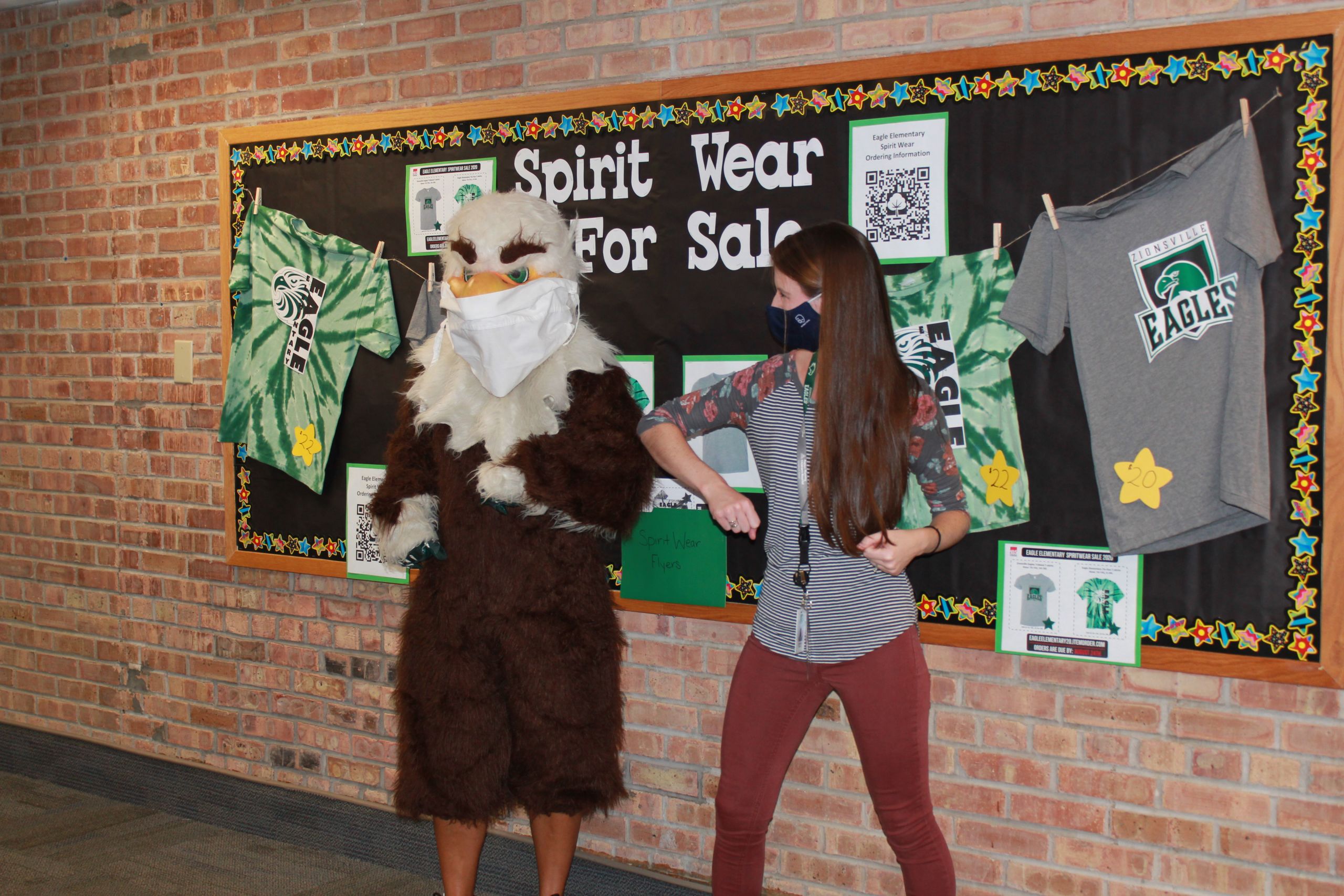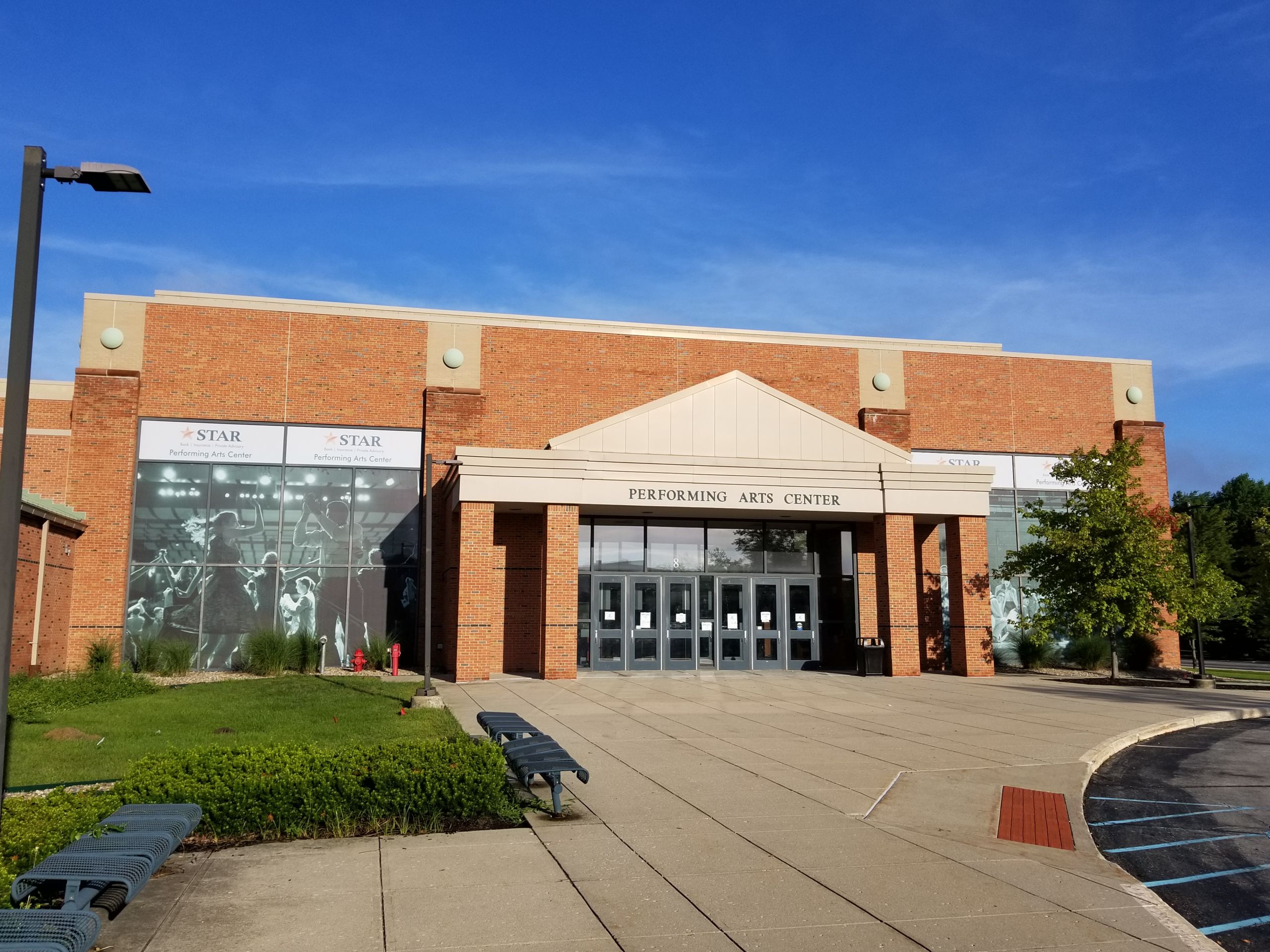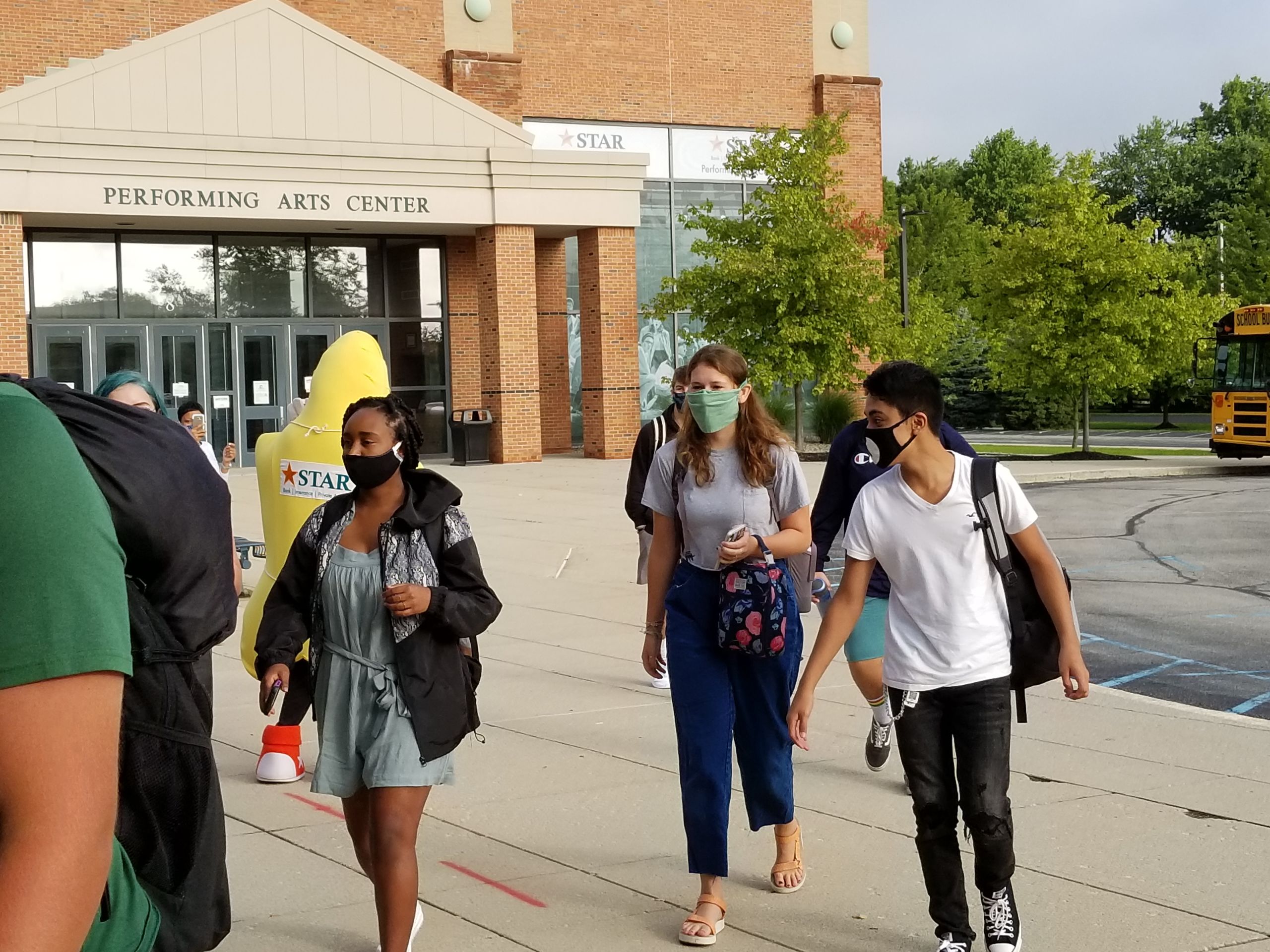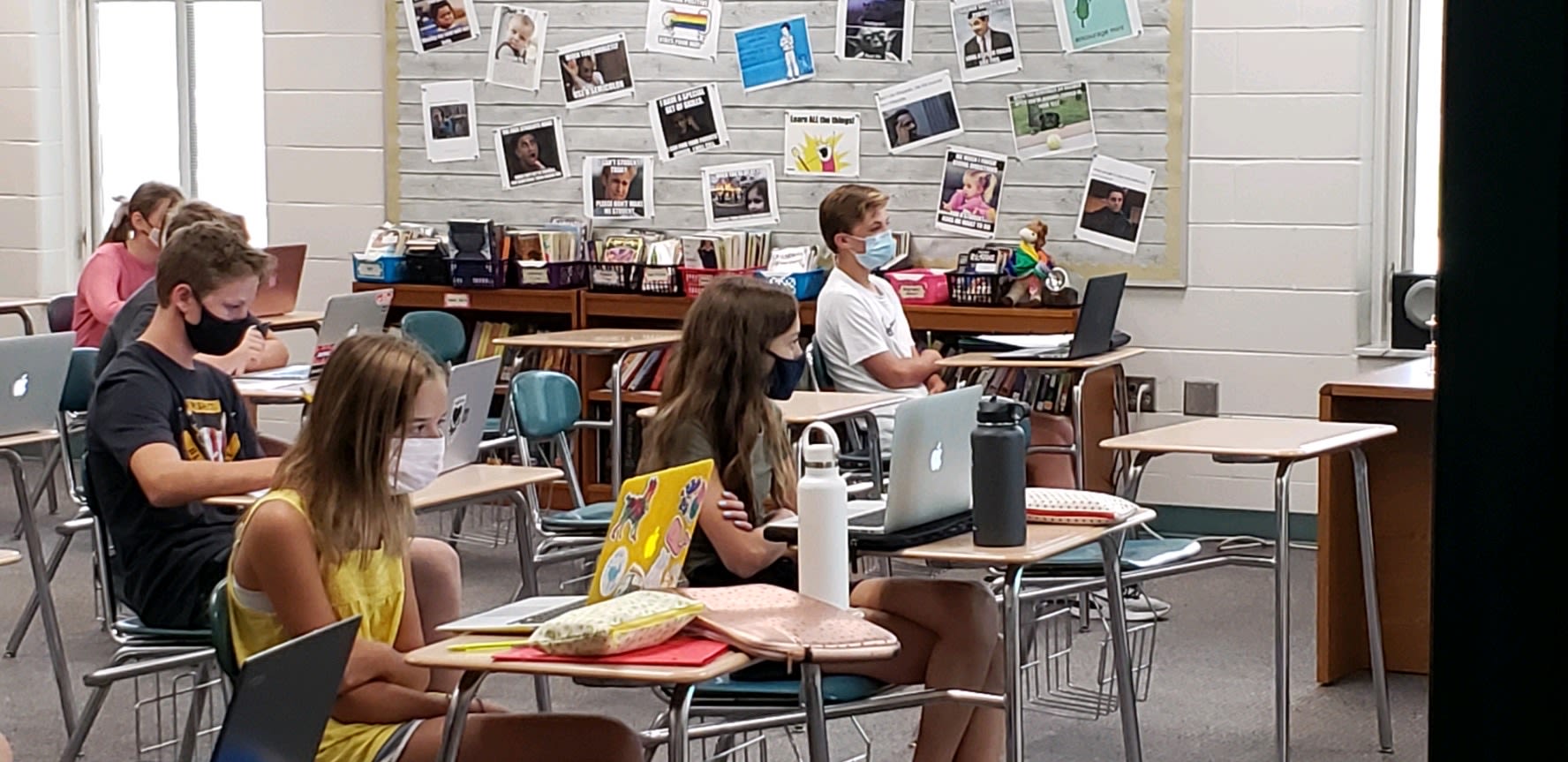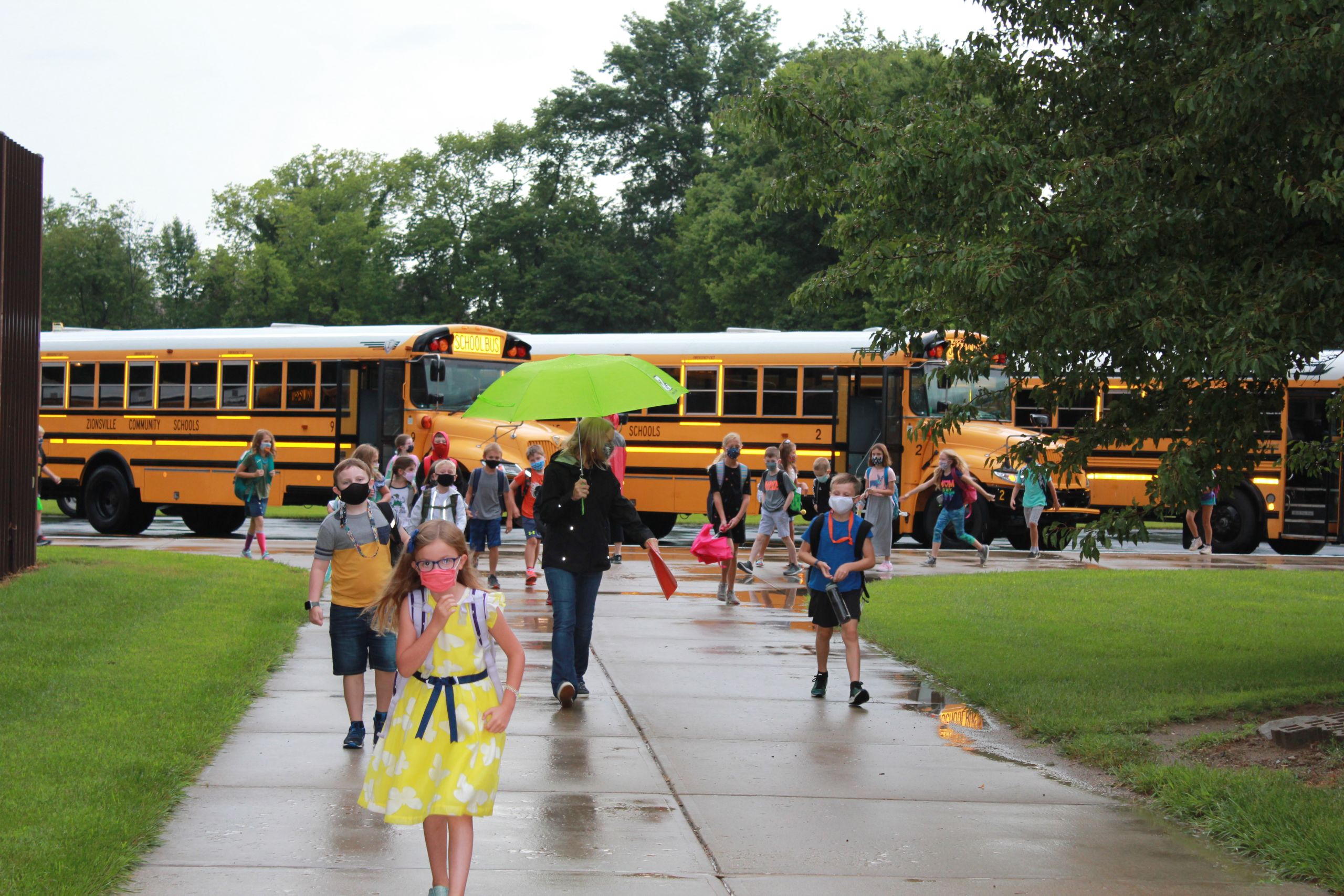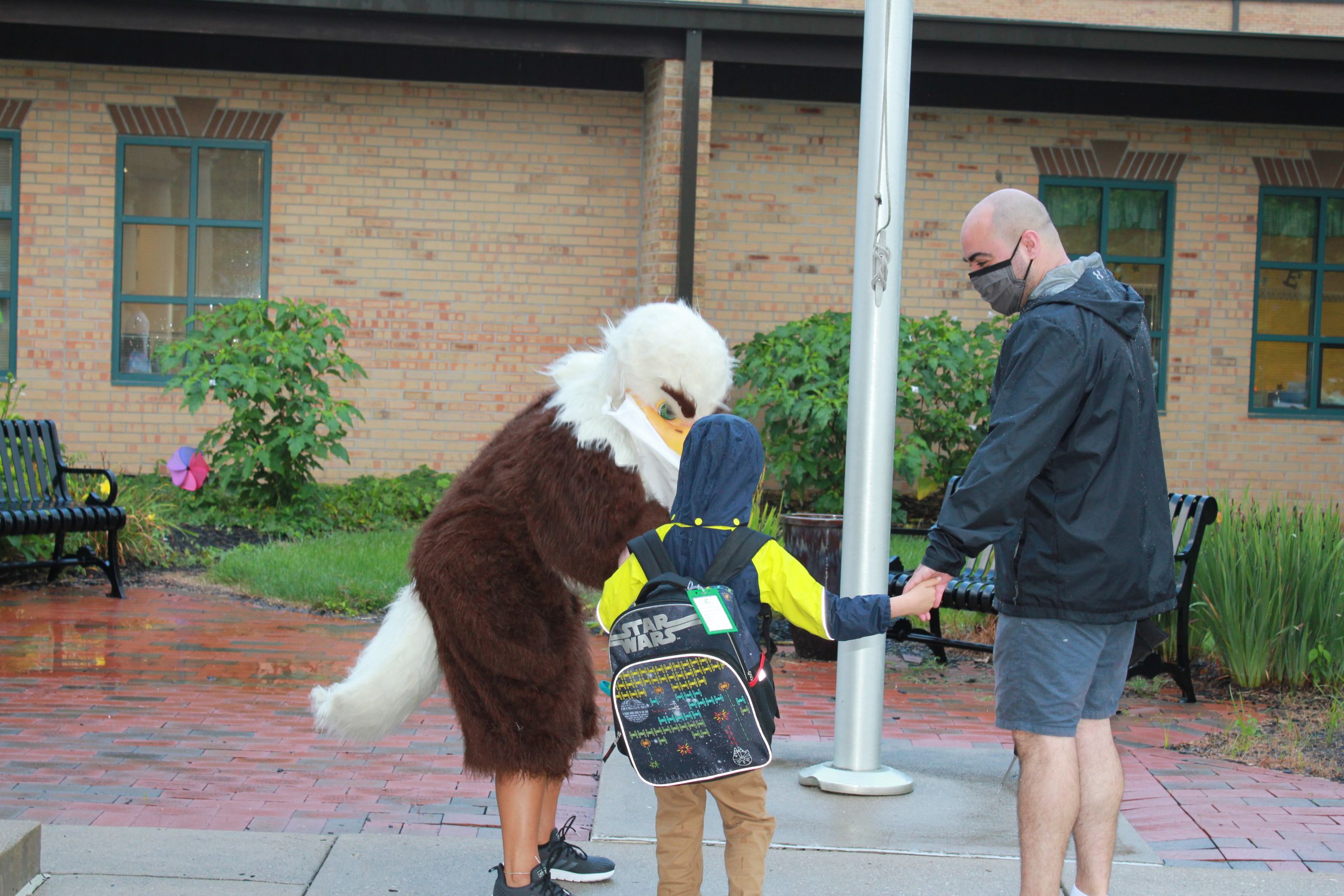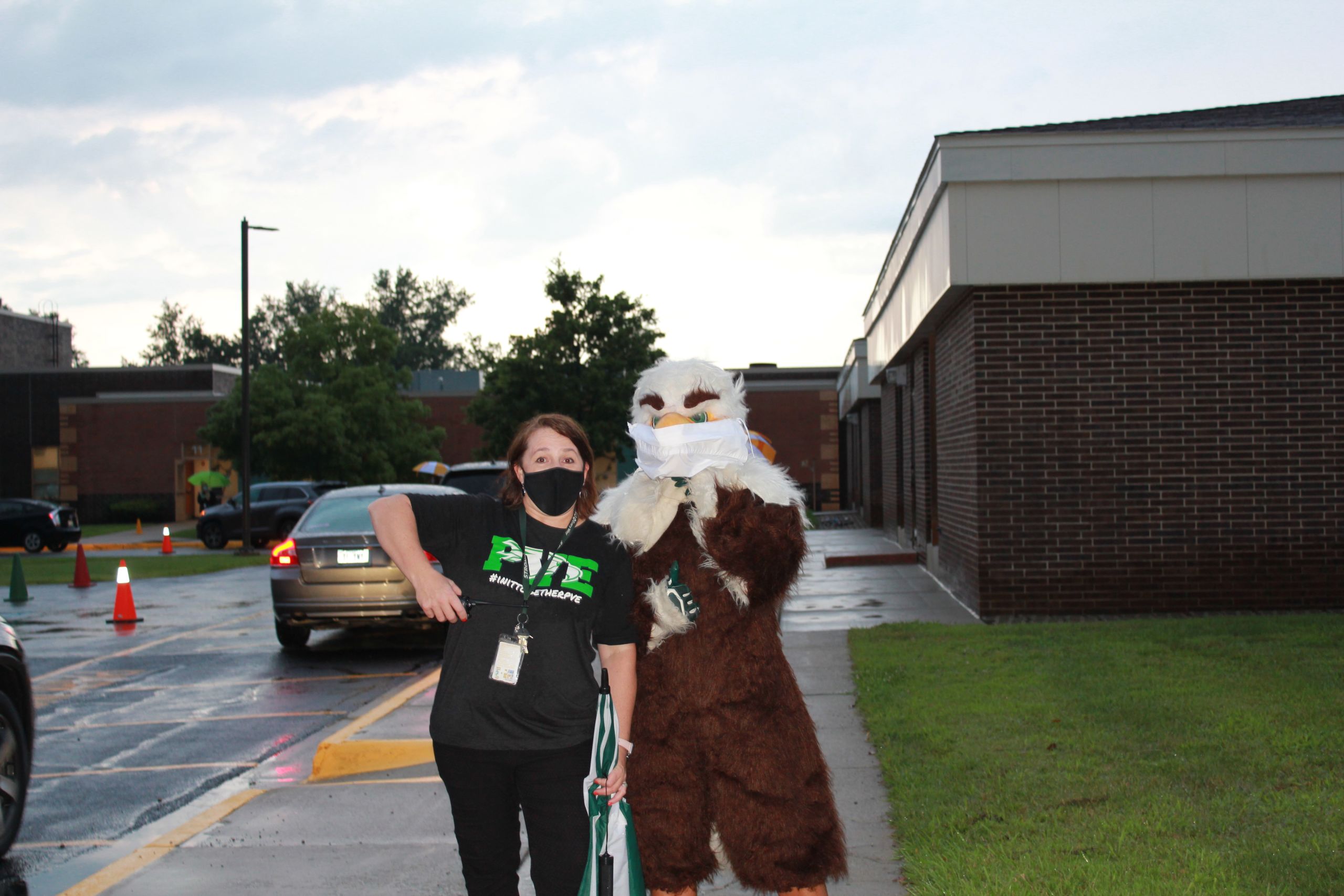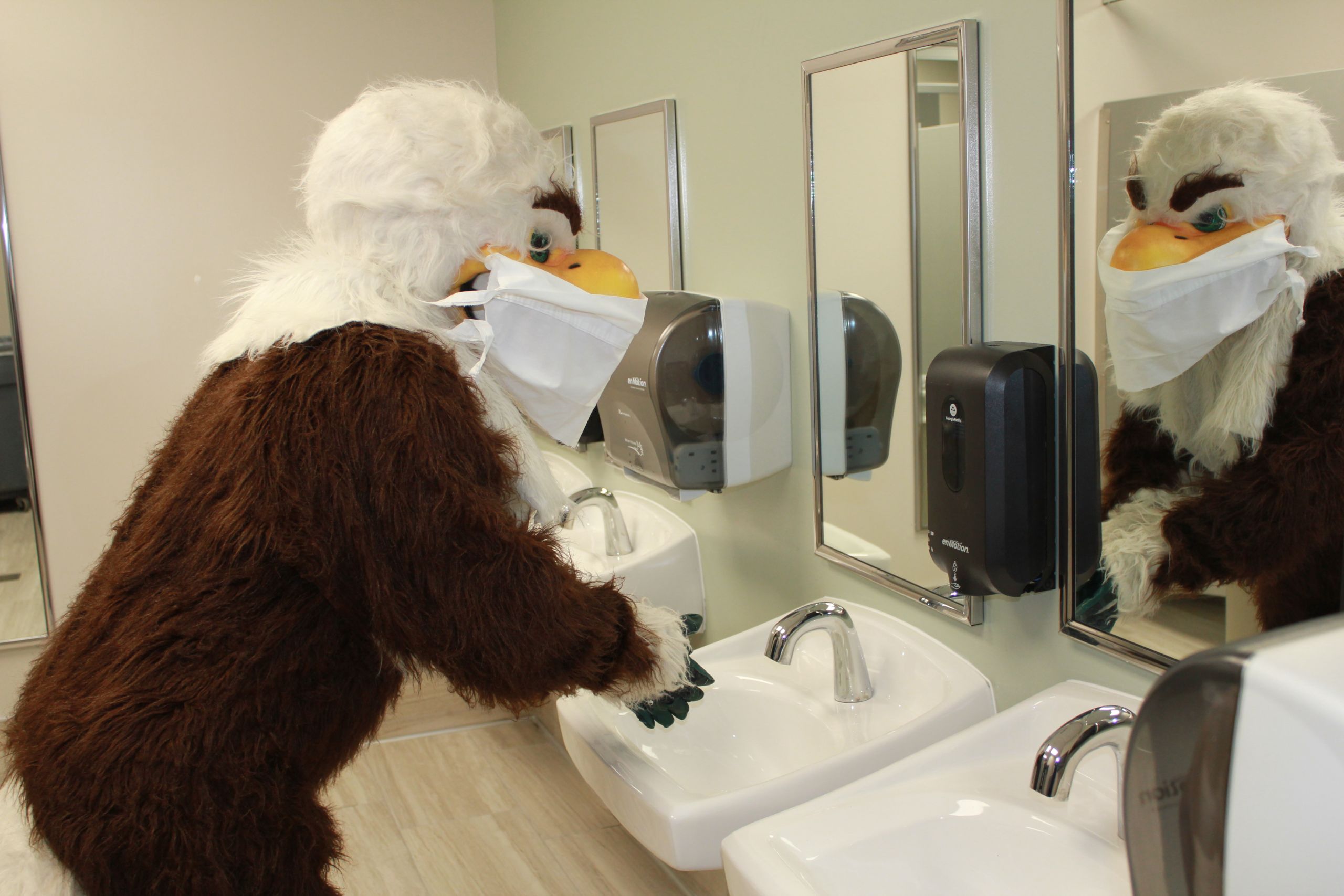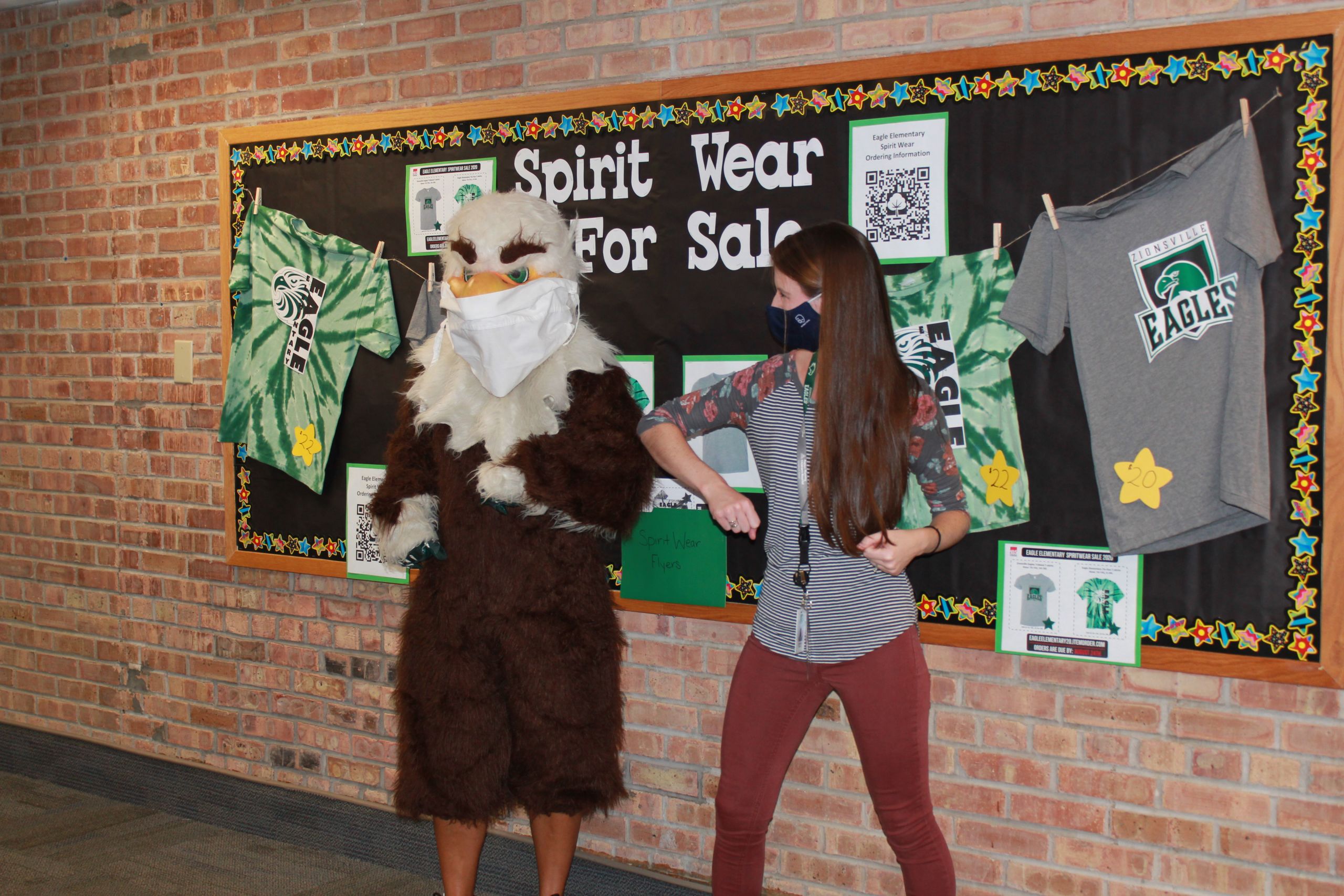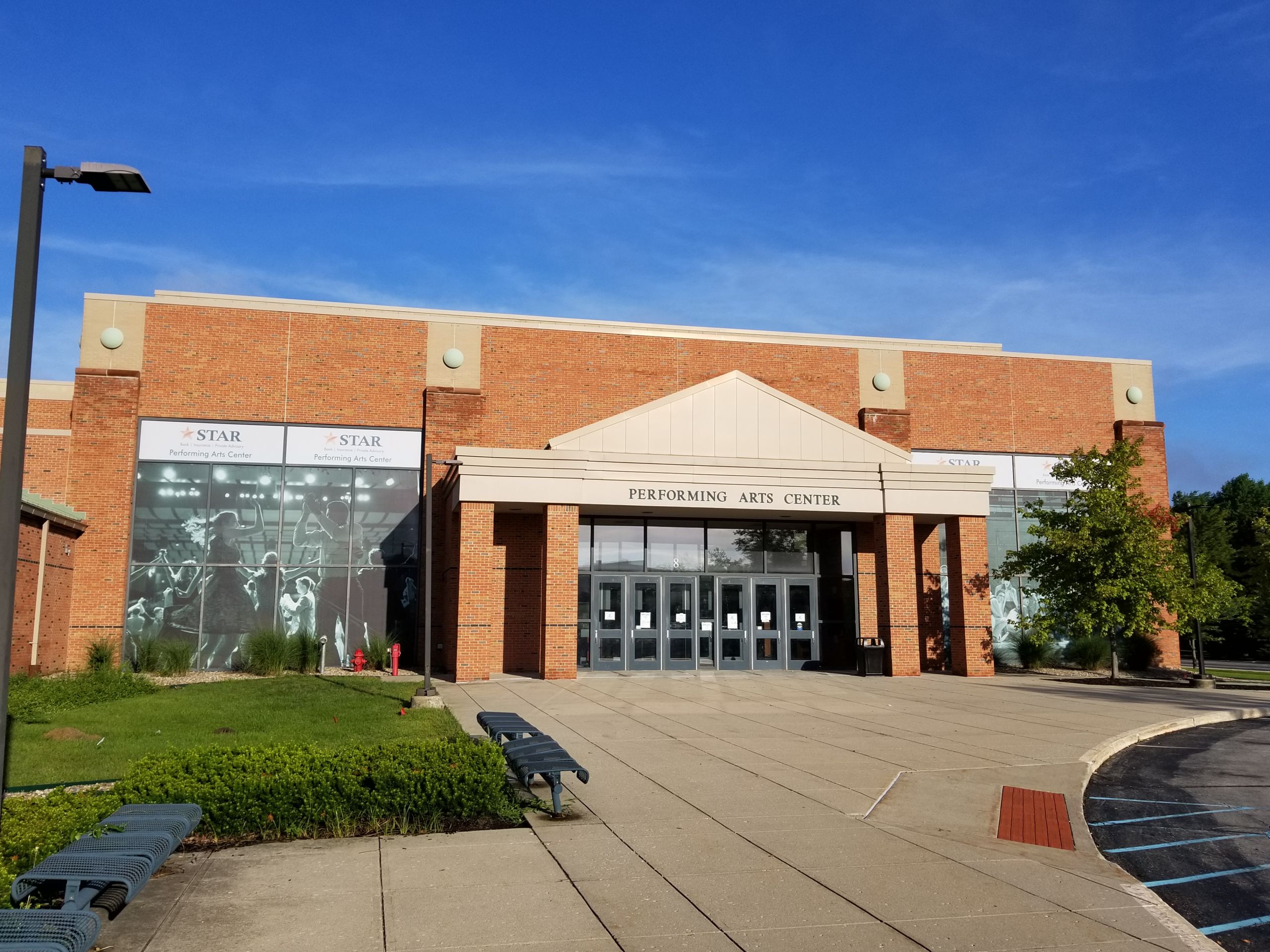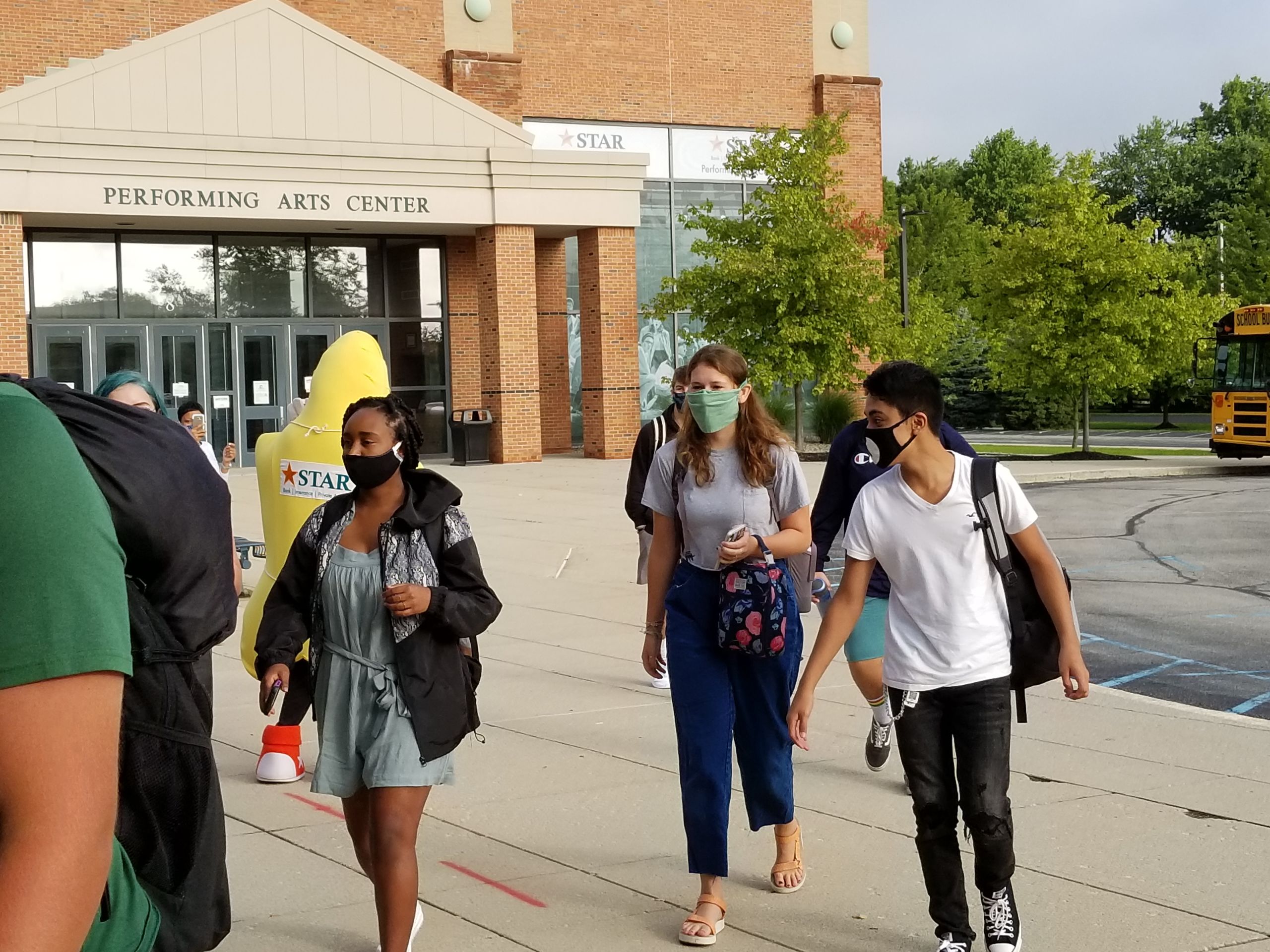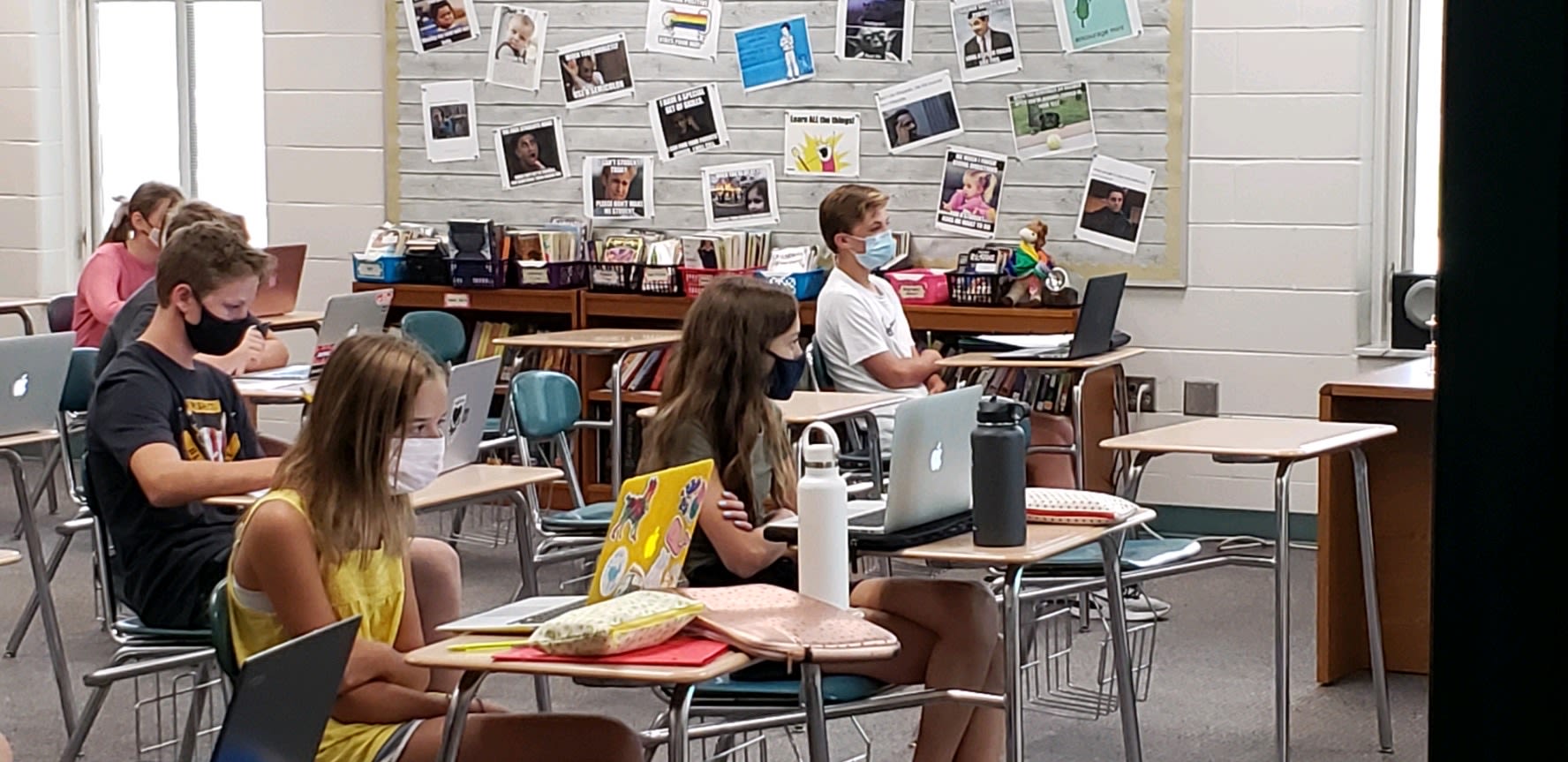 New Boys Head Basketball Coach Named
During the board meeting, ZCHS Principal Tim East introduced Mr. J.R Howell as the new head boys basketball coach. Coach Howell joins ZCS after serving as an assistant basketball coach in Carmel Clay Schools. In tow with Coach Howell were his wife Kate and new baby son, Jack.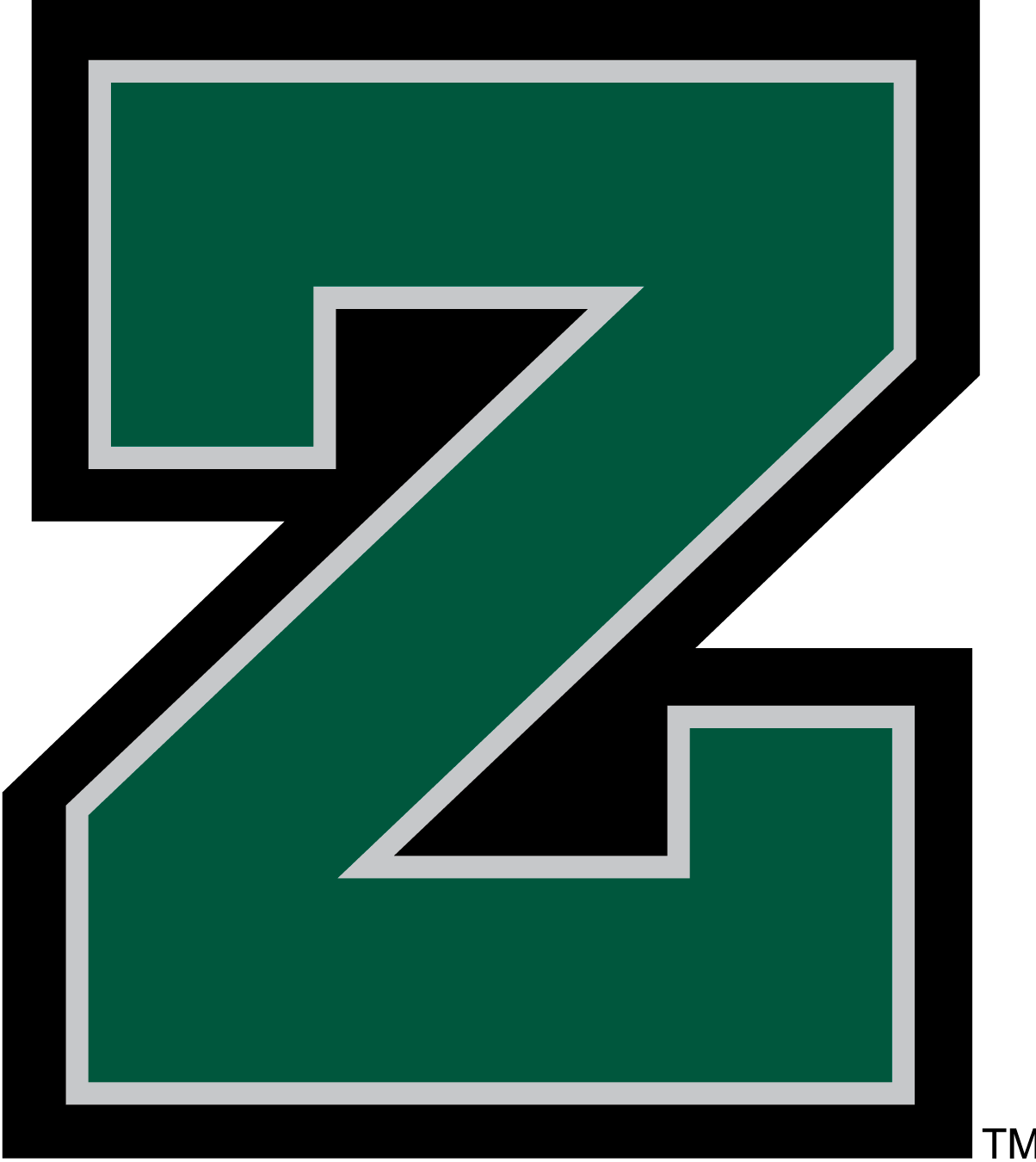 2020-2021 Zionsville Teacher Evaluation Plan
Assistant Superintendent of Curriculum Kris Devereaux submitted the 2020-2021 Zionsville Teacher Evaluation Plan (ZTEP) plan to the ZCS Board of Trustees for approval. Devereaux explained changes in the plan for this year including discontinuation of student learning objectives (SLOs) and Individual Growth Management (IGM) that formerly comprised nearly 20% of each teacher's evaluation. This year, 95% of a ZCS teacher's final rating will come from a rubric that includes planning, instruction and leadership. The district will use 5% to account for the school-wide A-F grade.
Last year's evaluation report revealed that about 99% of ZCS teachers are highly effective or effective. Devereaux contributes this growth over the previous year's results to the professional development teachers have received as well as the change in rubric.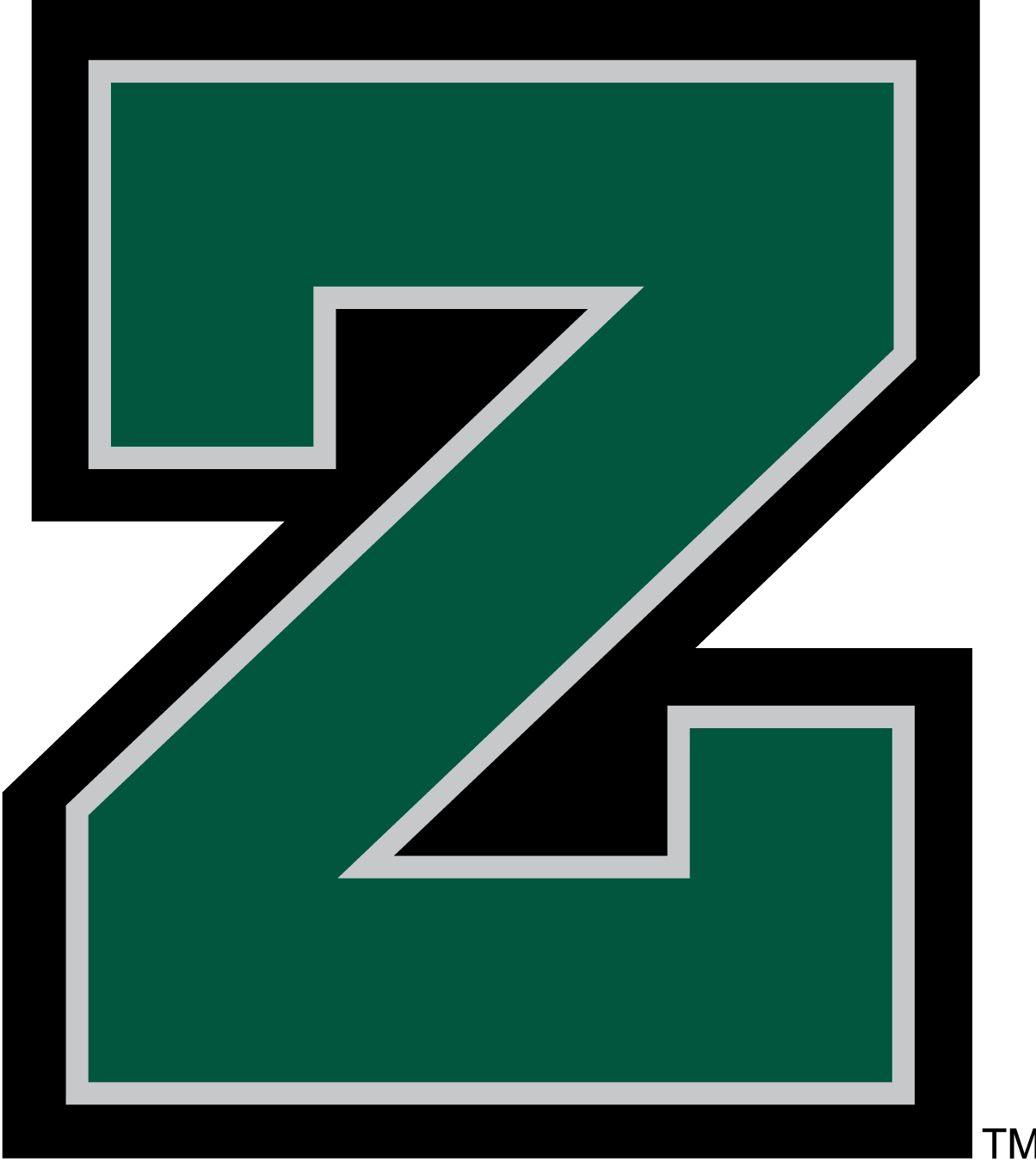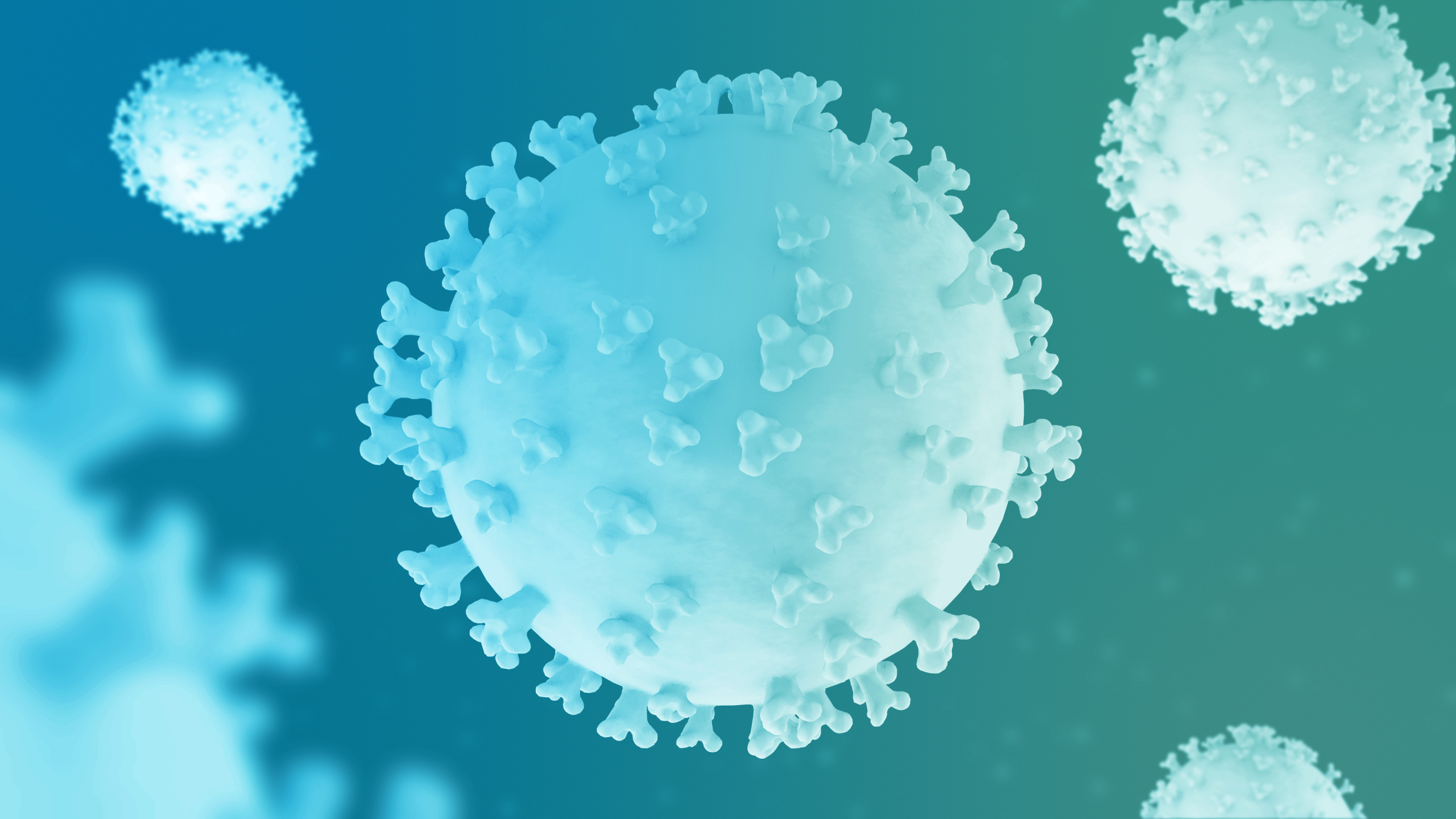 CoVID-19 Update
Assistant Superintendent of Operations Rebecca Coffman reported that she is conferring with the Boone County Health Department frequently to ensure that situations related to CoVID-19 are managed efficiently. Dr. Robison praised Mrs. Coffman's ongoing work and countless hours of commitment to the high-level details involved in this process.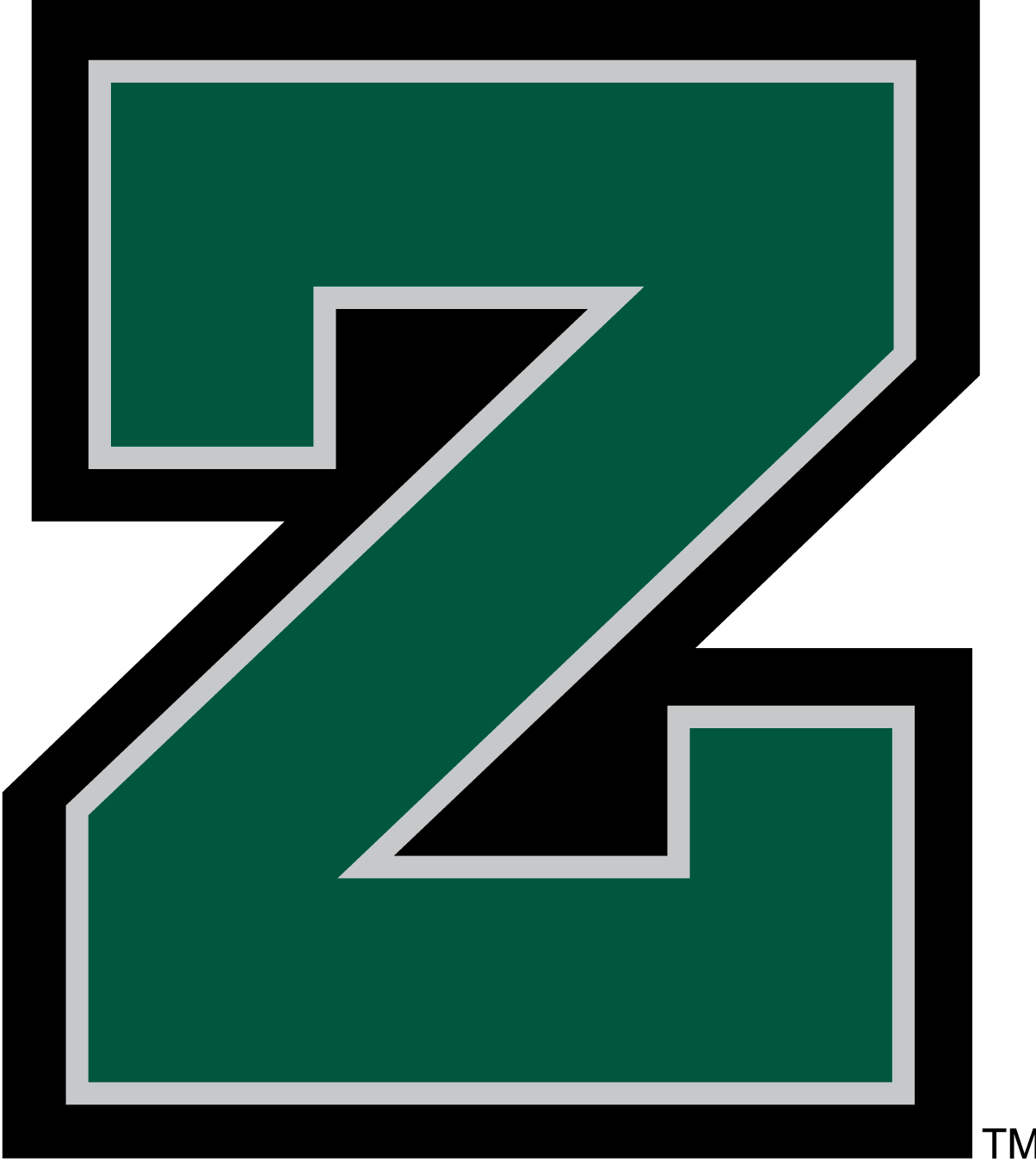 Important Calendar Item to Note
Dr. Robison talked about the adjustment of the school calendar to accommodate the later start date. He also shared that as long as the district is operating secondary schools on a hybrid model, there will be no school delays. Instead, every fog, power outage, or other typical delay rationale will become an e-learning day instead.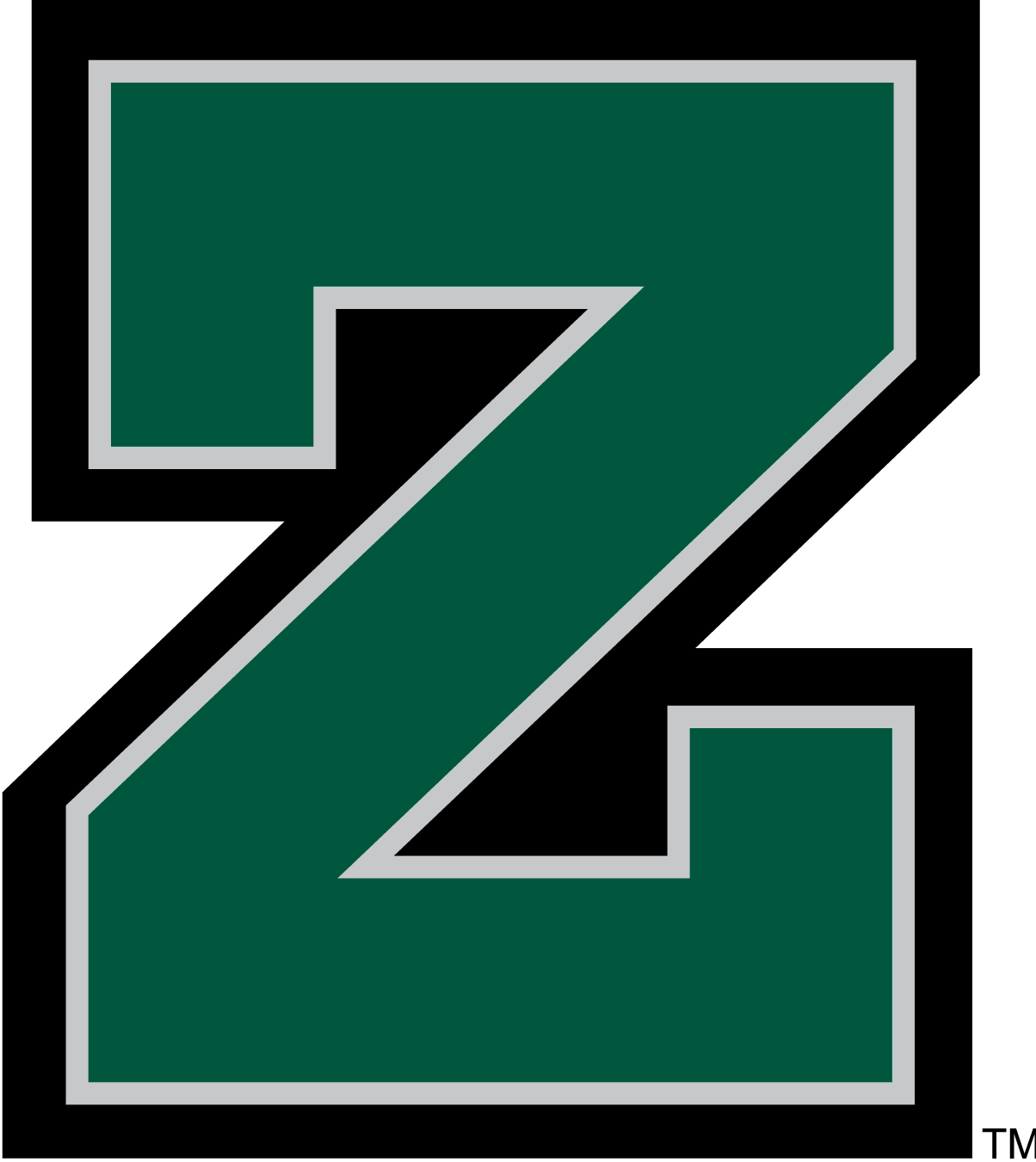 New Hussey-Mayfield Public Library Board Appointment
After six years of representing Zionsville Community Schools on the Hussey-Mayfield Public Library Board, Executive Assistant to the Superintendent Jane Johnson is stepping down. The district has appointed Director of Academic Services Christine Squier to replace Mrs. Johnson on the board. Board members thanked Mrs. Johnson for her years of service on the board and appointed Mrs. Squier to the vacant seat.
New Elementary School Bid Update
Mrs. Coffman asked Mr. Victor Landfair, Vice President of the Skillman Corporation to update the board about the construction bidding outcome for the sixth ZCS elementary school to be located on the CR875 campus. Mr. Landfair reported that, in total, there were 68 bids for 15 different categories. He said ZCS benefitted from increased interest and activity.  The bids came in at approximately 4.5 million dollars under the last estimates. This potentially represents savings that could be utilized to complete other school campus work across the growing community.
Budget Update
Chief Financial Officer Mike Shafer asked for permission to advertise the budget. He noted that the process has changed slightly and the budget will only be advertised online. The budget proposal will be located on the ZCS Website.
Board of School Trustees members asked Mr. Shafer if the budget included the rising costs of the personal protection equipment needed as a result of CoVID-19. Mr. Shafer explained that he is hoping for a 75% reimbursement from FEMA to recover those costs.
Dr. Robison said that the donation from the Community Foundation of Boone County will be instrumental in covering some of the other CoVID-19 costs as well.
On the topic of state funding recently in the news because of a legislator's threat to reduce funding for schools that respond to CoVID-19 through online learning, Mr. Shafer said that Governor Holcomb has said he will stand by his June 17 commitment to fully fund schools.
In addition to the district website, the proposed budget can be found online at www.budgetnotices.in.gov.
After approval of the Extra-Curricular Account report, the meeting was adjourned.
The next regular monthly board meeting will be held on September 14, 2020 at the ZCS Educational Services Center.
####