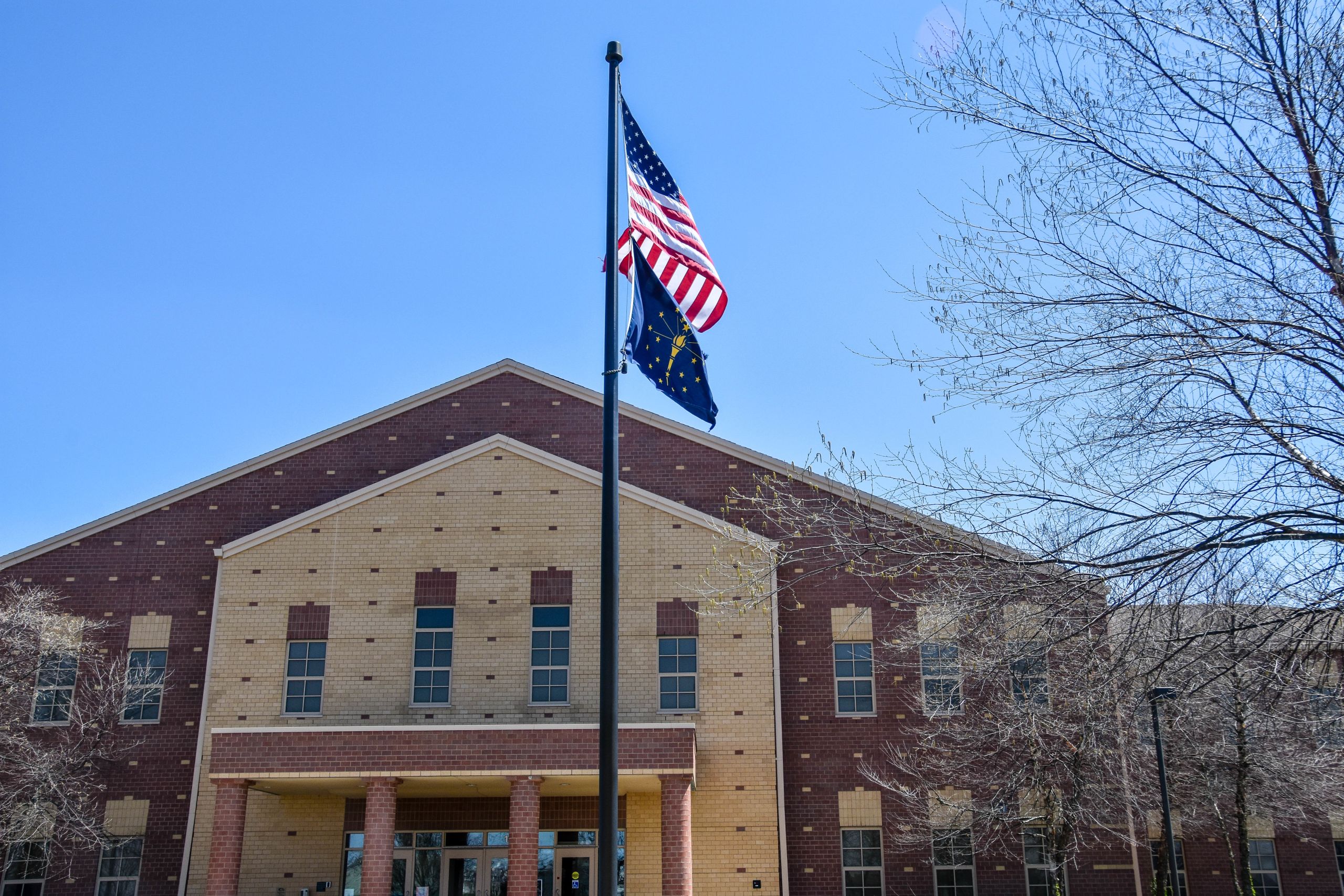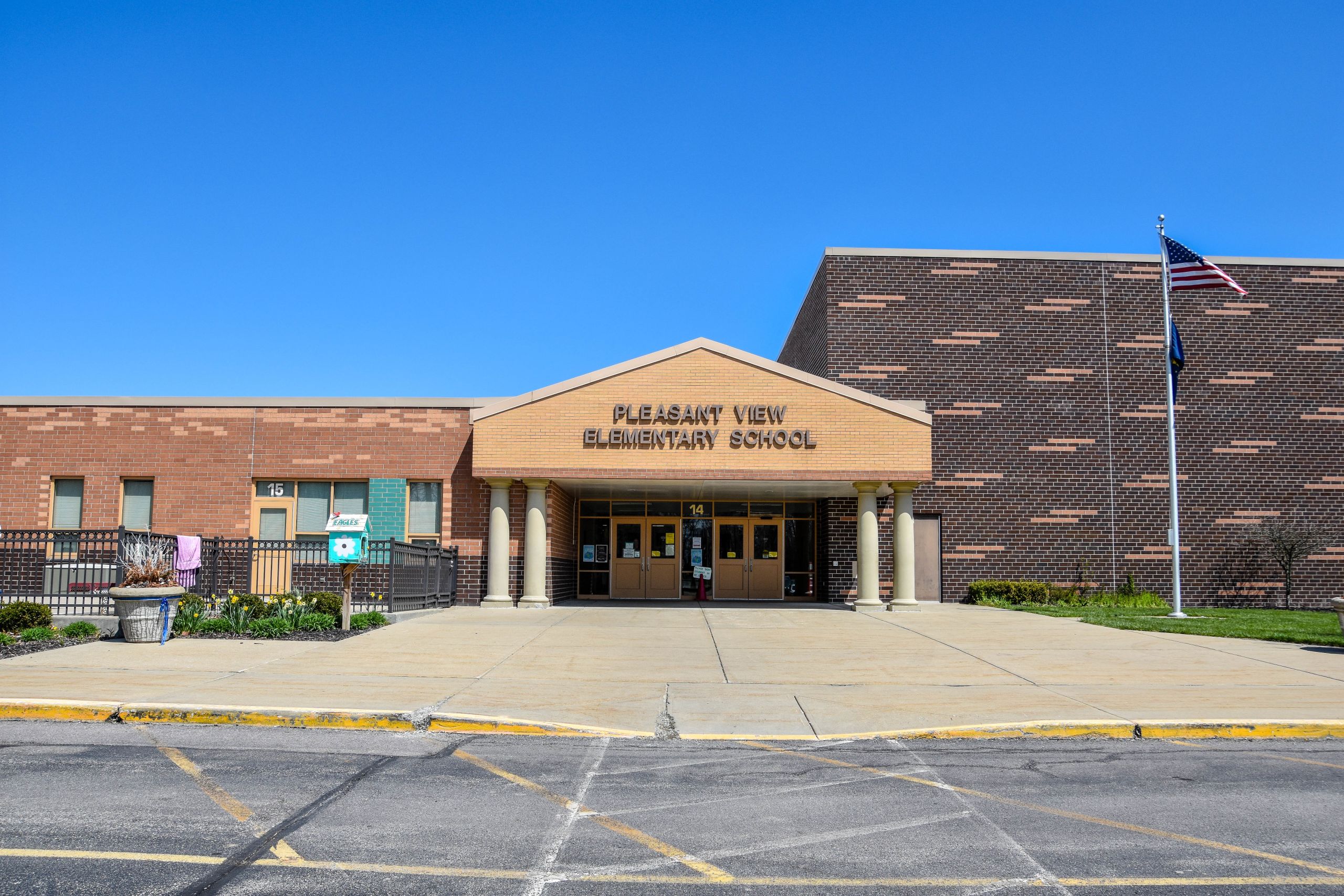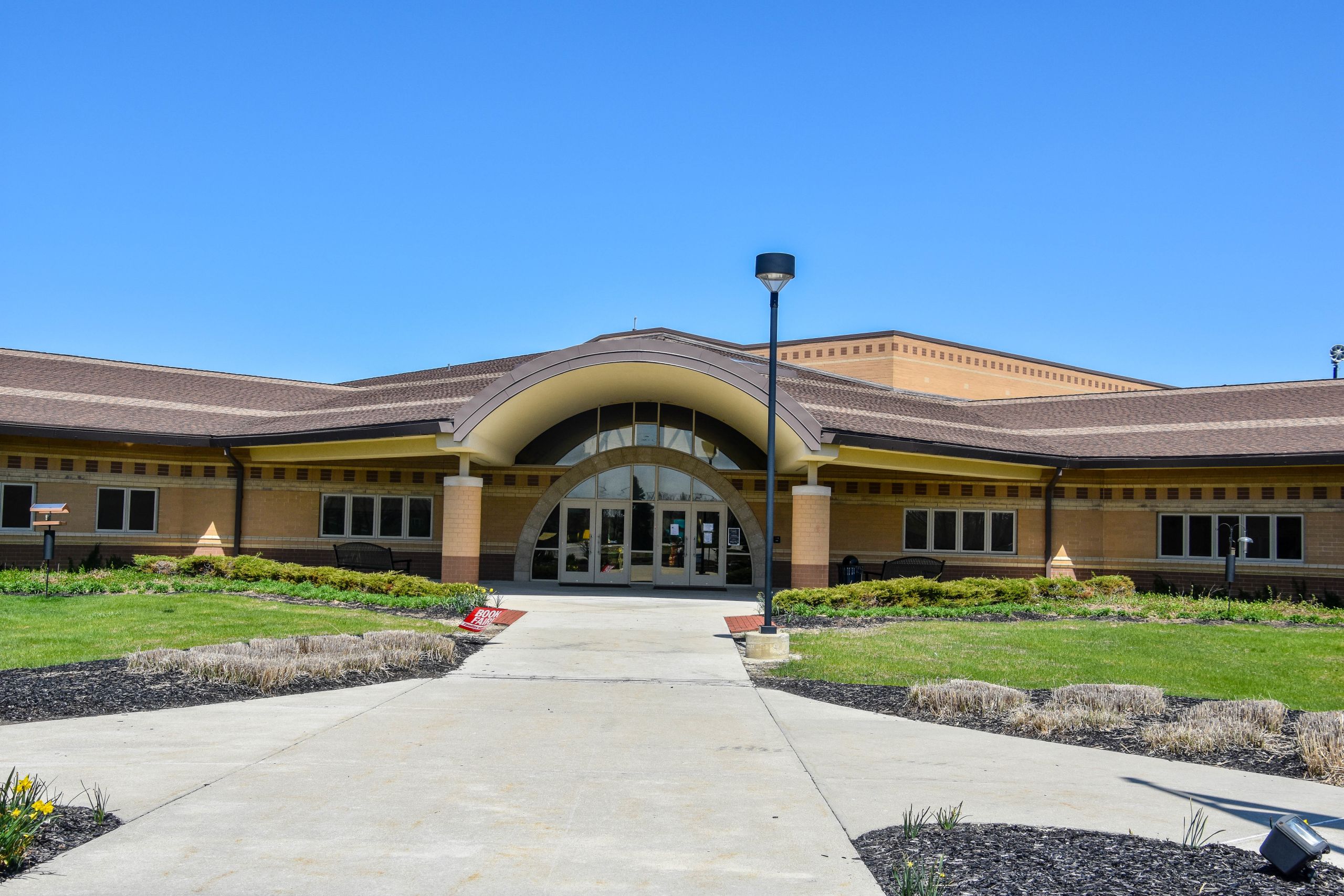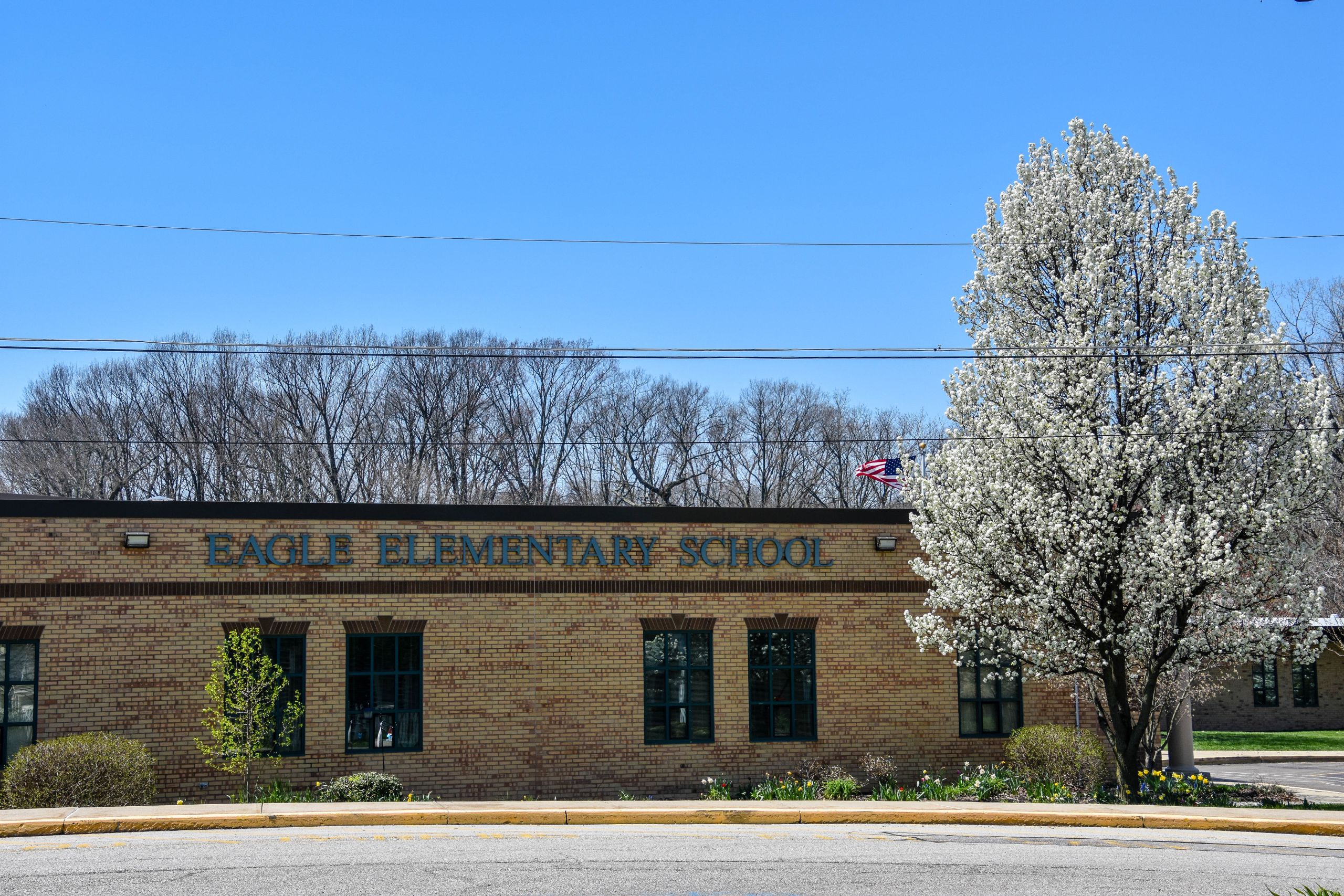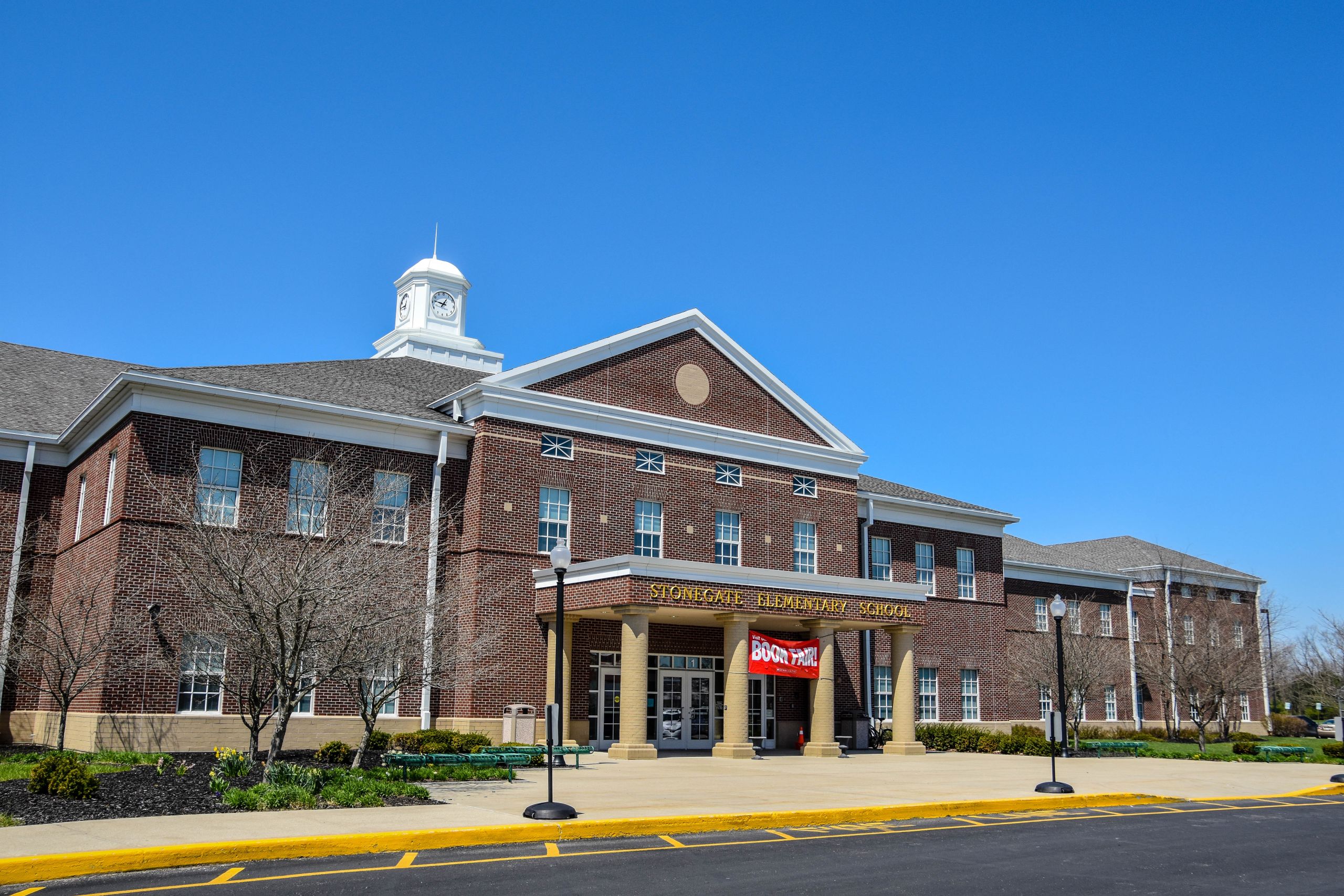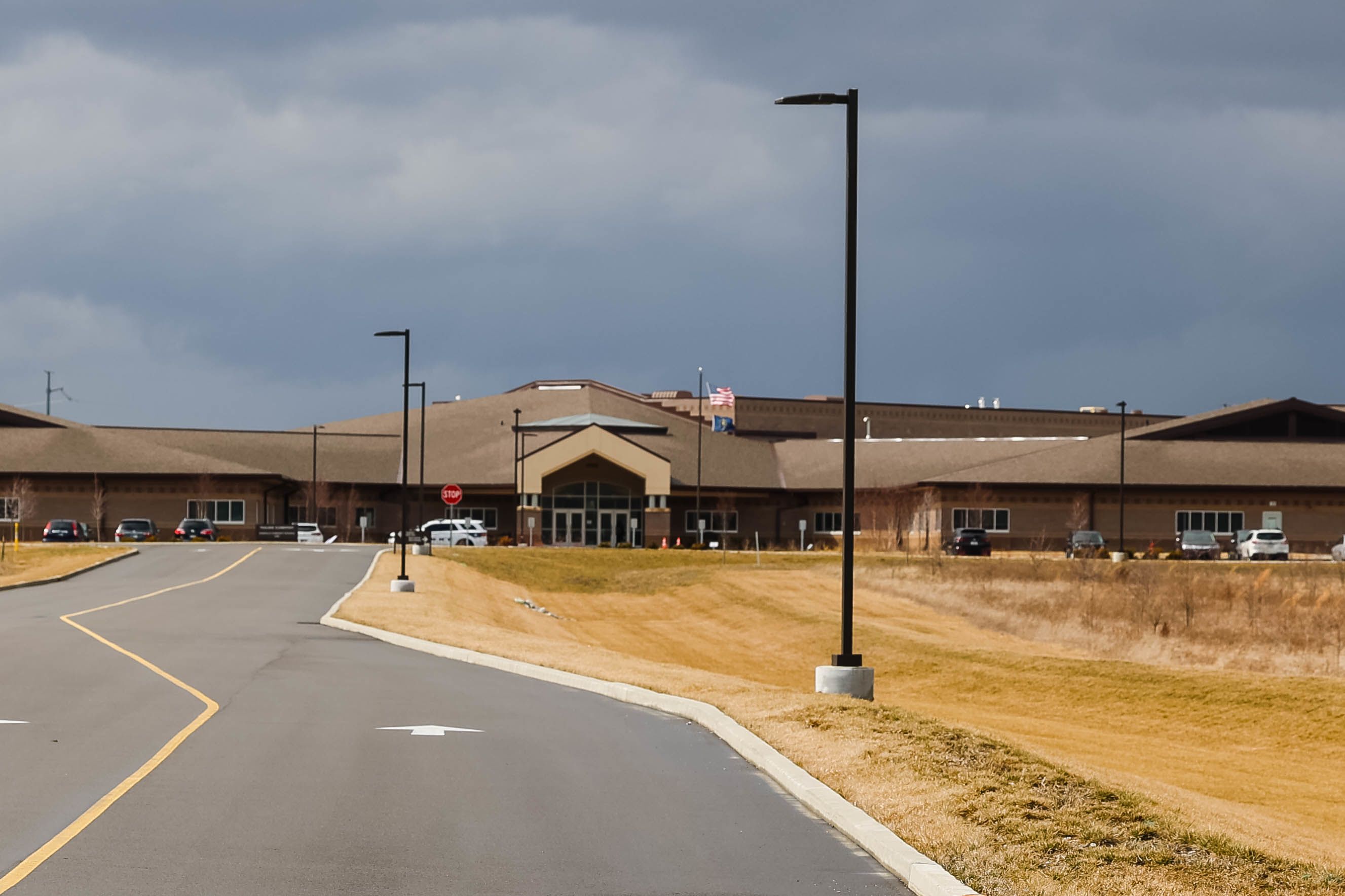 A look inside each elementary school
We can't wait to welcome all of our new Eagles. Each elementary school has prepared a welcome video to give you a glimpse inside.
ZCS "Strong Start" activities offer opportunities to connect during this exciting transition.
Once you have pre-registered you will receive a link for Strong Start/Round-up in your building.
March 21, 2023
Union Elementary

March 23, 2023
Boone Meadow Elementary

March 28, 2023
Trailside Elementary and Eagle Elementary

March 29, 2023
Pleasant View Elementary and Stonegate Elementary
The first day of school is August 14, 2022. A 2023-2024 school calendar can be found here.
In addition to building-level kindergarten information, you will receive both a digital and mailed district back-to-school guide in mid-July (if you are registered in PowerSchool and have selected to receive messages through ParentSquare). The back-to-school guide will outline the important things you need to know as you head back to school.
If you haven't pre-registered, you can do so here.
Visit your elementary School website for detailed school information. Thank you for choosing Zionsville Community Schools.
Boone Meadow Elementary School
Principal Tom Hundley
5555 South Main St., Whitestown, IN 46075
Phone (317) 873-2226
Eagle Elementary School
Principal Andrew Foreman
350 N. Sixth Street, Zionsville, IN 46077
Phone: (317) 873-1234
Pleasant View Elementary School
Principal Stacy Smith
4700 S. 975 East, Zionsville, IN 46077
Phone: (317) 873-2376
Stonegate Elementary School
Principal Connie Largent
7312 W. Stonegate Drive, Zionsville, IN 46077
Phone: (317) 873-8050
Union Elementary School
Principal Erin Kay
1750 E. 300 South, Zionsville, IN 46077
Phone: (317) 733-4007
Trailside Elementary School
Principal Jen Raycroft
1200 South 875 East, Zionsville, Indiana 46077
Phone: (317) 873-8057
RESOURCES FOR KINDERGARTEN FAMILIES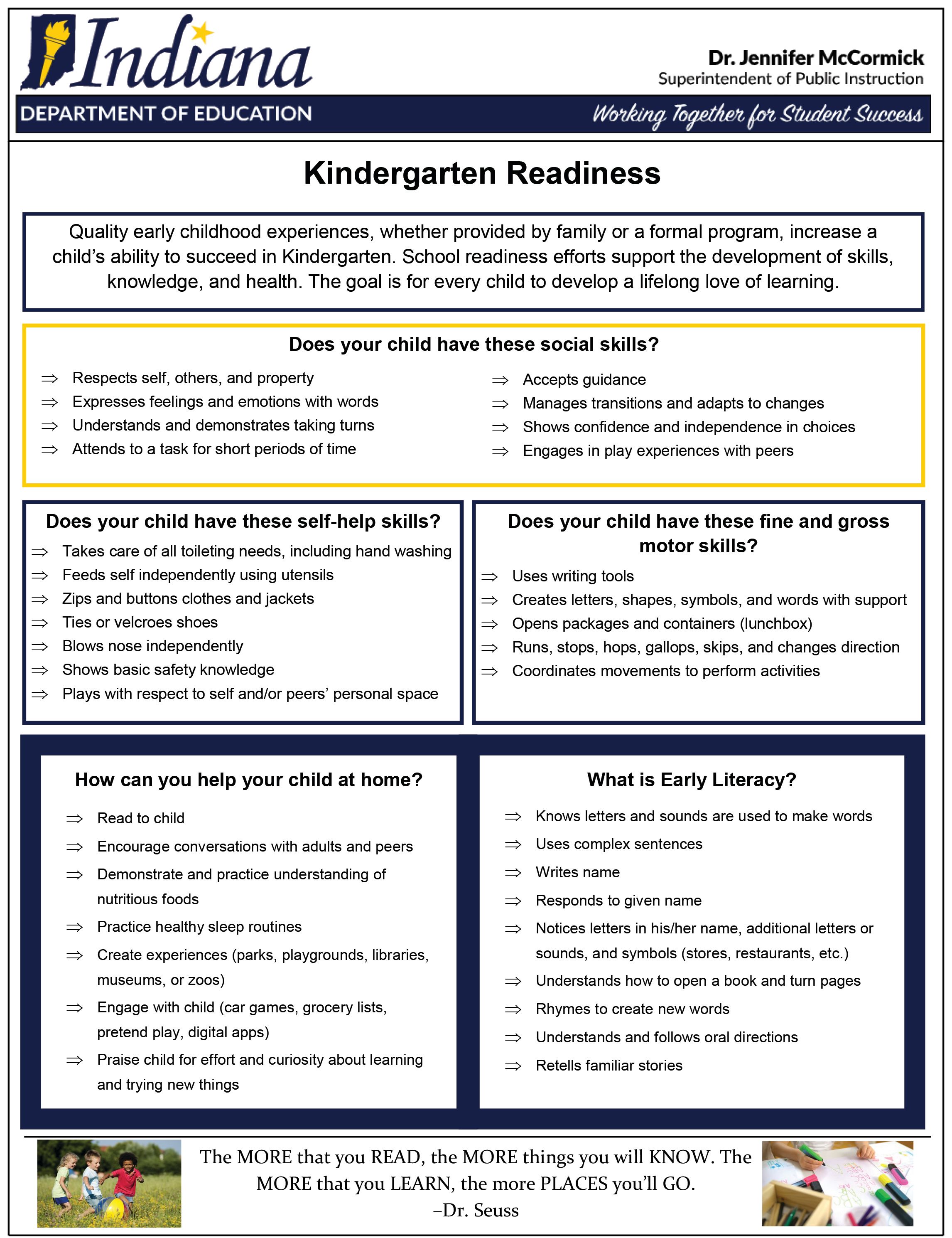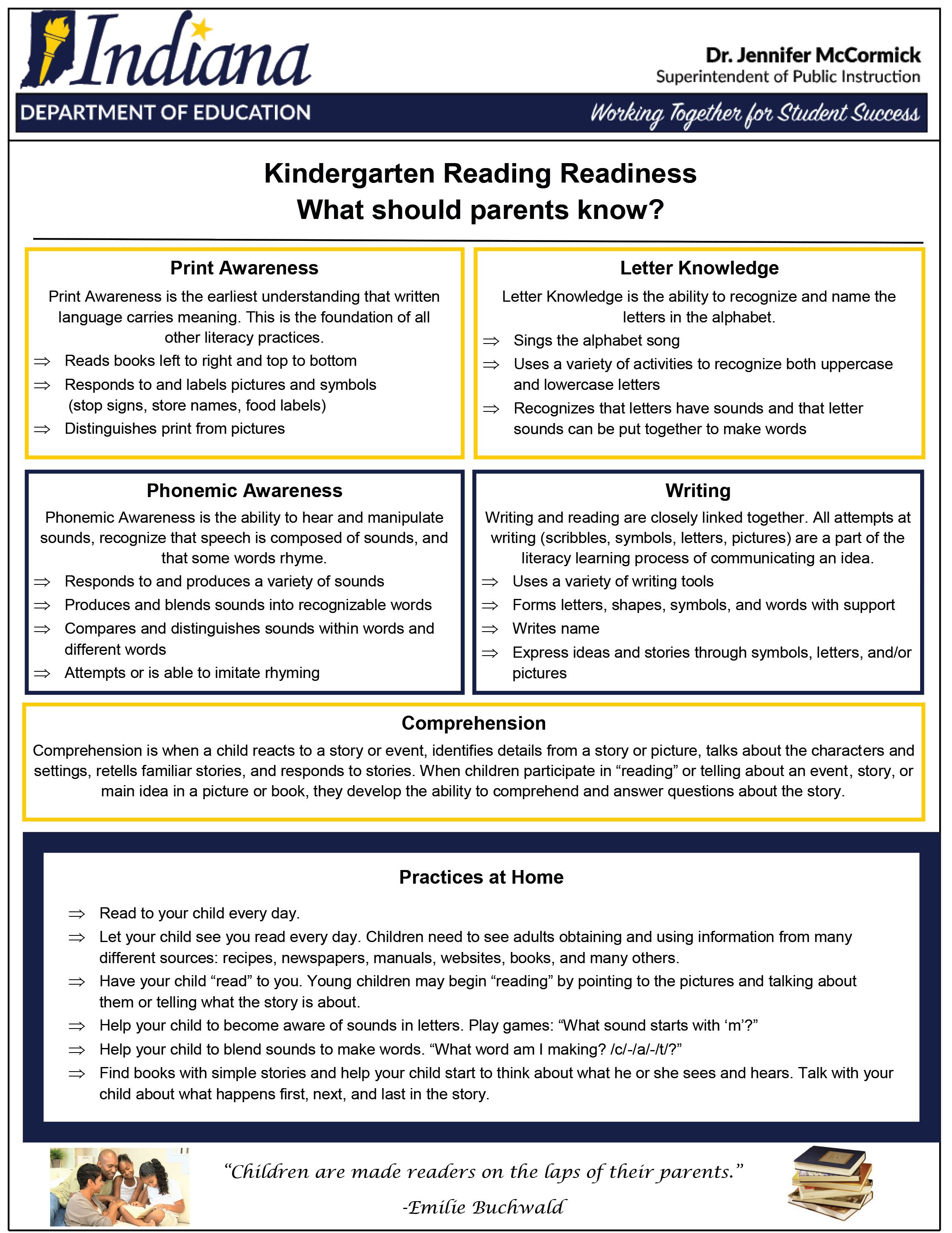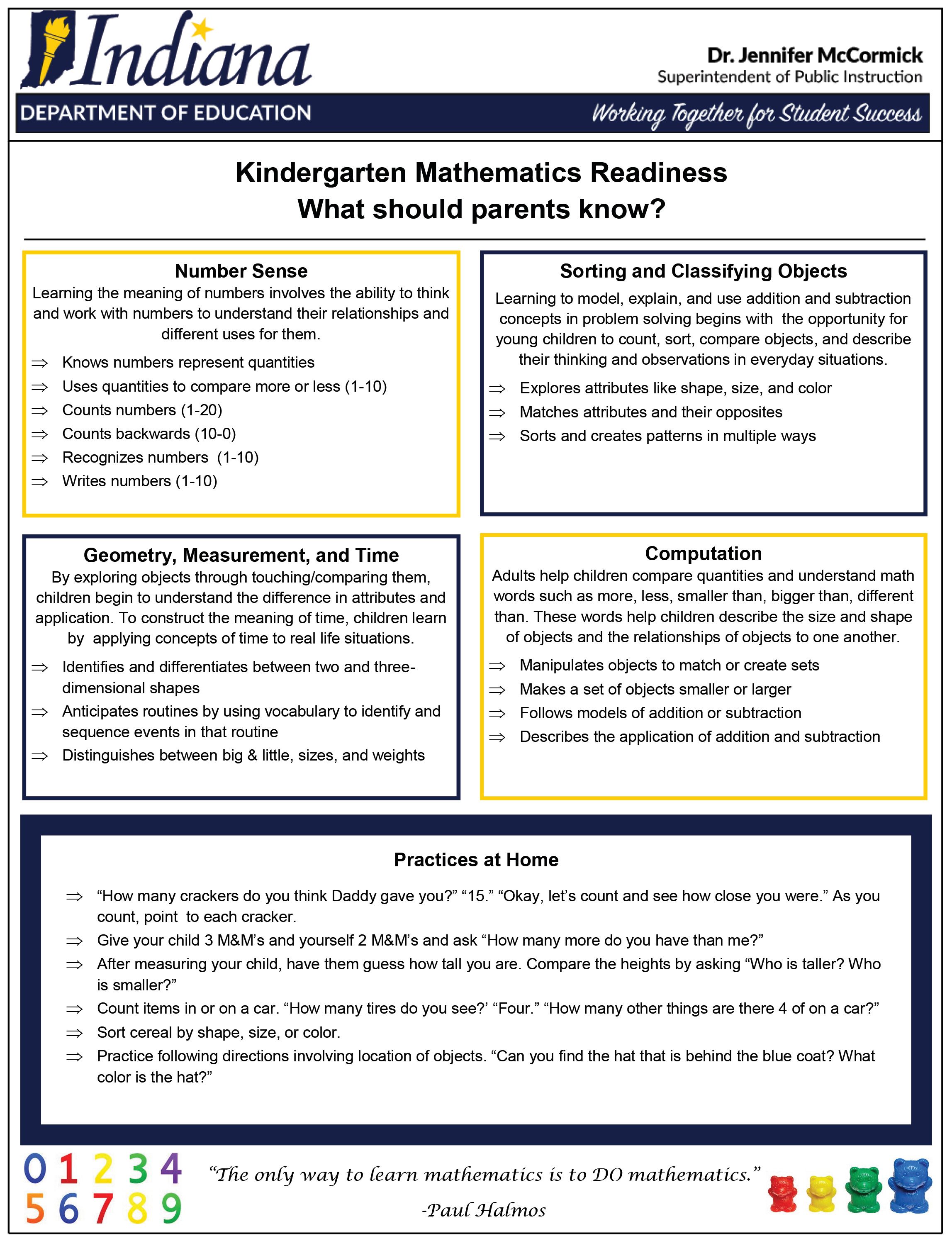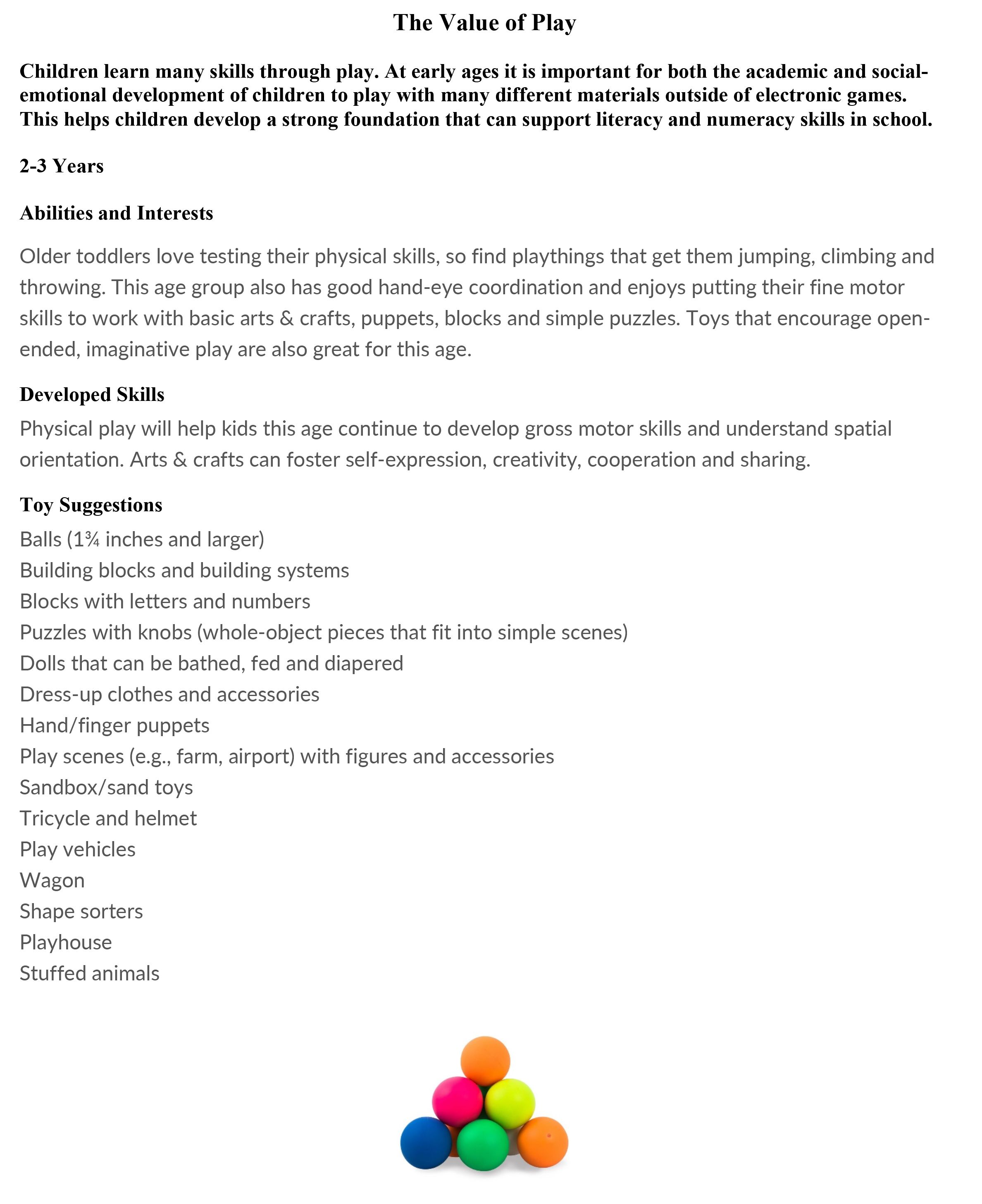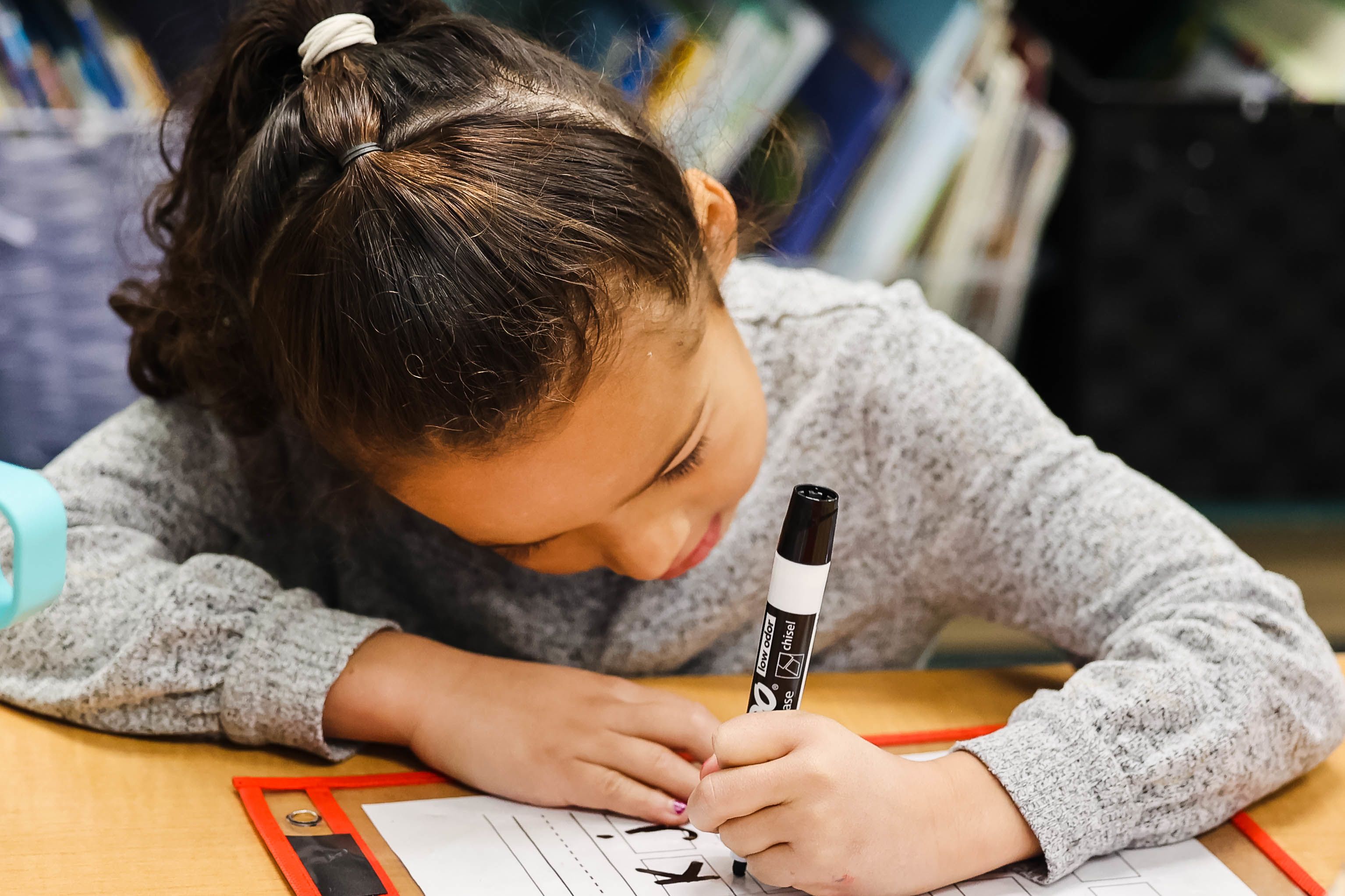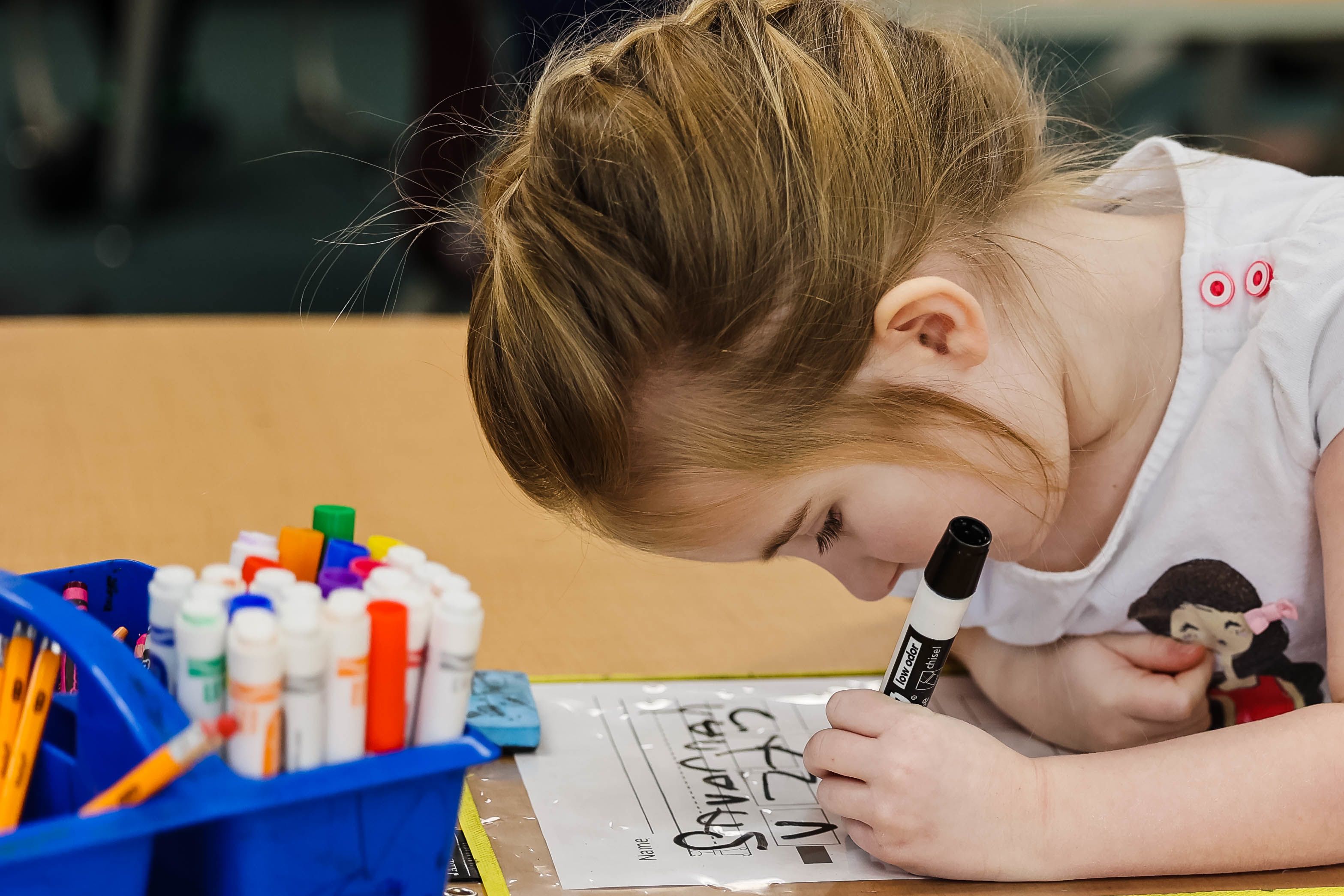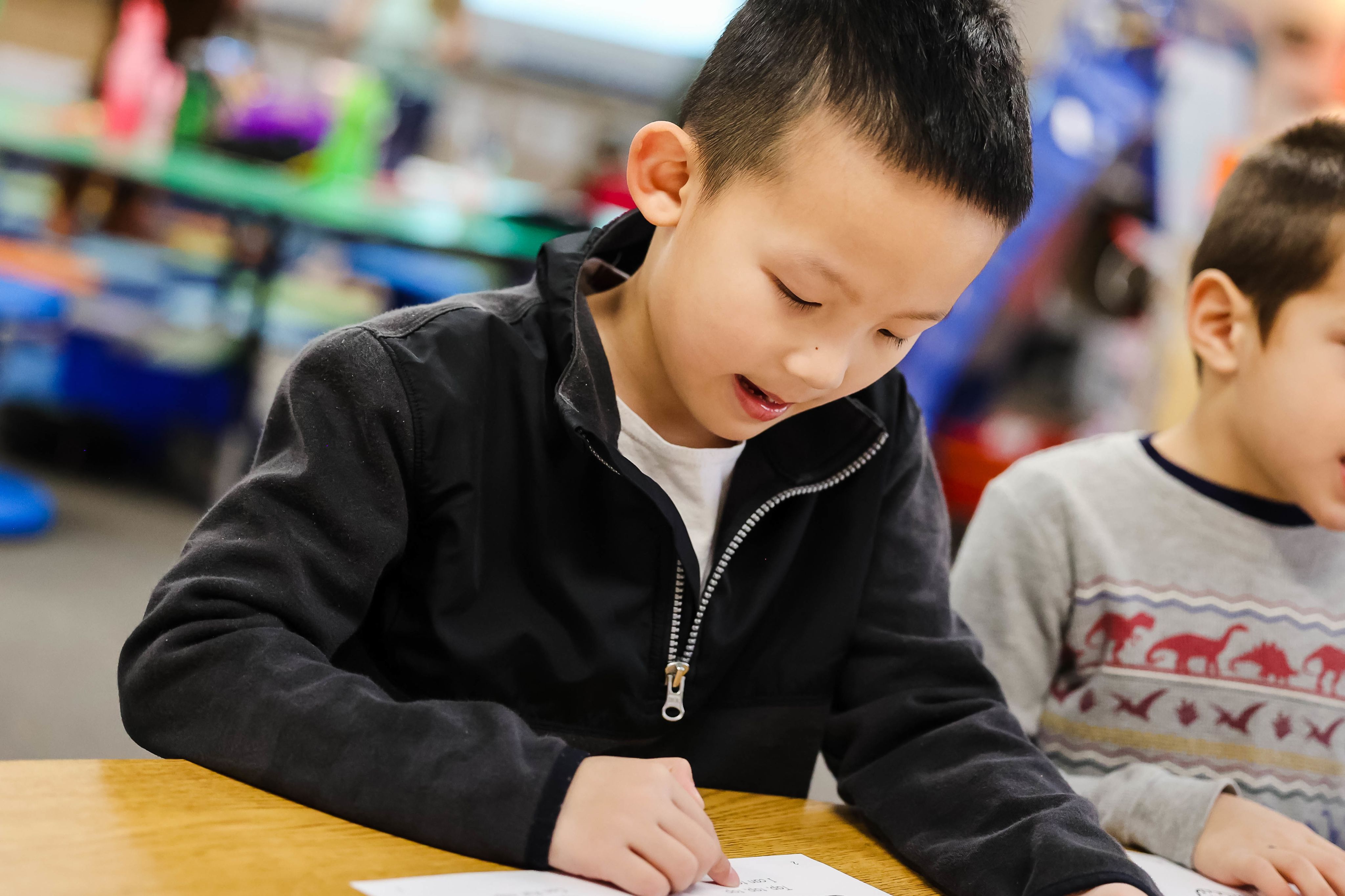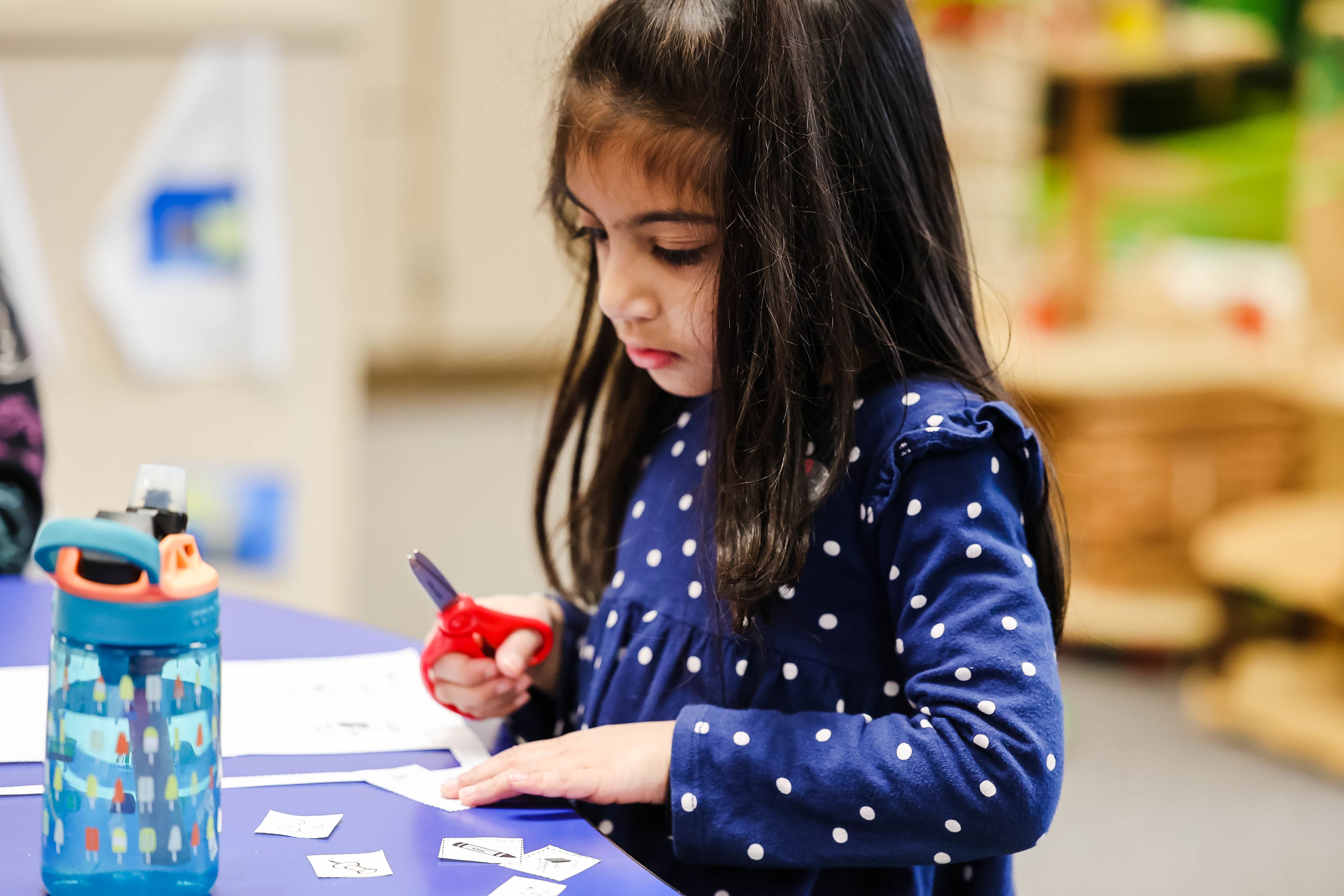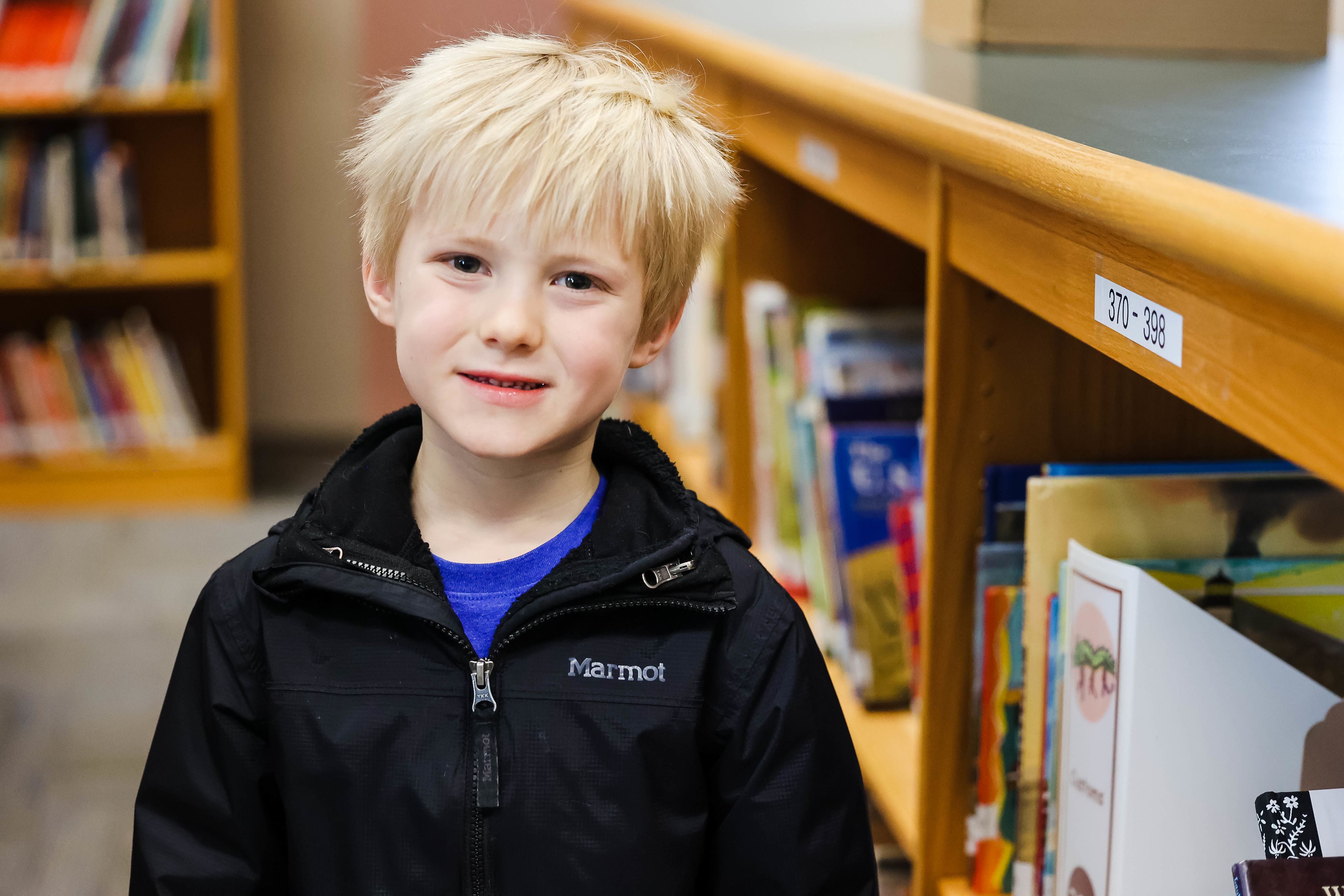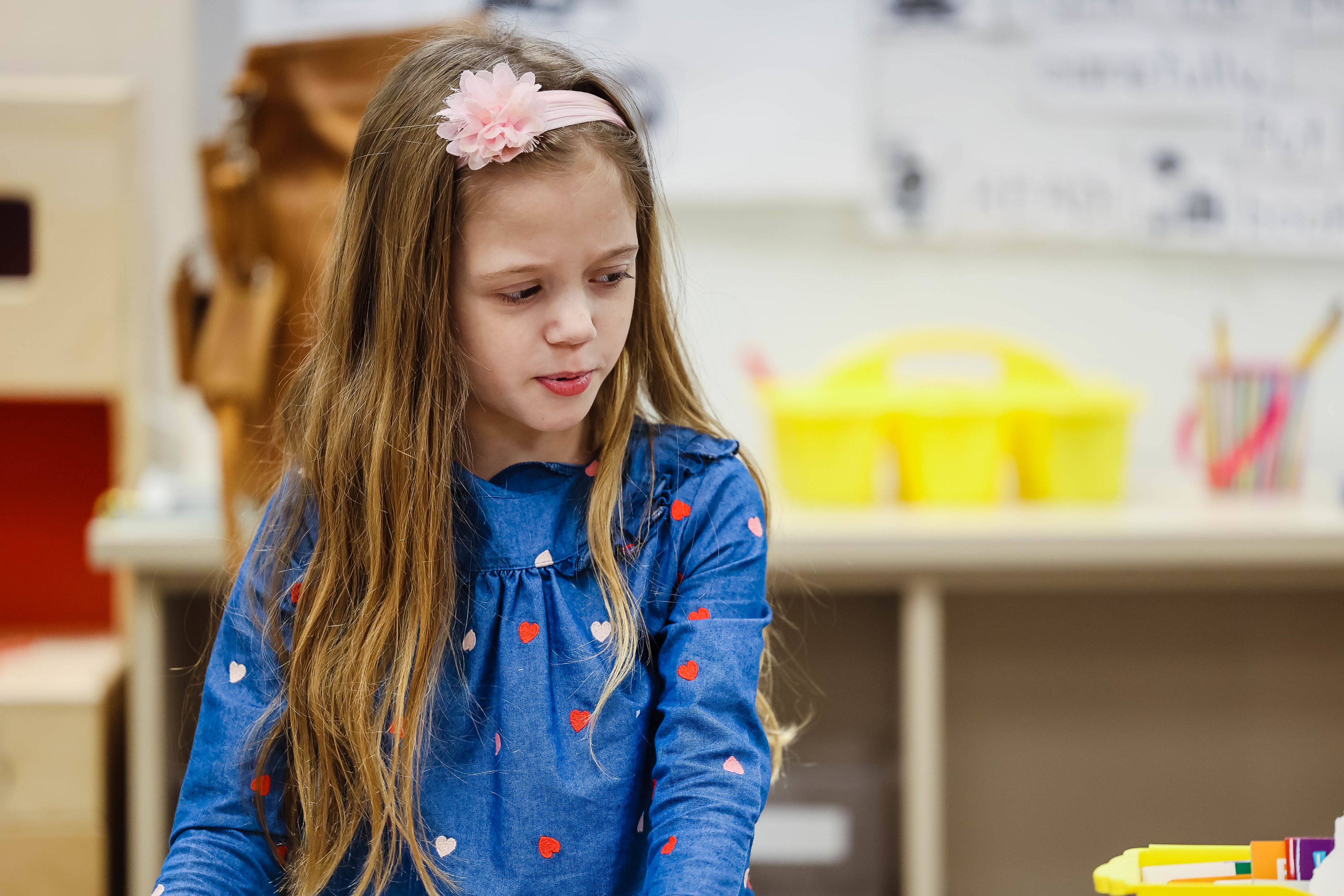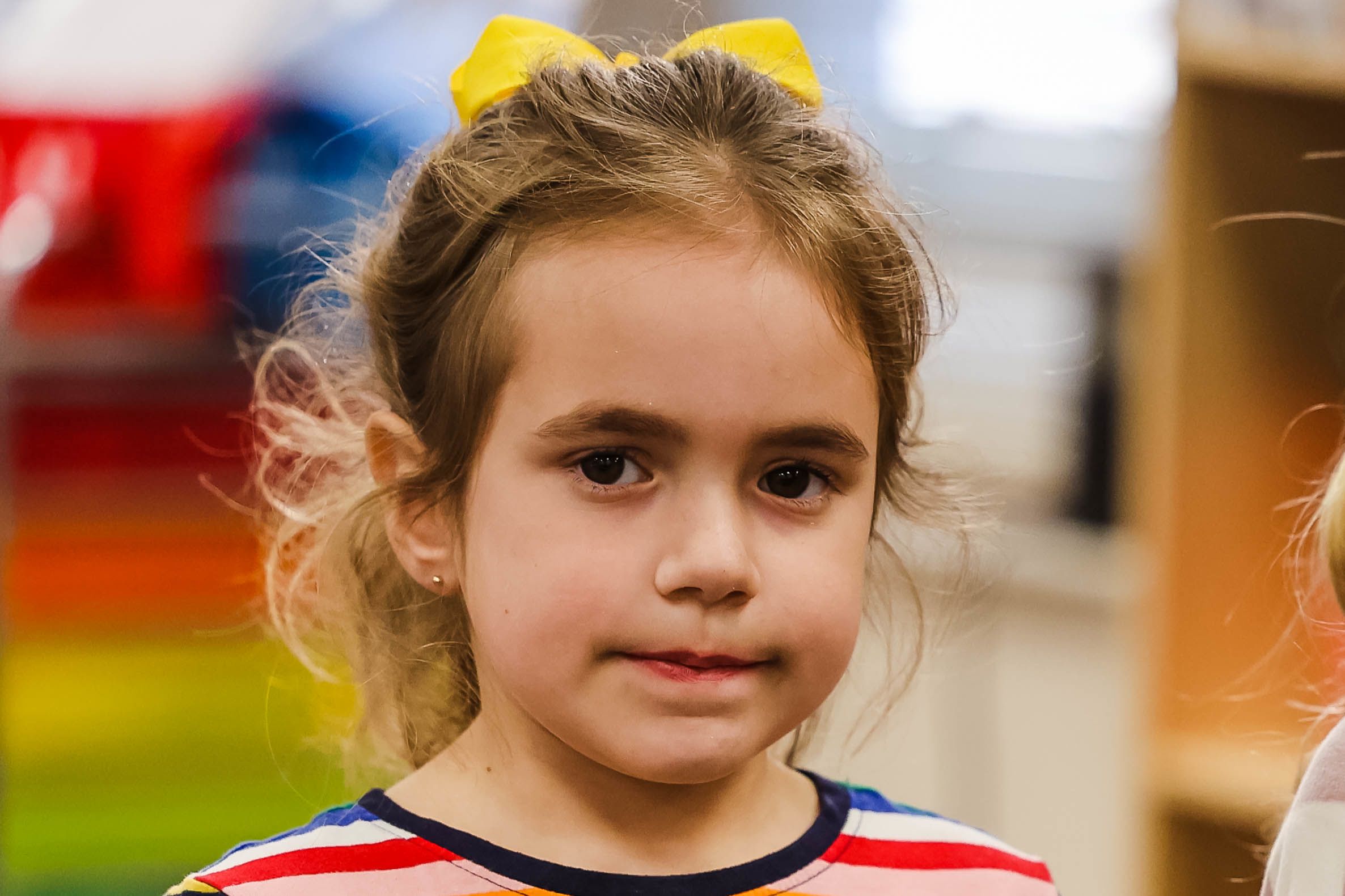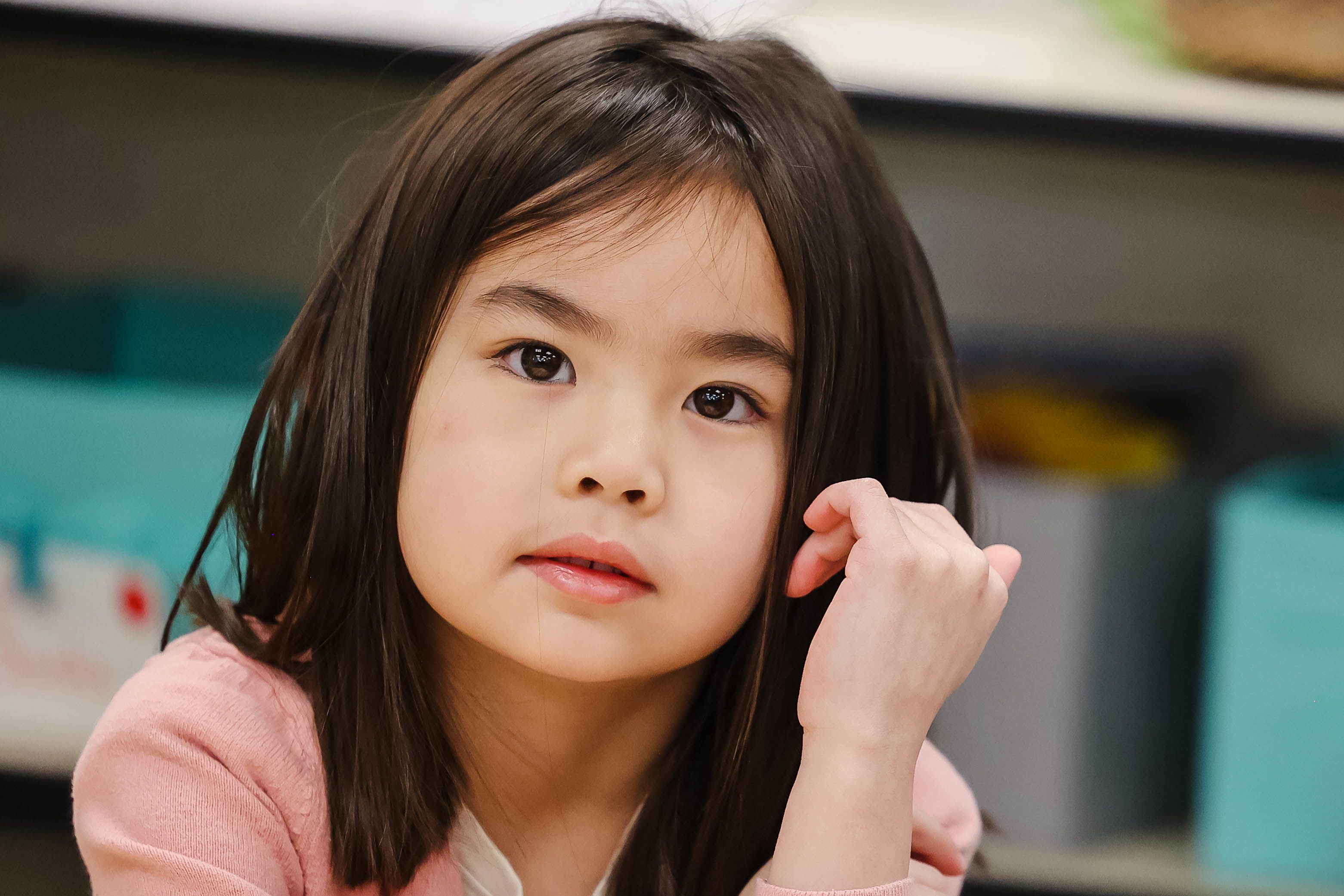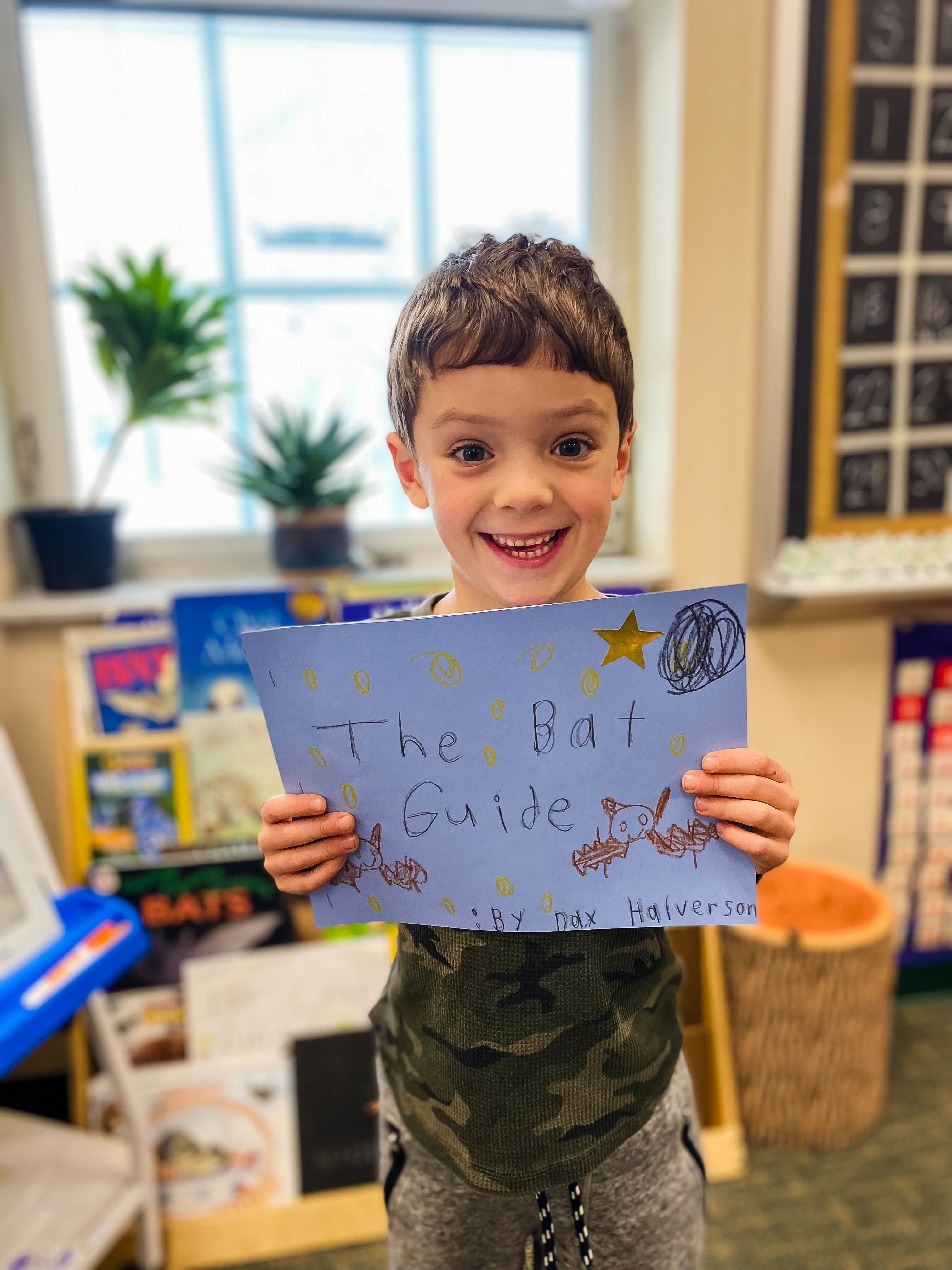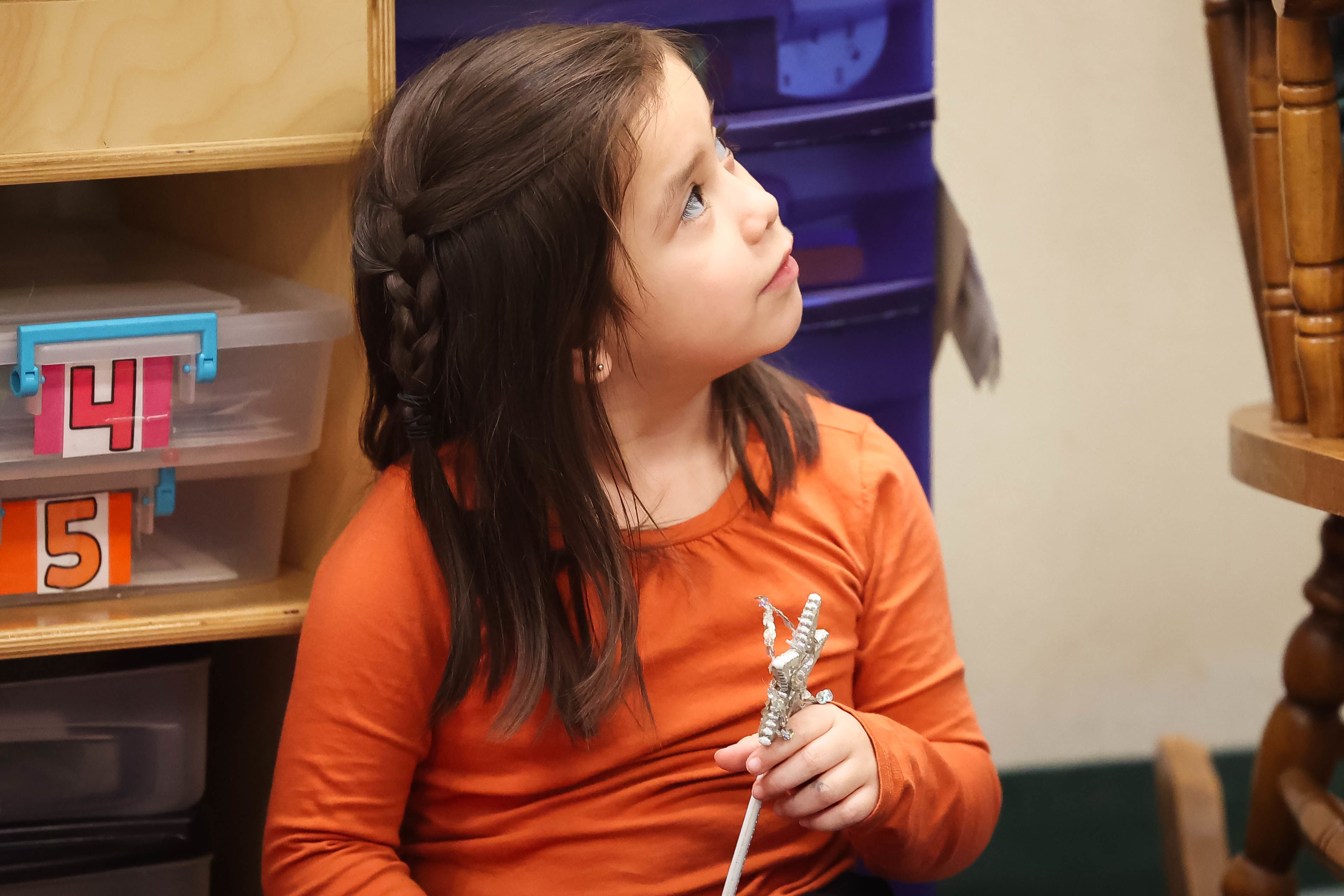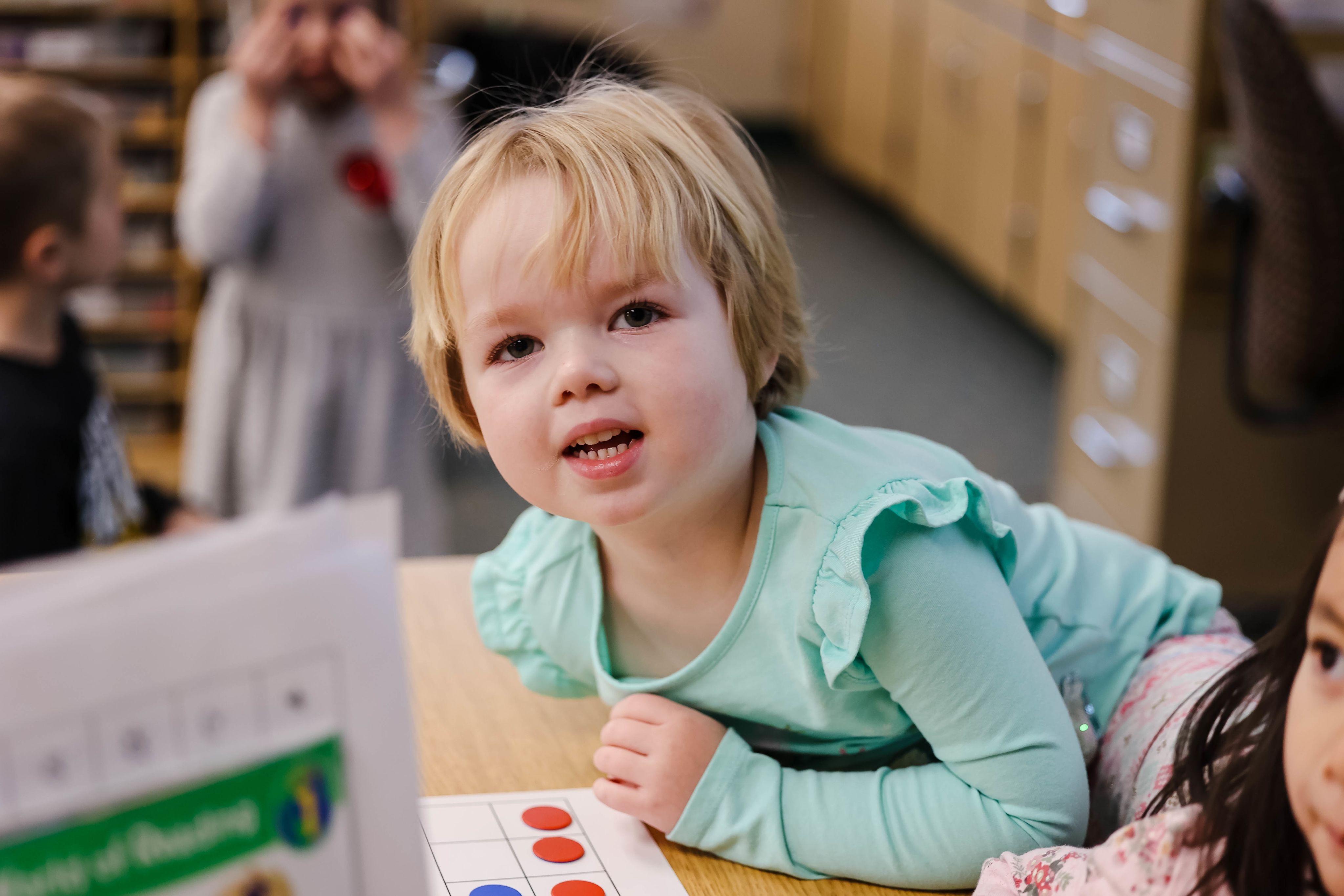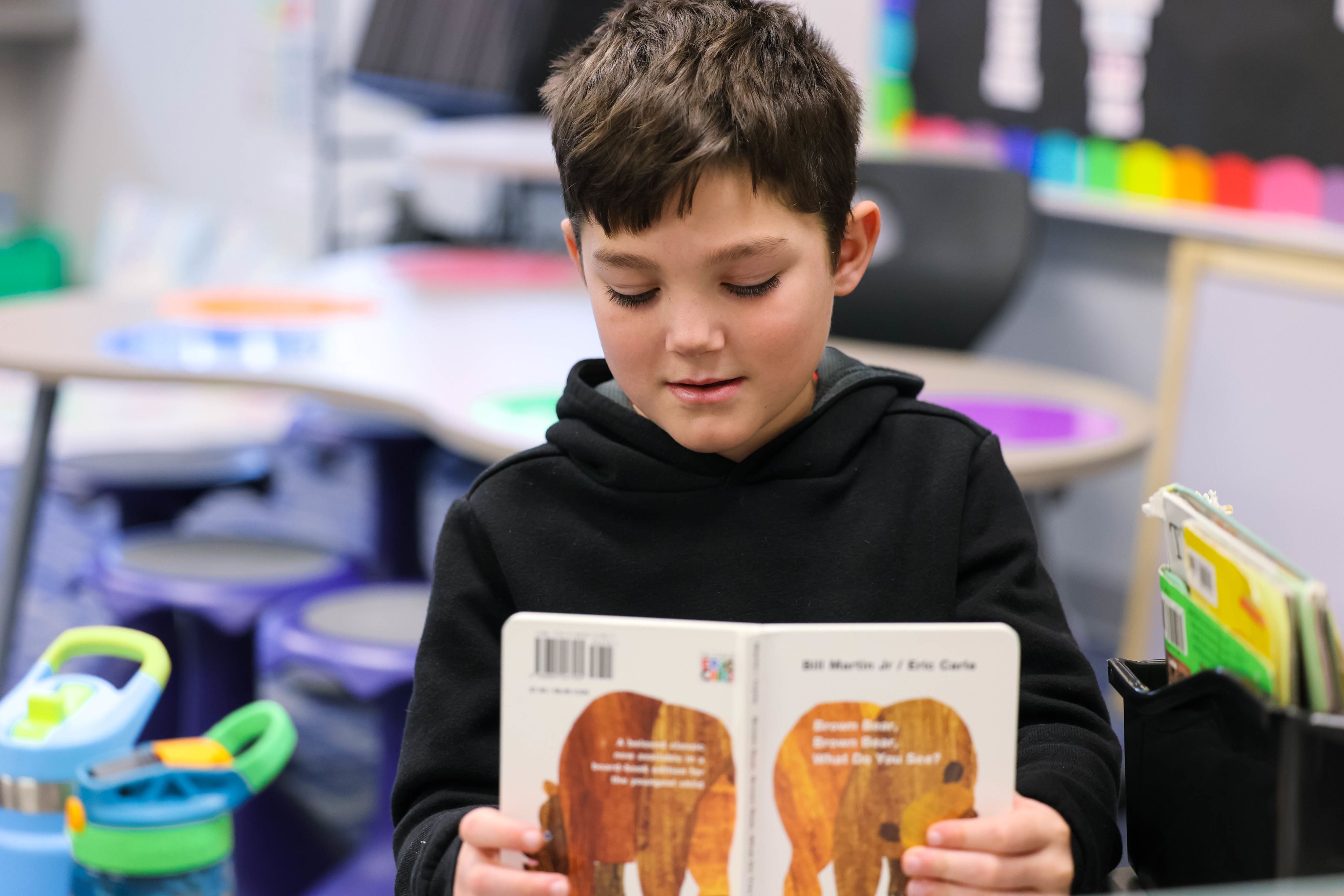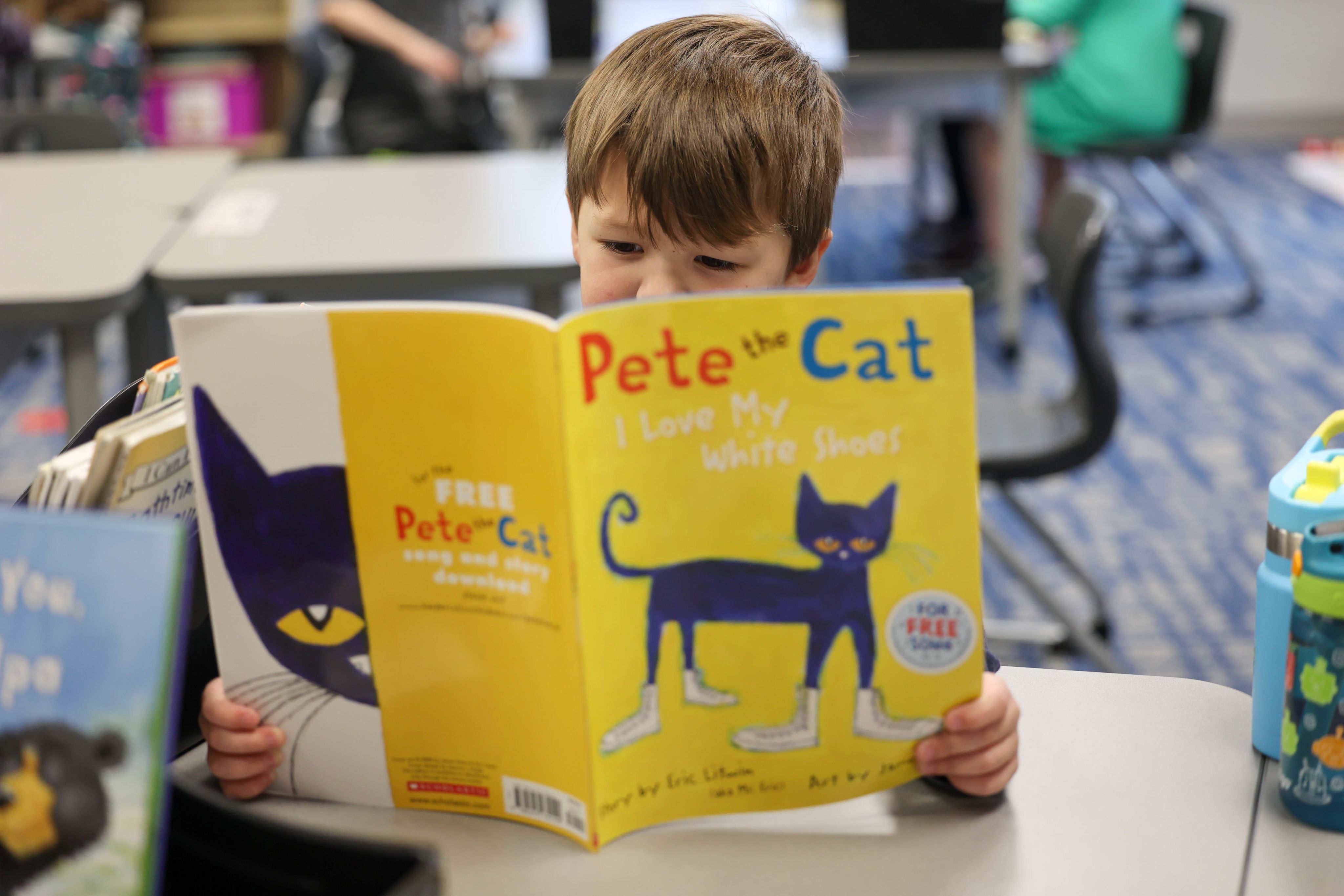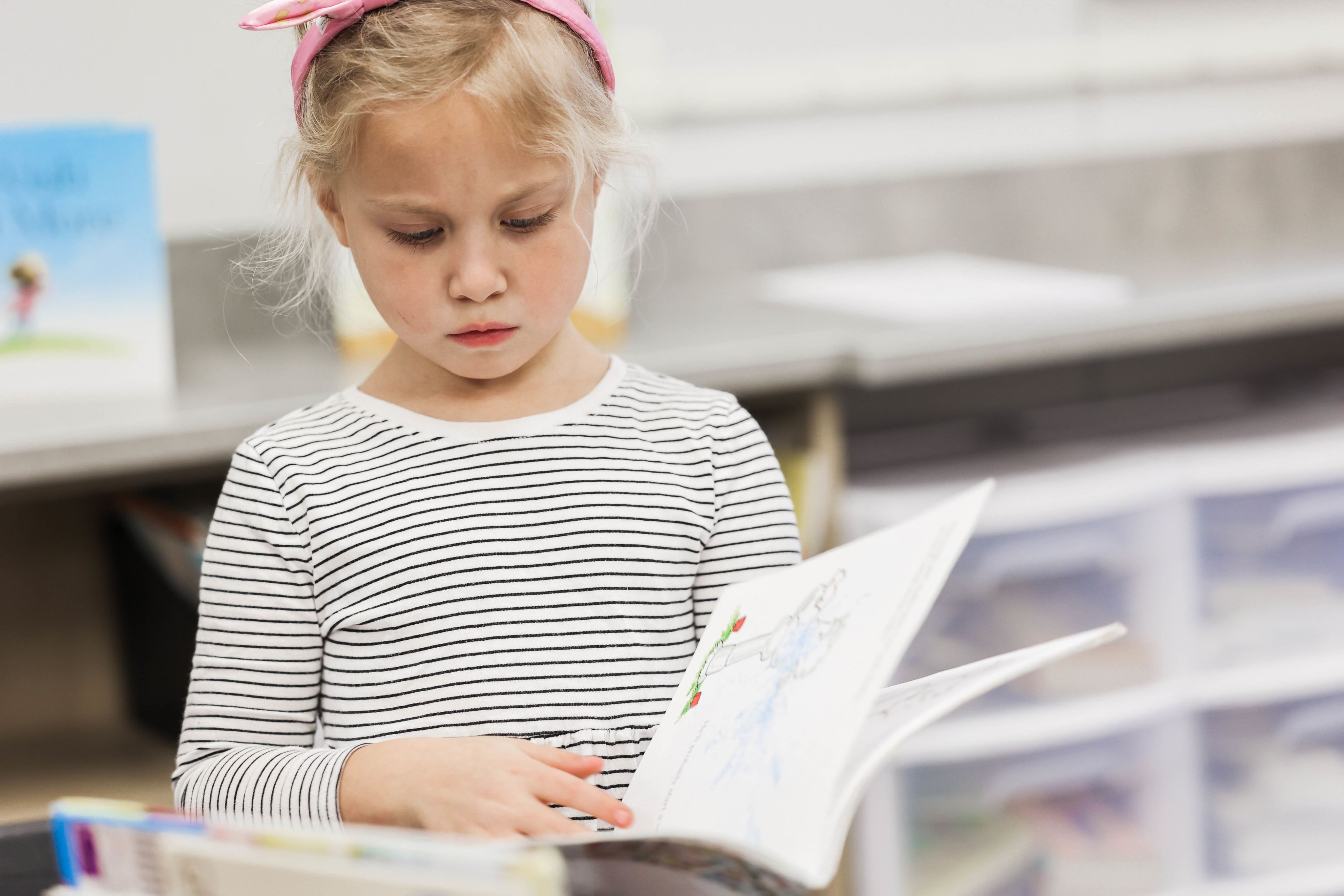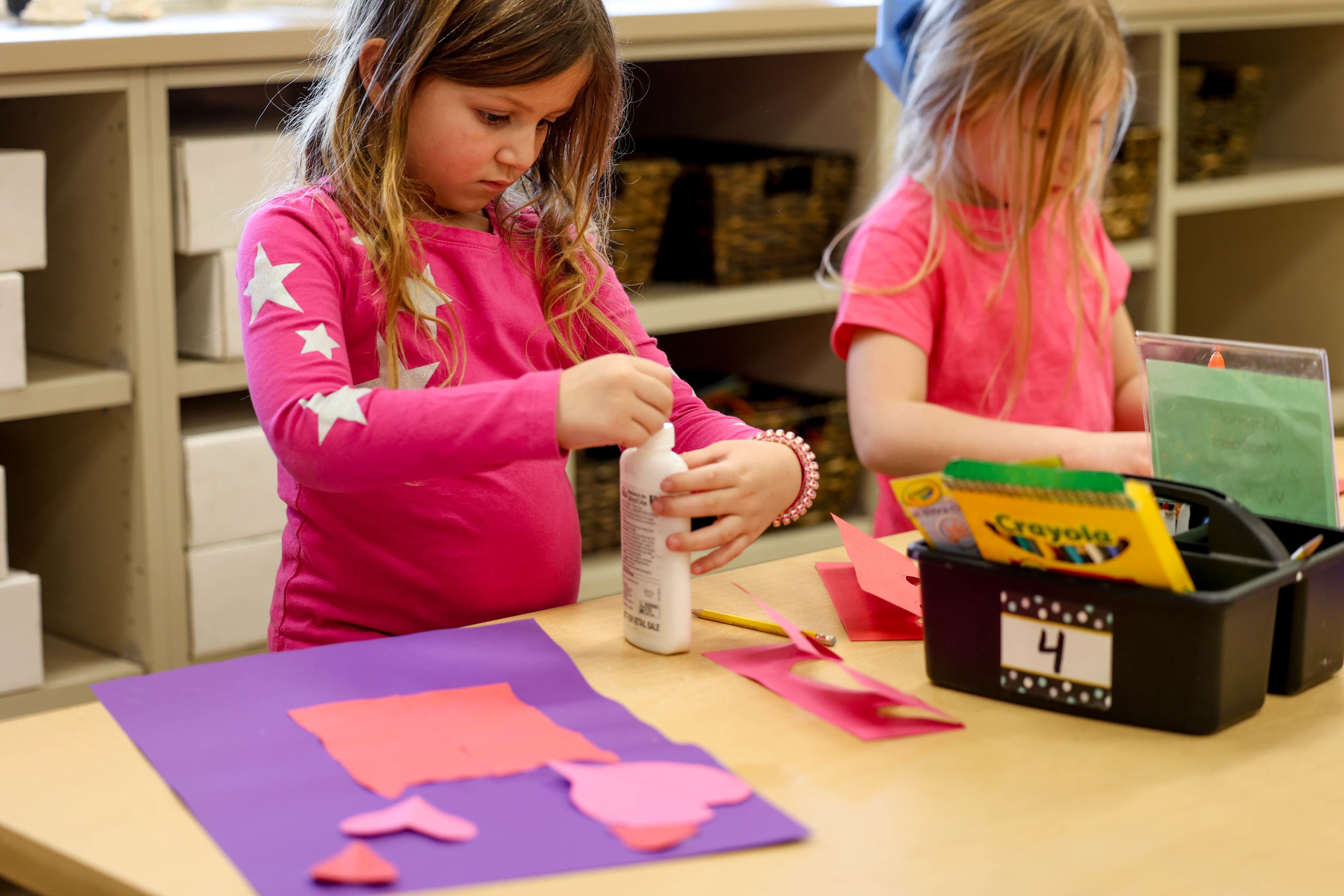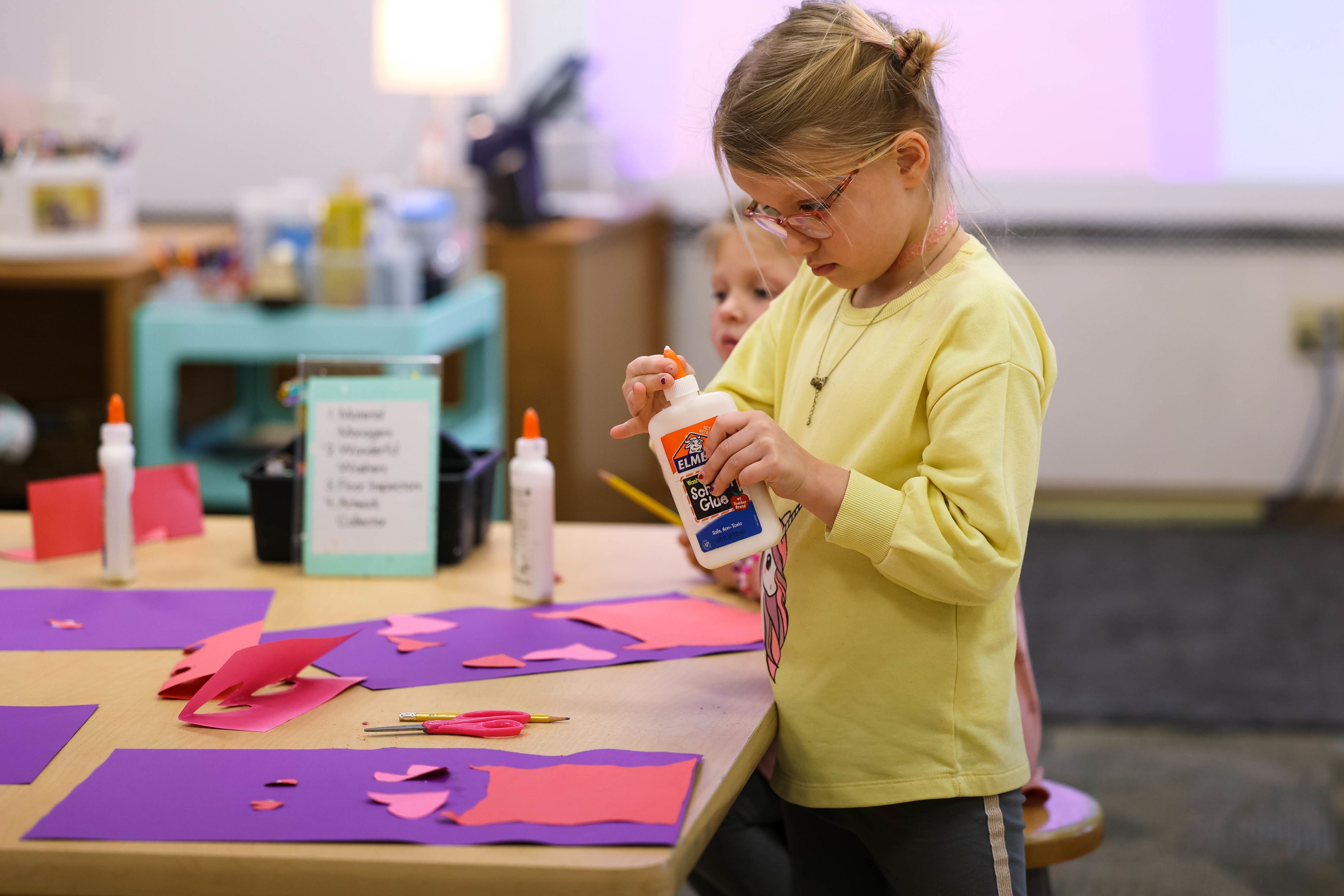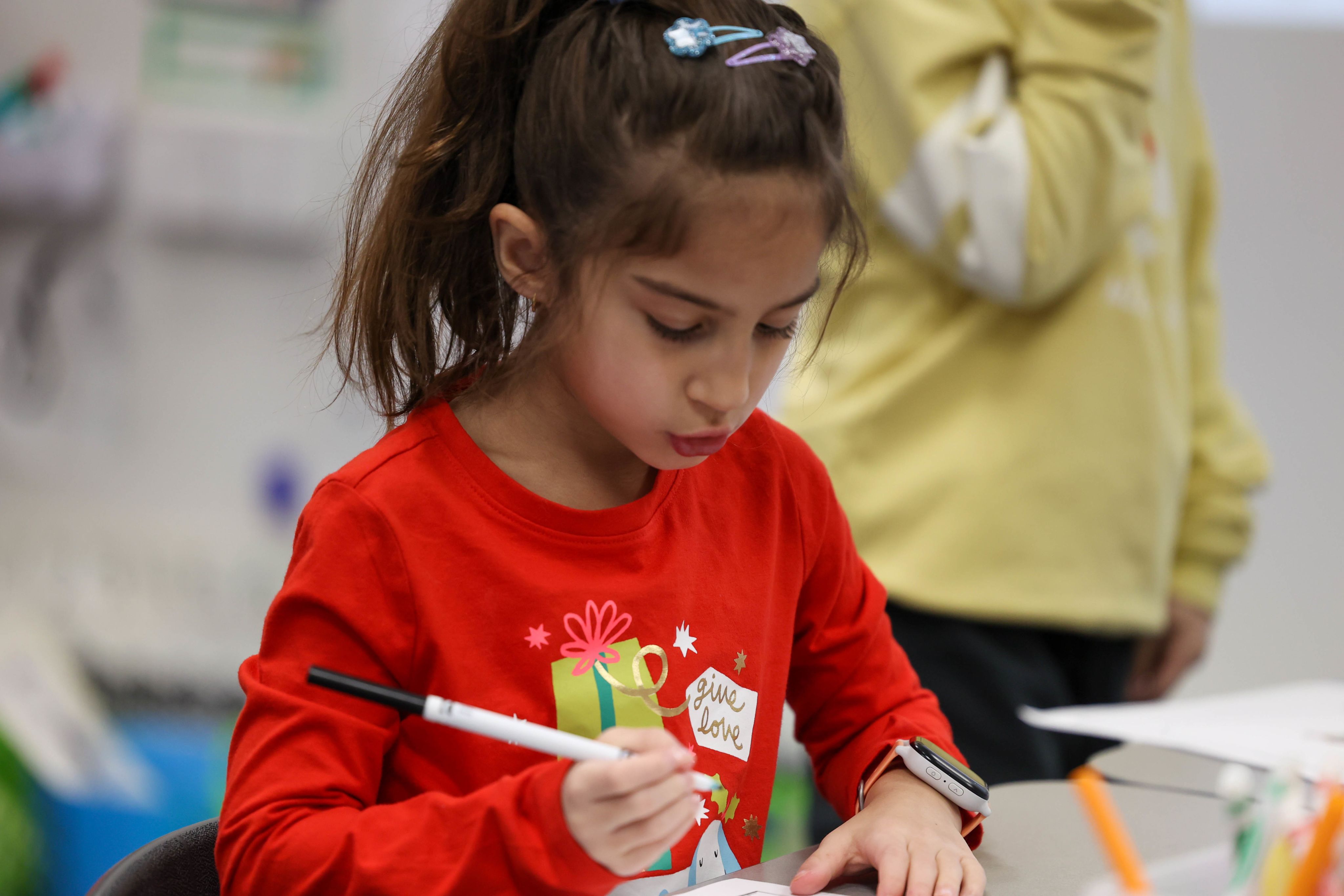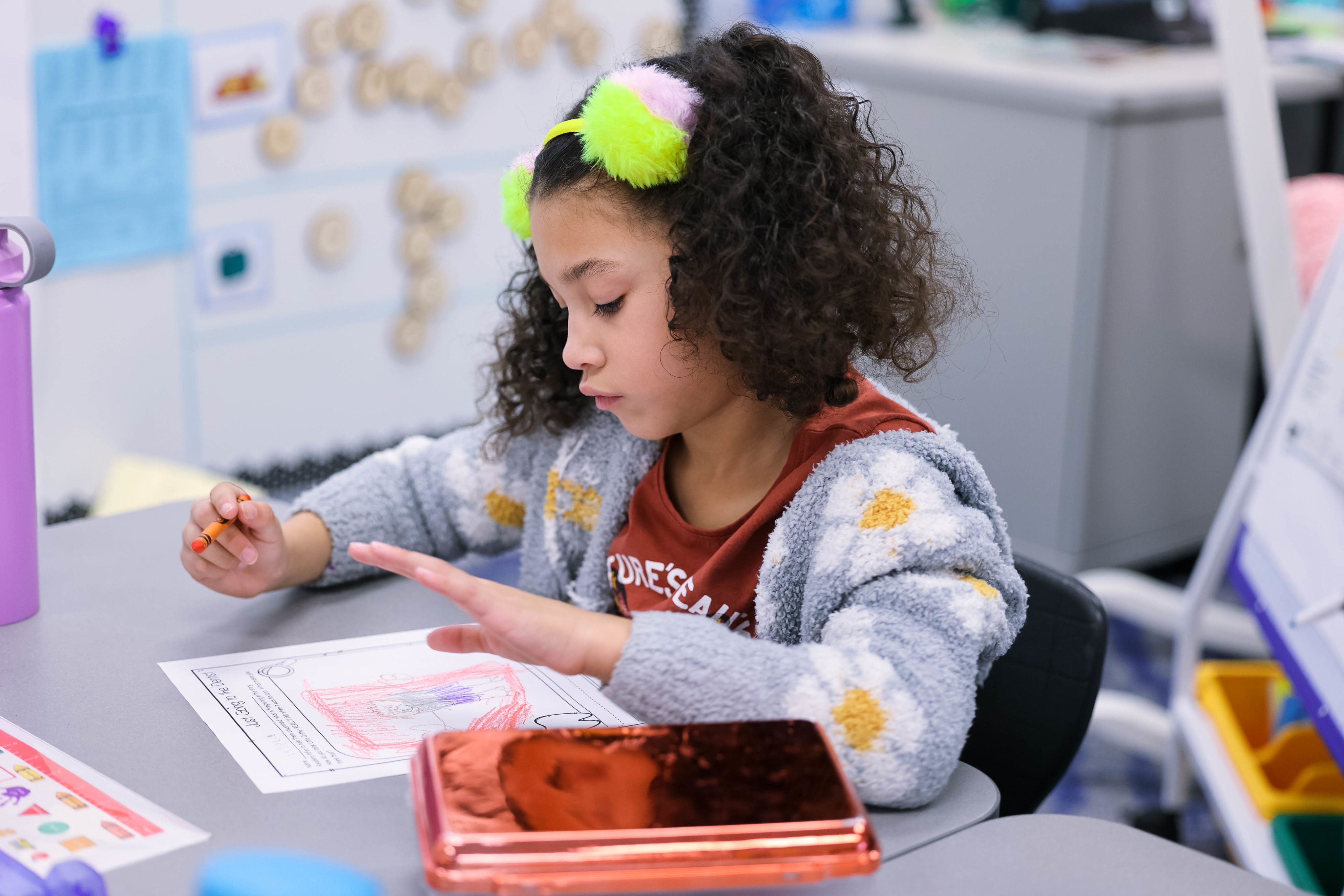 Item 1 of 18