October Board Meeting
2020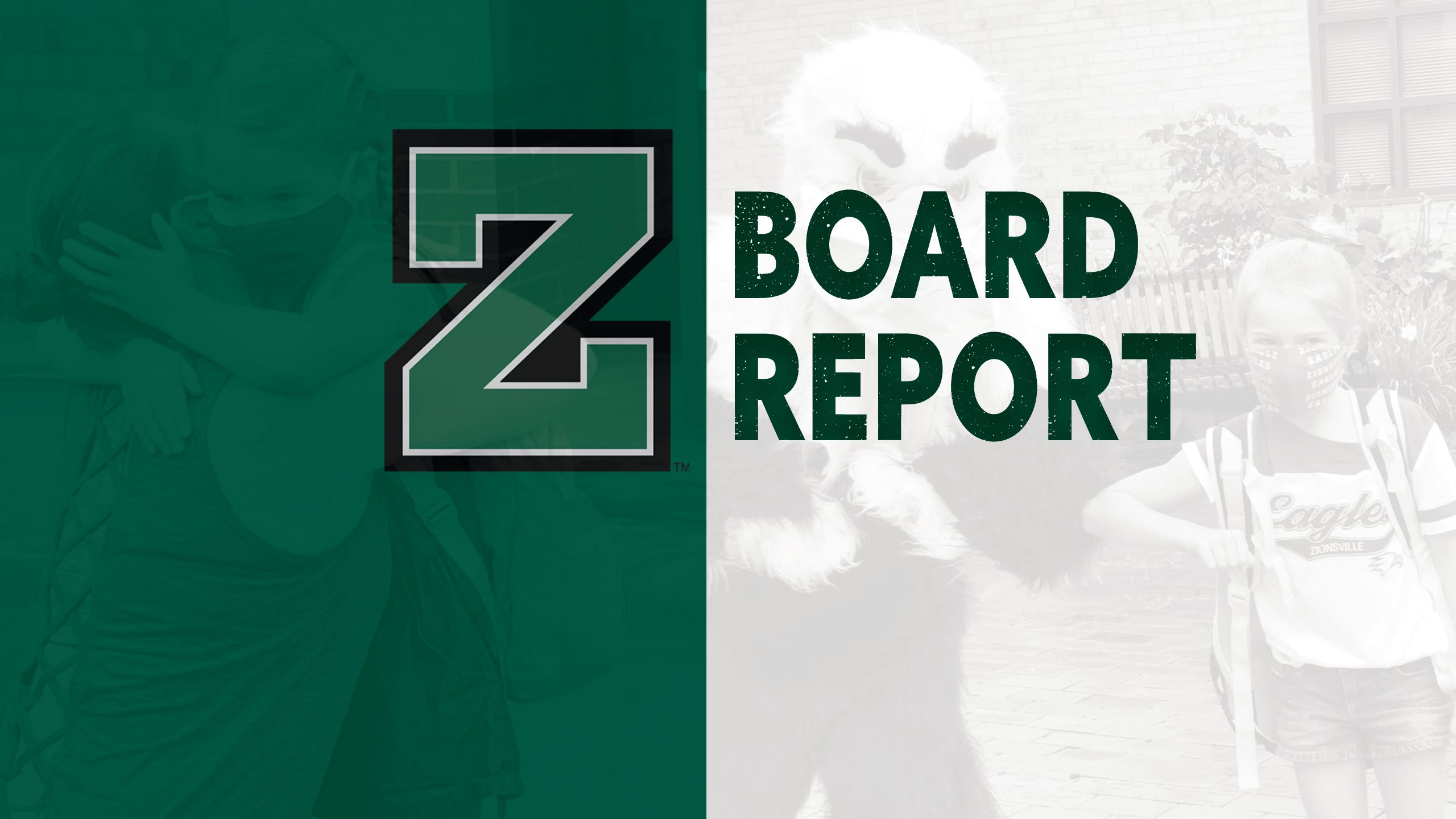 School Board holds public hearing on 2021 budget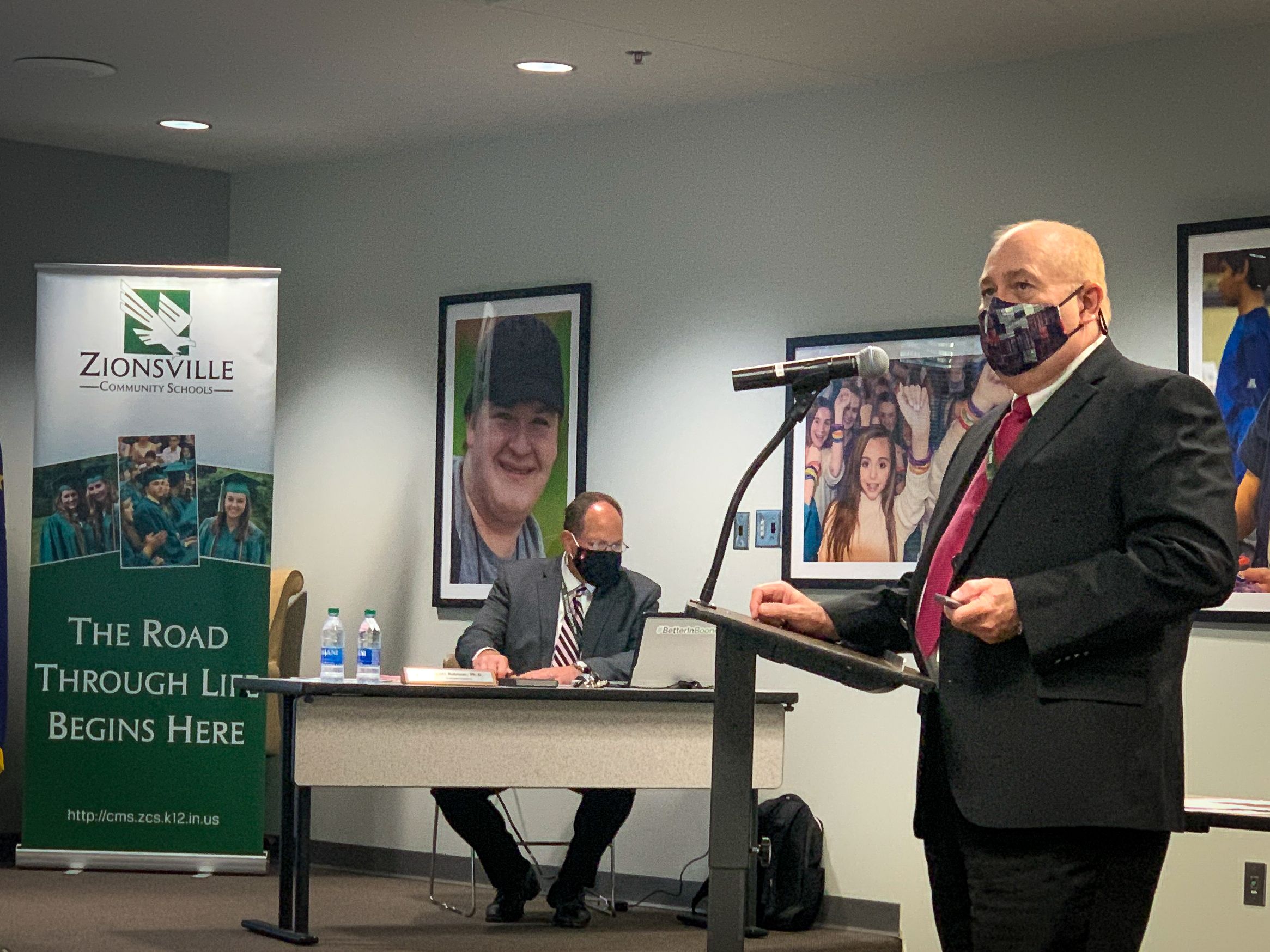 The Zionsville Community Schools Board of Trustees met on Monday evening for the annual public hearing on the coming year's budget. ZCS Chief Financial Officer and CPA Mike Shafer presented the 2021 annual school budget plan at a public hearing. This year's presented budget is year seven in a 20-year strategic plan.
In 2021, an estimated $101 million will be expended. The major expenditure categories will be: personnel costs 52%, debt service 25%, professional and contractual services 5%, interfund transfers 7%, utilities and insurance 3%, supplies, equipment and capital outlays 6%, and other/miscellaneous 2%.
All combined, revenues are projected to be about $99 million, which will be made up of approximately 47% state funding, 40% property taxes, and 13% other.
The proposed budget, if approved by the ZCS Board and the Indiana Department of Local Government Finance (DLGF),  will maintain current programs during 2021 despite ZCS continuing to be the lowest funded school district per pupil in the state of Indiana. The school's financial expert stressed that right now the budget is sustainable.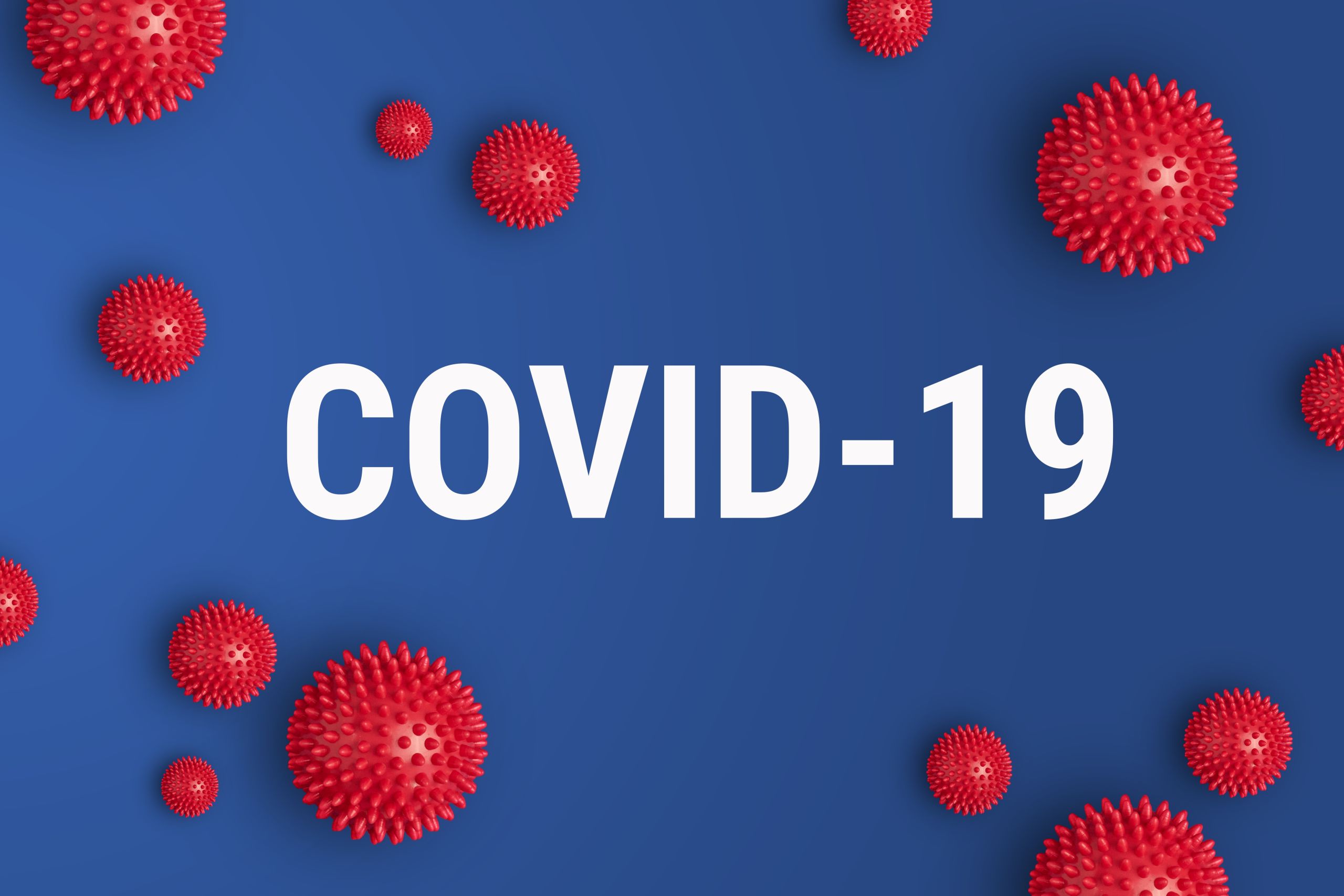 Mr. Shafer said that the big story for 2021 is the question about the impact of CoVID-19 on state revenues and how that might change our school funding in the future. The Board's fiscal conservatism has put ZCS in a position to be able to continue to operate on cash reserves for a short amount of time in the event state funding decreases. Mr. Shafer is preparing for varying levels of disruption.
He separated the potential financial impacts of CoVID-19 into layers to demonstrate what could happen if schools lose state budget dollars due to CoVID-19. In layer one, he said that ZCS could access the Rainy Day Fund, layer two would include the Referendum Fund, layer three would make use of the GROW fund and layer four would rely on the Education Fund.
Mr. Shafer spoke candidly about the impact of a potential loss of revenue on ZCS operations. He reminded board members that it is his responsibility to plan for different levels of spending cut possibilities. From least to greatest impact, ZCS could be forced to cancel discretionary spending including new equipment, goods and services, implement a hiring freeze on new positions, capture attrition where possible, consider pay freezes and the most drastic should the worst-case scenario play out would be that ZCS could face a reduction in force—which ultimately leads to programming reductions.
Board Member Debbie Ungar asked Mr. Shafer what he and his colleagues around the state foresee. Mr. Shafer said while he cannot predict the future, should state revenue decrease in response to CoVID-19, his hope is for the best case scenario, a flat budget for the next biennium, which would allow ZCS to continue operating without significant disruption.  
Mr. Shafer said that his financial team has worked hard to put ZCS in a position to continue operating at the highest level of service to our youth even in the face of the CoVID-19 adversity.
Highlighting that Zionsville Community Schools is one of only three schools in the state of Indiana to have received the highest possible credit rating (AA) from Standard and Poors, he closed the hearing presentation and Q & A by stating, "The future outlook is fair and our financial position remains stable unless there is a significant decrease in funding. The long term outlook for Zionsville Community Schools will depend largely on the legislative session in 2021. Right now, we don't know the effects of the unforgiving CoVID-19 pandemic on our school budgets."
An executive summary of the school budget, as well as a full copy of the budget book, can be found on the district's website at https://www.zcs.k12.in.us/apps/pages/budgets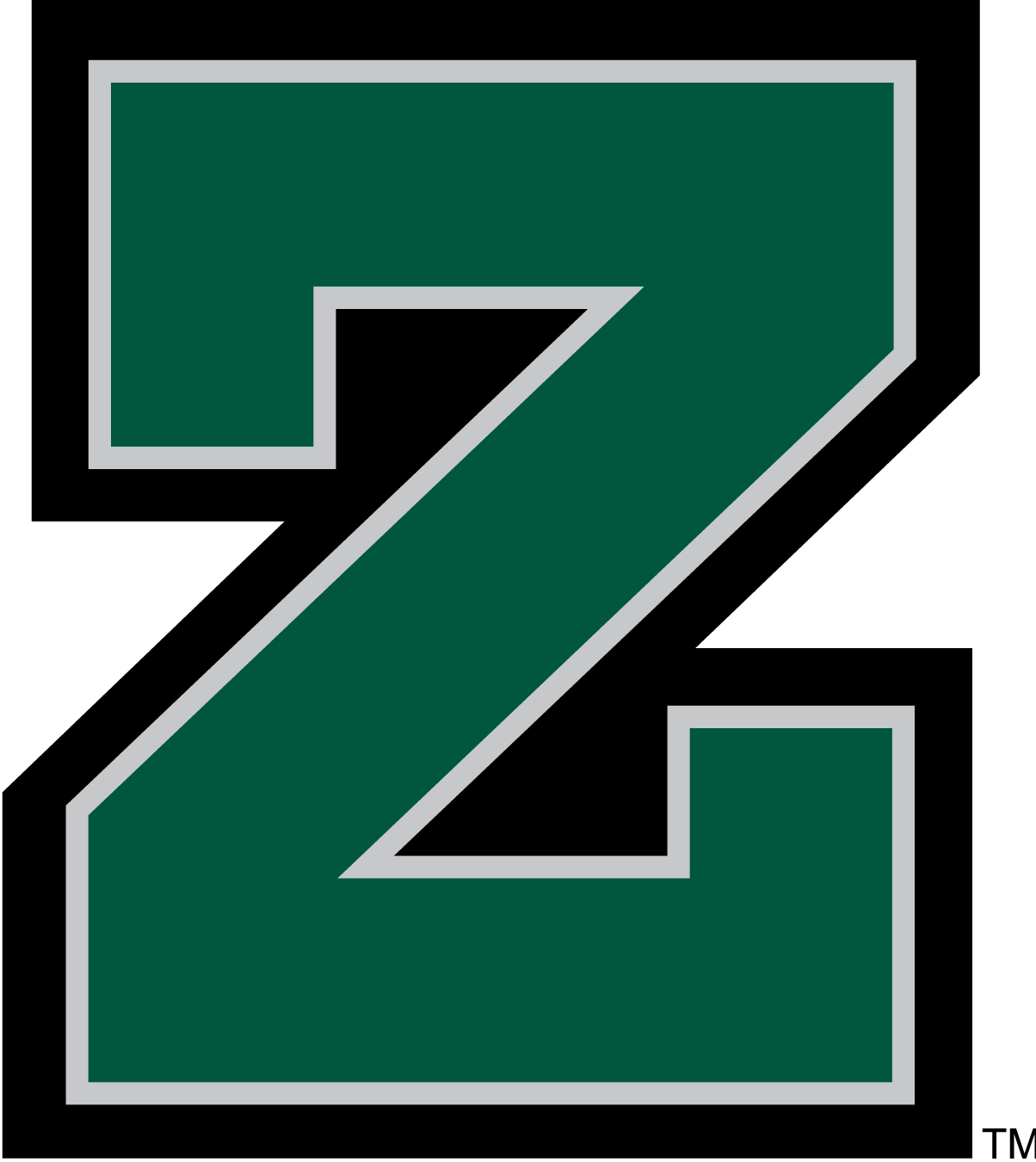 In the regular meeting of the board, ZCS Superintendent of Schools Scott Robison highlighted Boone Meadow Elementary School's (BME) recognition as a National Blue Ribbon School. BME is one of only eight schools in Indiana to  join 387 schools nationwide to be recognized by U.S. Secretary of Education as one of the National Blue Ribbon Schools for 2020. The recognition is based on a school's overall academic performance or progress in closing achievement gaps among student subgroups.
Dr. Robison shared that BME teacher Emma Bleakman was recently honored with a Golden Apple Award for extraordinary teaching. WISH-TV surprised Miss Bleakman with the award in an outdoor gathering of BME students and teachers during the school day.
The Board will vote on the 2021 budget at a special meeting on Monday, October 19 at 6 p.m. in the Board Room at the Zionsville Community Schools Educational Services Center.