Welcome Back!
Hope you had a great winter break.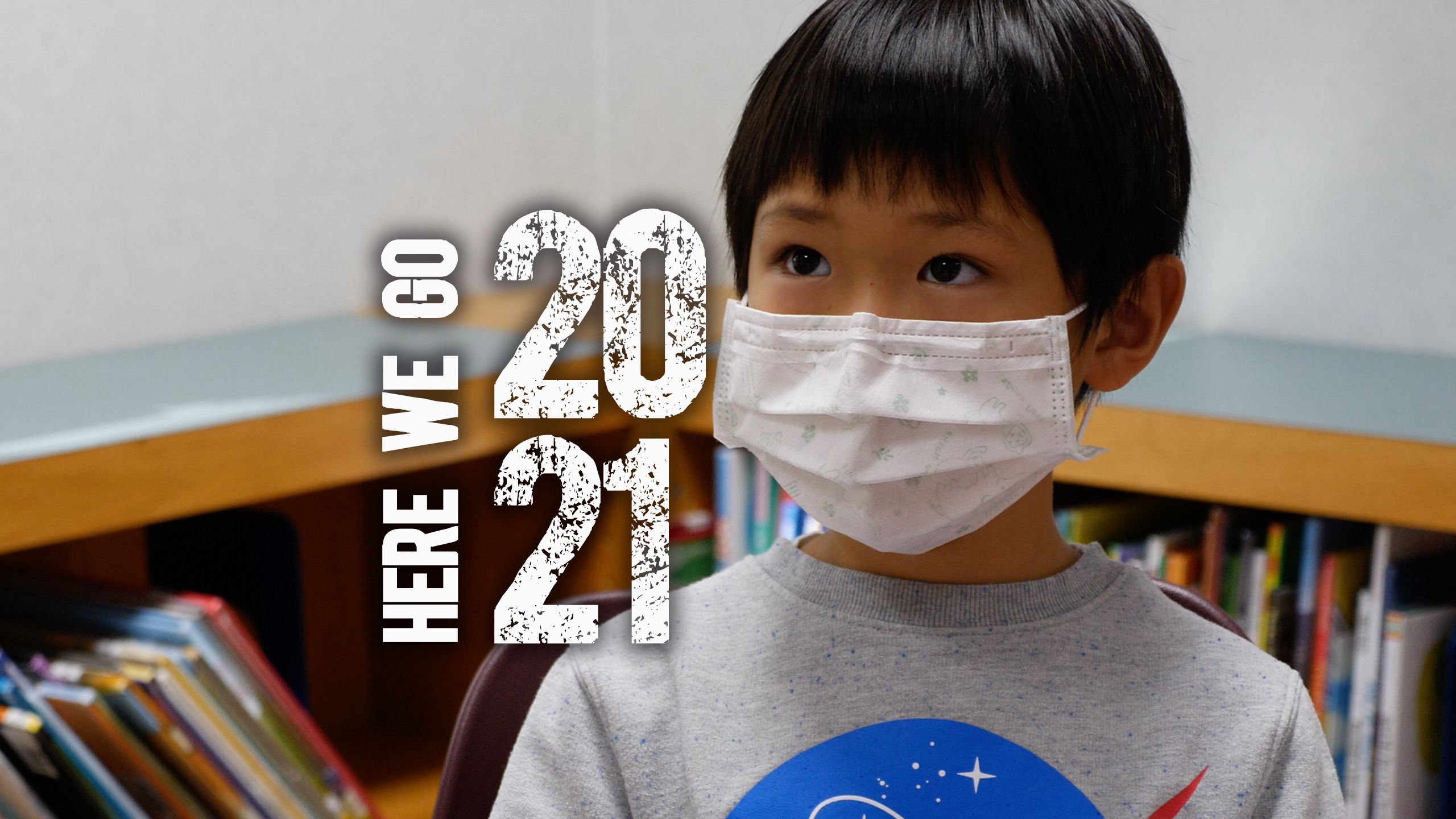 Sunday, January 3, 2021
Dear ZCS Nation:
A lot of us were ready to turn the page on 2020. Still, there was much learned, some important growth, and some notable successes in that year that shall not be named!  CoVID-19 challenges continue in this new year, but multiple vaccine rollouts signal some pandemic relief ahead.
SCHOOL SCHEDULE RESUMES
For our return to school tomorrow, January 4, 2021, we stay the course on our schedule with K-4 in person, grades 5-12 in hybrid (meaning that Monday, 1/4/21 is an all remote day for grades 5-12), and continuing remote learning opportunities for those who have chosen this instructional mode.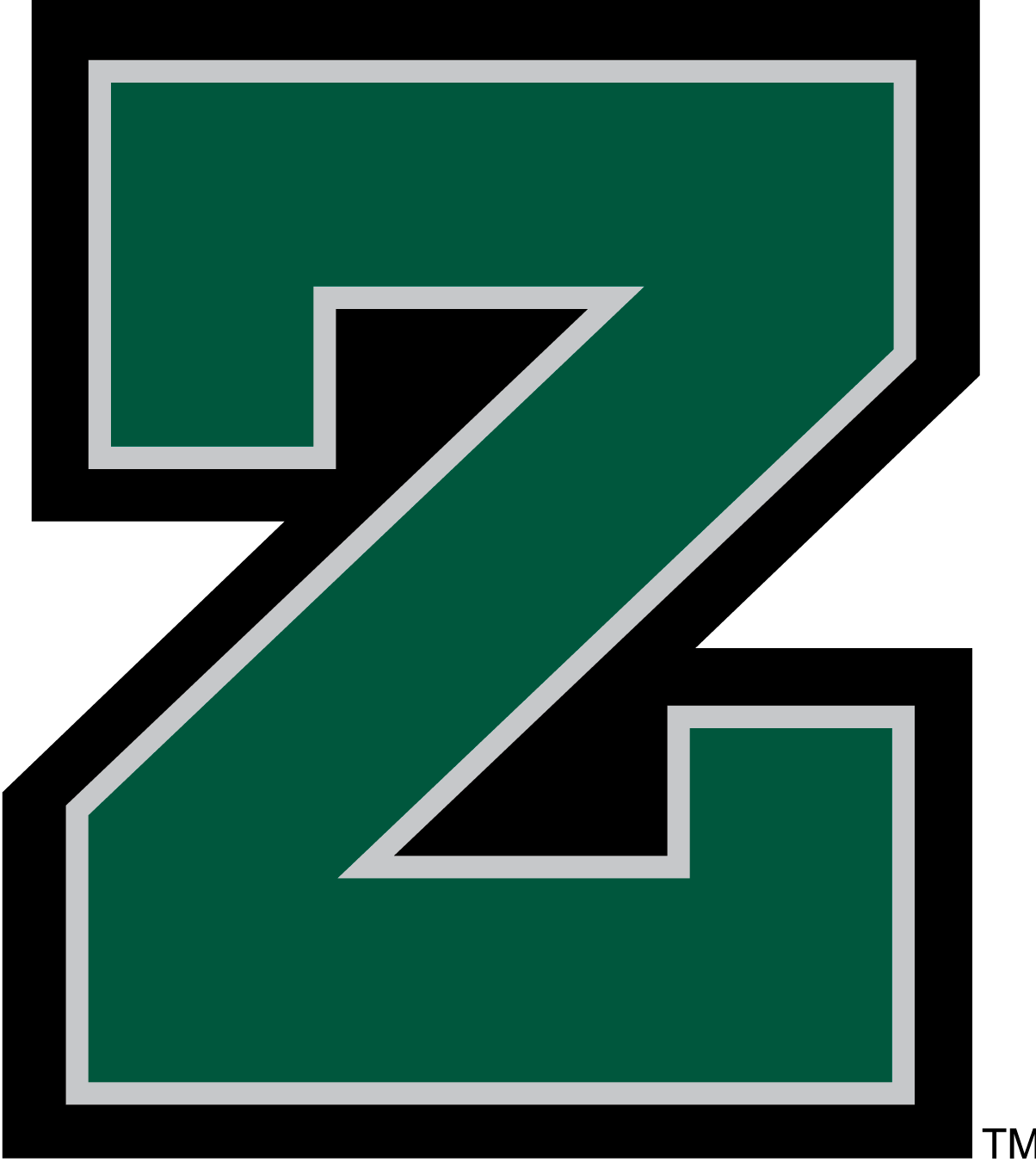 Secondary Hybrid Schedule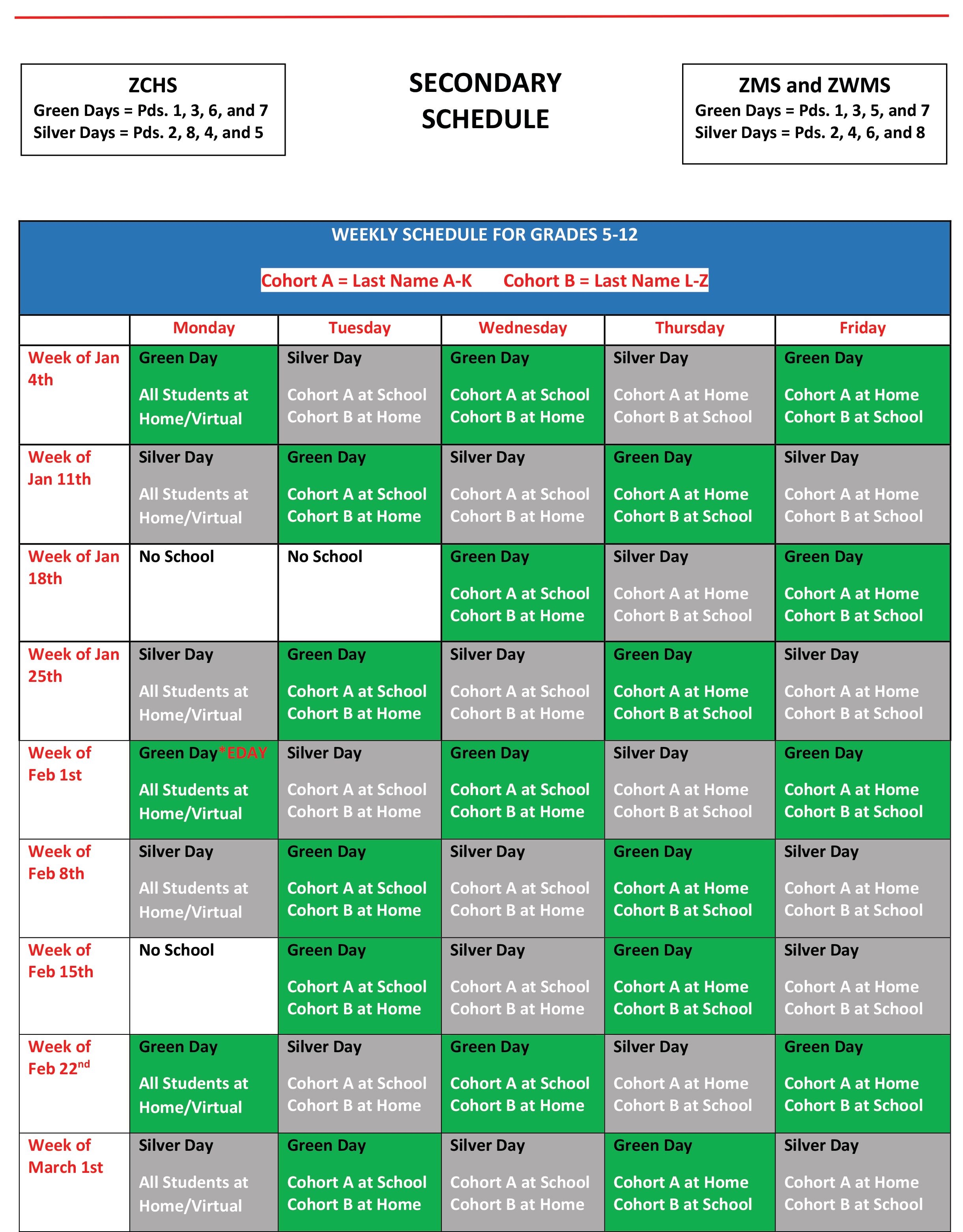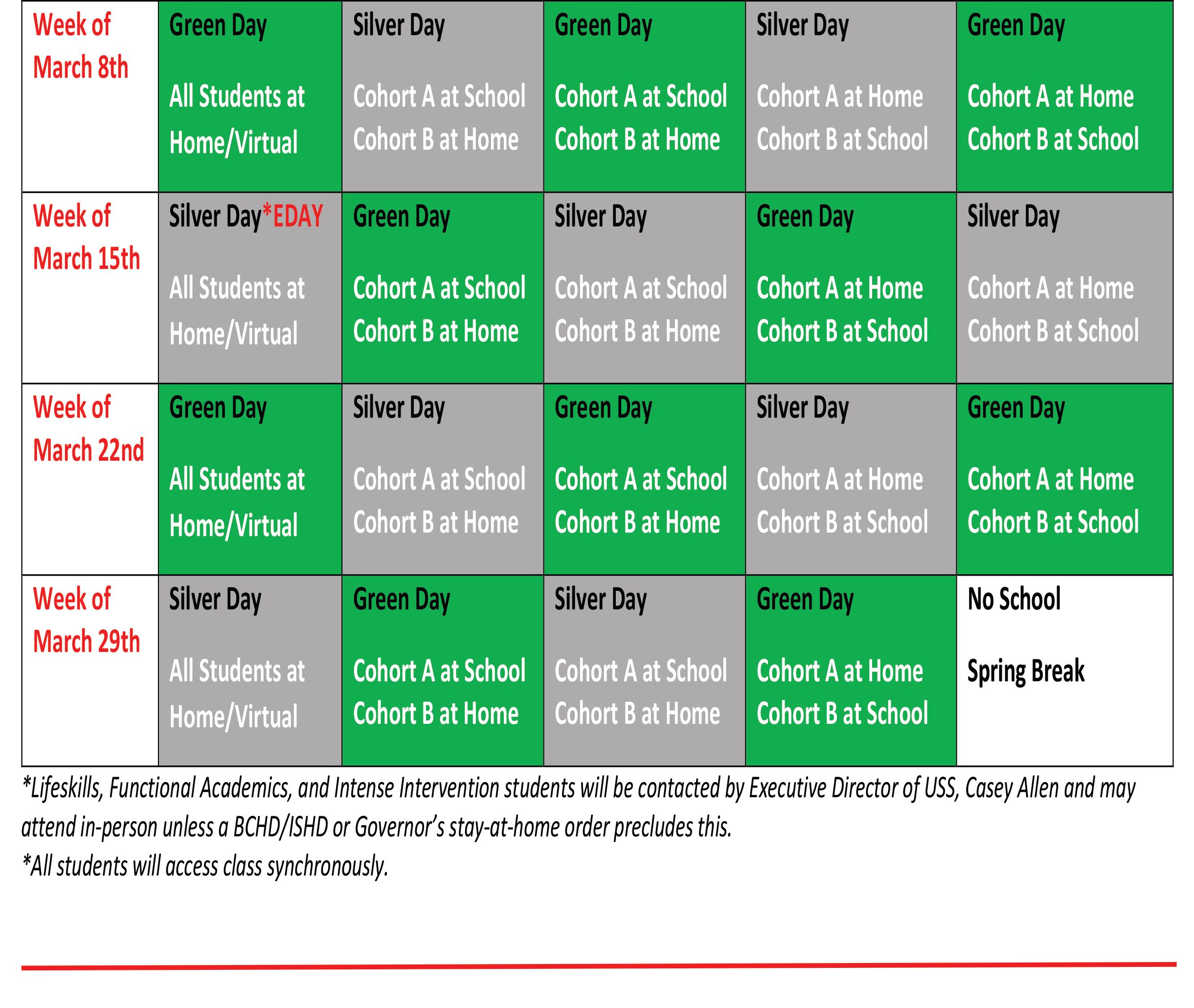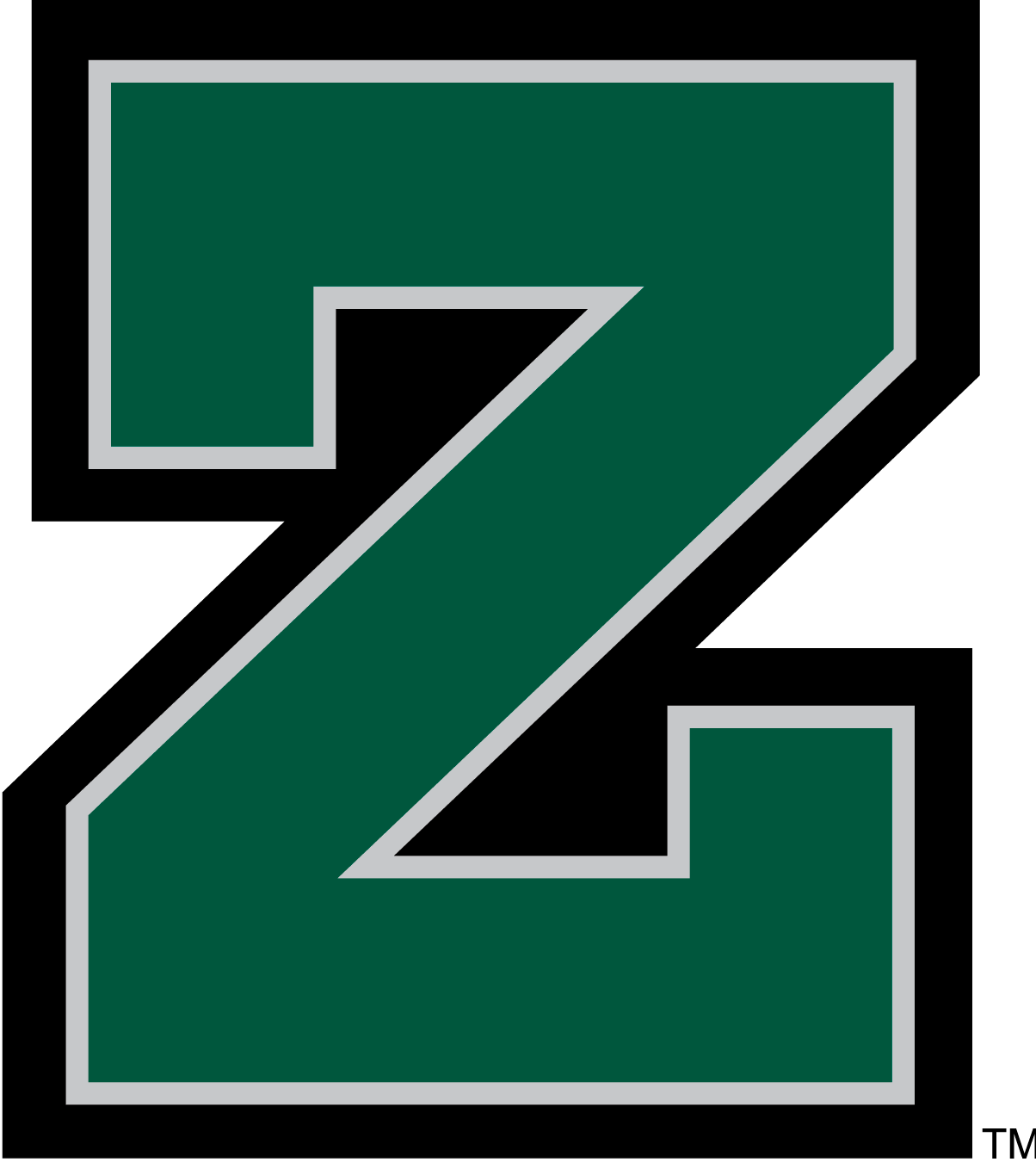 MASK, WASH, DISTANCE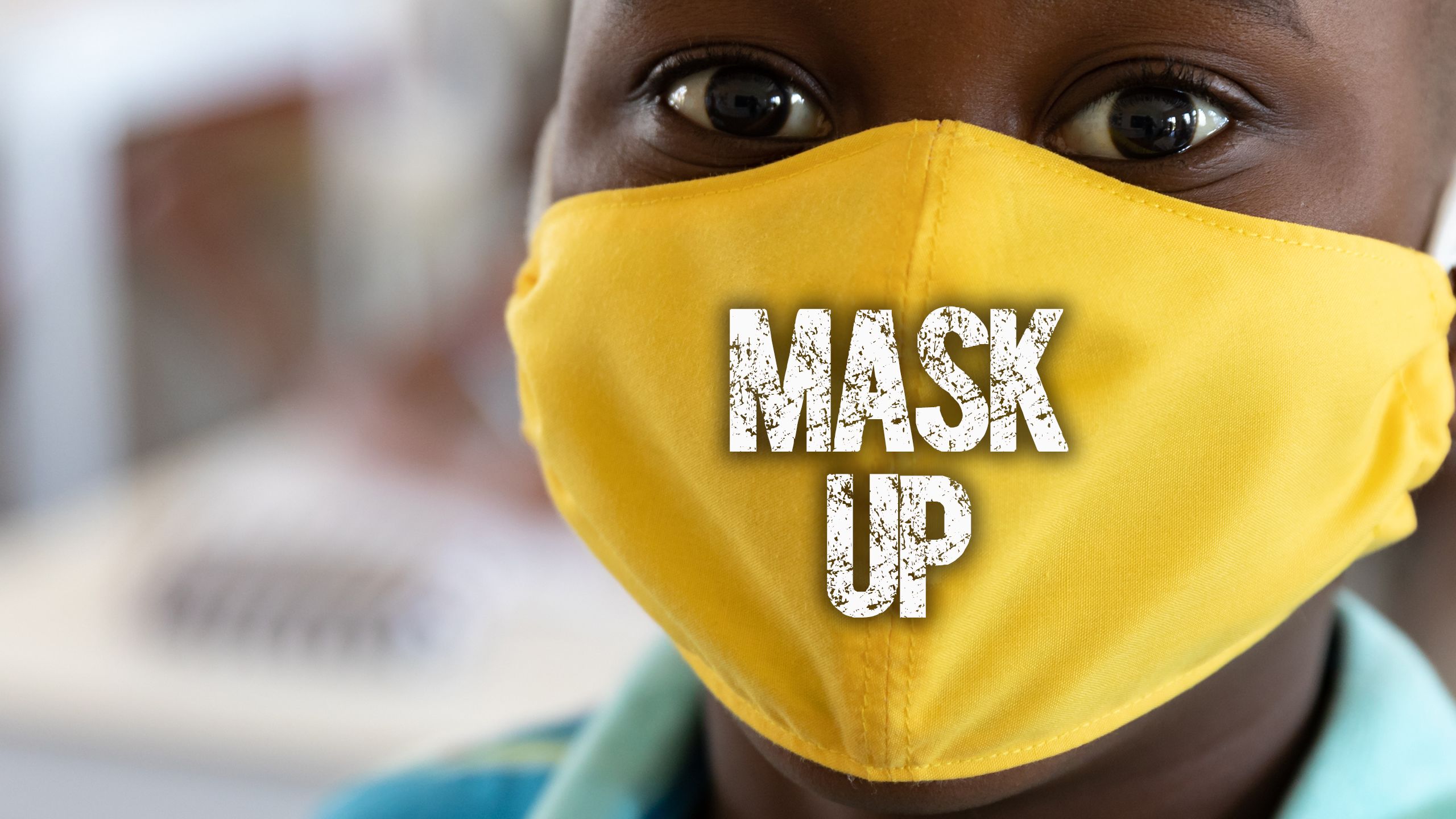 We will continue to follow experts' suggested protocols of hand hygiene, mask-wearing, and social distancing whenever possible. Use of the daily screener continues to be expected as well. We all know the drill. We trudge on!
CONTINUED MONITORING OF HEALTH OFFICIALS' GUIDANCE
We have remained in touch with county health officials across the winter break. Consistent monitoring of health officials' recommendations for our school schedule and responsiveness to the ongoing pandemic will continue throughout semester two. We will provide updated communications as this matter evolves.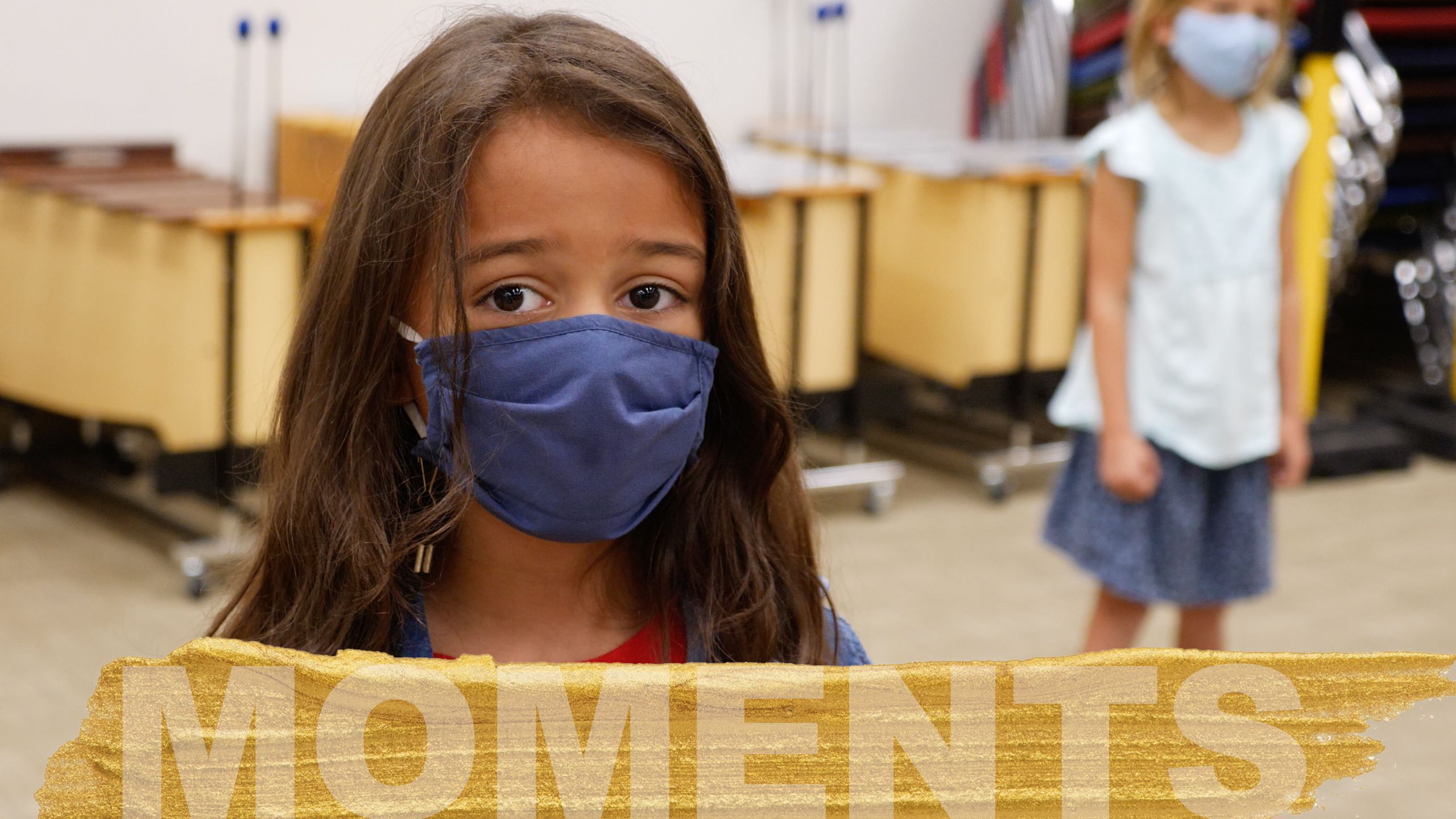 Times of difficulty can define and shape us, and they very often produce memories that stay with us forever.
Hard times are said to bring out the very best in people. Nothing could be truer in Zionsville Community Schools. While there was never universal agreement on how best to manage all things CoVID-19, our successes in 2020 proved that we are "stronger together" than if we were ripped into a thousand factions. Thank you for your continued partnership and support. Our school community is filled with parents on various versions of the front lines in the pandemic we continue to experience. Thanks to first responders, nurses, researchers, physicians, mental health providers, teachers, planners, leaders, and all who make it possible for our facilities and systems to function.
It is impossible to pick from among the small and large positive impacts of individuals and teams of people operating in our midst across 2020. Briefly then, following is a tiny sample of ZCS positives from 2020 mined from silver linings of that dark CoVID cloud.

We had a safe return to campus in August.
We offered in-person, virtual (for those who selected online learning) and hybrid learning while not having to return to all virtual instruction during the first semester of this year.
The ZCHS football team made it to the Class 5A state championship game for the first time in 20 years.
ZCHS presented Songs for a New World! Written by Jason Robert Brown – video is available on demand. This improbable production was superbly done—and safely—while many schools in our region just decided to do nothing of the performing arts sort last fall.
Boone Meadow Elementary School was named a 2020 National Blue Ribbon School.
All ZCS schools offered outstanding online Veterans Day programs to honor those who served and those who continue to serve in protection of our freedom.
Many ZCS teachers were recognized by local media and hundreds of parents for their creative efforts in delivering instruction during the pandemic.
Service outside of self was everywhere to be noticed and practiced.
Simple acts of responsiveness to our core mission clients, as with the ZCS bus mechanic and substitute driver who colored his beard purple at the request of a special needs student, highlighted the focus of ZCS people on precisely why our organization exists.
Our commitment to the (never done) work of making ZCS a place where EVERYONE BELONGS did not and does not waver.
When faced with certain closure unless more community adults helped us out, scores of parents stepped up to become substitute teachers—in a matter of days! In a similar vein, when cessation of bus service would have closed schools, the Town of Zionsville loaned a key employee who allowed us to continue until our team came back from quarantine.
Our central and school-based contact tracing teams devoted days, nights, and weekends to ensure timely reporting and assurance of protections through quarantine and isolation orders we facilitated via county health authorities. (This has continued across the holidays and remains in progress as of this writing.)
The Zionsville Education Foundation (ZEF) awarded teacher grants without long applications, ran a fun and innovative fall fund raiser, and simply exceeded CoVID-19 challenges to serve solid and innovative instruction in ZCS. ZEF and ZEF donors, you never cease to amaze! THANK YOU.
Enrollment grew again, and we broke ground on the sixth elementary school, completed a renovation to add classrooms at Boone Meadow Elementary School, and began planning for renovations to ZCHS—while making important scheduled maintenance projects move forward on every ZCS campus.
Our food service team continued to serve students and families experiencing food insecurity.
That's just 15 of hundreds or thousands of successes across our organization and families. Frustrations, even tragedies, struck our school community family in 2020. With due deference and care for all those so aggrieved, we begin 2021 with challenges to manage and more successes ahead.
Thank you for partnering with the Zionsville Community Schools. Together we can. Together we will!
Sincerely,

Scott Robison, Superintendent
Zionsville Community Schools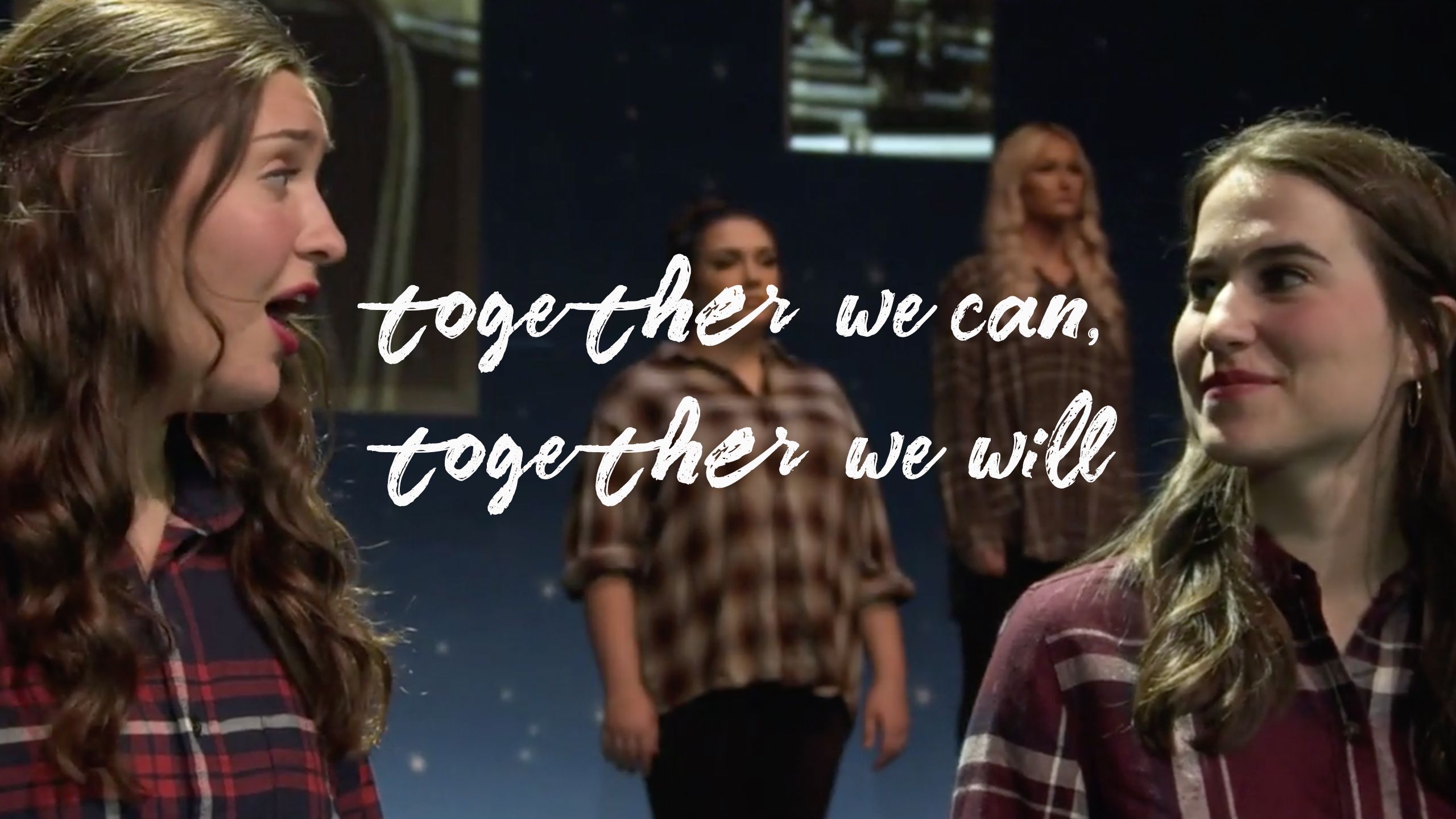 Happy New Year. See you soon!